12 Days of Christmas? Give the 12 Best Gifts for the Traveler in
Your Life.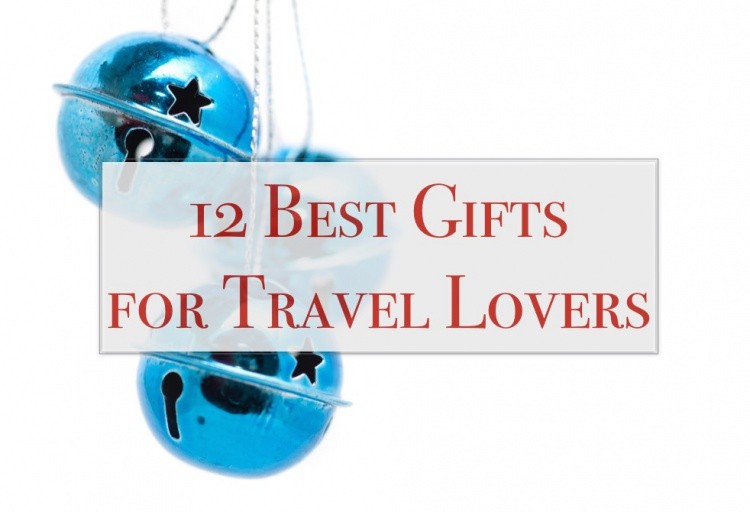 Do you know someone who is always spinning a globe, checking airline prices, and planning their next adventure? (We won't tell if you're that "someone.") Whether it's a snowboard trip to a mountain cabin, a tropical beach, surf, and sun paradise, or a week taking in the sights and sounds of the city, your favorite traveler will love these great gifts for their next big trip…and the next…
 Who wouldn't want a gold scratch-off map of the world? Mark the places you've traveled. See all the places you still have to explore!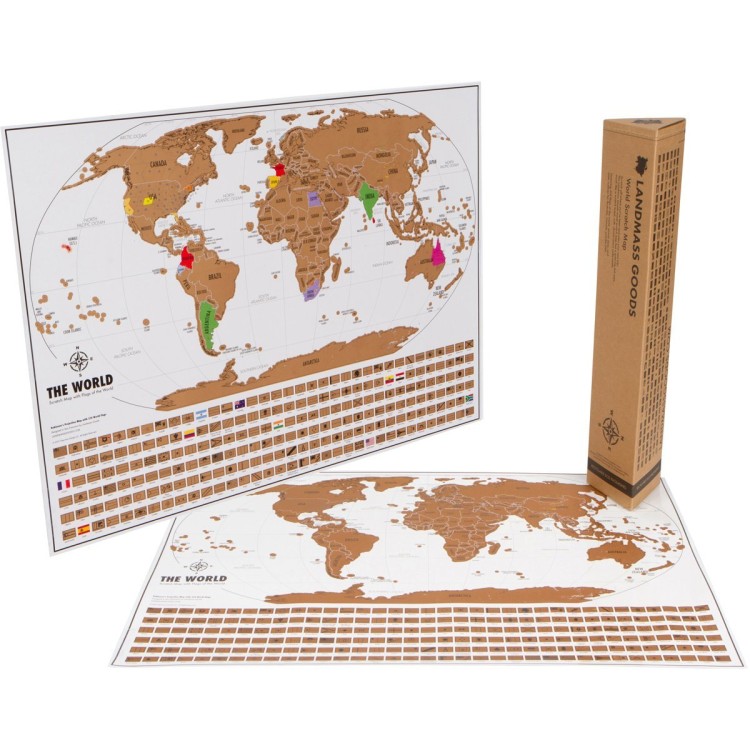 Make your vacation an action video with the popular and versatile GoPro+. Now with an LCD screen, you won't have to wait to upload the footage to see your holiday movie live. On the slopes, underwater, or any travel destination you can think of, the GoPro continues to be the gift you can re-live over and over.[easyazon_link identifier="B00XUP5M6Y" locale="US" tag="unclifaresfor-20"]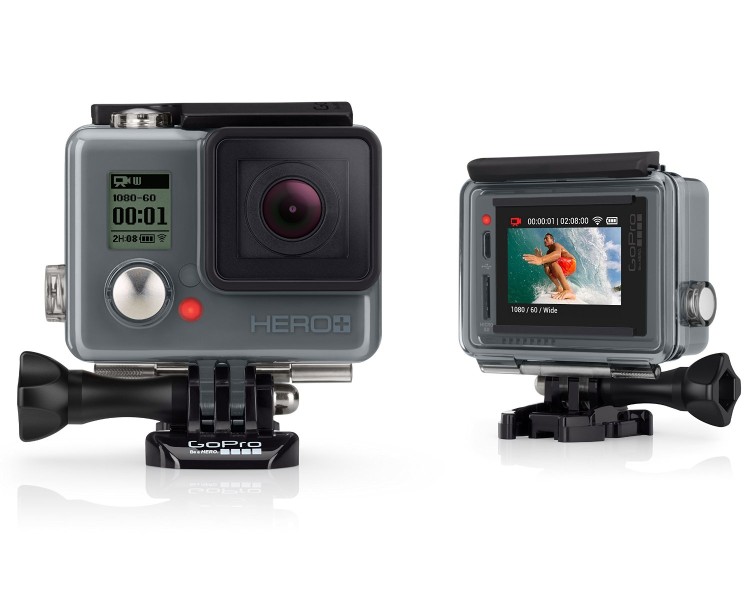 Light-weight, compact, and adaptable to a variety of shooting-styles and user needs (links easily with your smartphone!), the A6000 is the perfect travel camera. The A6000 does shoot full 1080p HD video, but it's real strength is photography. Your traveler will be able to capture beautiful landscapes and cityscapes. And the additional long lens is perfect for bringing everything up close and personal.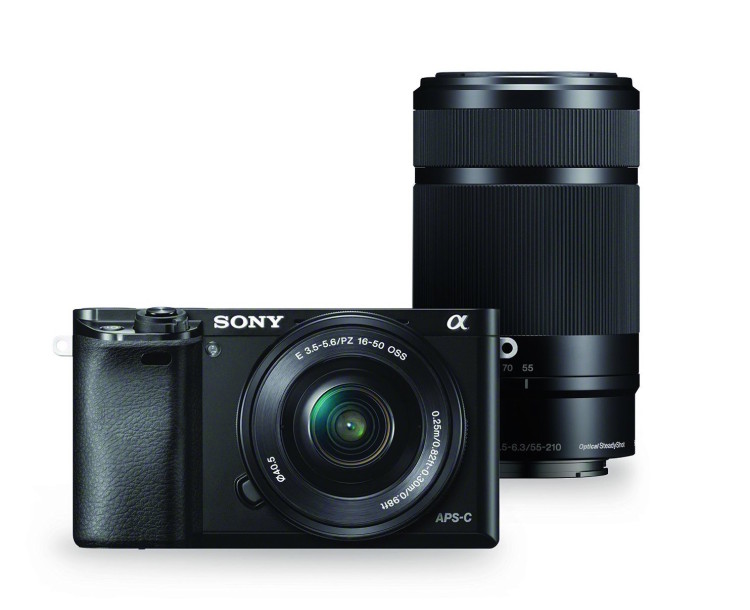 Honestly, sometime you just need to play a game when you're on vacation. Travel Quirkle is the lightweight and compact version of it's bigger brother. This game is fun, easy to learn, and transcends languages since it is all about shapes and colors. (Hint: You can play even when you're not on the road)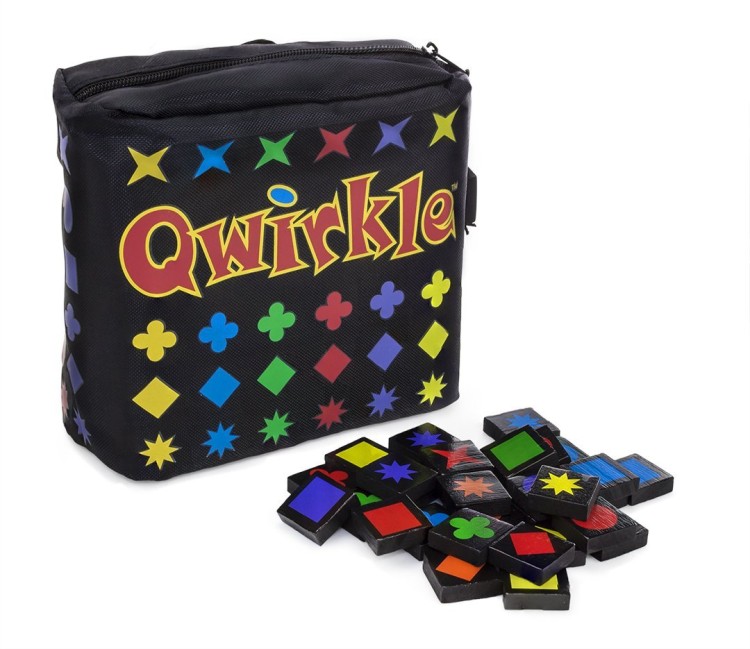 For those long flights overseas, drown out the airplane noise and watch your in-flight entertainment with crystal clear audio. It's no secret that Shure is synonymous with excellence in sound technology. Musicians use these earphones on stage and they will make the perfect gift for the traveler who has a soundtrack for each journey.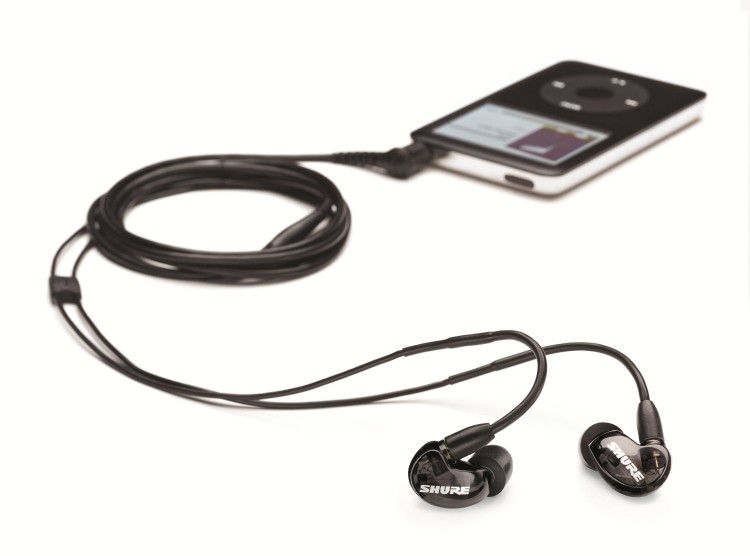 Get through the TSA line at the airport quickly with all of your essentials and technology. This sturdy and stylish bag boasts a weatherproof flap, plenty of room for cables and other items, and can pass through TSA security without removing your laptop. This bag will be the gift your traveler takes with them every trip. Almost forgot, there is a special protective pouch for your sunglasses.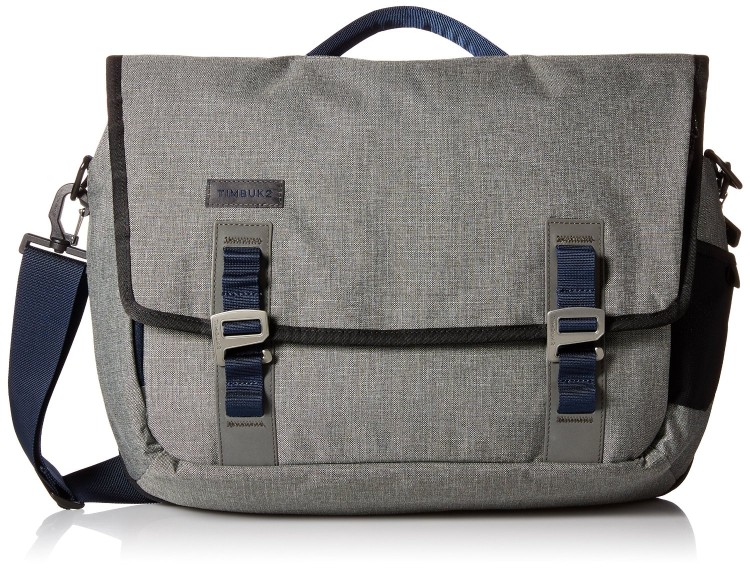 Help the planet! Wear wooden sunglasses. Because they are made from real bamboo, they are lightweight and strong and no two pair are the same. Polarized lenses protect eyes from harmful UV rays. If they ever end up in the water, they're wood, so they float! No more lost glasses. If that's not enough reason, Tree Tribe plants 10 trees for every pair of sunglasses they sell! [easyazon_link identifier="B01HJ5RLZA" locale="US" tag="unclifaresfor-20"]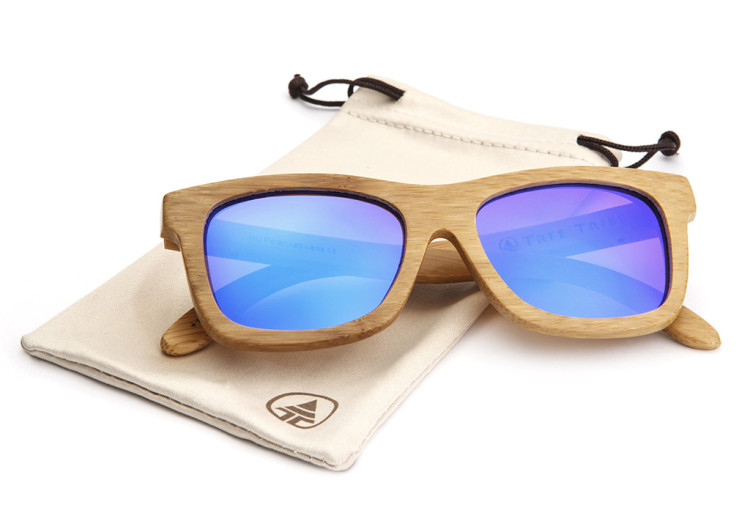 [/easyazon_link]
A seriously colorful and compact camera tripod.You pick the color.
You'll probably be thanked a dozen times for this life-saving gift. Smartphones now give the traveler the ability to navigate, translate, purchase tickets, entertain, take photos, shoot video and connect with friends and family around the world. Only problem. Without power, smartphones are just paperweights. This portable power bank is like a wall socket in your pocket…plus it doubles as a flashlight!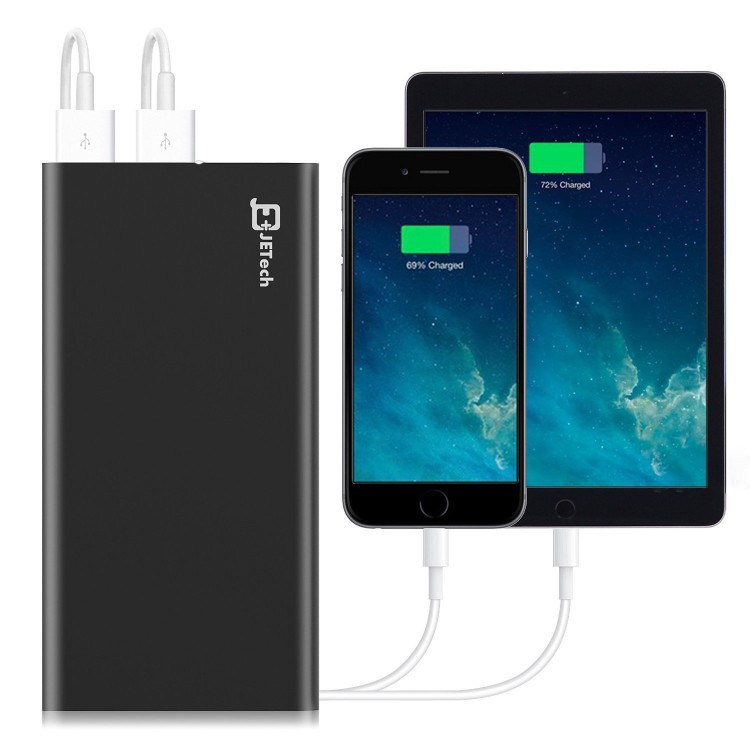 The only book you need. You can give your favorite traveler a virtual library of reading material to get lost in while sipping a cocktail by the pool or on those long train rides through Europe.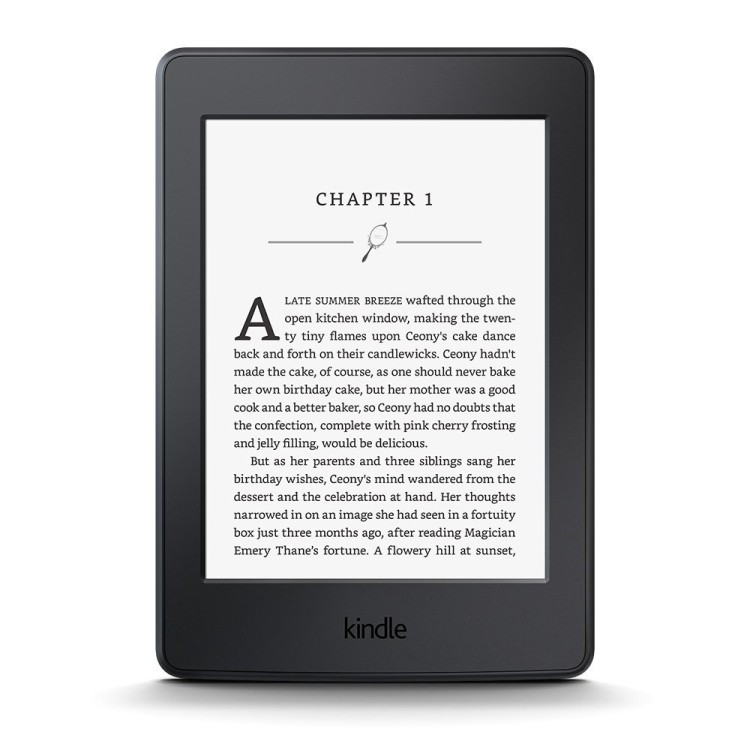 Another good one for the world. Ensure that your traveler has a place to sleep wherever they go. When you buy a Roo Hammock, Kammock will donate funds to 5 Children in Africa for Malaria treatment.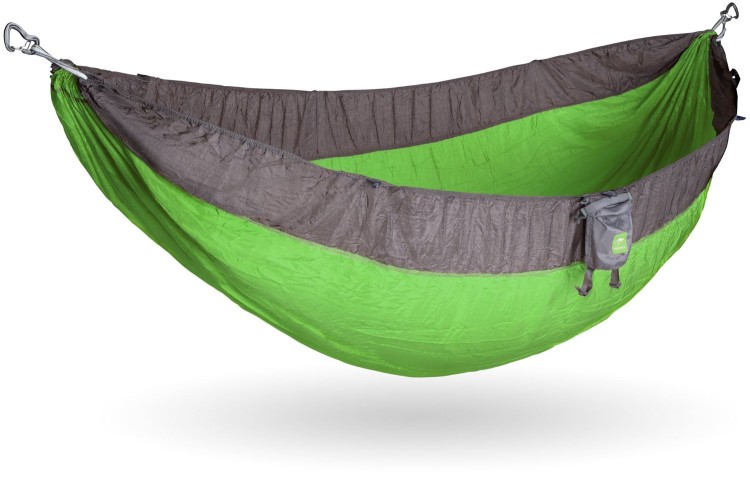 This is the gift that gets you up in the morning and keeps on giving. After a year of design, prototyping, marketing, a successful Kickstarter campaign, and many, many cups of coffee, we are really proud to share the FLTRgo Travel Coffee Filter with you. The lightweight, compact, sustainable coffee filters are the perfect companion for anyone who just wants a good cup of pour-over coffee on the road or at home. They won't arrive until February, but, pre-orders are available HERE.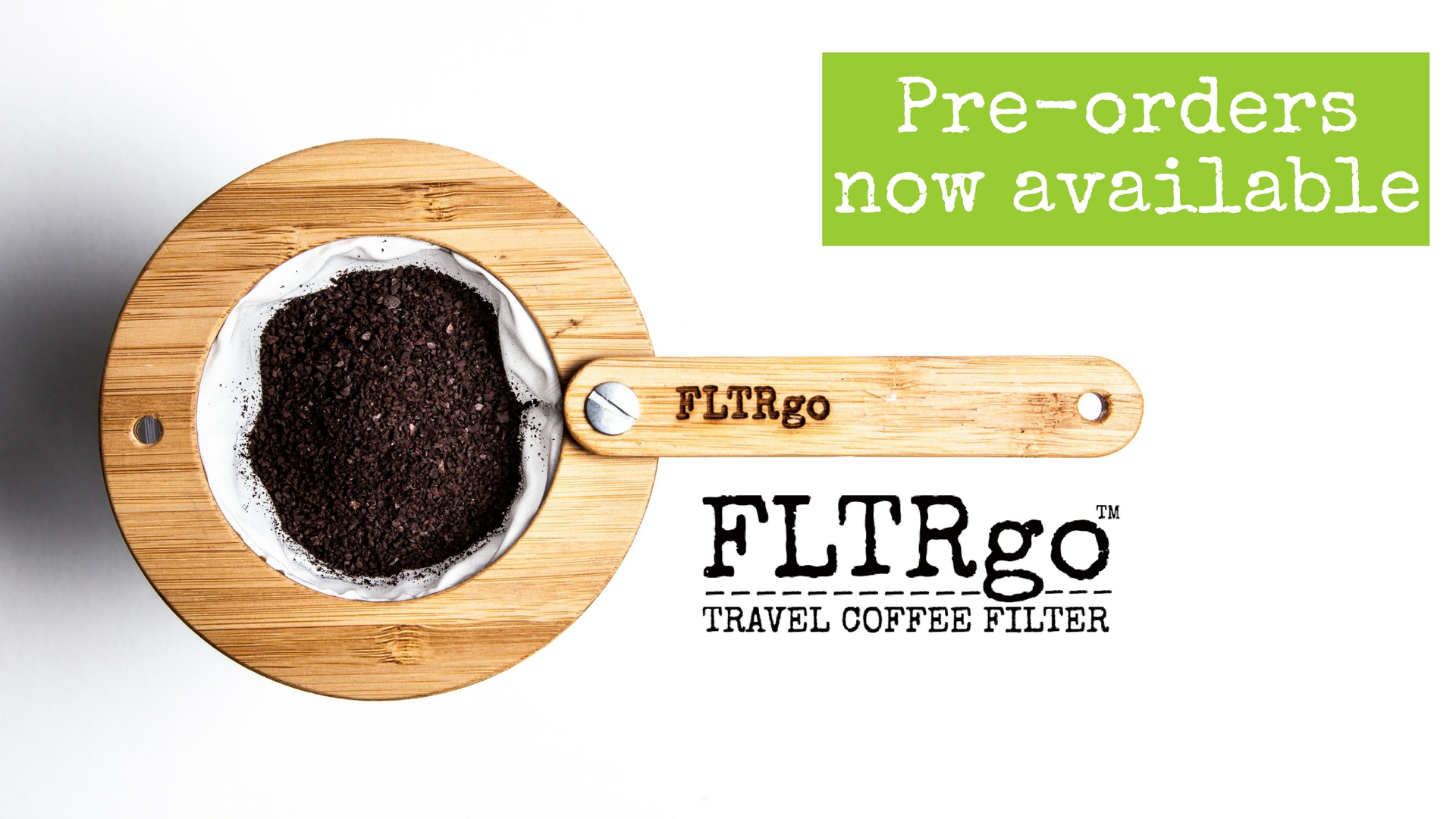 ---
*Header background image from christmasstockimages.com; product images from amazon.com.