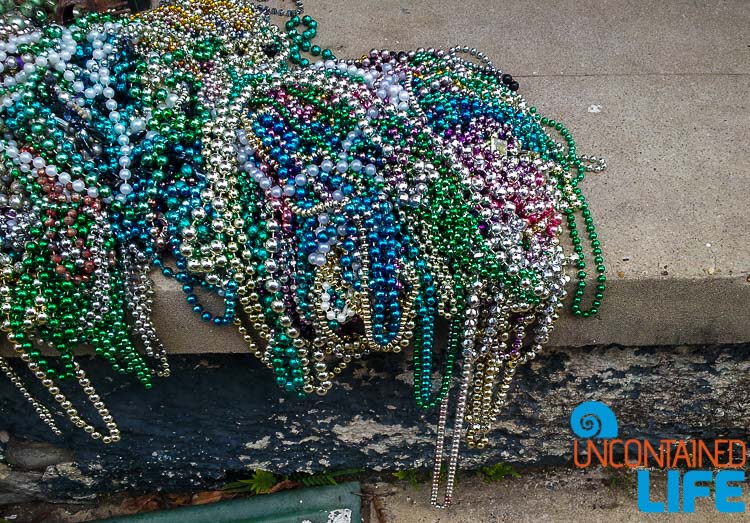 What's frustrating about spending 24 hours in the jazz and jambalaya mecca of New Orleans you ask?  How about that fact that it's only 24 hours?!  (How can that be anything BUT frustrating?)  But we share our "frustration" with you so can get the most out of Bourbon Street and beyond.  24 hours in NOLA and you'll vow to return for more.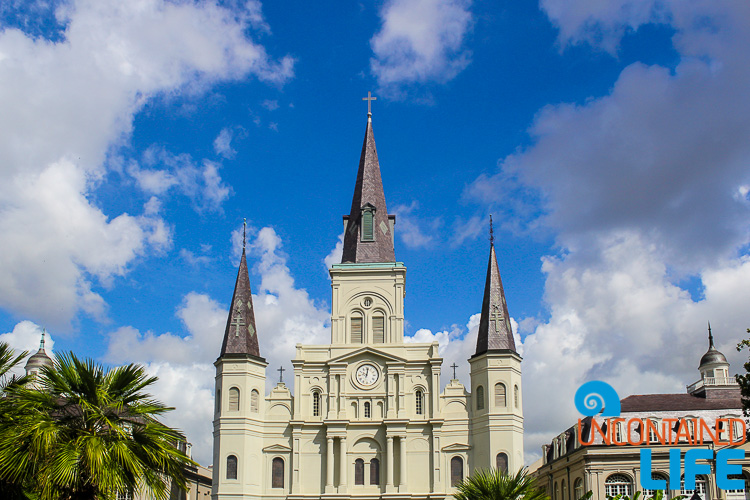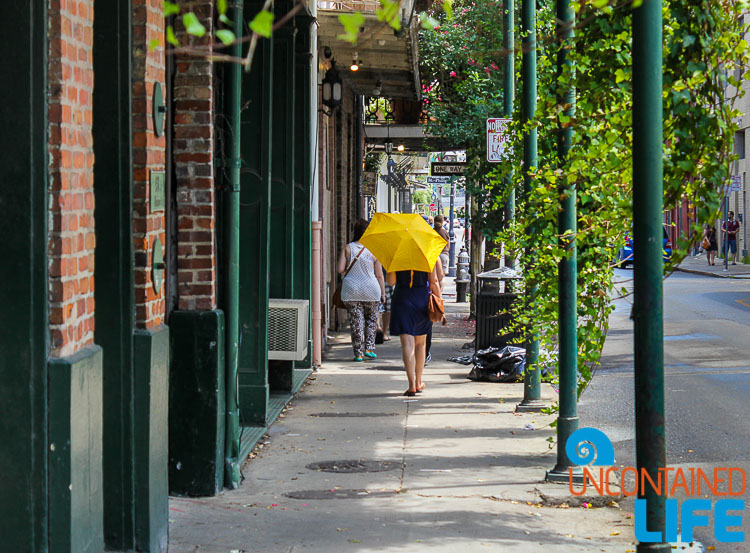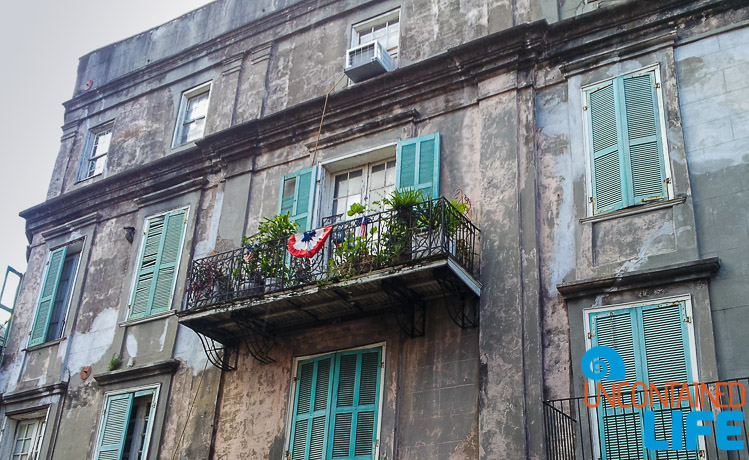 Early Morning: Take a self-guided stroll through the French Quarter, making sure to stop in the famous French Market to consume mass quantities of beignets and chicory coffee at Cafe du Monde (800 Decatur St. Open 24 hours).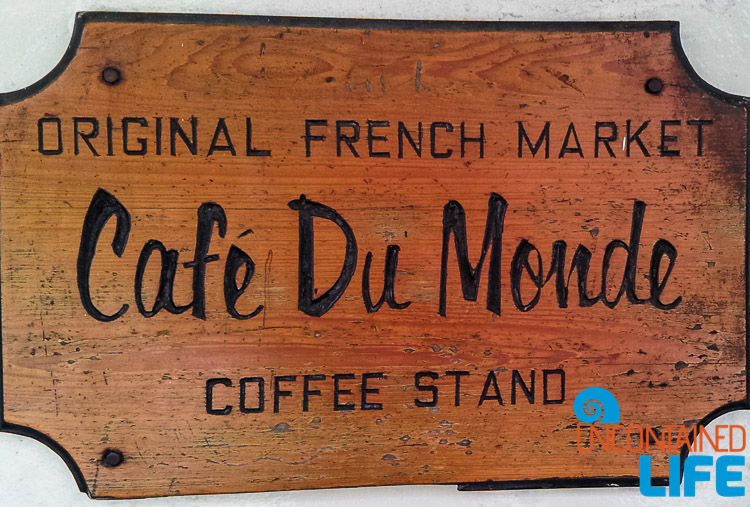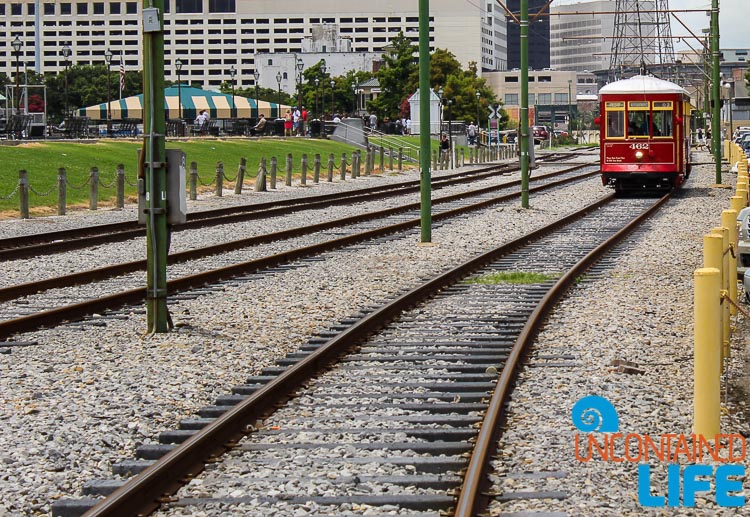 Mid-morning: Hop a streetcar and visit the National WWII Museum (from the French Quarter, take the St. Charles line toward Caliborne and exit St. Joseph Street).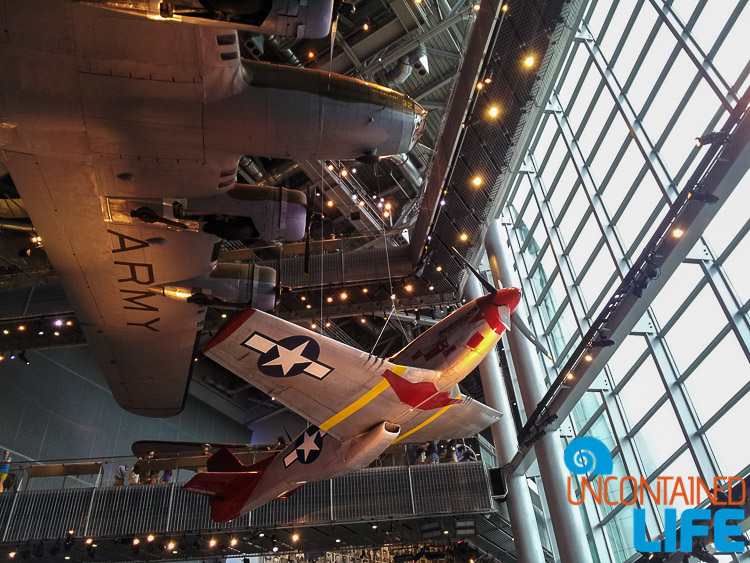 This excellent, and fairly recent addition to NOLA features several permanent galleries charting America's involvement in World War II as well as changing special exhibits. The particular focus is D-Day, but the museum's attention to the campaigns (military and cultural) leading up to this famous date, both on the homefront and abroad, don't feel at all narrow in scope.  Be sure to save some time for the  US Freedom Pavilion, which showcases a number of actual aircraft used in the war, including a B-17E Flying Fortress bomber, and an interactive simulation experience based on the final mission of the submarine, the USS Tang.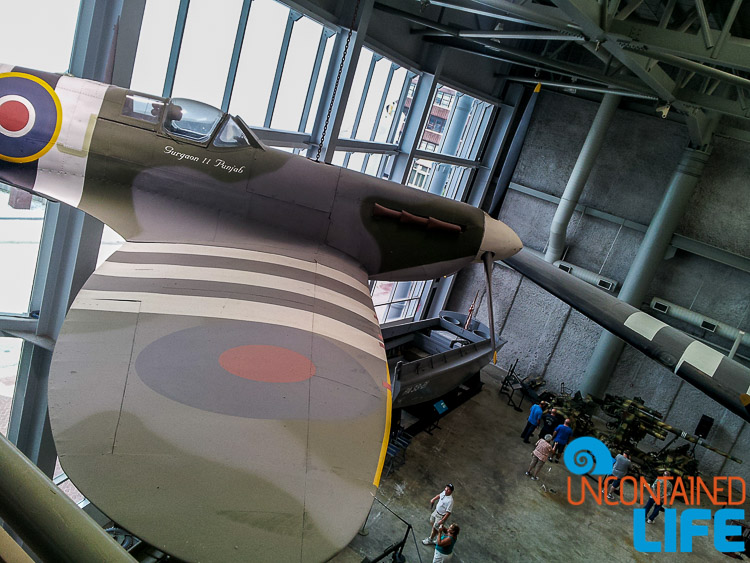 Noon: Have an elegant lunch at the Commander's Palace (1403 Washington Ave.). Come for the award-winning food, stay for the 25 cent martinis (available only at lunch!).  We recommend asking for a table in the garden view room, by a window, of course!  Lunch prices–particularly the 2 and 3-course prix fixe menu–are a bit more reasonable than dinner, though by no means inexpensive. Be sure to make a reservation (504-899-8221) and abide by the restaurant's dress code.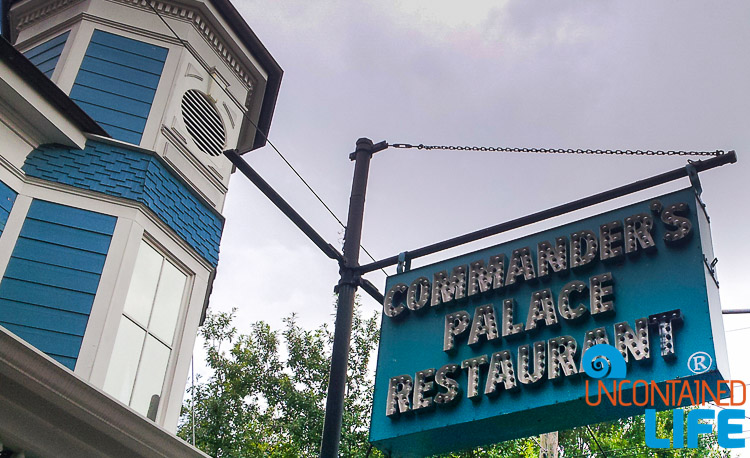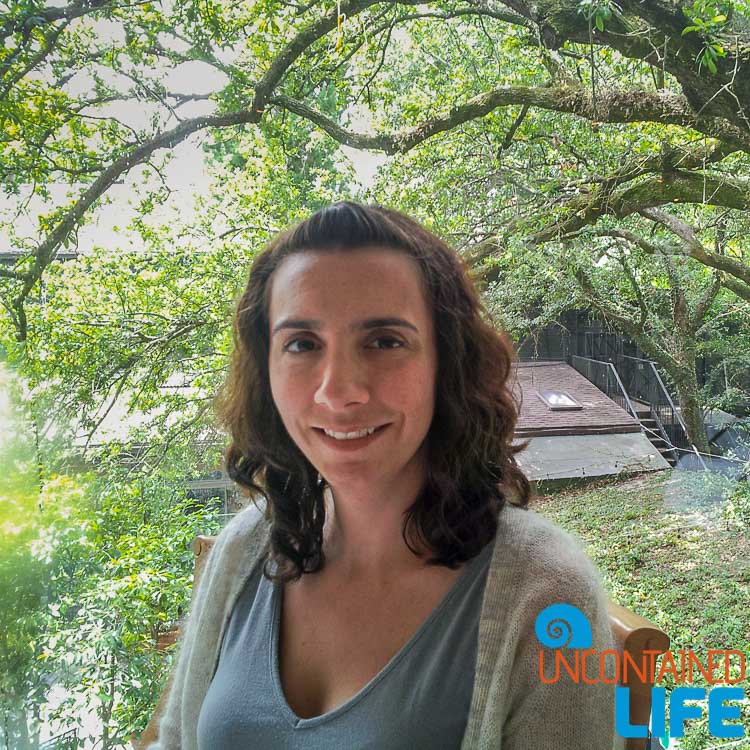 *NOTE: If the budget won't allow for the Commander's Palace, head across the way and grab a delicious po-boy, pressed sandwich or bowl of gumbo at local favorite, The Grocery (2854 St Charles Ave).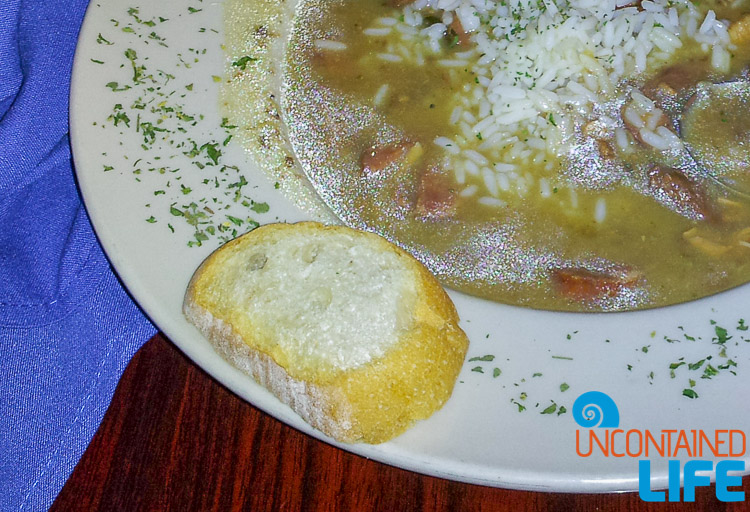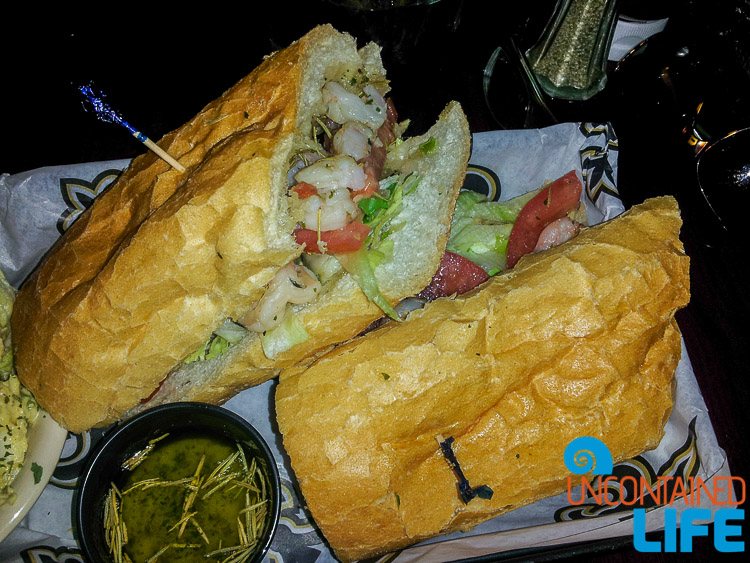 Afternoon: Work off those calories by take a guided walking tour of the Garden District and Lafayette Cemetery. The Free Tours By Foot, lead by experienced New Orleans-loving guides are offered at 1:30pm every Monday, Thursday, Friday, Saturday and Sunday (the 2 hour tours are pay what you will).  Find out what you wouldn't touch with a ten foot pole!  See the house that inspired Disneyland's Haunted Mansion ride!  Oggle Brad and Angie's abode!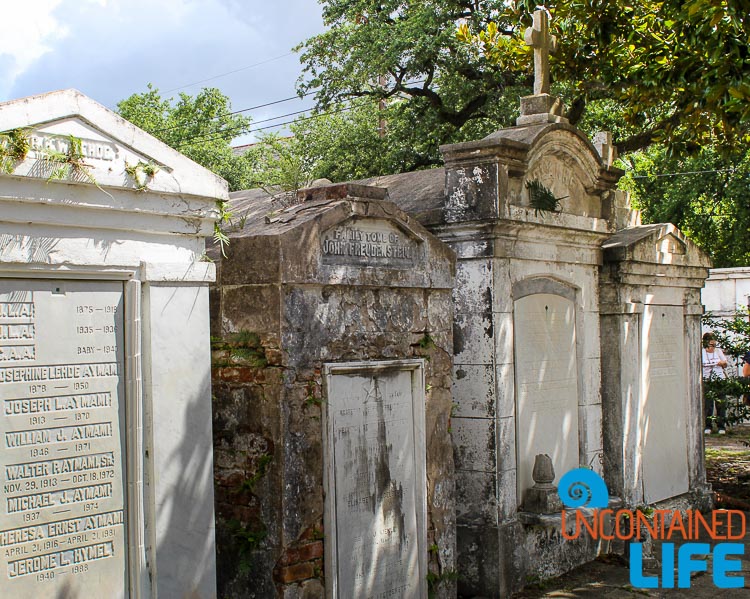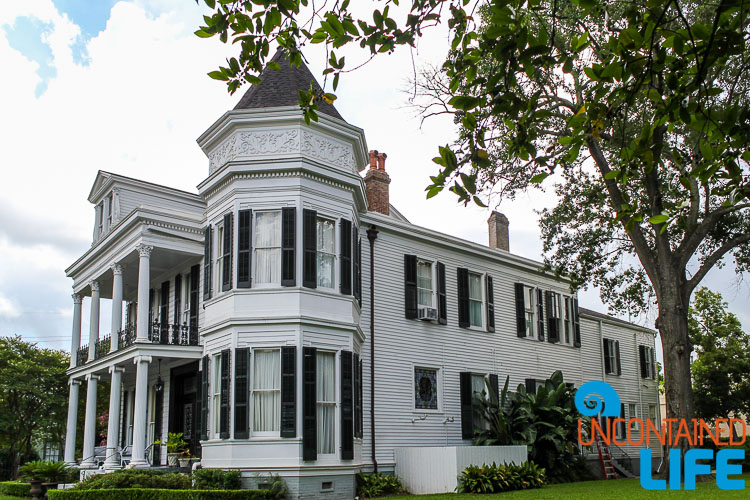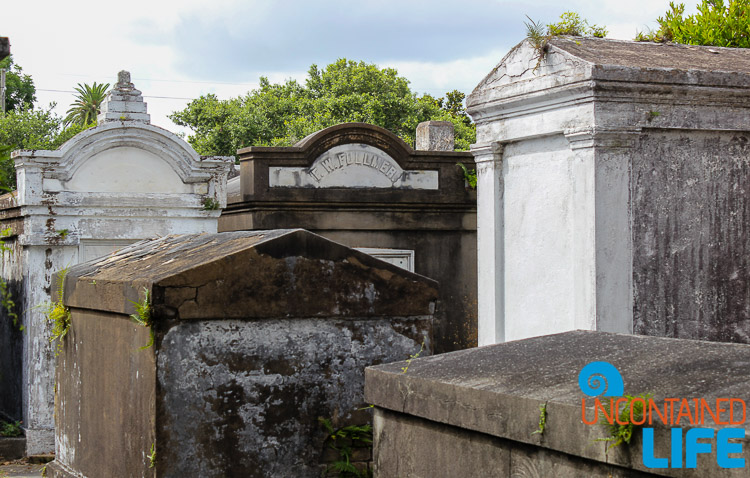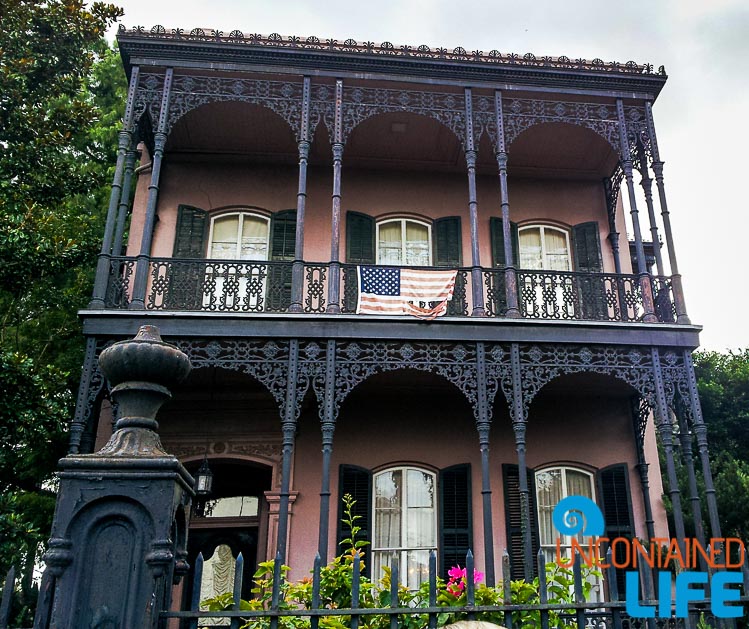 Early Evening: Jump back on the St. Charles streetcar and catch happy hour at Domenica (123 Baronne St).  Between the hours of 2-5pm, the restaurant offers diners half off of their gourmet pizza creations (we love the Smoked Pork and the Roasted Carrot pies) and drinks (wine and well drinks).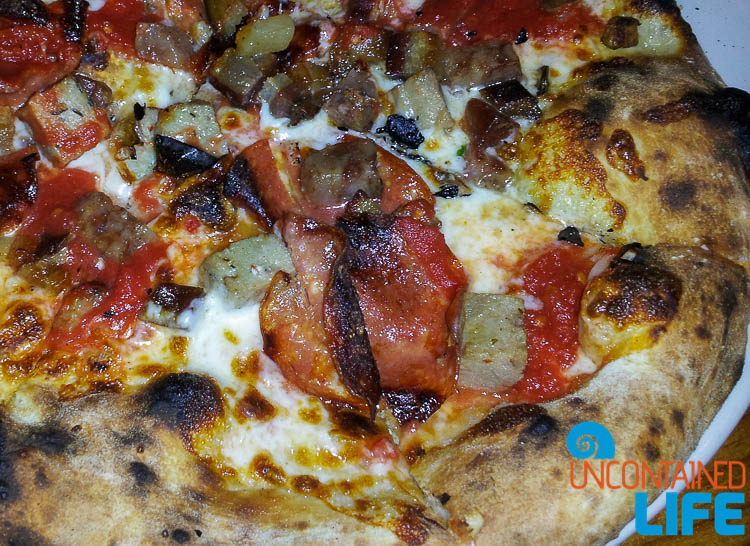 If you'd prefer a later dinner, hop on the Canal Street streetcar instead, and check out the family-owned Katie's Restaurant and bar (3701 Iberville Street).  The food is excellent, and the prices quite reasonable.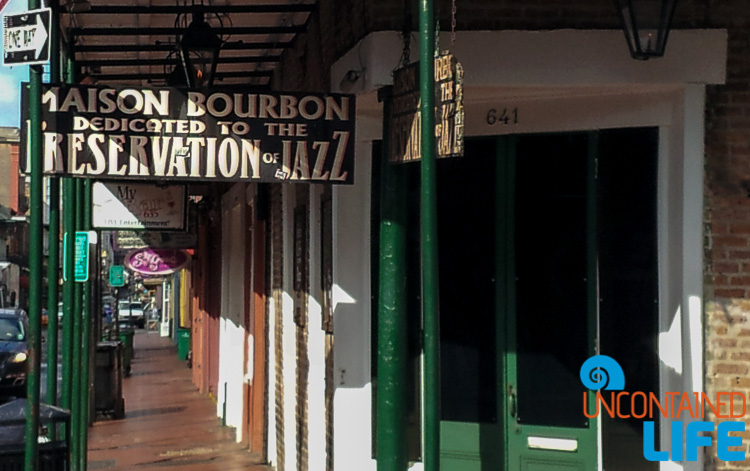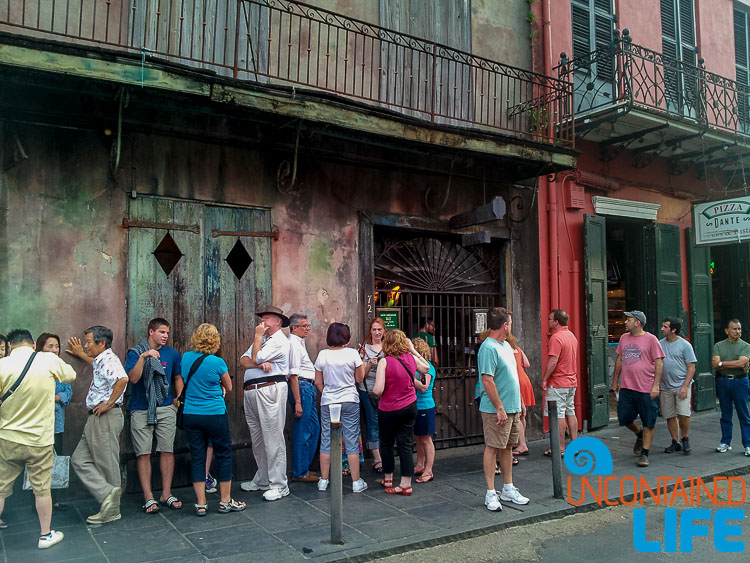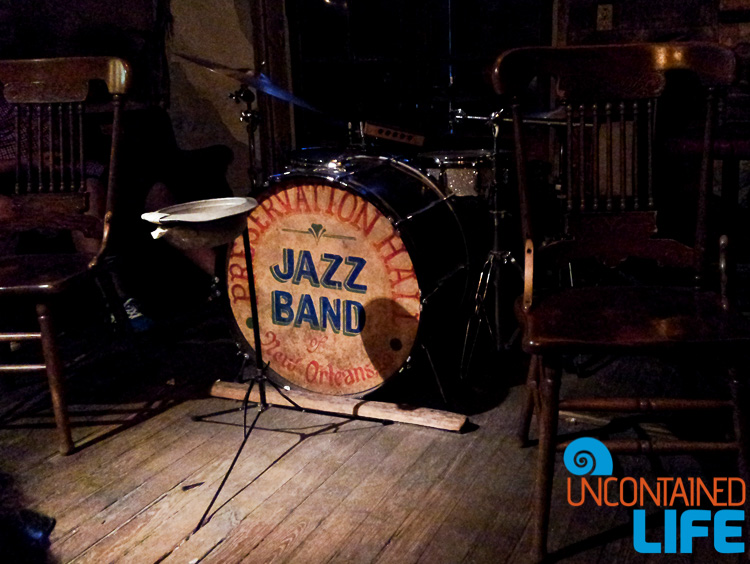 Nighttime: While catching a post-dinner show at Preservation Hall is certainly a classic choice, consider checking out one of the many clubs along Frenchmen Street.  Locals favor the tiny Spotted Cat Music Club for its hot jazz jams and dancing.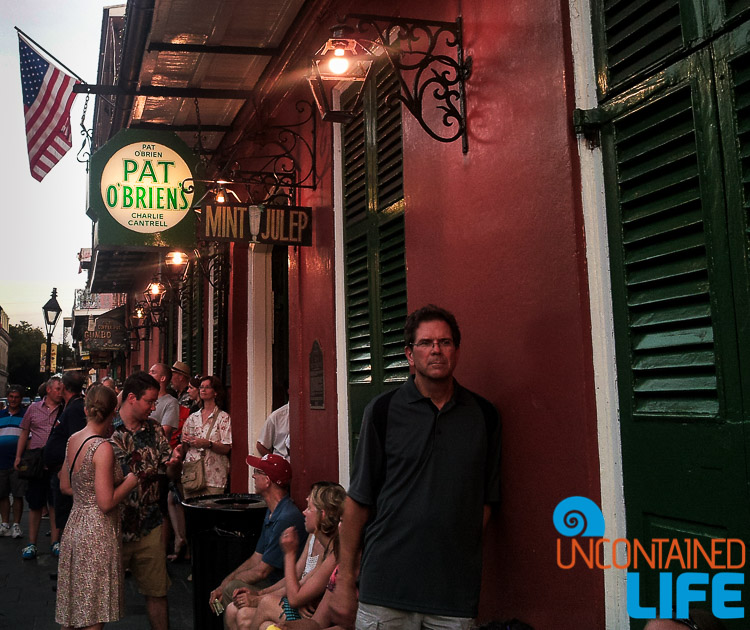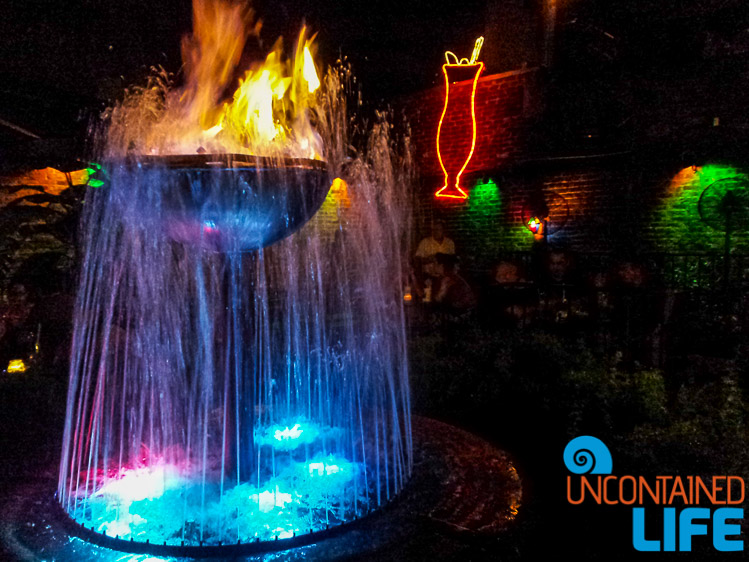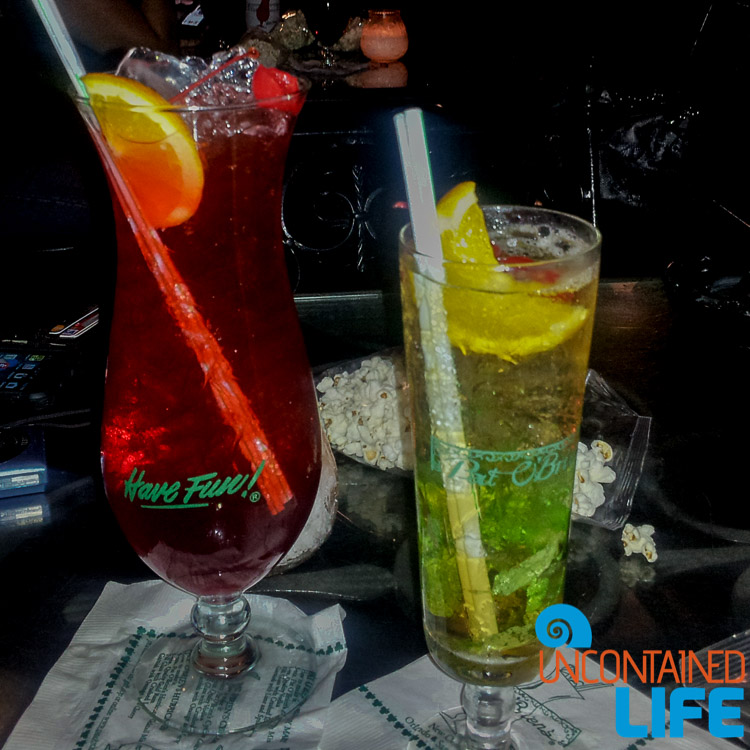 Late Night: Bars in New Orleans–the French Quarter in particular–have no official closing time and "go-cups" are a common sight on the streets.  From Pat O'Brien's Hurricanes (*shudder*) to the classic Gin Fizz, you can find it all on Bourbon Street and beyond. (Just remember, guys, hangovers last a day, but a Chinese symbol tattoo is forever.) And if, at some point, you require more beignets to help soak up the booze, so be it.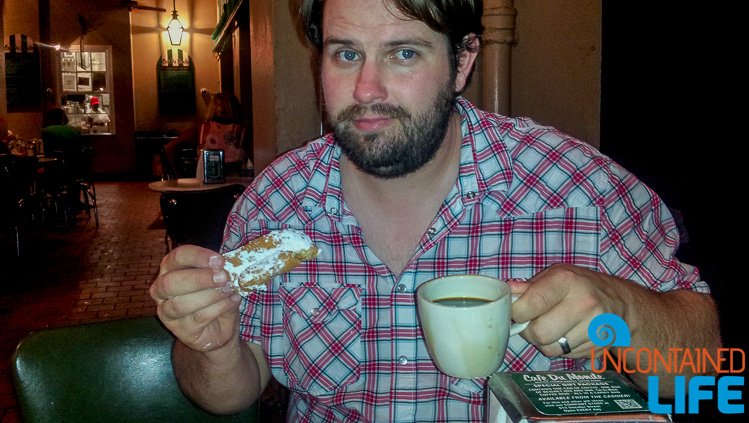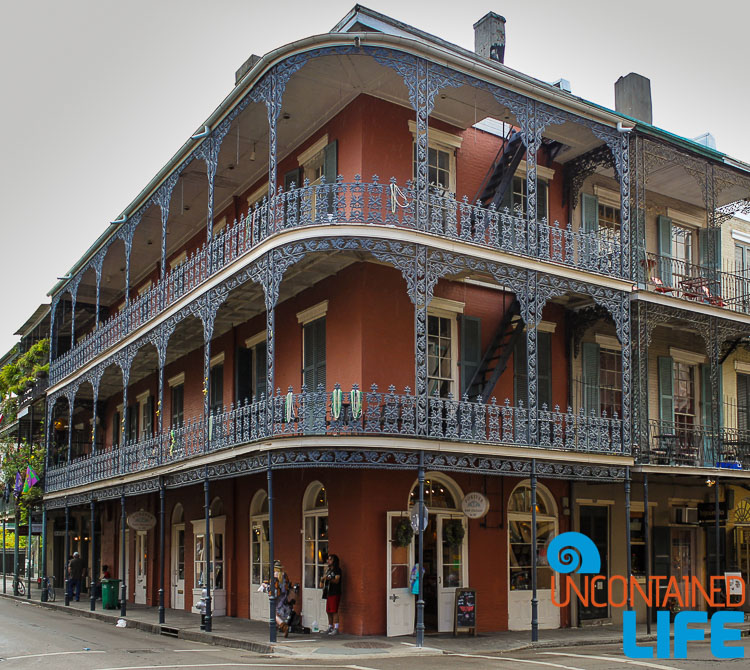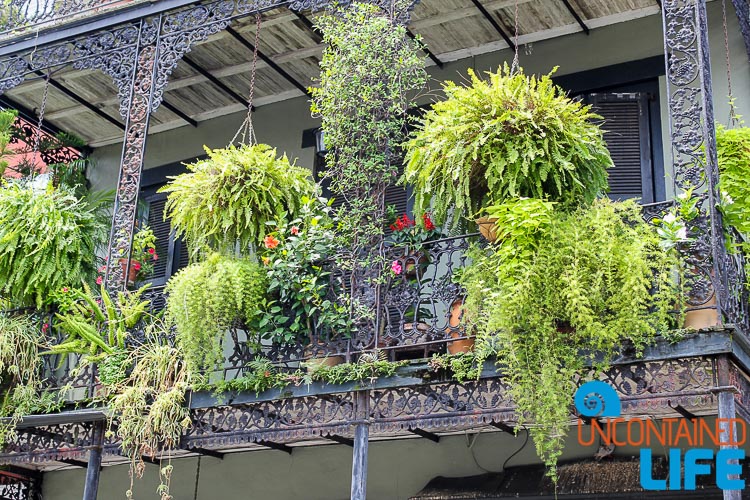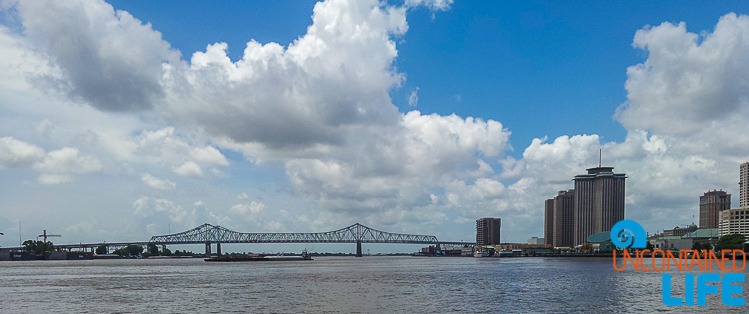 Justin and I visited New Orleans as a part of an epic road trip across the southern United States. You can read more about that trip here!