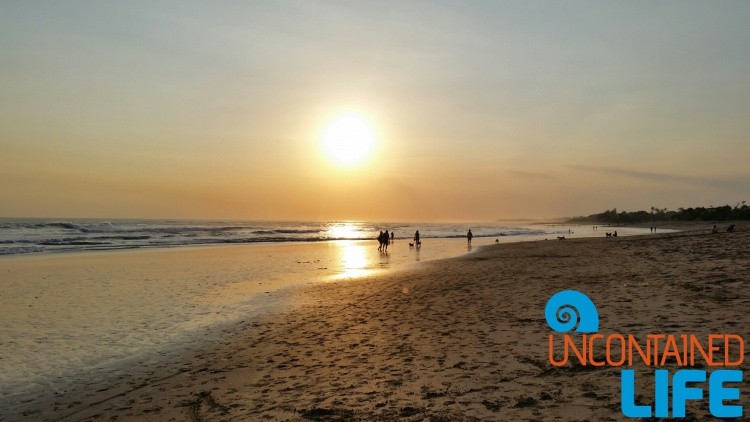 Ah, shoulder season. That glorious betwixt and between period when the crowds at travel hotspots have disbursed and the really bad weather hasn't yet begun. Travel during shoulder season means that you can often get more comfortable lodging than you could normally afford, and/or have more cash to spend on food, shows, activities and attractions in your chosen destination. It can also mean opportunities to visit a country or city that would typically be out of your price range, or, for some, the chance to travel, period. Finally, travel during shoulder season almost always guarantees a better quality of interactions with locals (who are, not surprisingly, more friendly and willing to engage when not swamped with visitors).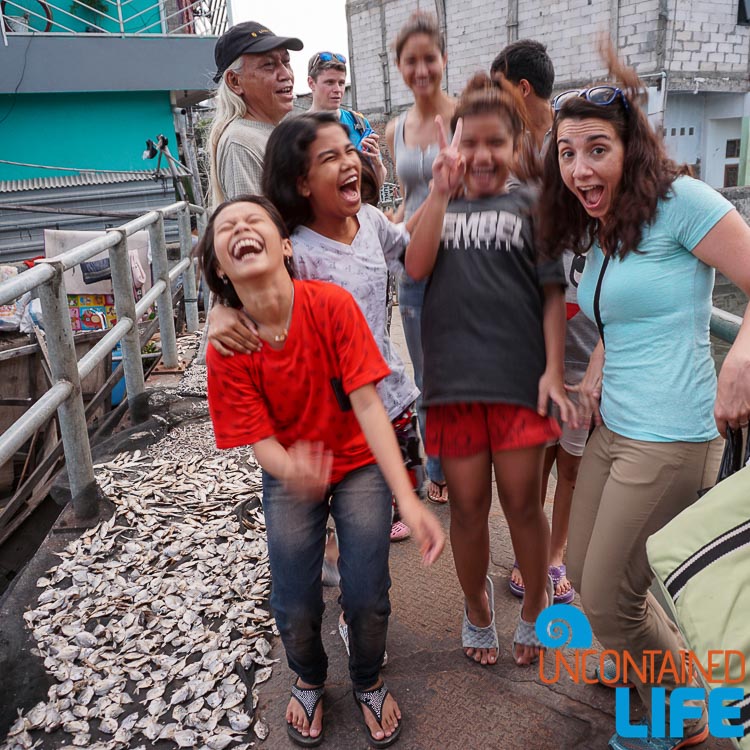 Shoulder season varies depending on where you're hoping to travel, but if you're willing and able to be flexible with your travel dates, choosing shoulder season might just be the secret ingredient that turns an ordinary vacation into something exceptional.
But enough teasing…lets get down to it! With few exceptions, Justin and I have shaped our travel plans based on shoulder seasons around the world and we're excited to share our top tips with you.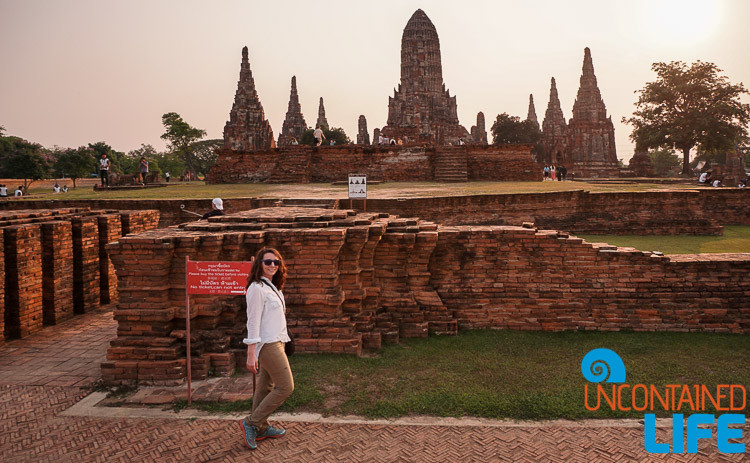 1. The kinds of discounts you can pursue during shoulder season and how to get them:
Simply put, shoulder season means saving money on airfare, lodging and activities at top locales–from beach escapes to urban explorations. If you are savvy about planning ahead, saving on airfare is pretty straightforward: ticket prices inevitably drop once peak season has ended. As early as possible, get on Skyscanner (one of our favorite travel planning apps) and set up an alert for your chosen destination.
When it comes to hotel prices, tour and activity prices and the like, however, opportunities for discounts may not be so obvious. Guesthouses and tour companies often don't acknowledge shoulder season in the prices they offer online–at best they state that their "high season" price is X, while their "low season" price is Y (with shoulder season, most commonly categorized as part of high season). The fact is, however, that the discounts ARE there–you just have to be willing to ask (politely) for them!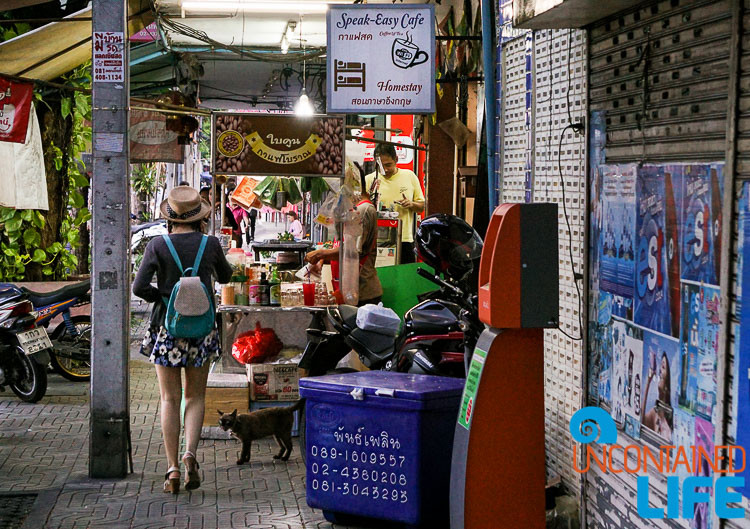 How to Get Shoulder Season Discounts:
Step 1: Establish how much of a discount you might reasonably request. This means doing some research. We suggest checking the following:
The prices being offered by third party sites (in the case of accommodation, these include sites like Agoda, Booking.com and Hotels.com). Sometimes hotels and tour companies (especially independently-owned places) can be a bit bad about updating the prices posted on their websites. Checking third party booking sites can give you a better sense of current rates.

Facebook and Twitter. More and more frequently, companies are offering some of their best deals on social media. Even if there aren't any current offers, scroll through and look for past deals–companies are often willing to do the deal (or a version of it) again for you if you contact them directly and ask.

The "low season" rate (if posted) on the business's website. Even if the month(s) in which you'll be traveling are grouped with the "high season" rate, if you are, truly, arriving after the crowds have left, the low season rate is a better indicator of the price you should request.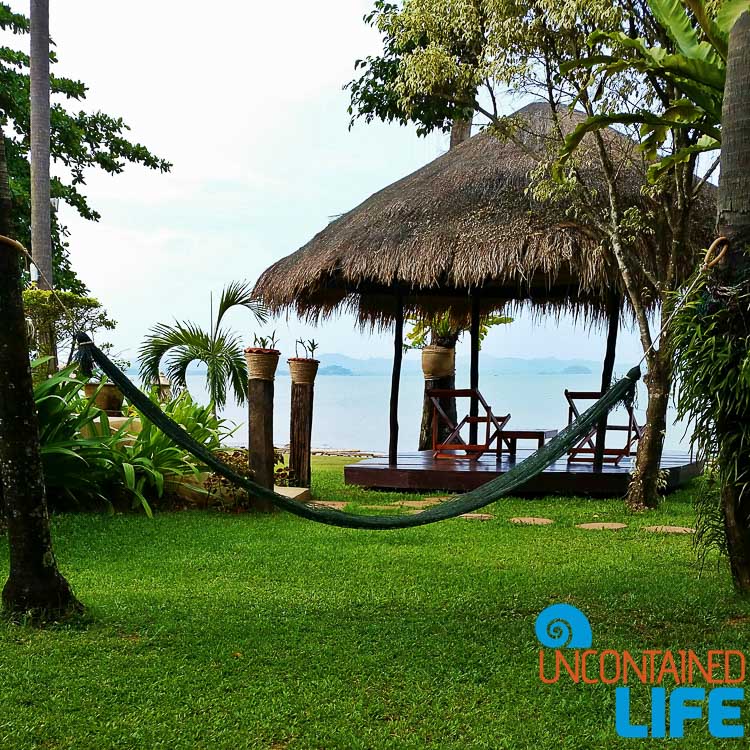 Step 2: Contact businesses (or, in the case of Airbnb, individuals) directly and ask for a discounted rate, based on the numbers/ deals you've found during your research.
In our experience, businesses are, generally, willing to offer anywhere from 20-30% off of the peak season price (or, if there is no peak vs. low season price posted, just the given rate) during shoulder season. That being said, in situations where there is a great deal of competition for a given service, you can ask for deeper discounts.

Recognize that when you are asking for a special rate, you're entering into a negotiation. Be polite and to the point. Ask for what you want (don't demand), but be willing to compromise if the business gives a counter-offer. (For other bargaining tips, check out our article, Bargaining 101.)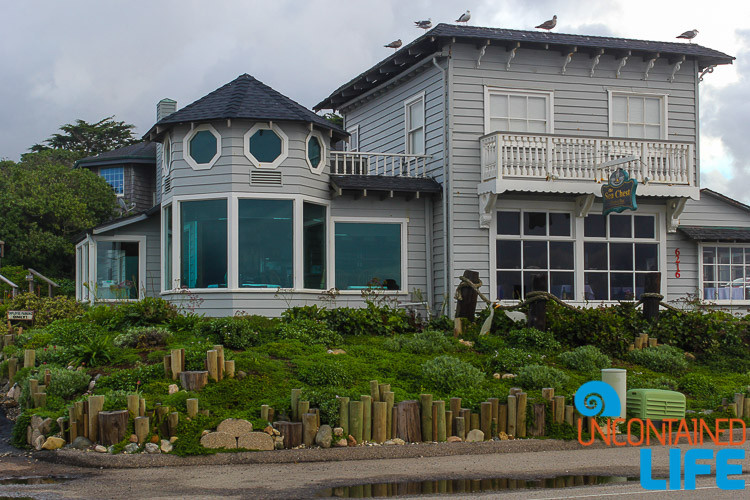 Step 3: Wait for responses and be prepared to contact your second or third choice of lodging or tour companies if your first choice isn't open to negotiating.
Be aware that, when contacting businesses via email, you may need to wait some time (up to a week in some cases) for a response.

Don't be afraid to follow up! In some cases, email won't get any kind of action–you'll need to make a call and speak to the owner or manager directly. 
2.

How to plan for shoulder season travel

:
Traveling during shoulder season doesn't require much additional prep beyond what you would normally do for any vacation, but there are some key factors to keep in mind as you pack your bags and make your plans.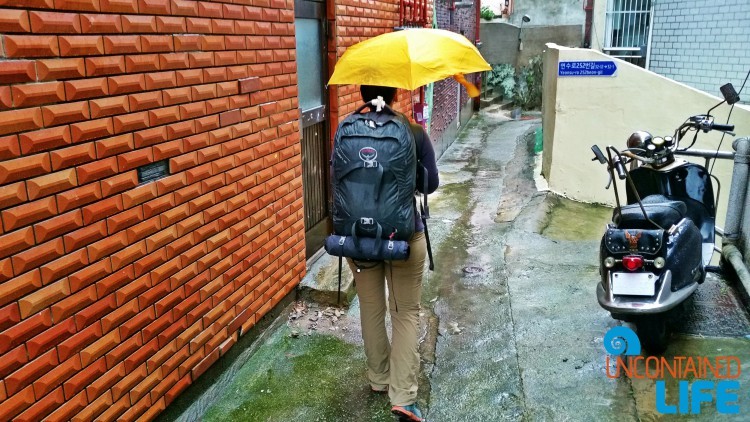 Things to Keep in Mind When Traveling in Shoulder Season:
Weather: temperatures and rainfall during shoulder seasons can be more difficult to predict (when we were in Jakarta, Indonesia during May, for example, rain was predicted all day every day–but in actual fact, it only rained for an hour from 9-10pm each night). Research weather averages and pack layers. Also, bear in mind that "good" and "bad" weather can be quite subjective. Depending on where you hail from (pun intended), 60 degree temperatures might be considered very pleasant or freezing cold.
Attraction Closures and Shortened Hours: Most attractions that are closed in low season will still be open during shoulder season–that being said, it's better to check in advance than to plan a trip based on a particular site or activity only to be disappointed upon arrival (this is particularly true when it comes to attractions in small towns). The same rule applies for opening/closing hours: in most cases high season hours will prevail during shoulder season, but you should always check to make sure.
Incorrect Assumptions: Don't assume you know when "high" and "low" seasons are occurring in your chosen destination. If you've done your research before making hard plans, you'll dodge this bullet, but too often people plan their travels based on assumptions about "low" and "high" seasons rather than facts. Some locations have multiple high seasons (Big Bear in California, for example, is a hotspot in both summer and winter months). Some countries have a "vacation month" (a period when many locals take their vacations) which means that many restaurants, tours and smaller attractions will be closed–France in August is a prime example of this phenomenon.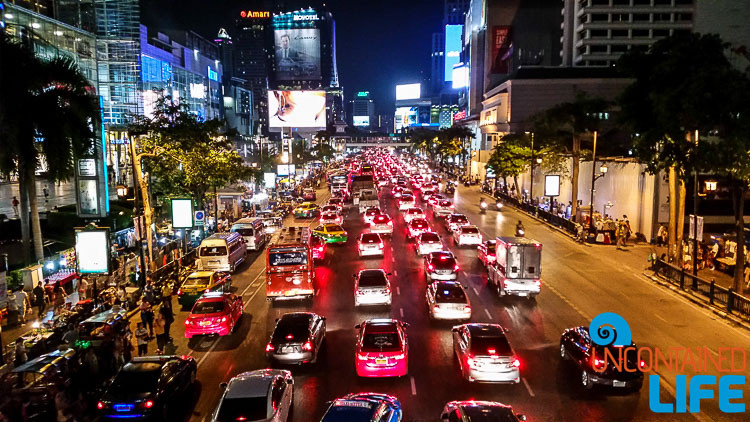 3. Shoulder Seasons of Some Top Destinations Around the World:
This is by no means an exhaustive or detailed list–just a few ideas to get you started!
California:
California is one locale where, depending on the specific location, both summer and winter can be high season. We recommend visiting Los Angeles October-November and Northern California April-May. Crowds will be lighter, weather will be milder, and prices will be at their best. 
Hawaii:
With temperatures in the low to mid 80's (27° c) Hawaii is heaven both March-May and September-November. Holiday travelers will have left the beaches, and lodging and airfare discounts abound.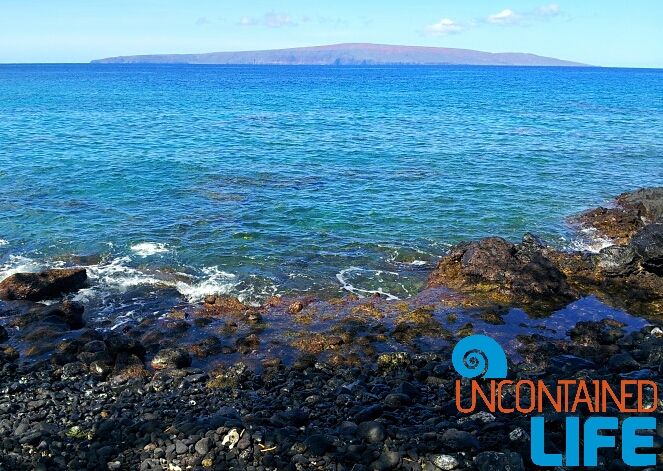 Europe and the Mediterranean:
Europe sees the fewest tourists in late September-November and in the month of April. The weather can be unpredictable, but you'll avoid the worst of the winter chill (particularly in the southern part of the continent), while still reaping lots of the benefits of high season ("I love Paris in the springtime" isn't just cliche!)
Southeast Asia:
Late-May-June are ideal times to visit Thailand (after the peak heat of April, and before the rains begin) while late-March-May and October-November are great times to visit Indonesia.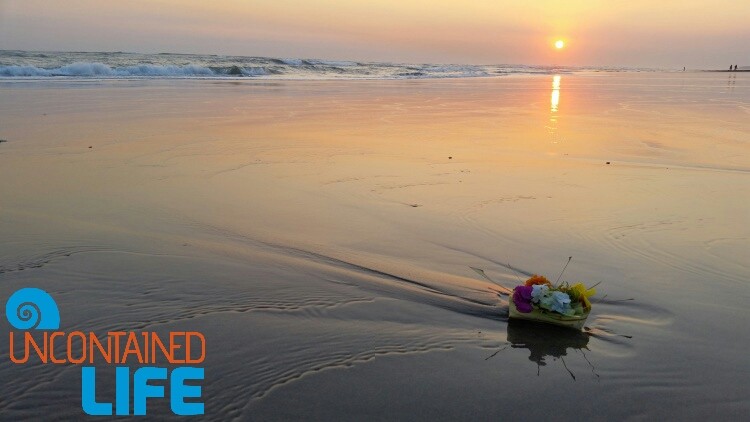 Australia and South Africa:
Australia and South Africa's seasons run the opposite of North America, making June and September, respectively, great months for travels to these locales. Expect cooler, drier weather, fewer tourists and better airfare prices.
China:
Visit China April through mid-June and mid-September through December for the best possible prices. China is subtropical in its southern regions and cooler in the north so plan accordingly.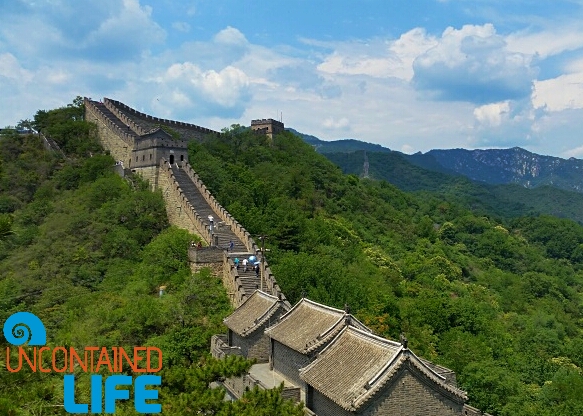 Mexico and the Caribbean:
Like Hawaii, Mexico and the Caribbean see their beaches empty in the months before Christmas (November in particular) and in April-early June (after Easter, before the rains begin). 
Happy Travels!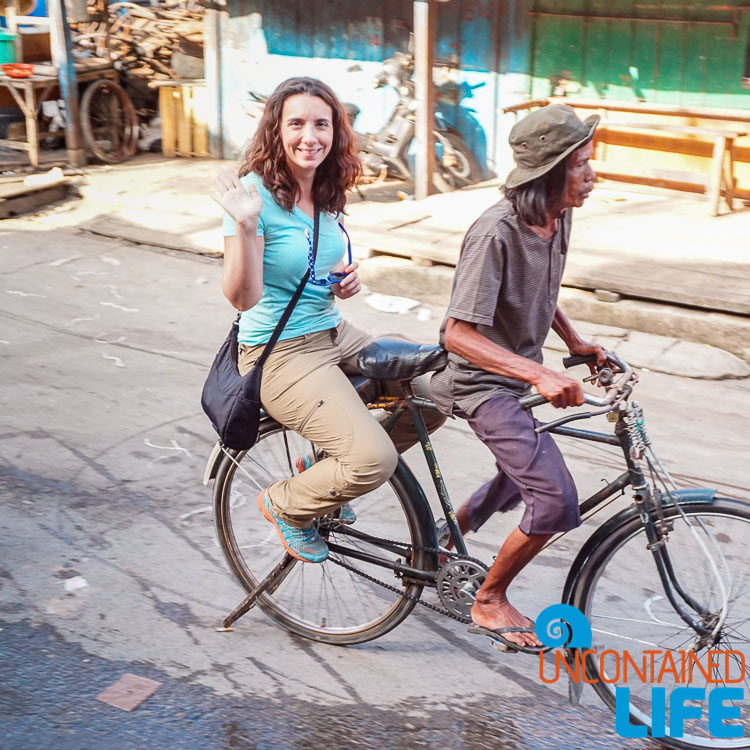 What is a favorite spot you've traveled during shoulder season? Share your tips in the comments section!
---
Support Uncontained Life
If you've found this site helpful, the best way to say thanks is by clicking on one of our Amazon links. Whenever you make a purchase within 24 hours after clicking one of these links (even if it's of a product we don't have listed), we make a small commission (at NO extra cost to you) which helps us keep this site running. Thanks for your support!