Why should you visit Livermore, California? There are so many reasons, we needed two posts to share it all! 
Continued from last week…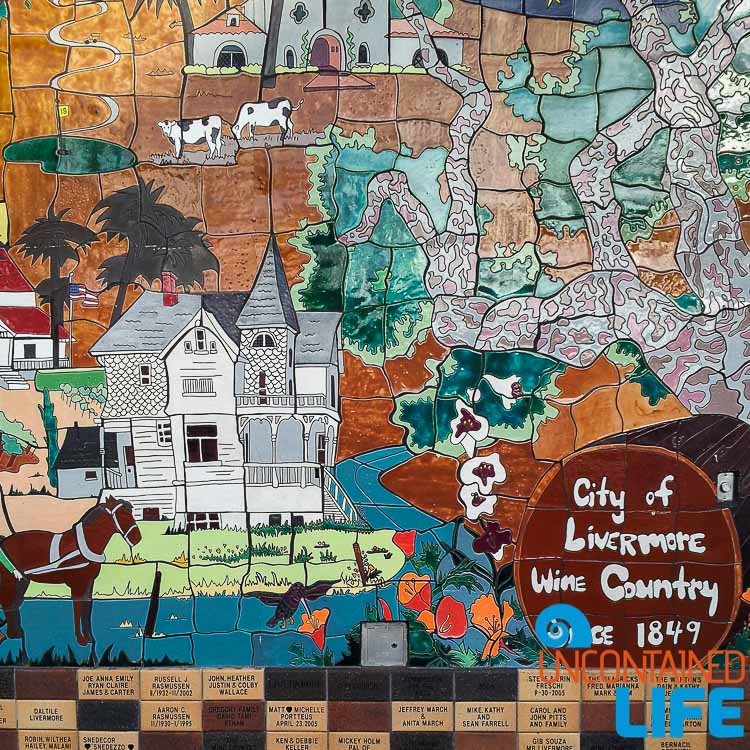 Having over-indulged in holiday treats the night before, Hillary and I decided to go for a walk in my all-time favorite place in Livermore, Sycamore Grove.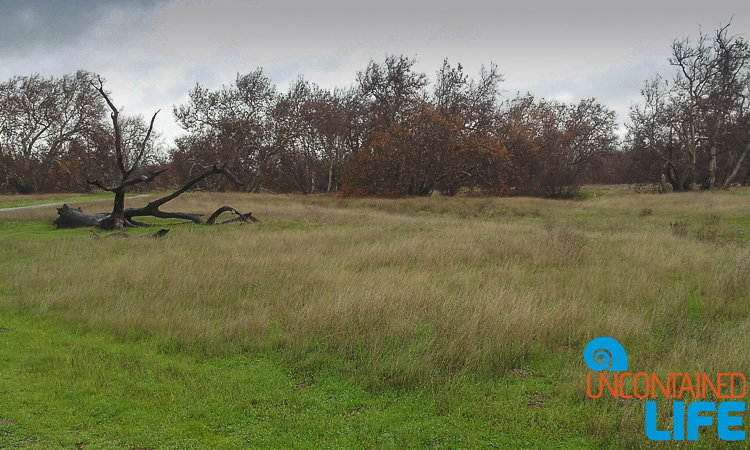 This regional park not only boasts beautiful landscapes of sycamore trees, but also wide fields, wildlife, a variety of plant-life, numerous walking trails (both paved and dirt), and a creek.  Well, technically, two creeks.  However, one of the creeks is named Dry Creek because…you get the idea.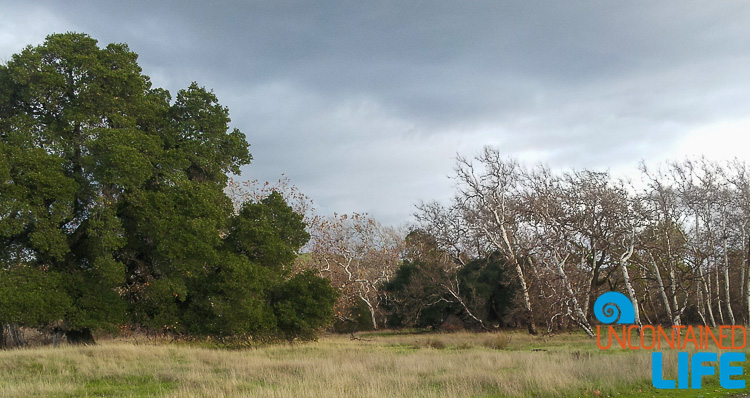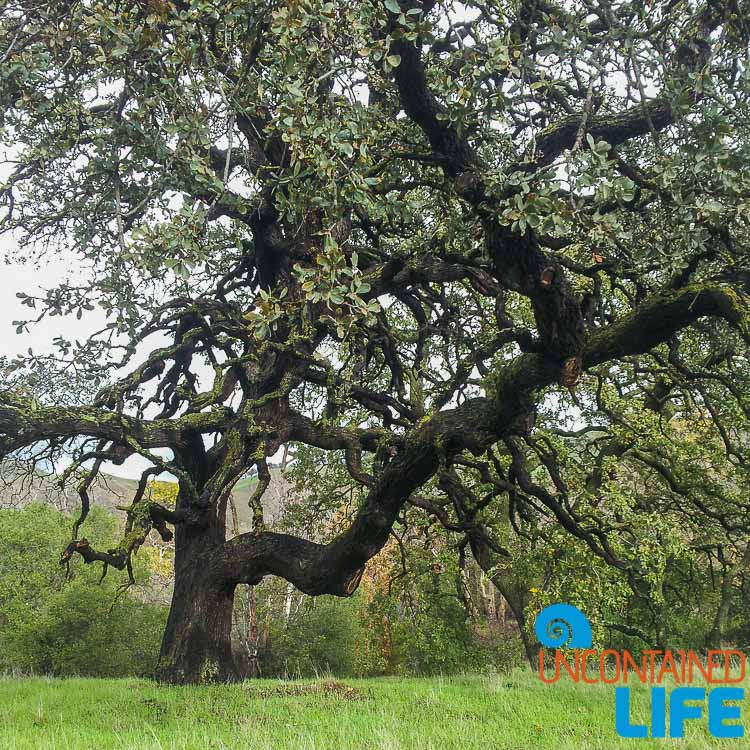 Our plan to do a short walk was quickly abandoned as we wandered further and further from the parking lot, taking in the many beautiful sights.  We crossed paths with a couple who had seen a bobcat, found a family of deer, and thanks to the storm, encountered the aforementioned Dry Creek flowing like a river!  We tried to find a dry crossing, but it was not to be found.  So our adventure continued without shoes.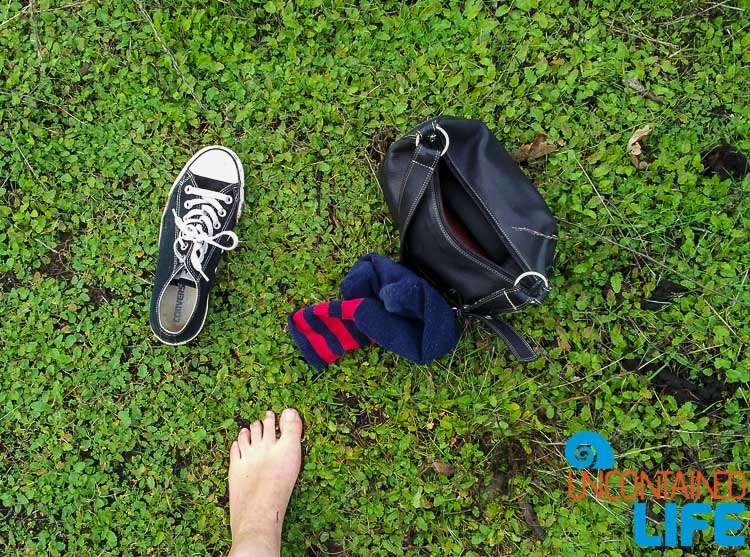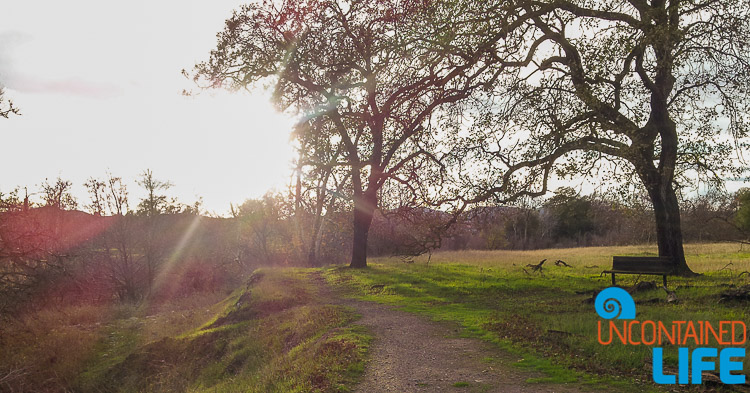 Any excuse to find food is usually welcomed but this time, we had earned our hunger and sat down to enjoy Mediterranean food at Raging Falafel.  It is a newer lunch shop that is simple and delicious.  We had their chicken wrap and talked with the owners.  They are next door to Dandy Dogs, an establishment that has been the home of many post-little league game celebrations for years.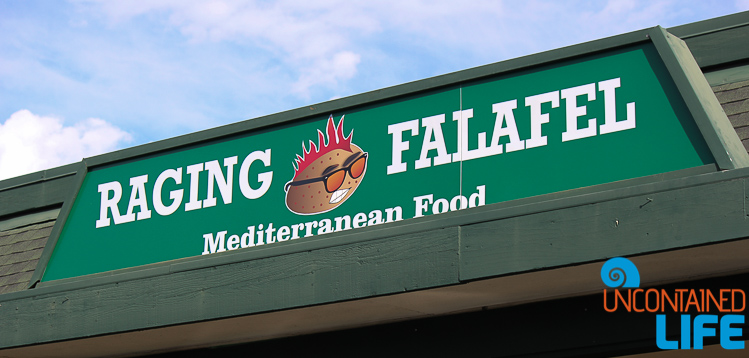 After lunch, so we drove to Ravenswood Historical Site.  This Victorian estate offers free docent-lead tours of the main house, which was built in the late 19th century, on the 2nd and 4th Sundays of each month (private tours are available by appointment).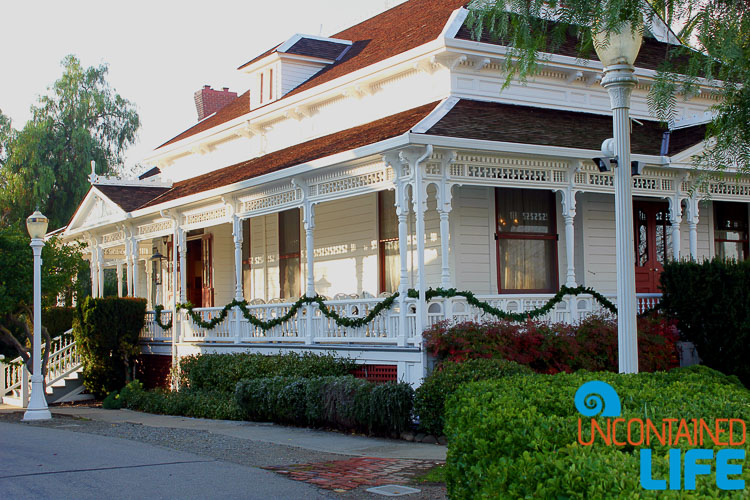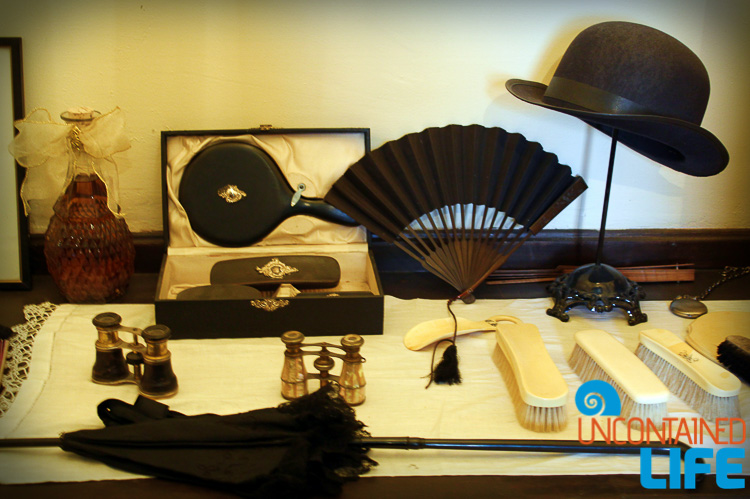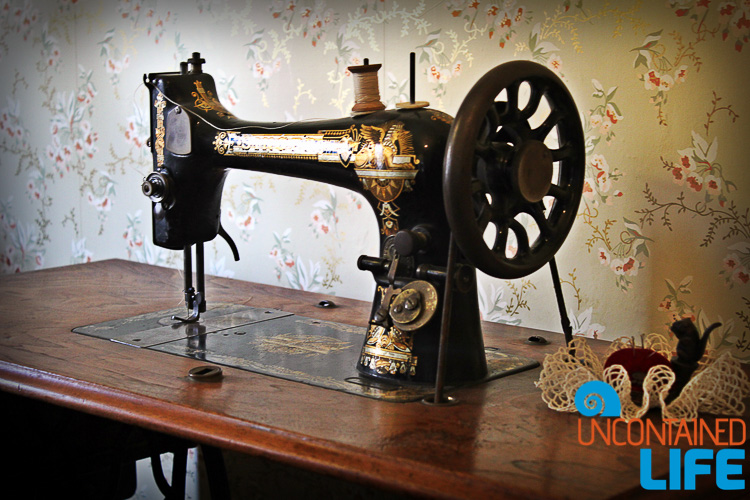 It also hosts an annual Ice Cream Social in August and a Yuletide celebration in December. The estate is framed against the backdrop of vineyards on the surrounding foothills and has been the coveted location for many weddings, events, and photo shoots.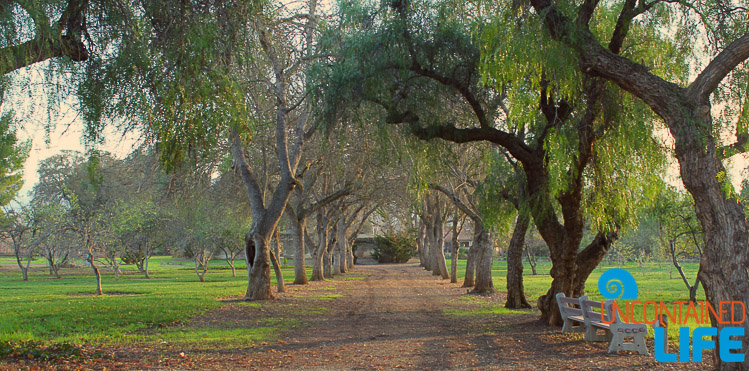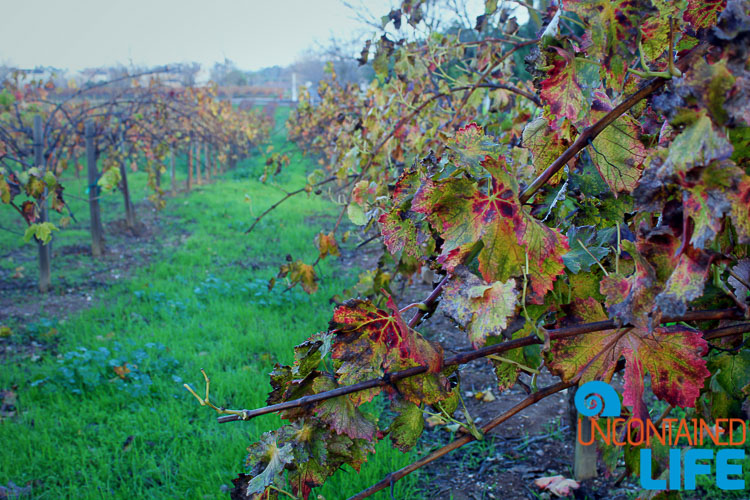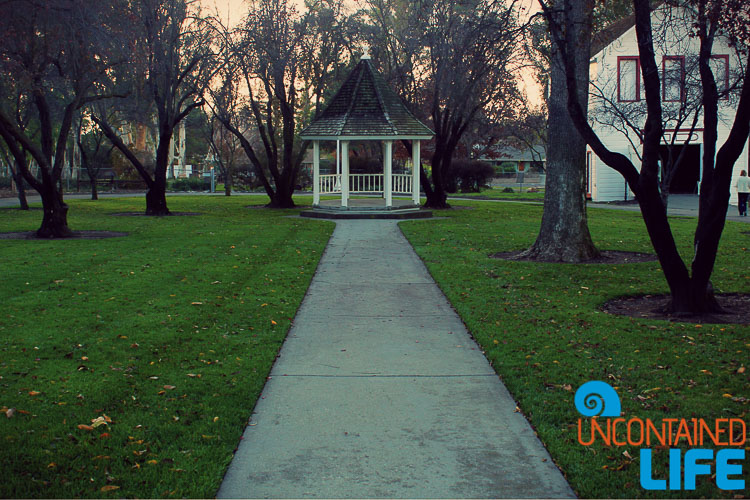 We had nearly run out of time but we knew we had to pay homage to some vineyards and wineries before returning to Southern California .  We paused to watch the setting sun over the Olivina Vineyards and then continued on to Concannon Winery.  This winery was one of only a few wineries in the United States who remained in business during Prohibition.  Their secret to success…wine for the Eucharist!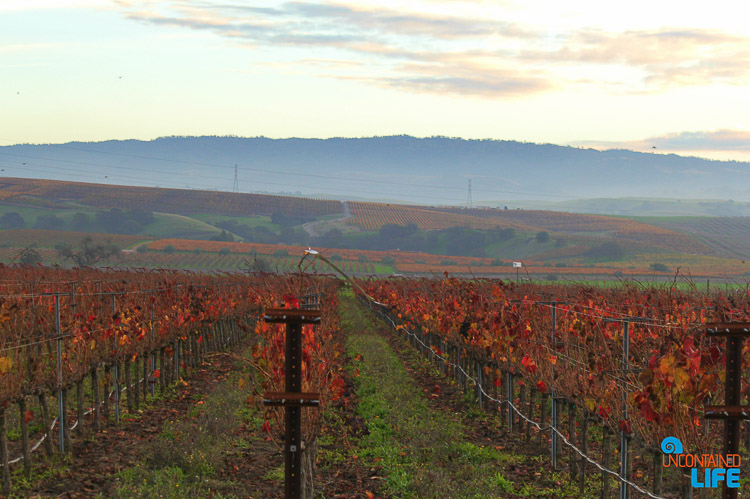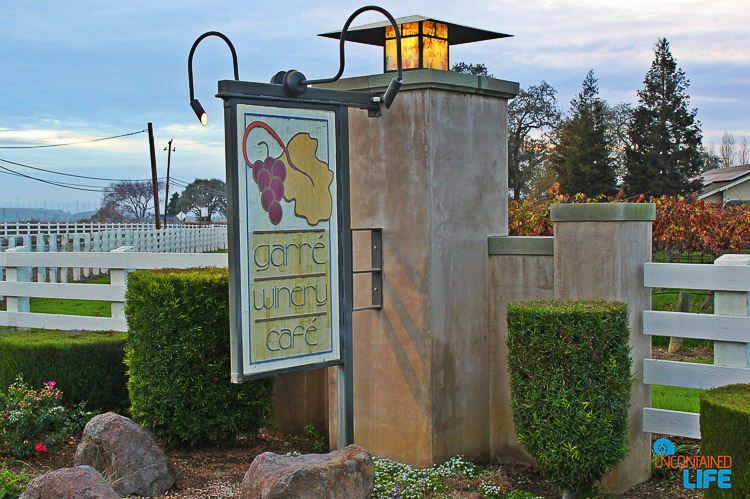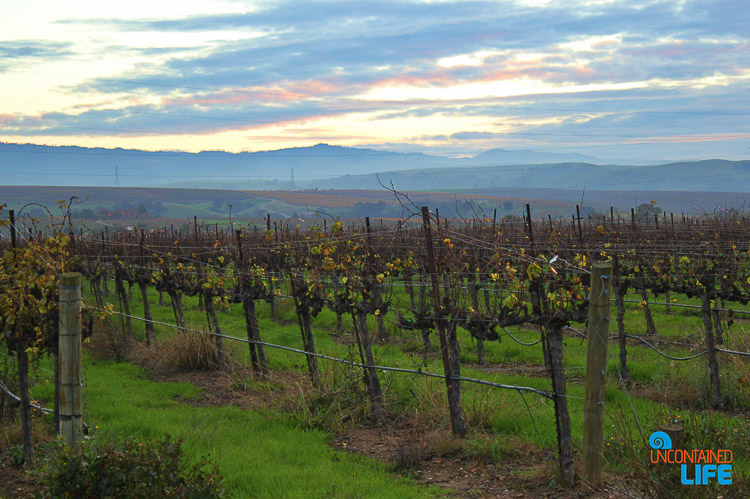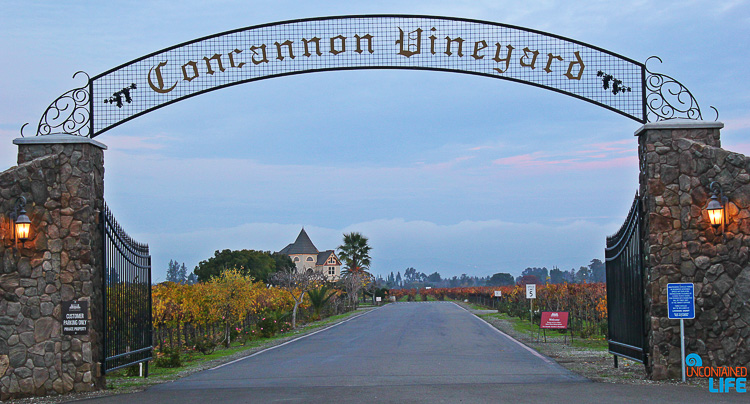 The white house on the winery property (see photo) was actually moved to its current location.  Before that, it was used in the feature film Dead and Breakfast which happens to be the first feature film I ever worked on.  There is a story about defrosting a frozen dead beaver but I'll leave that for another time.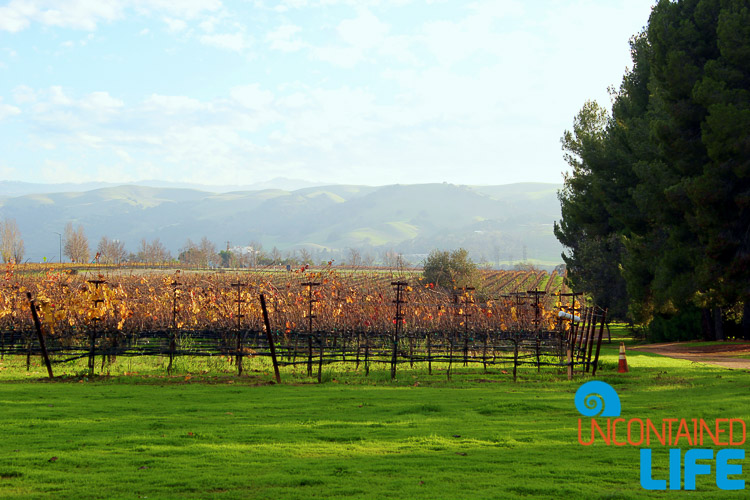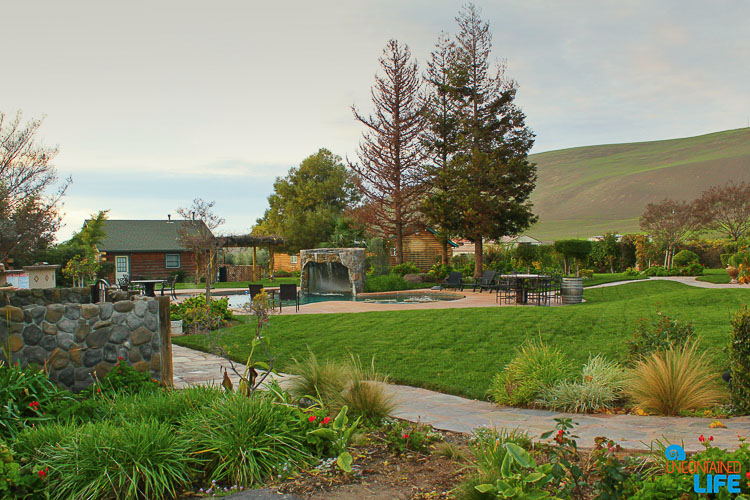 Heading deeper into wine country, Hillary and I drove past the Purple Orchid.  If you're coming to Livermore and have the funds for a bit of a splurge, this boutique resort and day spa is a great place to stay and get pampered.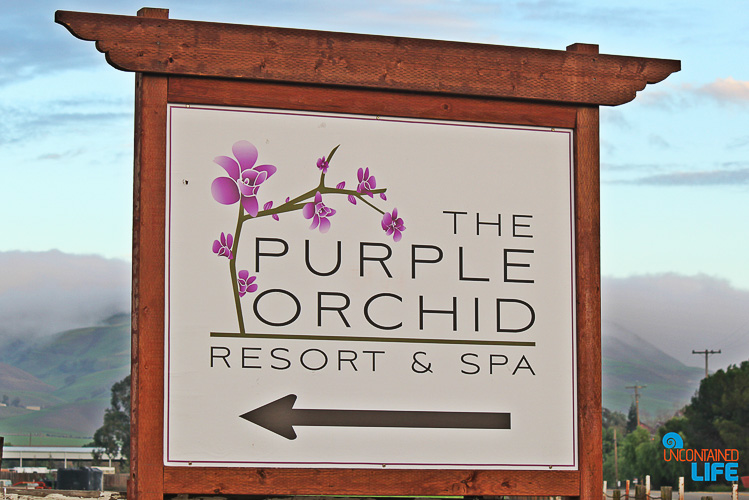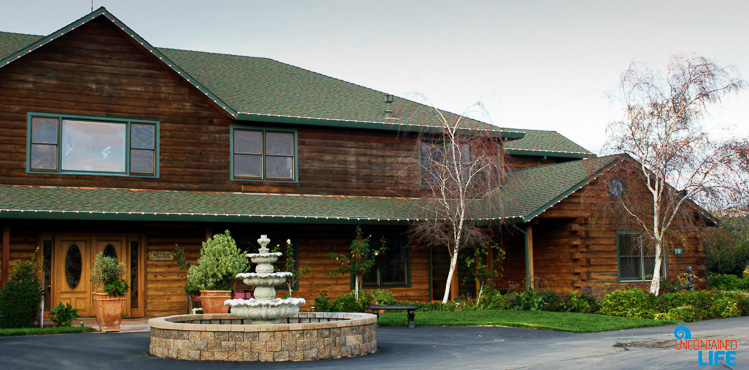 The next morning, it was time to get back on the freeway and journey home so we said our farewells to my family and started to find our way out of the town.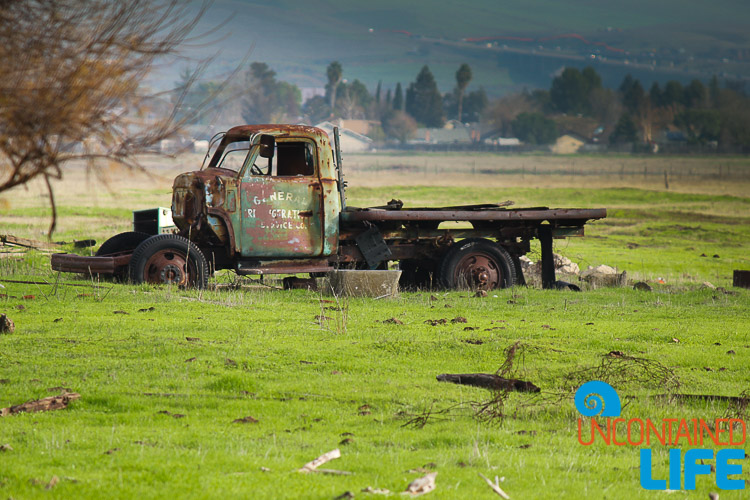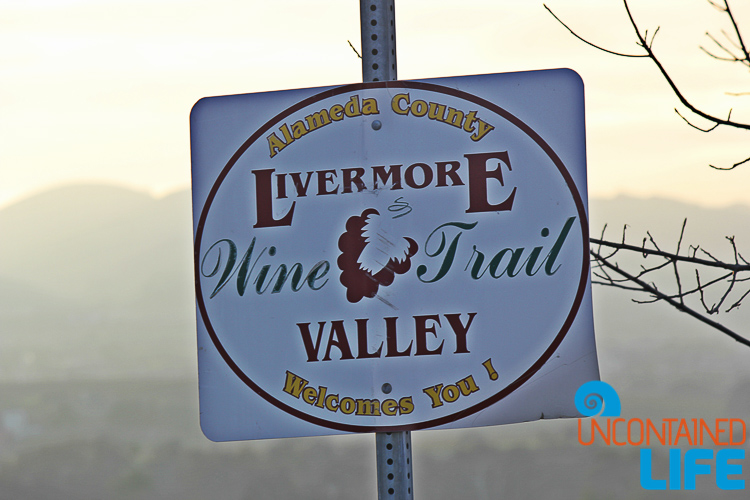 Driving past the cowboy-boot-wearing-scientist riding his Schwinn with a bottle of merlot in his bicycle basket, we remembered our forgotten plan to tour the Lawrence Livermore National Laboratory.  We'll have to wait until our next visit.  Perhaps we'll find out that it takes a lot of wine to make science?
Did you read backwards?  Read: 33 Hours In Livermore, California (Part 1)
Are you on Pinterest? Pin this post!