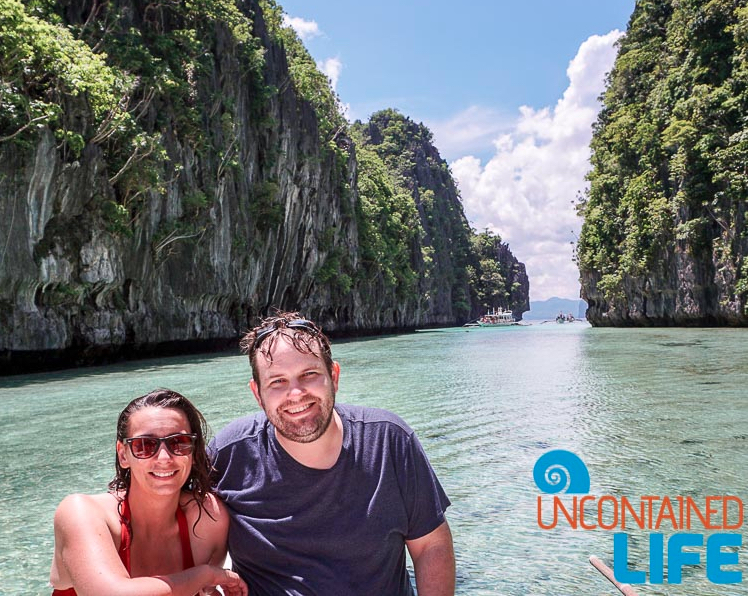 Hi, we're Justin & Hillary–the globe-trotting couple behind Uncontained Life. 
Five years ago, we made the decision to break away from a life that was making us feel trapped and embrace a new, uncontained life on the road. The journey hasn't always been smooth. Boats sunk. Monkeys attacked. Worms were eaten. But we don't regret a single moment of the adventure.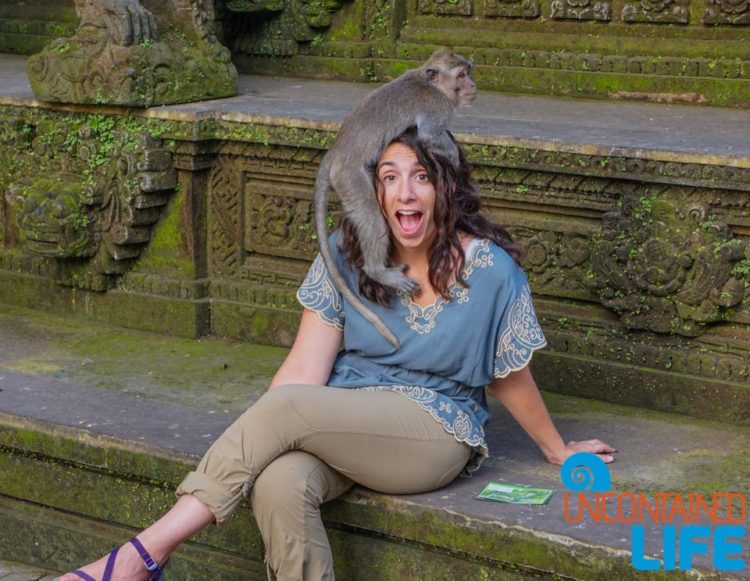 Now, 40 countries later, we're even more passionate about travel. And we want to empower you to kick-start your own travel dreams.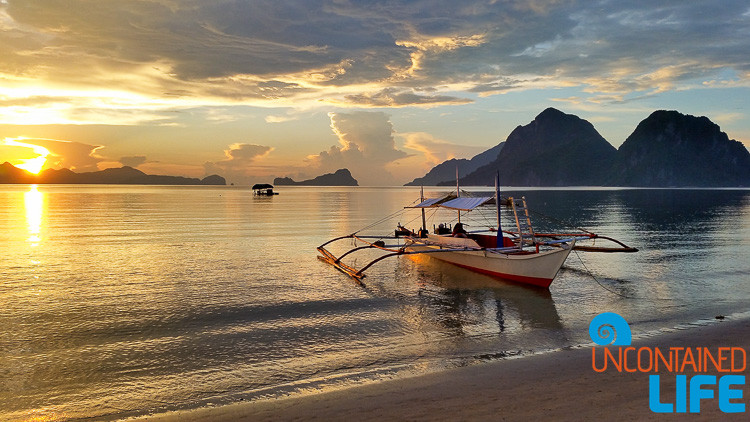 So, let's get going! Whether you're looking for travel tips, inspiration, photography, or just fun stories, we can help you travel more frequently, confidently, and mindfully today. 
Be sure to grab our FREE Smart Traveler Checklist + blog updates. 
*We value your privacy and we will never spam you or sell your information. Ever.
You can also connect with us on social media via Instagram,  Pinterest, Facebook, Google+ and  Twitter.
 

More

 

About Hillary and Justin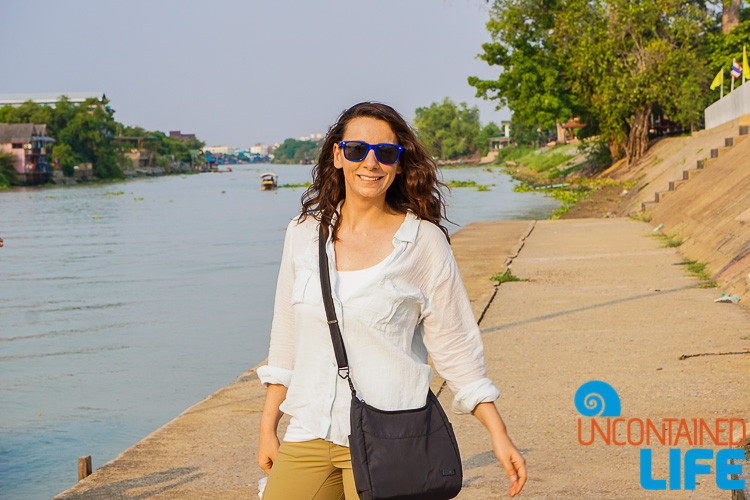 Hillary Branman, PhD, is a short fiction author, freelance writer, editor and wanderlust addict. Ever since her first non-parentally-guided plane ride from California to NYC at the age of five, she's had ants in her pants about traveling anywhere and everywhere, and, upon arrival, eating all the food (even the unusual stuff). Hillary can help your business create top-notch content. Click here to learn how!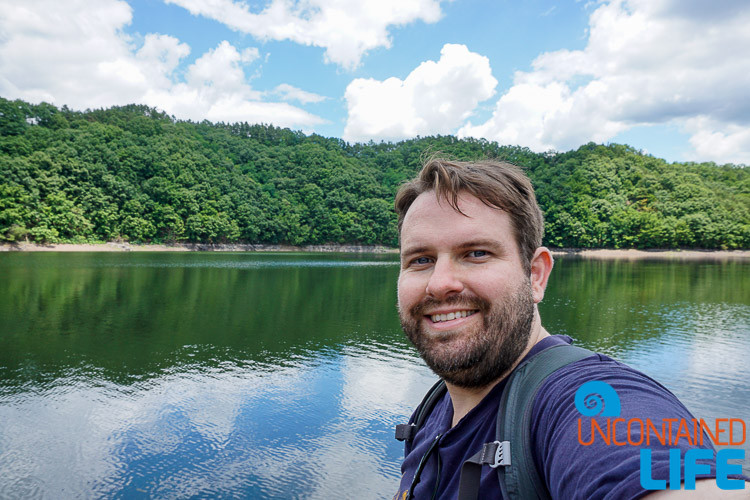 Justin Baird is an adventure-seeking photographer and award-winning film director. While traveling in Brazil, he had the idea to make a travel coffee filter. That idea became a reality when he created and manufactured the FLTRgo Travel Coffee Filter.  He prefers his single-malt scotch neat, his coffee black, and his transportation water-based. Justin can help your business create customer-grabbing content. Click here to learn how!
The Best Time to Travel is Now!
Justin and I have been traveling together ever since we first bonded over the best ice cream in Los Angeles back in 2007. From our home base in Long Beach, California we explored the U.S.A., Australia, Mexico and the Middle East. In the course of these journeys, we developed a passion for mindful, local-level travel, and this love sparked the idea to become full-time digital nomads, and create Uncontained Life.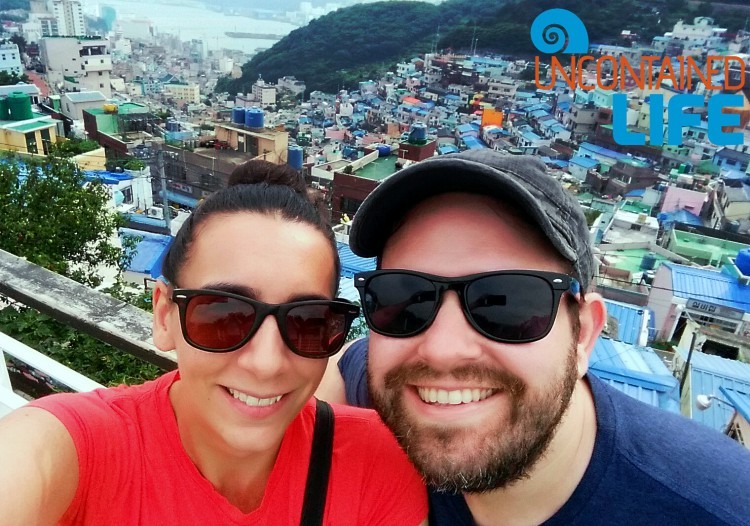 Since then, our travels have taken us all over the United States, Mexico, Thailand, Indonesia, Hong Kong, China, South Korea, the Philippines, Scandinavia, Central Europe, Western Europe, the Balkans, Italy, England, Spain, Portugal, and South America!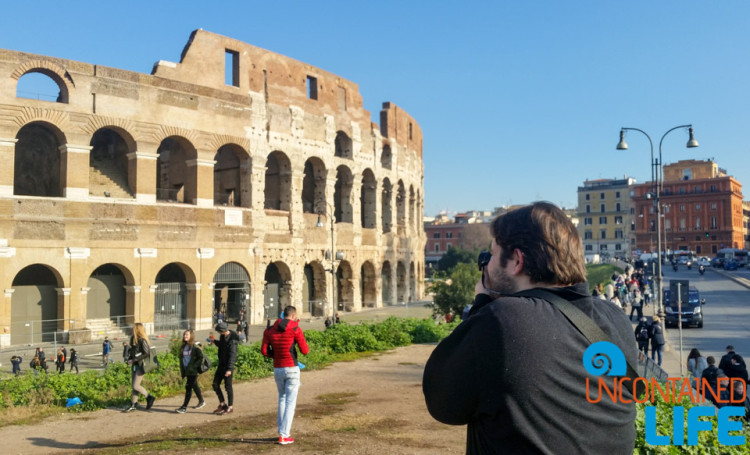 Wherever we roam, Justin and I like to meet and eat with locals, find the best value accommodation and experiences, try new urban and outdoorsy adventures, and go (at least) one step further than the usual "must see" sites.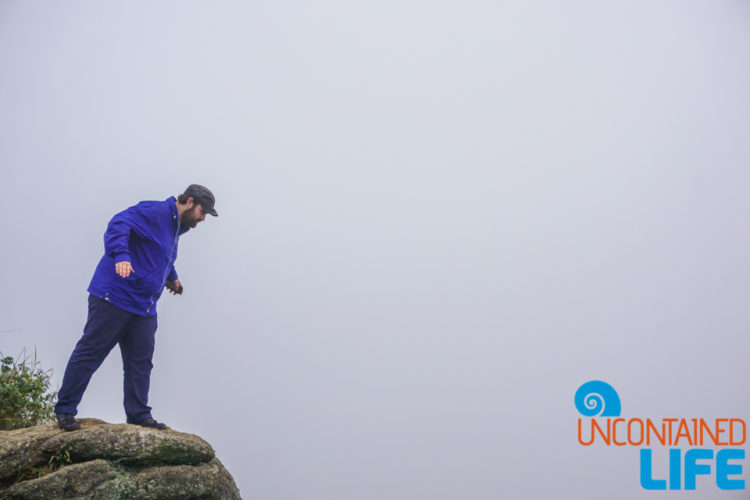 We're committed to interacting with local businesses, charities, and cultures all around the globe. And we're excited to share these stories and experiences with you! 
Whatever your age, budget or adventure-style, we believe the best time to travel is now. Let us help you live your own Uncontained Life today!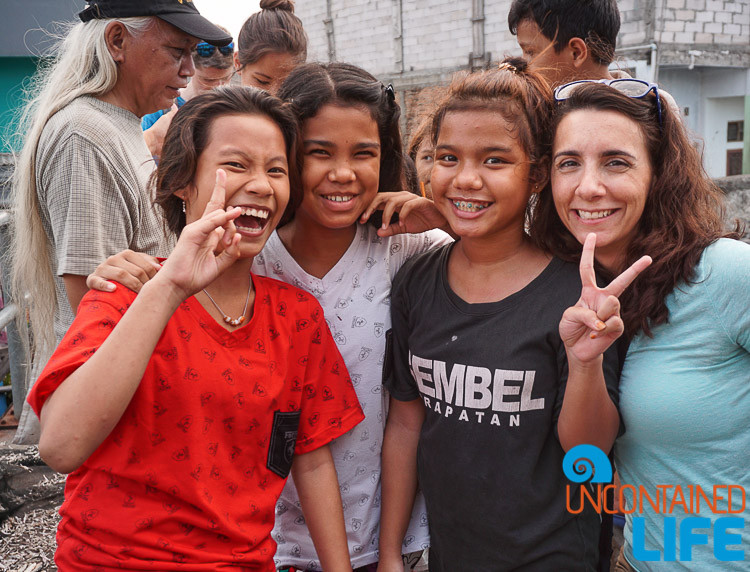 Join us as we traverse this big beautiful world and get information and inspiration for your own Uncontained Life adventures!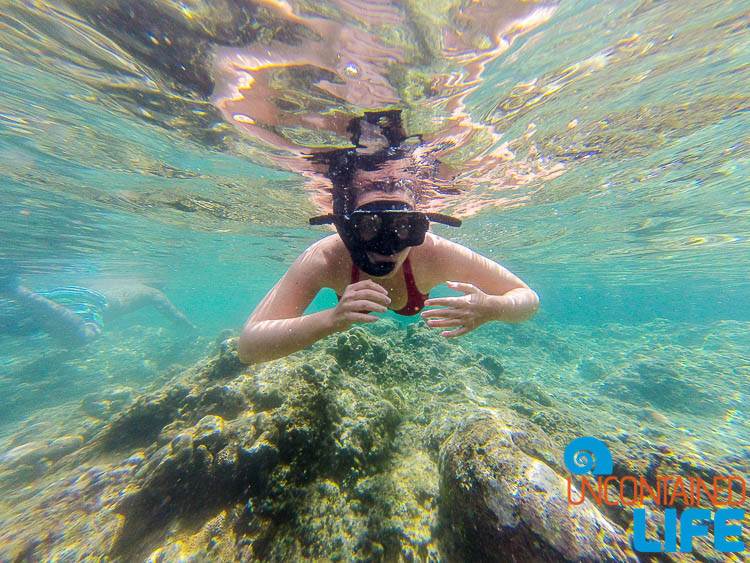 *We value your privacy and we will never spam you or sell your information. Ever.