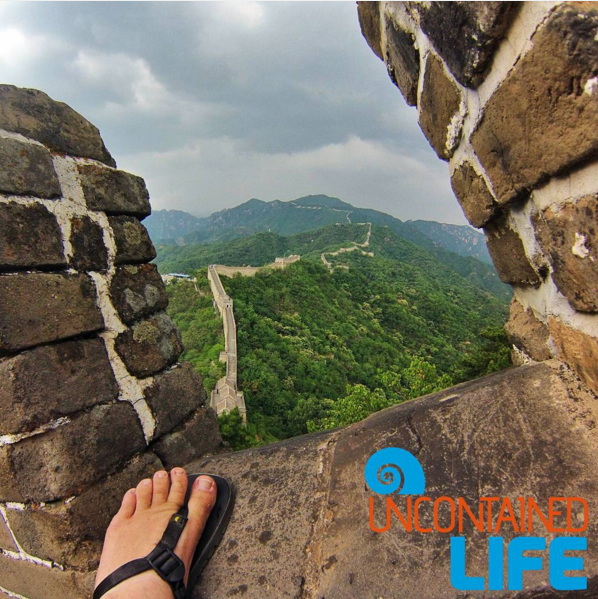 Advertising with Uncontained Life
If you have a product or service you want to promote, we would love to work with you! 
At this time, Uncontained Life offers three advertorial options:
Sponsored Content on UncontainedLife.com: Your company's product, service or promotion will receive its own blog post written by Uncontained Life. This post will be shared on Twitter, Facebook, Google+ and Pinterest. 
Sponsored Content on Social Media only: Your company's product, service or promotion will be showcased in a series of social media posts (tailored to your specific marketing goals).
Sidebar and Banner Ads: Standard and video sidebar ads of various size and position are accepted throughout the site. Animated ads are not permitted.
Please contact us at media@uncontainedlife.com for pricing.
Download Uncontained Life's Media Kit Here: 
Looking for something other than Advertising? We can help with that too. Check out our Partnership and Hire Us pages for other ways that Justin and Hillary can be of service to you!