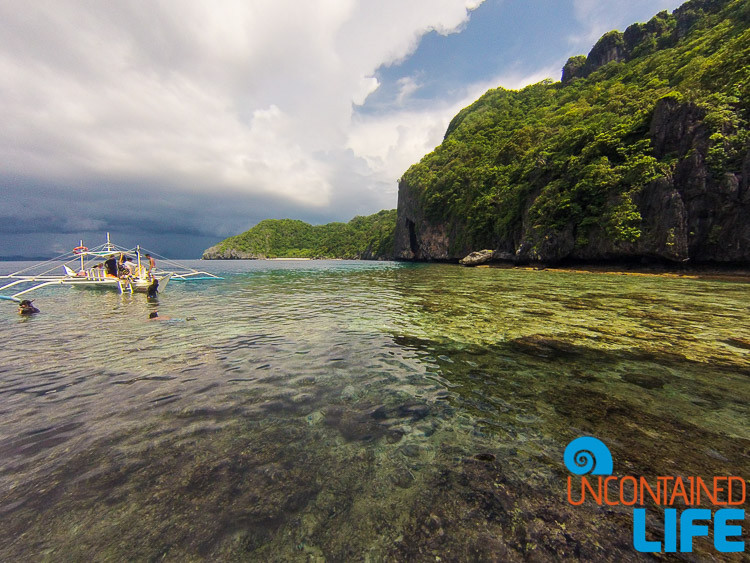 Our Island Hopping Tour with Alexzus Travel and Tours in El Nido, Palawan, took us to some breathtakingly beautiful lagoons, secret white-sand beaches, and sweet snorkeling spots. And it was on that trip that we spotted a few anemone with some local Nemos (I.E. clown fish) living inside!
With all that cute going on, how could we not make a little clown fish video to brighten your day?
We filmed this video (using our trusty GoPro)as part of our article on Island Hopping in El Nido, Philippines.