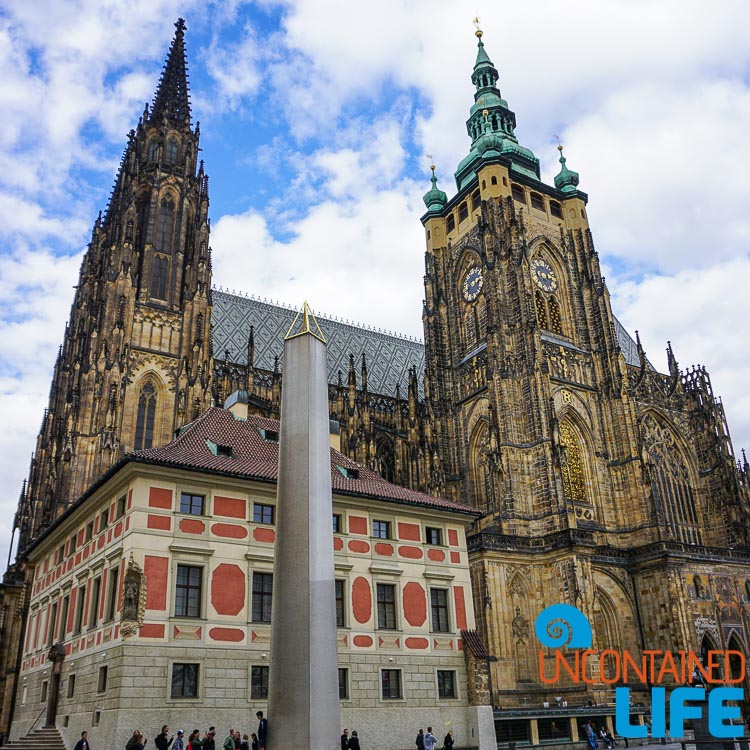 You asked for more beautiful photos of Prague. Wish granted!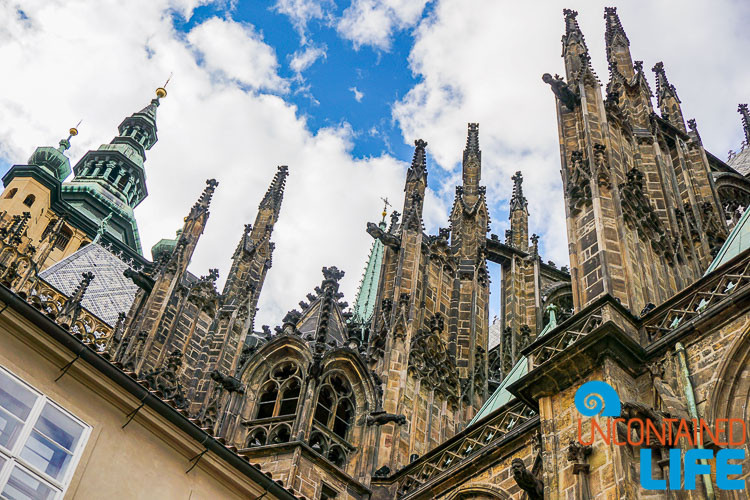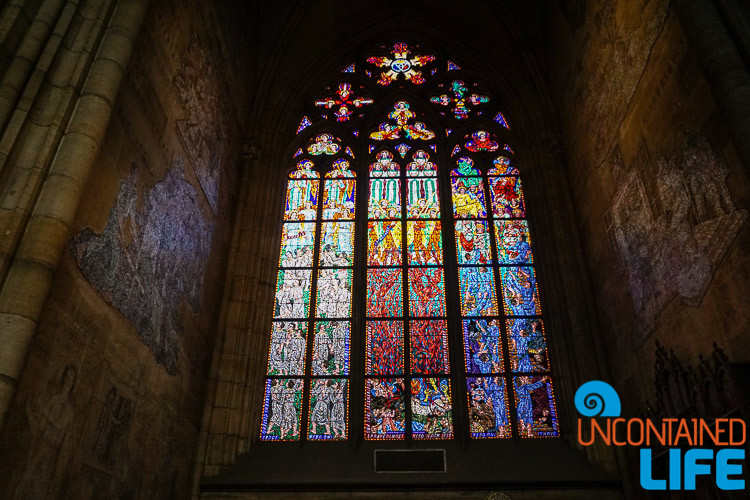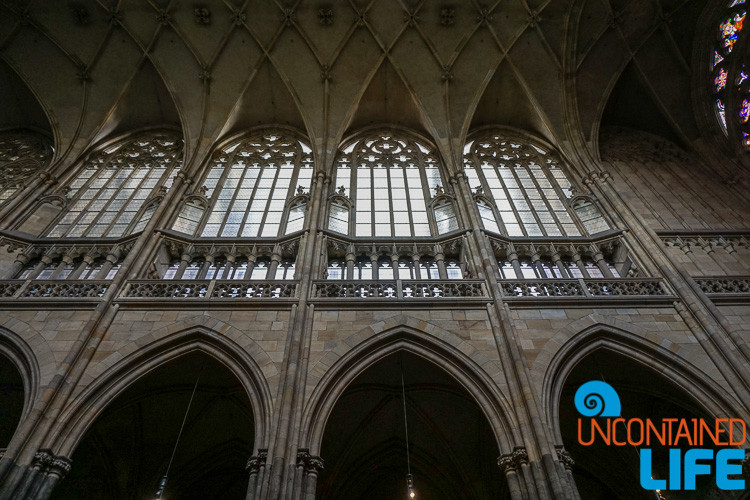 Only a few months ago, we were walking around one of the most beautiful cities in Europe: Prague. And, like any good travel blog, we brought you along on the journey with us. We took hundreds of beautiful photos of Prague and shared them with you.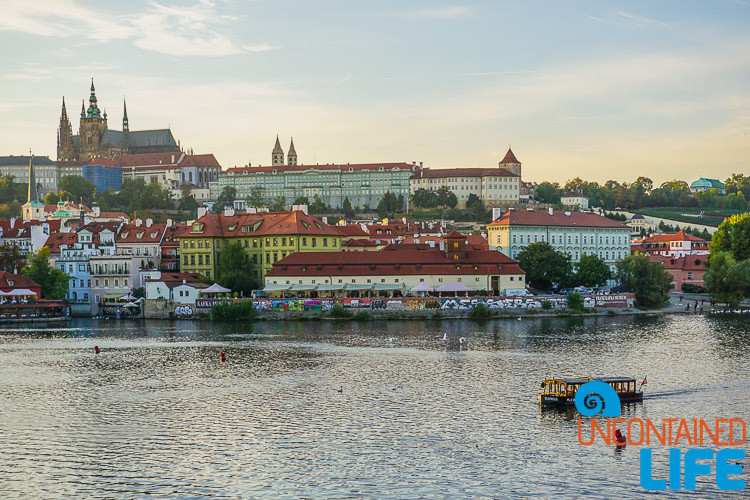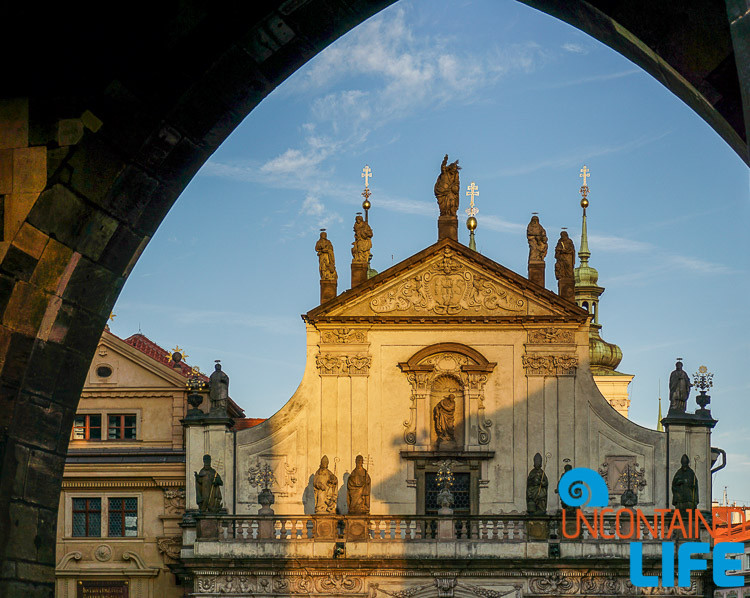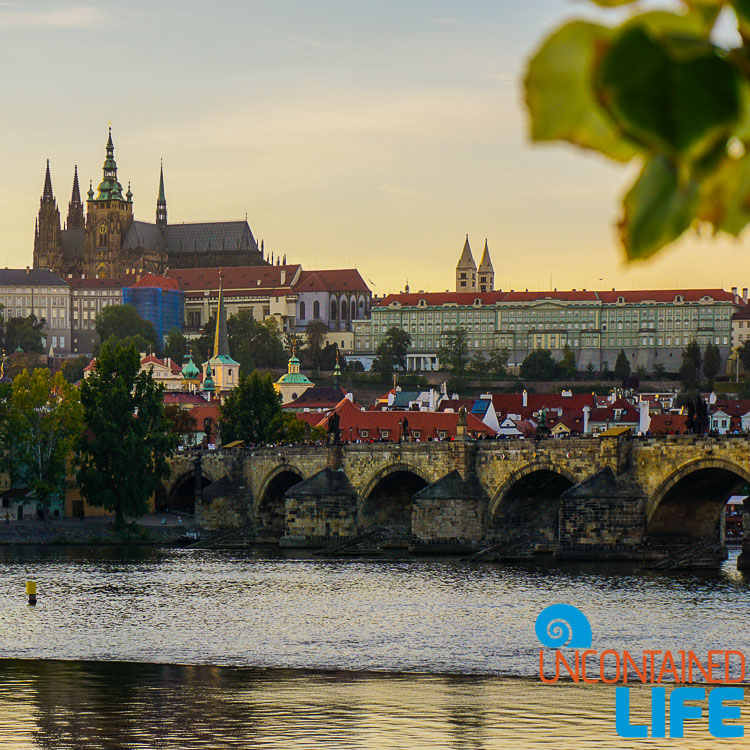 Now, we love what we do. Traveling full time is a pretty sweet gig. Yes, there can be struggles to trudge through, obstacles to surmount, and a million tasks to accomplish (all of which seem to simultaneously demand immediate attention); but, the one thing that always gets us fired up is when our work, our content, our photos, grab your attention.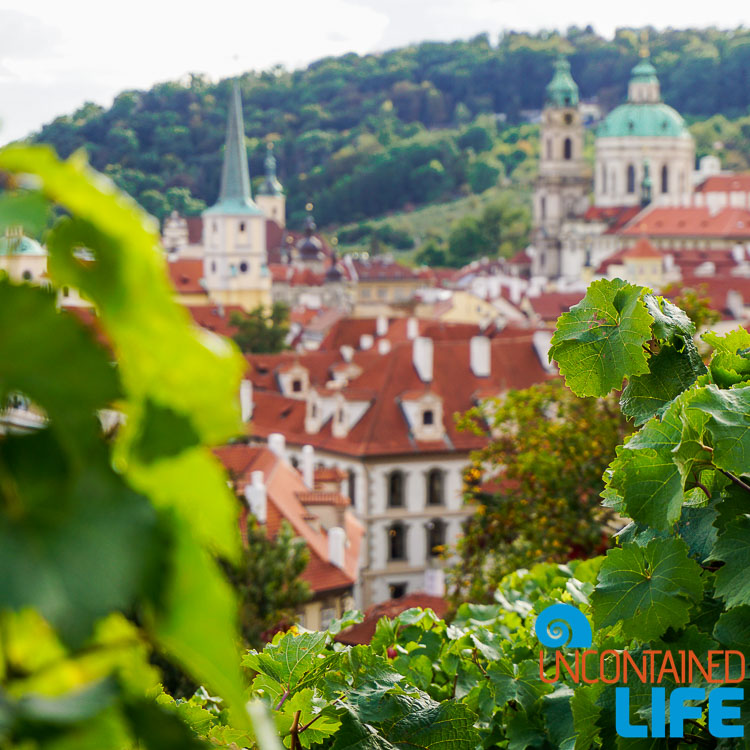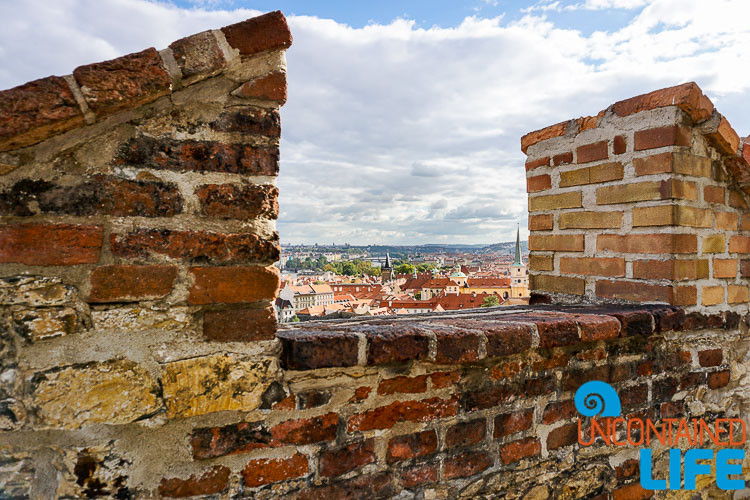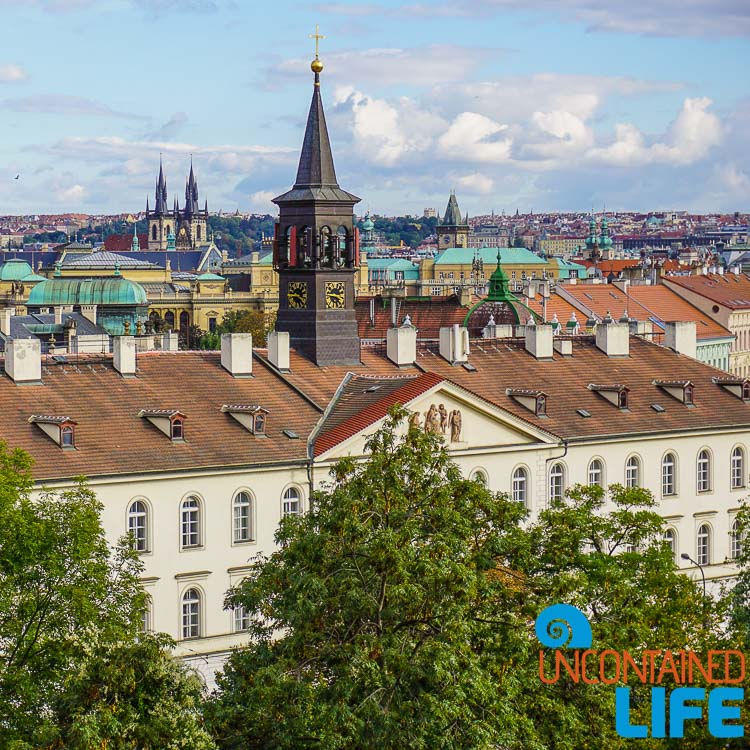 Our article about Prague was one such post. With over 6.5K shares (and counting), it remains our most celebrated piece of content to date.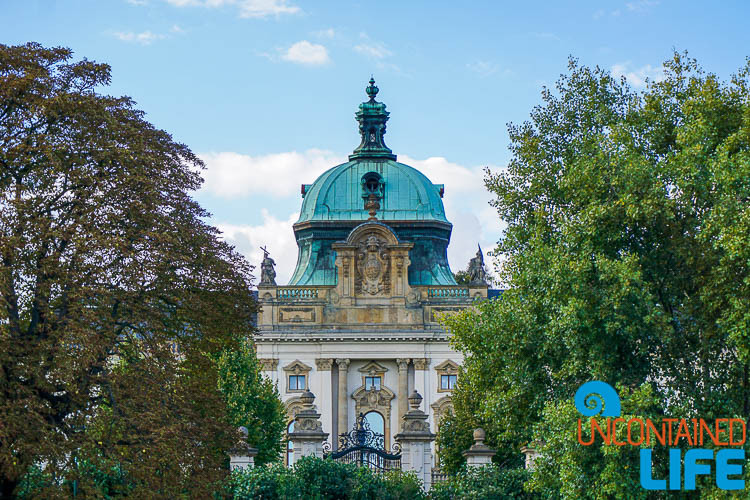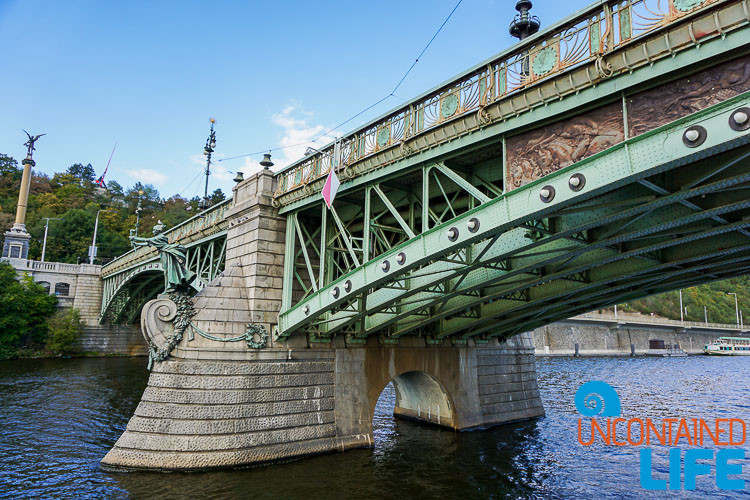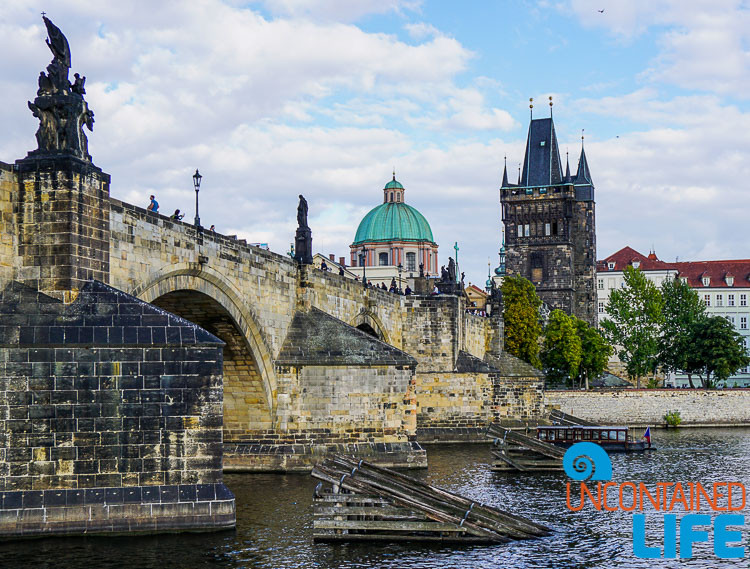 We were pleased to have partnered with the Czech Republic Tourism Board for our trip, but, we were most pleased to hear from many of you. Some of you shared your experiences visiting Prague; some of you talked about having Prague on your bucket list; and some of you are Prague locals and wanted us to return to see more…which we definitely plan to do!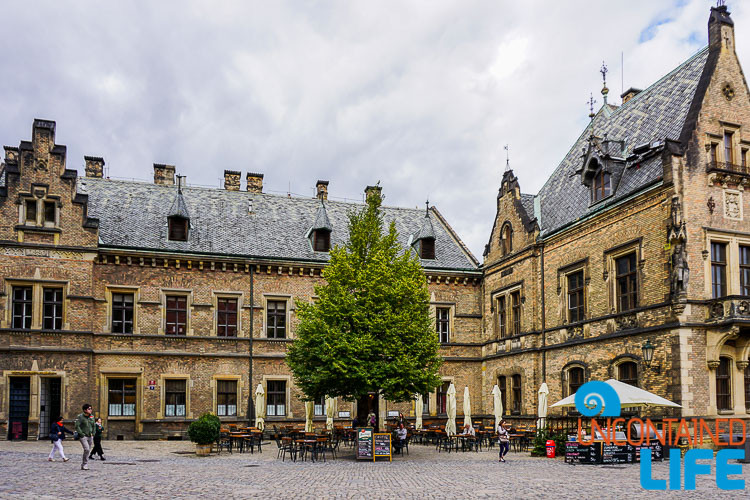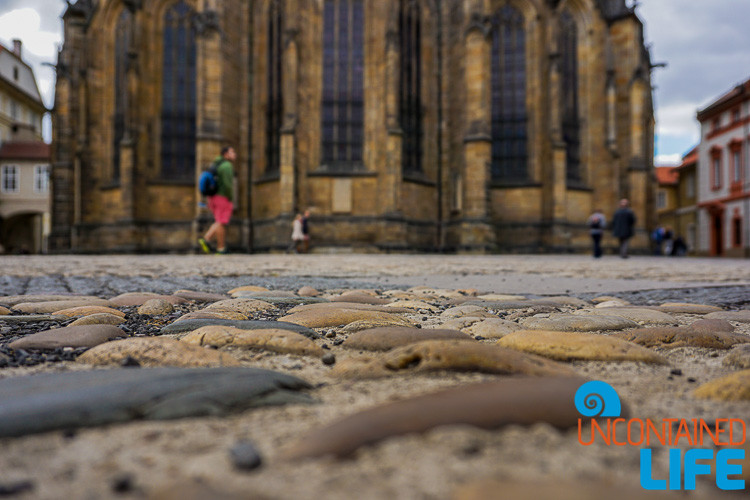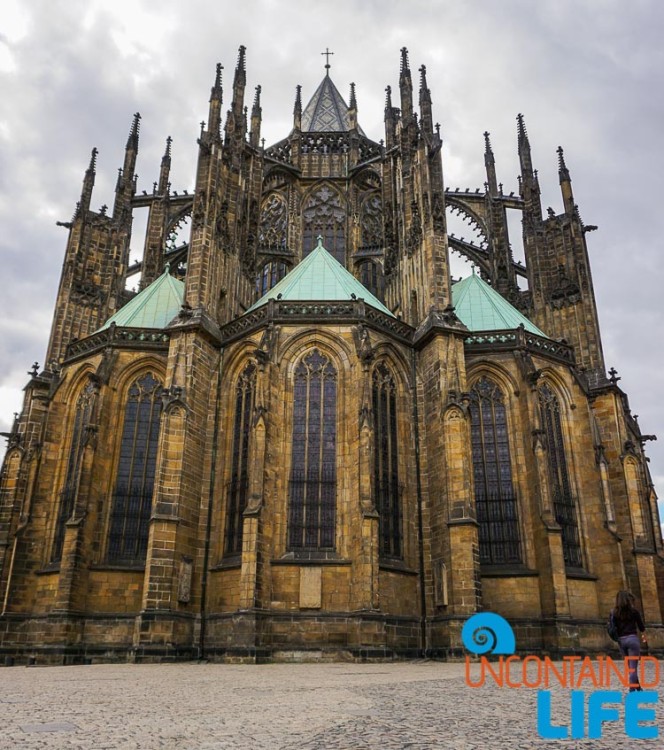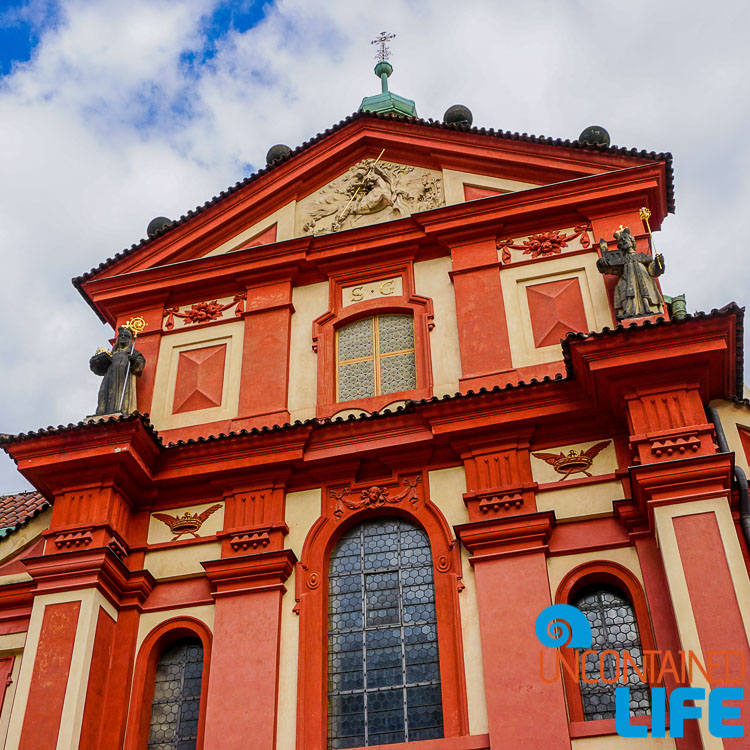 As a matter of fact, when we asked the question, "should we post more photos from our time in Prague?" on Twitter, the answer was a resounding, "yes!"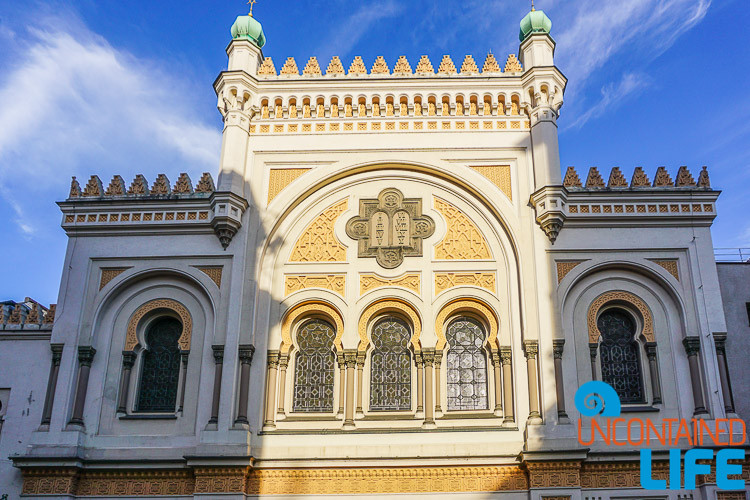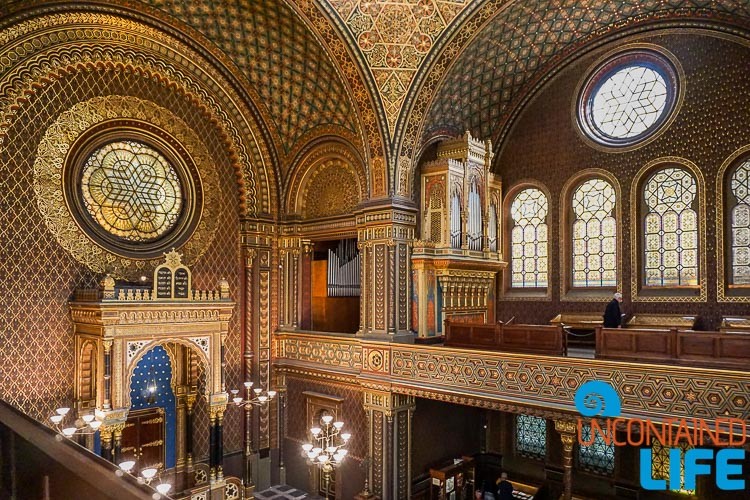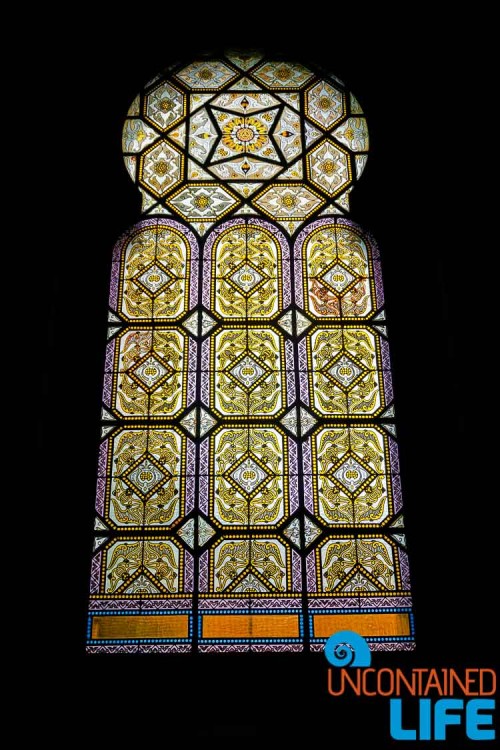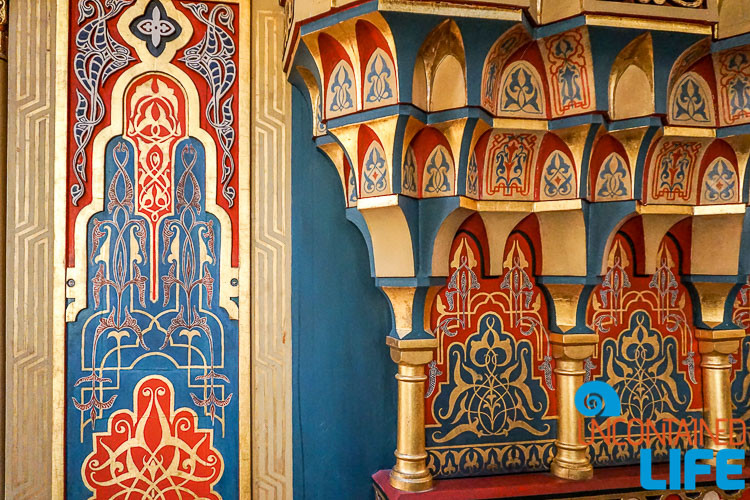 So, here you are. More beautiful photos of Prague from our trip. And, just for the record, if you see something you like on our website, please, please, please, share it! The truth is, the more you share, comment, like and become involved with our articles, resources, posts, photos, and social media, the more we can bring you content that inspires and informs you.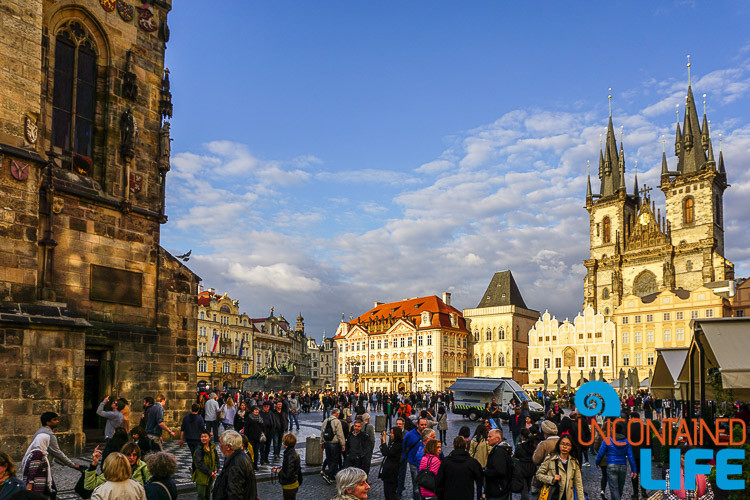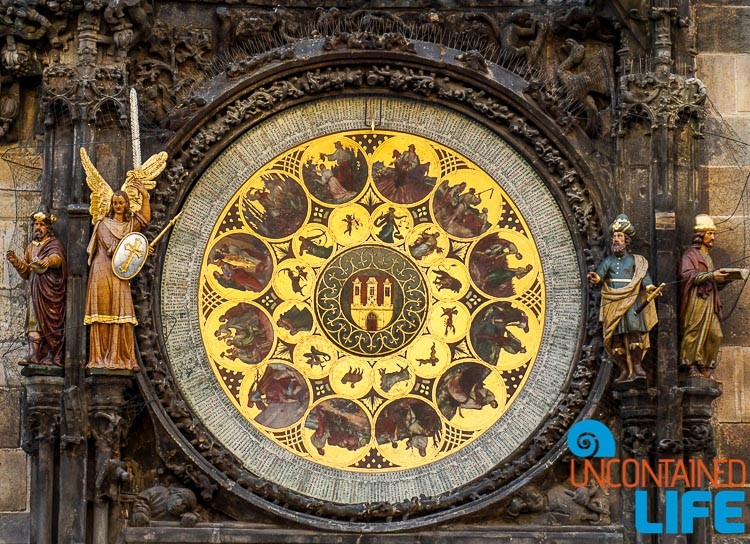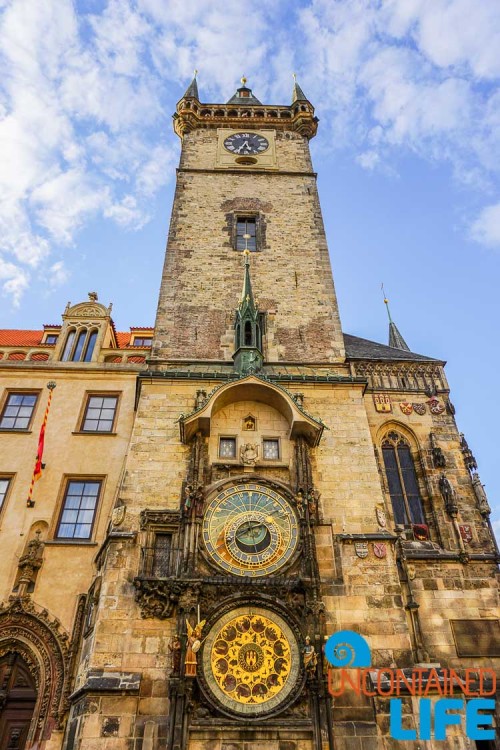 We may travel because we love to experience new places, cultures, and people. But, we take photographs and write about our experiences because of you!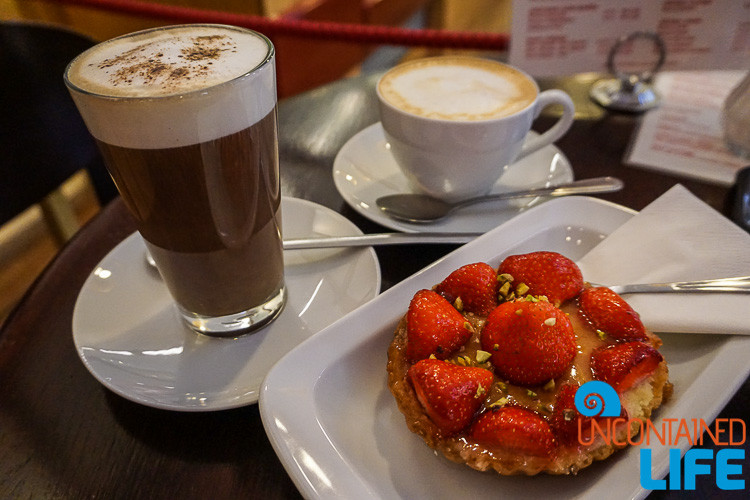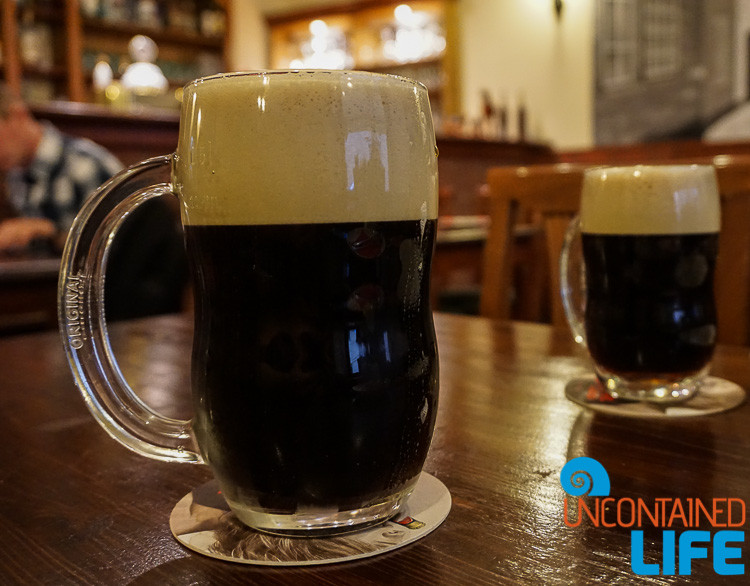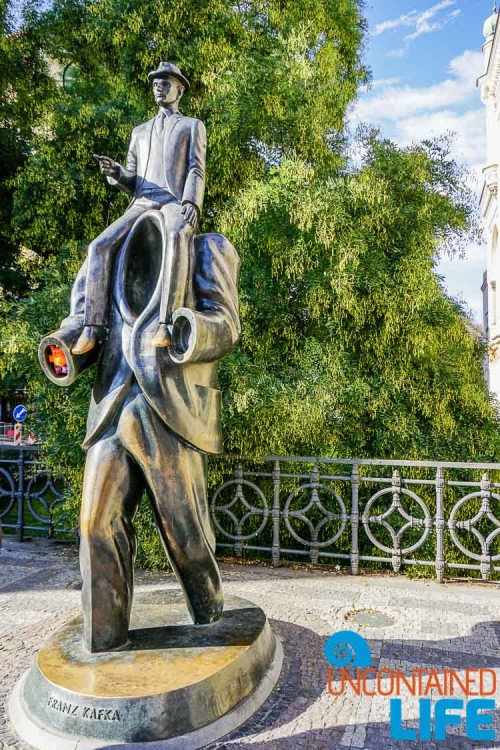 If we can give you a little more confidence to go beyond the normal tourist zones, then we are happy. If we can inspire you to finally go to places you have or haven't dreamed of visiting (like Prague), we want to hear about it! If we can encourage you to take steps to see the world in in a new way and live your own Uncontained Life, we have done our job.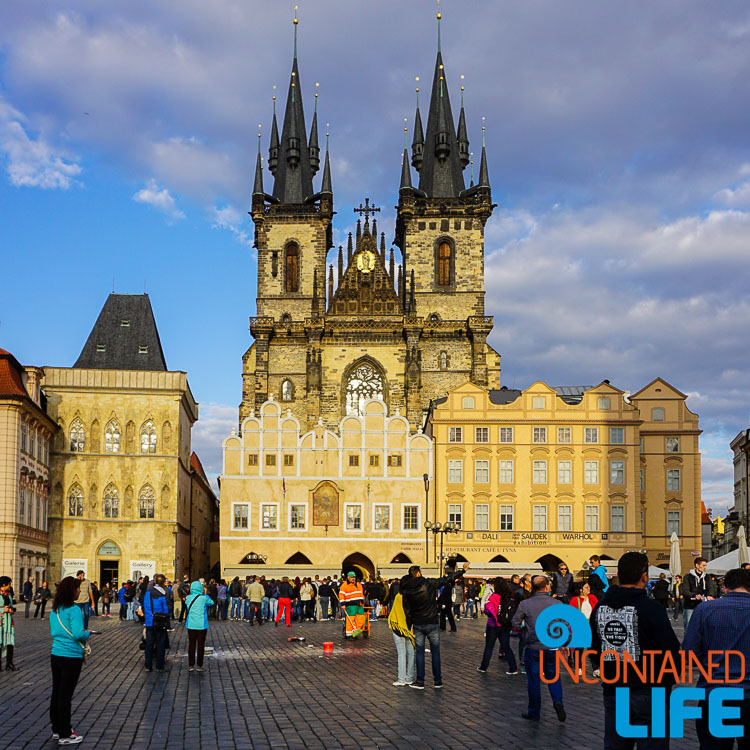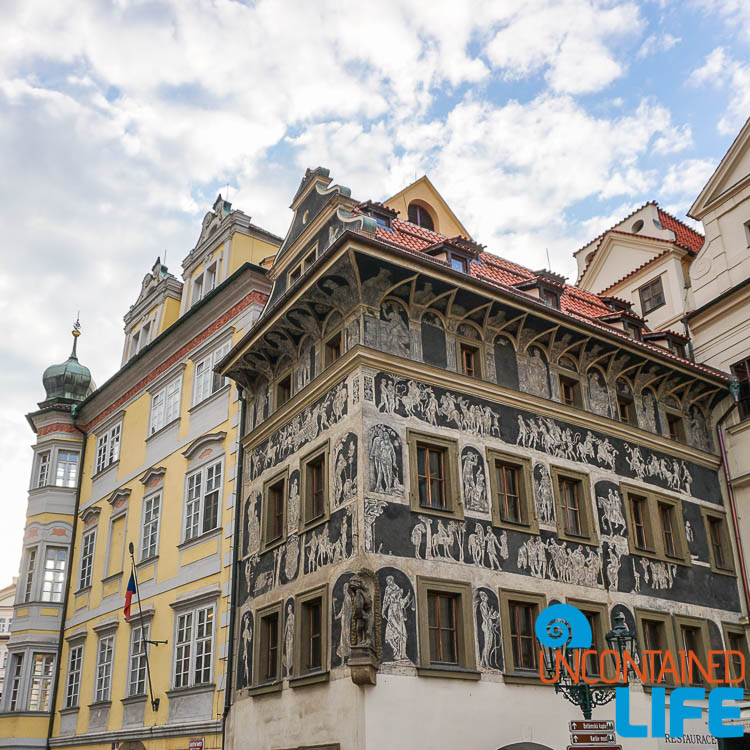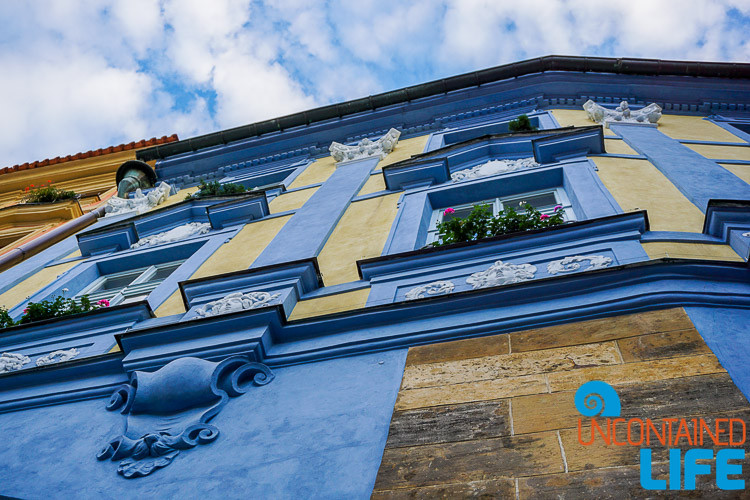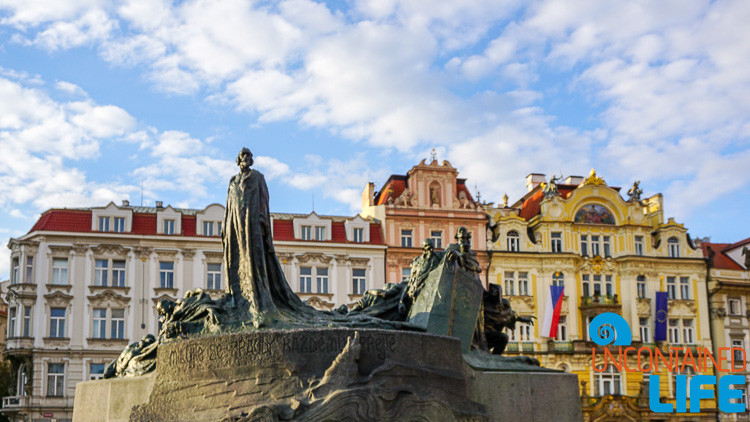 So, thank you. Thank you for reading. Thank you for commenting. Thank you for your emojis.? Thank you for subscribing. Thank you for liking. Thank you for sharing.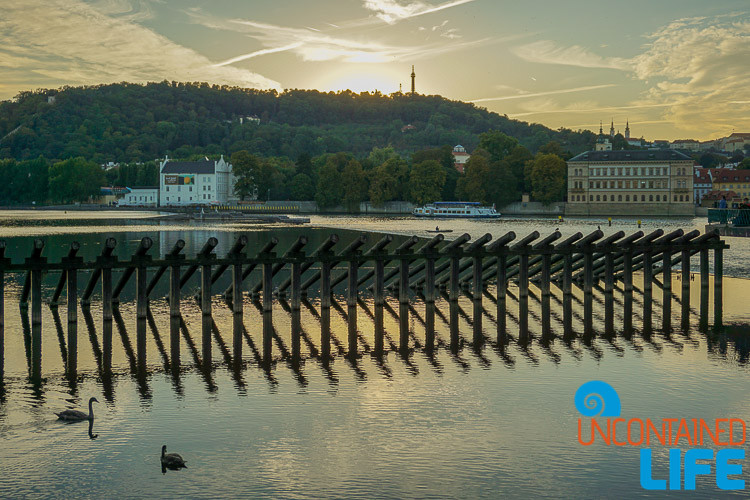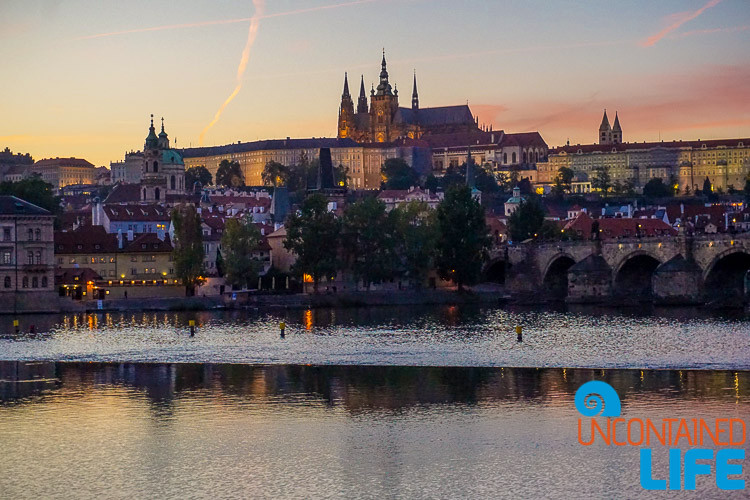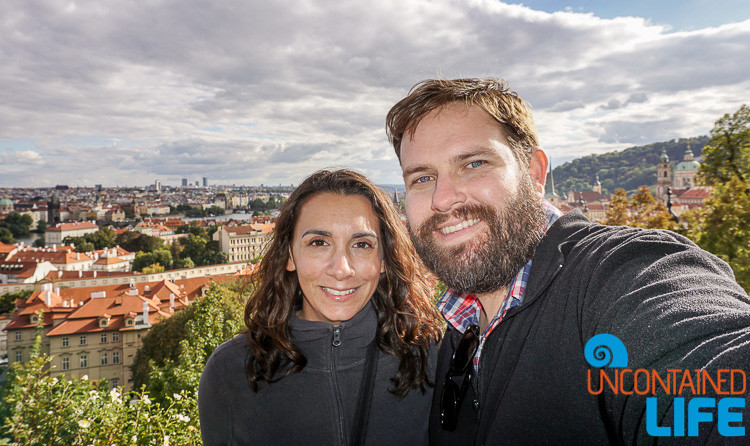 All photographs were taken with the Sony A6000—a lightweight, mirrorless camera that captures great images even in low-light conditions.  You can find out more about the gear we carry when we travel HERE.
Are you on Pinterest? Pin this post!