Summer is a fantastic time to take your much-needed vacation. Honestly, there are so many incredible destinations that are perfect for that summertime escape. But, just in case you need a little inspiration for your next trip, we thought we would share some of our favorite summer travel choices!

We know, we know. Everyone says that Bali is beautiful. But, there is a reason for that. Because it is! Another reason Bali is a top summer travel destination, is that Bali has something for everyone: surfing, beaches, fruity drinks in coconuts, incredible wood craftsmanship, monkeys, fruity drinks in coconuts, Hindu temples, delicious food, stunning sunsets, fruity drinks in coconuts…and coconuts. We loved our time in Canggu, Bali and know that this summer (or next) you will too.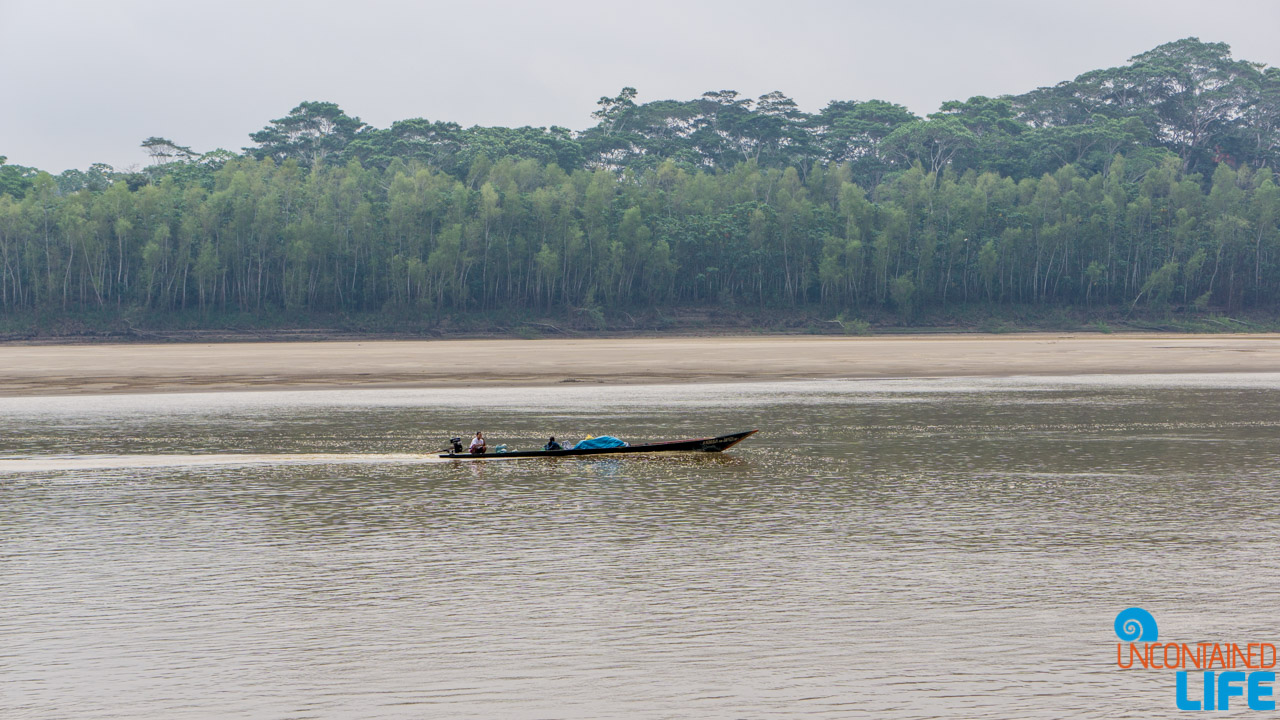 When it comes to summer travel, a wildlife and rainforest adventure in Peru is always a good idea. UncontainedLife.com lives on the internet but our favorite travel experiences often involve us getting far away from typical civilization and going off the proverbial grid. Believe us when we tell you that you'll be talking about the Caimans you spotted and the treks you conquered long after the summer ends.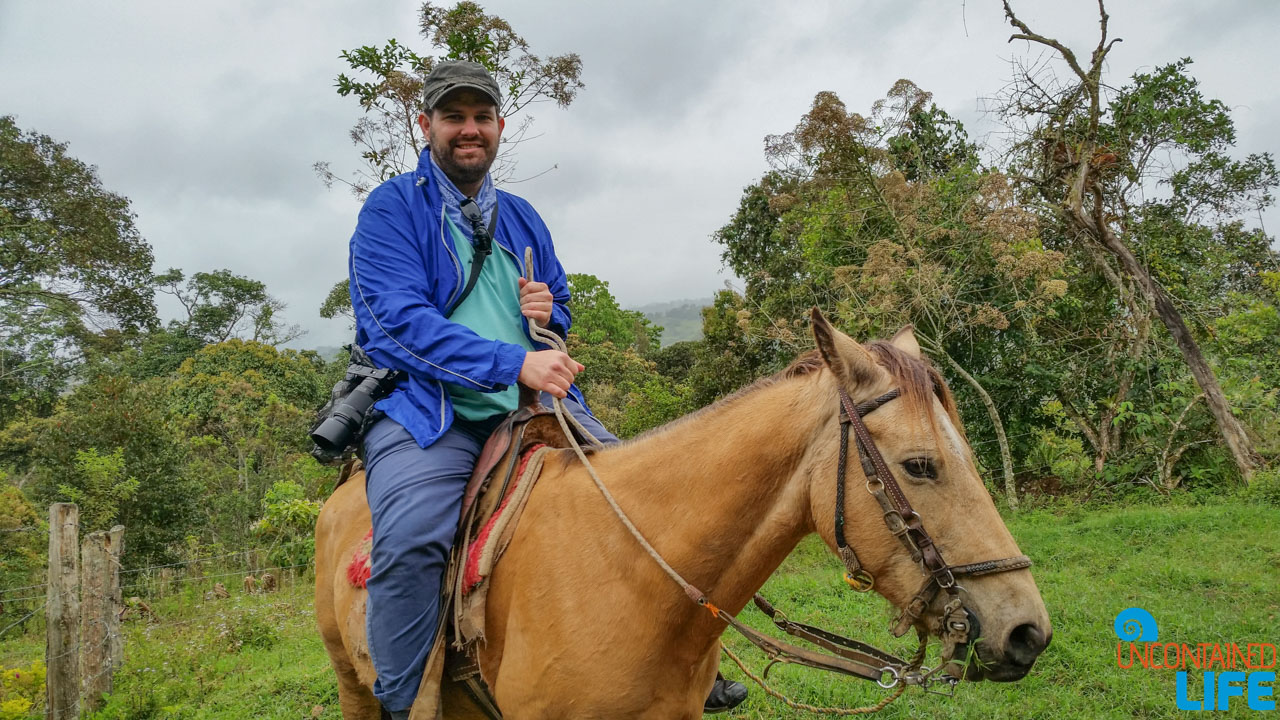 Horseback riding anywhere is awesome. But riding the trails in the heights of San Agustin, Colombia is an experience that just can't be duplicated. The archeological wonders are the star of the show, naturally. But let's not forget, this is coffeeland. Which means you're also riding through lush green coffee farms. In terms of a summer travel adventure, this is about as perfect as excursions can get.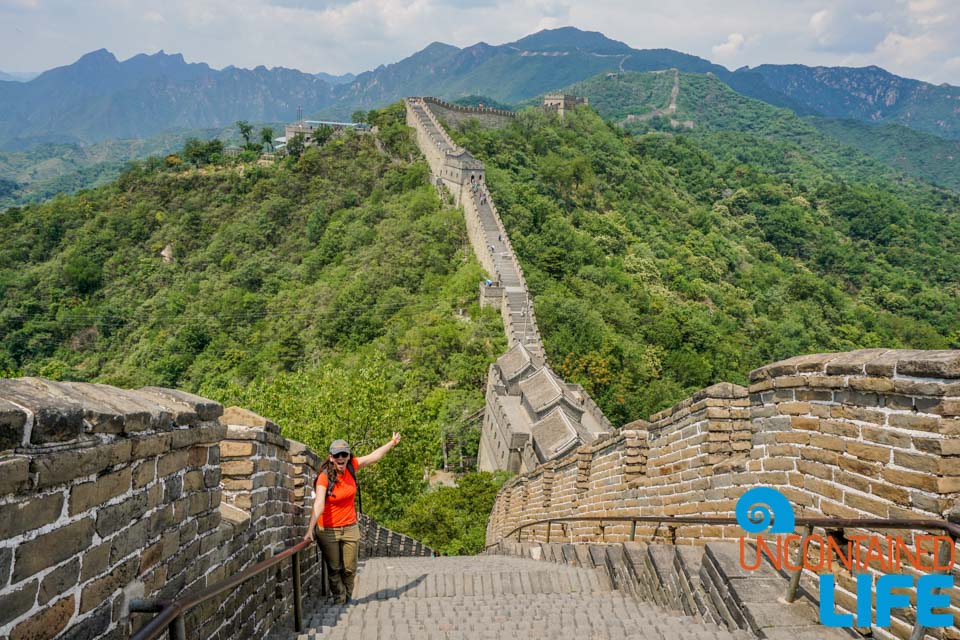 Don't let our title fool you. Trust us. It's "great." Whichever section of the Wall you choose to explore, you can't help but feel the wonder of this piece of living history.
Want a summer travel experience in the USA? We like that idea too. As a matter of fact, this road trip from Long Beach, California to New Orleans, Louisiana inspired our decision to begin Uncontained Life. Who knows what it might spark in you!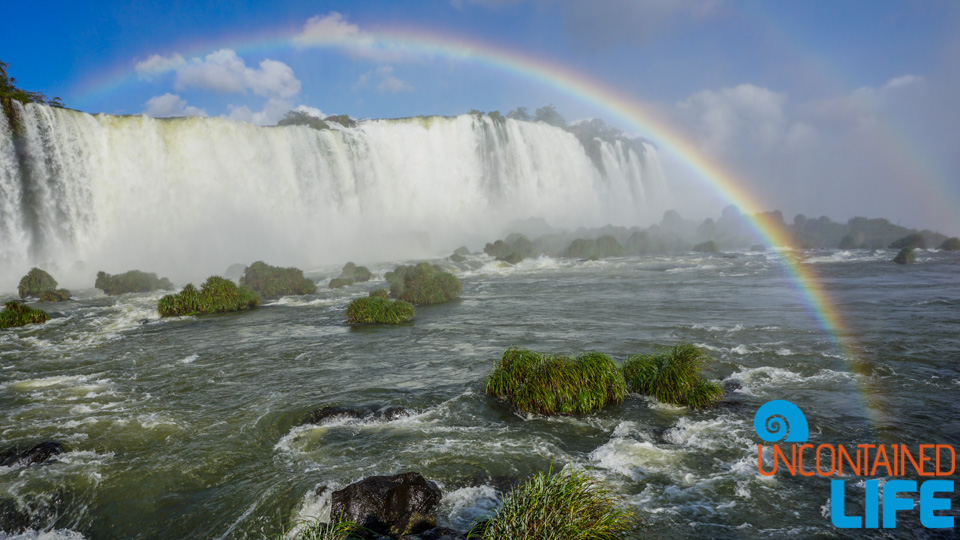 Water goes off cliff… no big deal, right? Wrong! Iguazu Falls in Brazil (or Argentina) is the biggest of deals and well worth the trip to the southern hemisphere. "You might get wet" is an understatement here and sure beats playing in the sprinklers.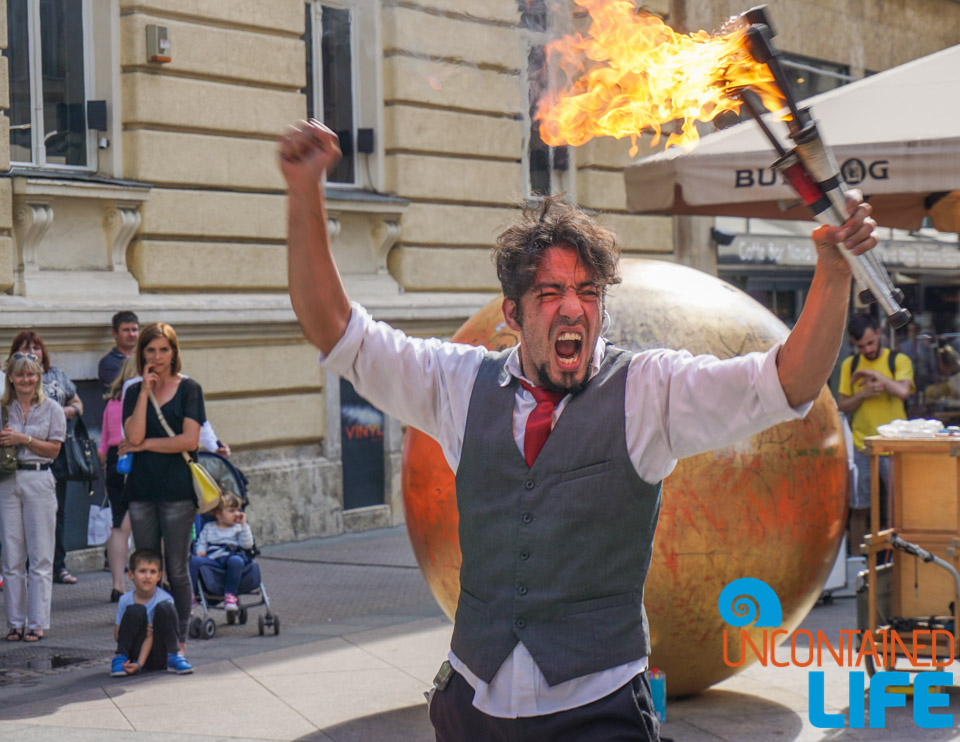 Summer travel to coastal locations in Croatia are all the rage in big media travel publications. And while we have great affection for Dubrovnik, Split, and Pula, it is the non-coastal Zagreb that surprised and delighted us on more than one occasion. If you love festivals, food, and live music, you might add Zagreb to your summer itinerary.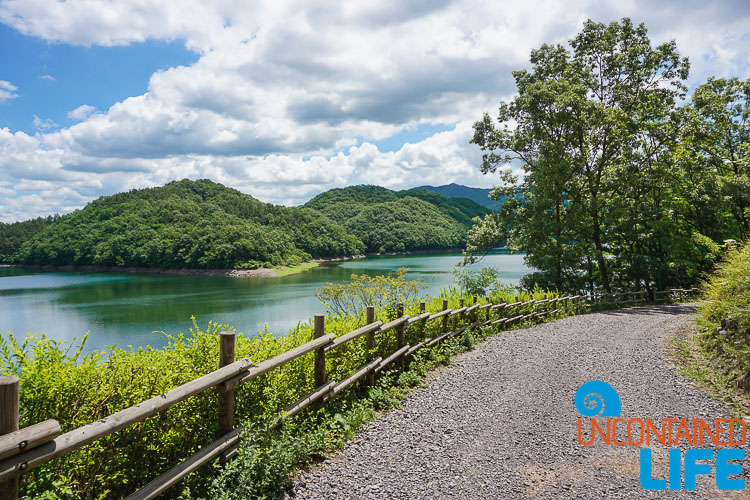 South Koreans don't mess around when it comes to the outdoors. If you do make your way to vibrant cities like Seoul and Busan, be sure to include day trips to any of the regional or national parks. You will love every green step.

Hiking to a secluded secret waterfall in the jungle of Palawan's Langogan is about as quintessentially 'summery' as it comes. If you're looking for a summer travel adventure that will take you far off the beaten track (without sacrificing too much comfort) a visit to Langogan in the Philippines is a great choice.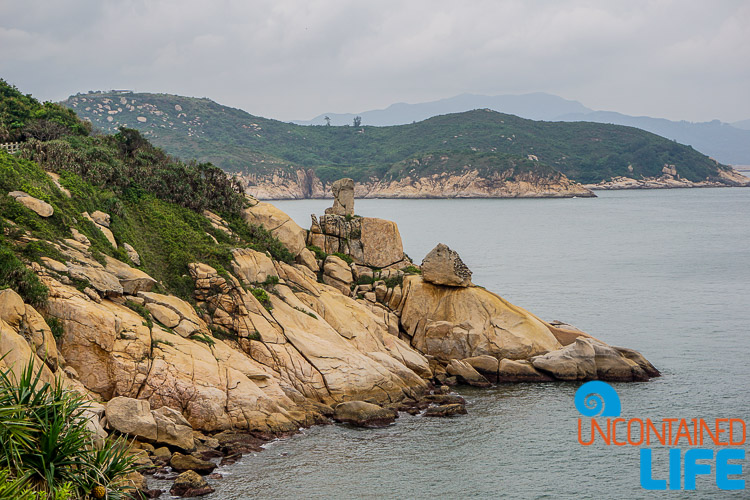 If you're exploring Hong Kong and need respite from the crowded city, hop on a ferry to Cheung Chau Island. You'll forget that "sardines in a city" feeling in no time as you enjoy beach-bumming, hiking, and snacking around the island. If you can't figure out why it seems so much more quiet than Hong Kong, it is because cars are not allowed….though, helicopters sometimes land near the ferry dock.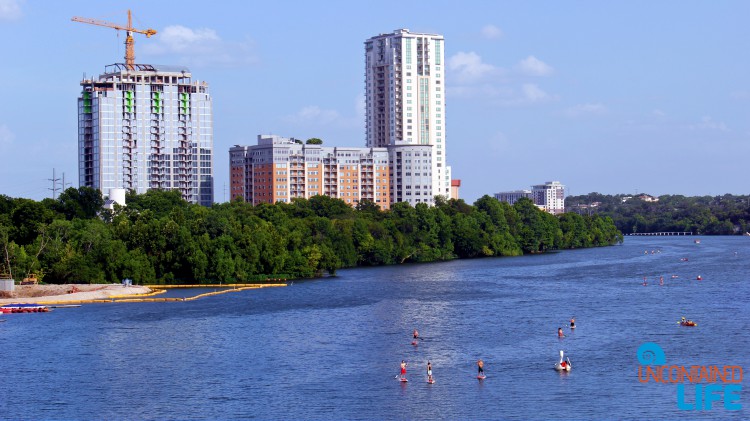 Austin has gained quite the reputation in recent years as a premium destination city for summer travel in the US. Sure, it is hot, but, with bat-watching, world class museums, and Barton Springs on offer, it's not too hard to keep cool and have a great time when you visit the Texas capitol.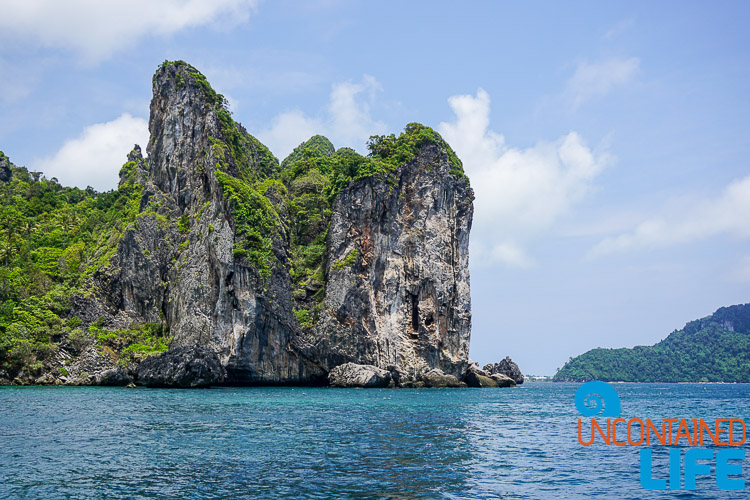 The Phi Phi Islands are no secret for good reason. As you enjoy the dolphins, the snorkeling, the blue water, and the majestic island/cliffs, you'll know that you're sharing a summer travel experience with other vacationers who know a good deal when they see one.
We can't wait to return to the land down under. If you like wildlife, diverse landscapes, thriving cities, and outdoor adventures, then you should hop on an airplane faster than you can say "kangaroo."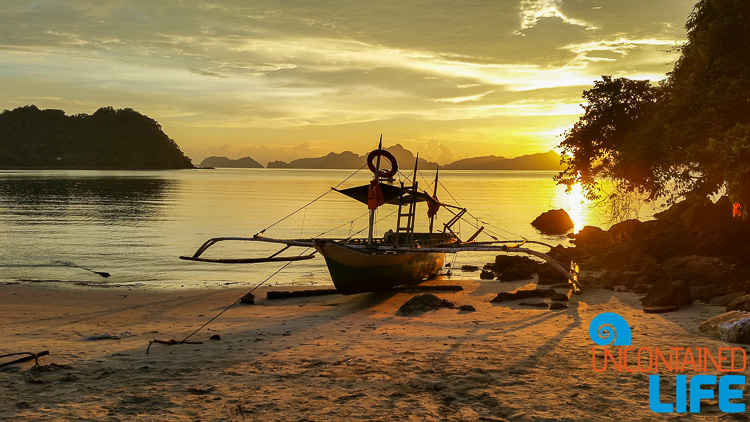 El Nido really should be on everyone's bucket list. Days in El Nido, Palawan in the Philippines slip by ease as you enjoy boat tours, snorkeling, diving, and beaches. But the El Nido's sunsets stop the show, handily winning "best summer vacation photo" every year.
Where are you going this summer? Tell us in the comments below.