The Only Point and Shoot Camera You Need for Your Holiday Vacation in Your Favorite City.
This holiday, you decided to travel to a distant (or not too distant) urban location so you don't miss out on all the Christmas concerts, Twinkle Light Decorations, Eggnog Parties, Winter Festivals and Seasonal Tidings of Comfort and Joy. Who doesn't love Rockerfeller Center during the holidays and the magic of Paris in December or the Pageantry of Venice for their biggest celebration of the year.  Cities from San Francisco to Sydney, Manila to Moscow, and Stockholm to Santiago bring out so many amazing spectacles for just a few short weeks and you want to remember every waking minute. How do you do that? Bring a camera!
You might be content to just use your camera phone but, if you want to bring out the best of the trip and not look (as much) like a tourist, you'll want a real camera.
Below is the ONLY POINT AND SHOOT CAMERA YOU NEED for your Urban Holiday.
The Sony Cyber-shot DSC-RX100 IV 20.2 MP Digital Still Camera has everything required to be a savvy city photog and will document every amazing moment of your vacation with stunning images and video.
Compact and Lightweight – No Holiday Activities Weighed Down
You don't want to be carrying around a bulky camera that weighs you down and draws attention. The Sony Cyber-shot DSC-RX 100 IV will easily fit in a pocket or purse until you're wanting to make a memory.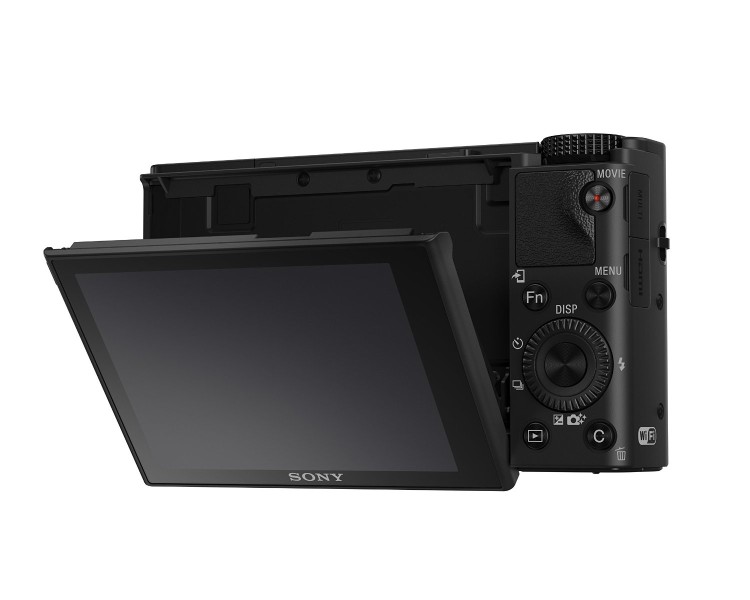 4K Video, Selfies, Smartphone, & Beautiful Images – Share Your Vacation
This fourth generation "Point and Shoot" barely fits in it's category. It's that good. The  Sony Cyber-shot DSC-RX 100 IVwill shoot crystal clear 4K video, syncs via wifi to your smartphone, boasts a 20.1 MP 1″ sensor and 3″ multi-angle LC. Its autofocus is really fast and really smart and with a XEISS Vario-Sonar T 24-70mm lens, it can capture the giant skyscrapers or bring the rooftop gargoyle up close and personal. Not to mention with an ISO range of 125-12800, you will have no problem with low-light environments so you'll be able to see the twinkle lights all year long.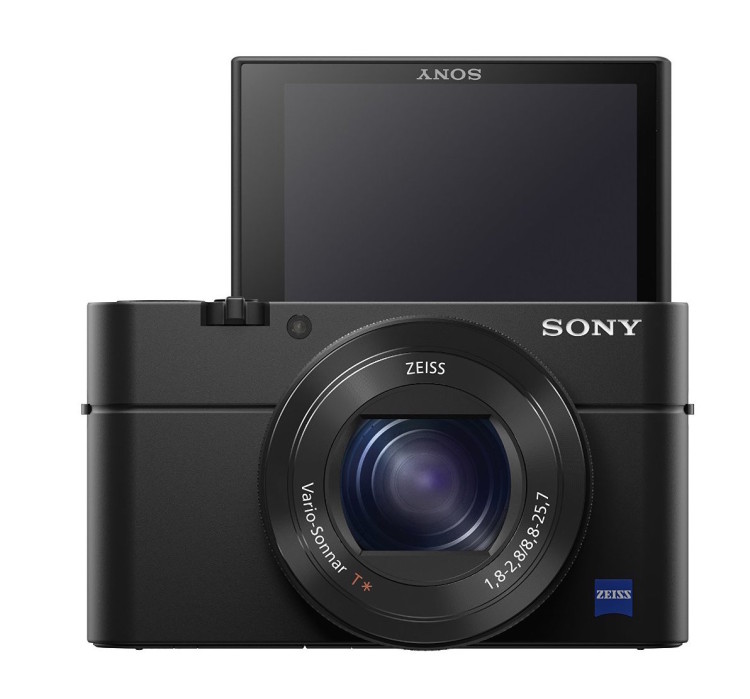 Do you like lists or specs?  Here you go!
10 Reasons the Sony Cyber-shot DSC-RX 100 IV is the best in it's class.
World's first1 20.1 MP 1″ Exmor RS stacked back illuminated CMOS,

High resolution 4K movie recording with direct pixel readout and no pixel binning

Super slow-motion movie3 HFR (High frame rate) up to 960 fps (40x)

Super-speed Anti-Distortion Shutter at max. 1/32000 sec. up to 16fps

Bright F1.8- F2.8 ZEISS Vario-Sonar T* lens (24-70mm)

Fast Intelligent AF thanks to the new Exmor RS CMOS sensor

Retractable XGA OLED Tru-Finer viewfinder

Sharp 3″ multi-angle LCD

Simple connectivity to smartphones via Wi-Fi and NFC w/ camera apps

Dual record of 16.8MP photos while shooting movie w/ auto settings
If you're wanting to take great photos without the hassle of lenses and bulky cameras that interfere with you city vacation, the Sony Cyber-shot DSC-RX 100 IV is my favorite pick for a point and shoot camera and will be yours too.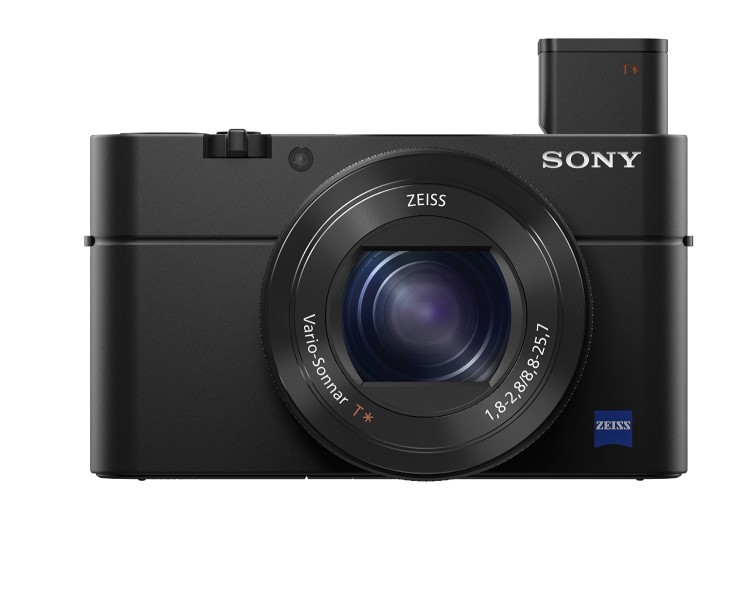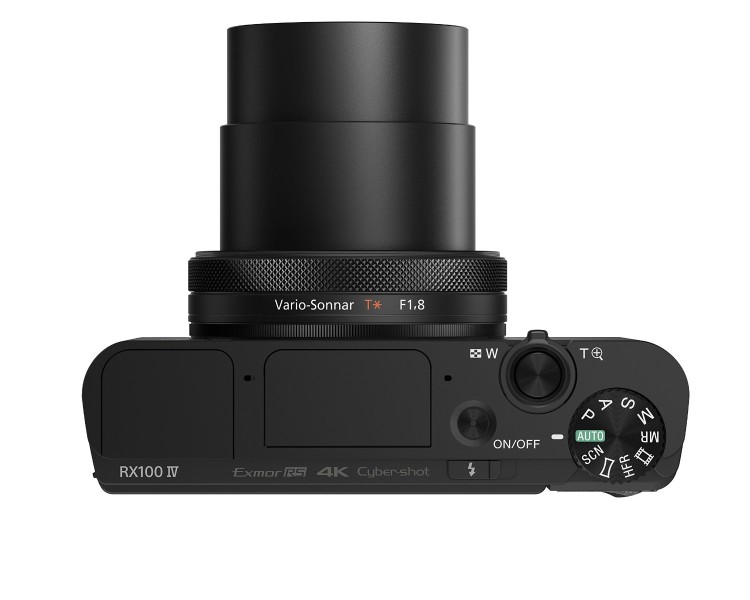 If you prefer more control and interchangeable lenses but still don't want a really big camera, I recommend my everyday camera, the Sony A6000.
---
*All images from amazon.com.