The Stockings were Hung for the Traveler with Care…
Your little chick-a-dee has flown the coop and is off to college…and now they want to study abroad, backpack through Europe for the summer, and fly to Phuket for Spring Break. Lucky for you, they are coming home for Christmas. So, what do you get your grown up college traveler (who stills hangs up their stocking for "Santa")?
Here are the 10 Best Stocking Stuffers for the College Traveler.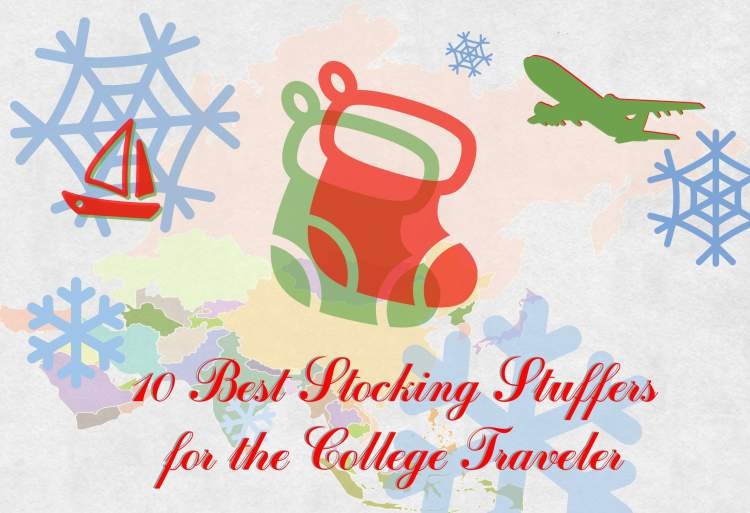 Clip these lenses to smartphone or tablet and elevate the quality, range, and scope of your college student's photos. The macro lens gets all the details, the telephoto lens brings you up close and personal, and fish-eye lens captures the entire view. For both iPhones and Android.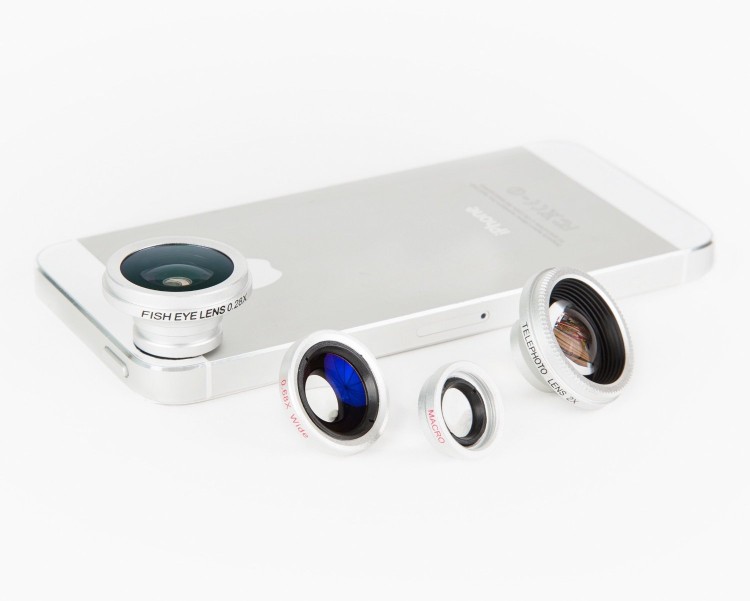 Every traveler needs a silk sheet. In cold or hot climates they are the perfect sleeping solution and they keep out unwanted mosquitos. They also act as a more hygienic solution to the sometimes questionable youth hostel sheets.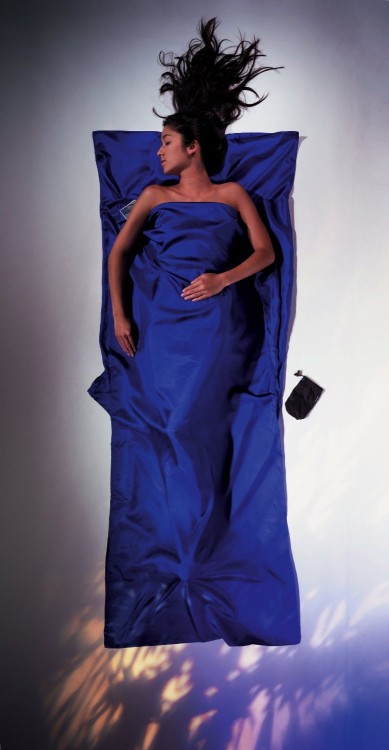 Call it irony to include receptacles to "stuff" things into in a "stocking stuffer" list but packing cubes make traveling a million times better. We don't go anywhere without them and neither should your college traveler.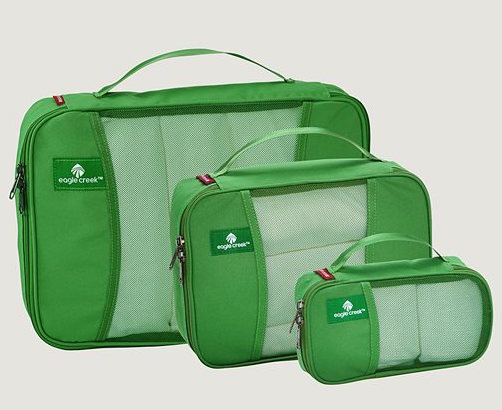 FujiFilm's version of a Polaroid Camera is so fun! While digital cameras and smartphones are the standard for taking pictures, this camera provides instant print-out gratification for all the exciting moments to remember. *Hint – next year, you only have to buy more film!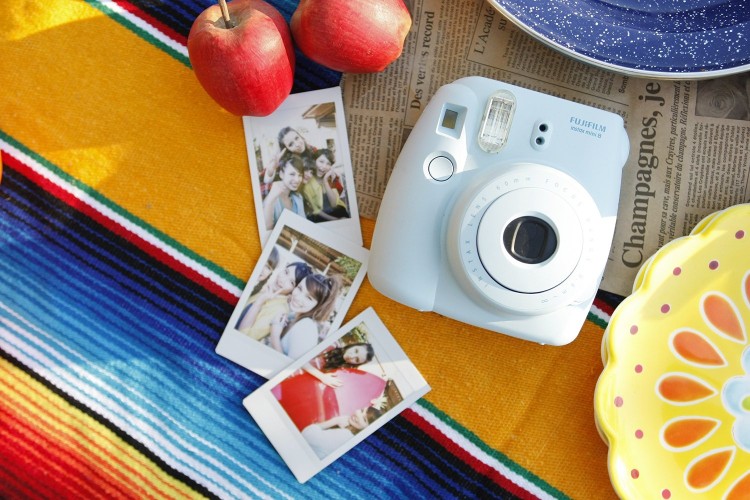 Passport and Credit Card information can now be accessed and stolen remotely with scanners. The RFID Blocking Sleeves prevent thieves from scanning information from your young adventurer's credit cards and passport.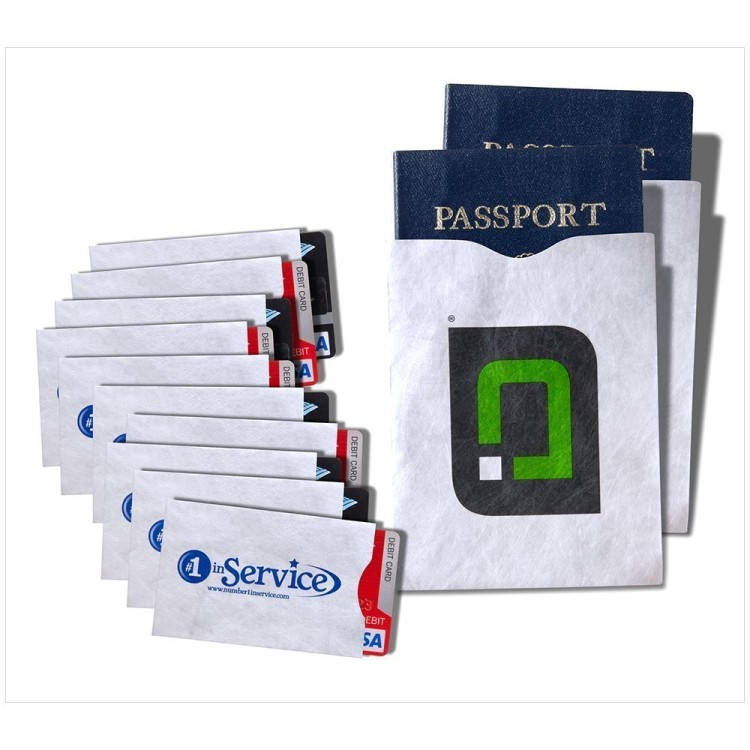 GoPro has revolutionized video and travel. With their smallest and lightest camera to date, each journey your college traveler takes can become an action adventure movie. On the slopes, in the sand, or underwater, this durable video camera goes anywhere and everywhere.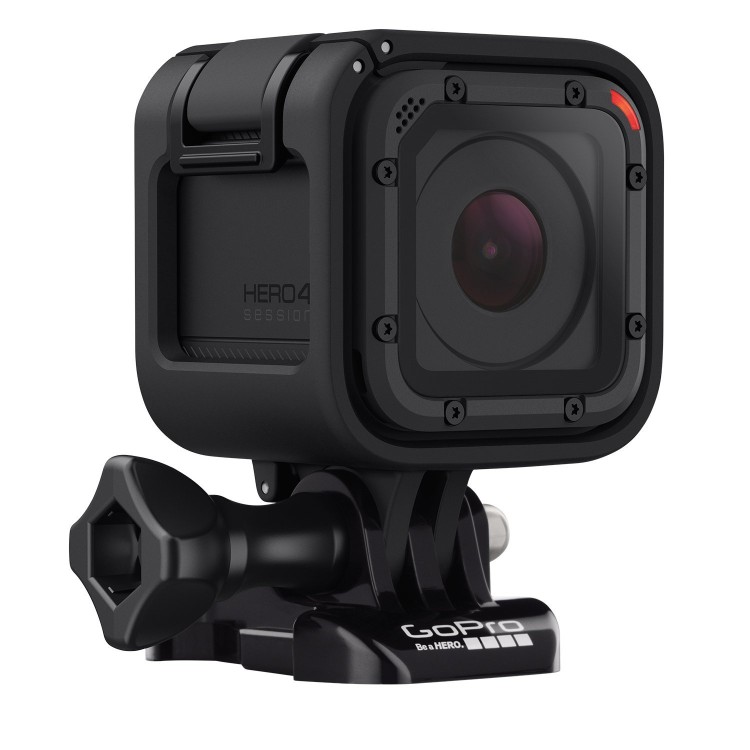 Help the planet! Wear wooden sunglasses. Because they are made from real bamboo, they are lightweight and strong and no two pair are the same. Polarized lenses protect eyes from harmful UV rays. If they ever end up in the water, they're wood, so they float! No more lost glasses. If that's not enough reason, Tree Tribe plants 10 trees for every pair of sunglasses they sell!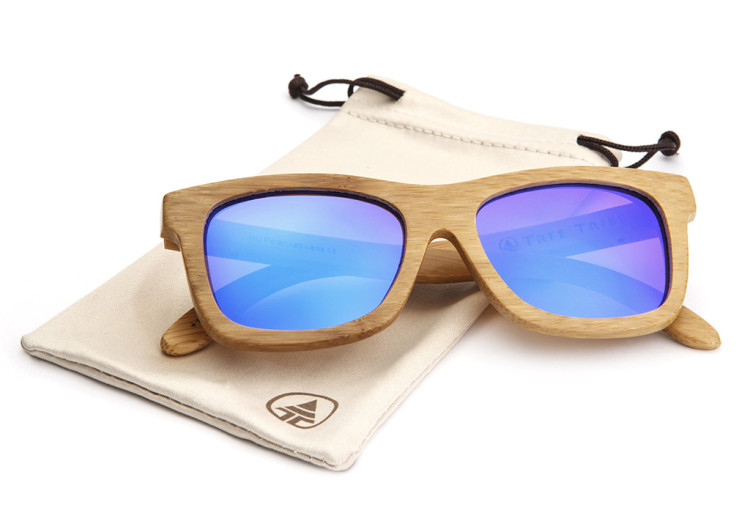 For those long flights overseas, drown out the airplane noise and watch in-flight entertainment with crystal clear audio. It's no secret that Shure is synonymous with excellence in sound technology. Musicians use these earphones on stage and they will make the perfect gift for the traveler who has a soundtrack for each journey.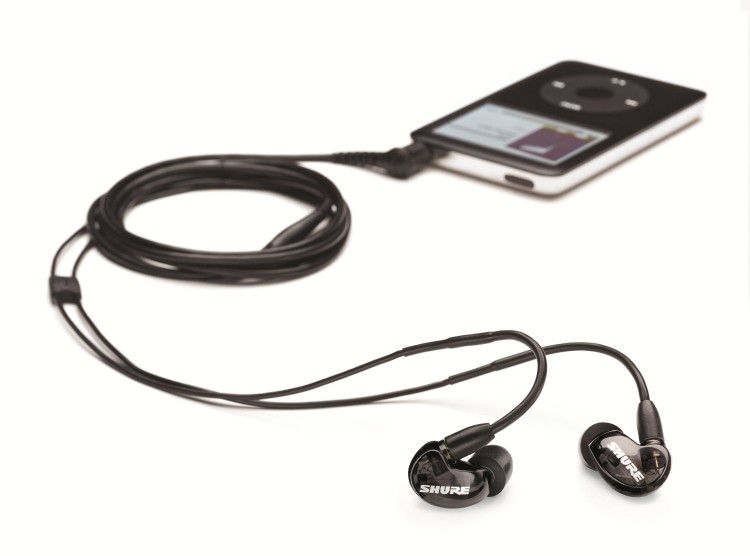 Whether at the beach, hot tub, pool, or shower, a towel is essential to every traveler. The Sea to Summit DryLite Towel is a lightweight, extra absorbent, fast drying microfiber towel that packs into a small mesh bag that easily fits into a pocket or purse. Choose the best color and size for your college traveler.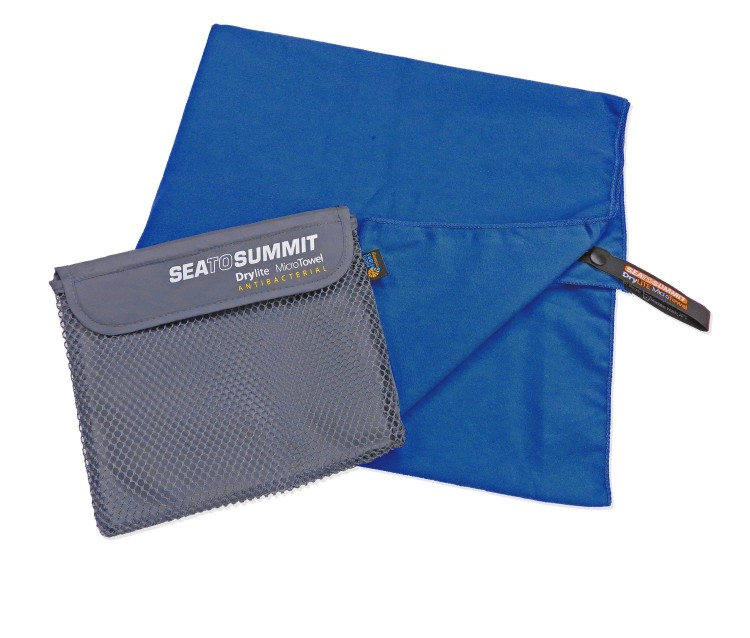 This is the ultimate (not inexpensive) stocking stuffer but this camera is the only point and shoot your travelers will ever need and it is worth the cost. It's compact, lightweight, and takes beautiful shots and video for every adventure your college traveler takes.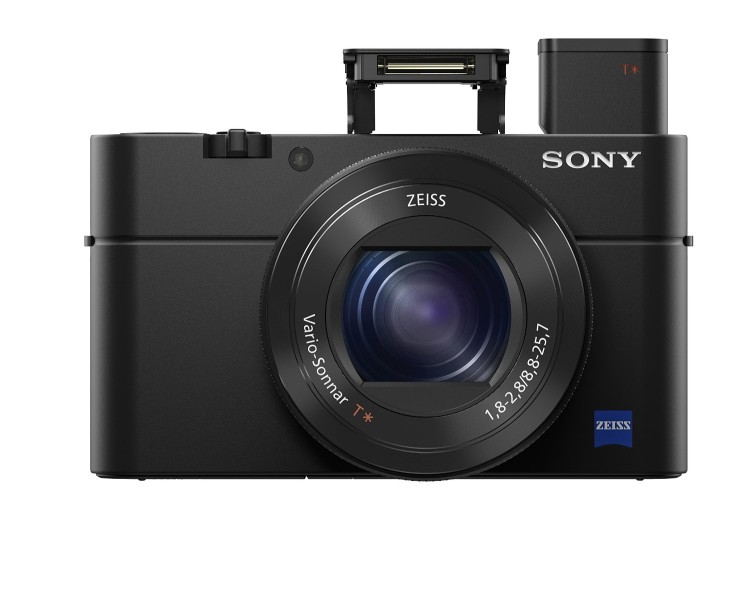 *All product images from Amazon.com