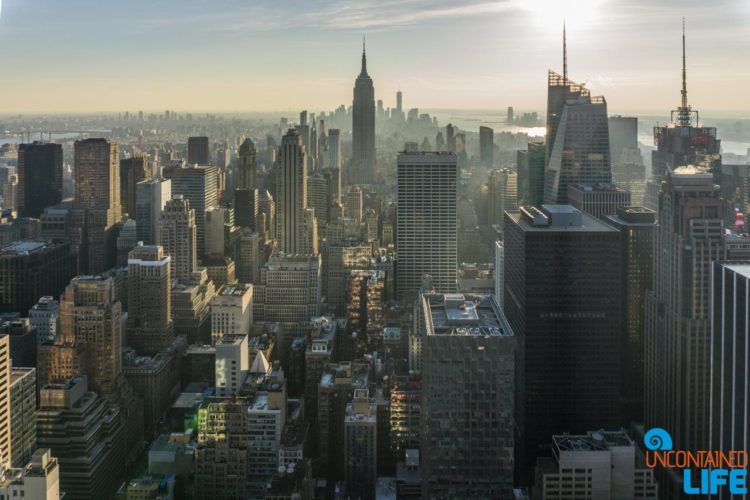 Some travel locales have clearly defined "high" seasons. When it comes to a place like New York, however, trying to figure out the time of year when New York isn't inundated by visitors might seem like an impossible task. Yes, it's true, you'll never find a time of year when New York isn't a popular spot for travelers. But the months of February and March can provide a kind of "sweet spot" for those on the hunt for fewer crowds and better accommodation prices in the city that never sleeps. So bundle up, friends, and check out some of the best reasons to visit New York after the holidays:
1. You'll Have Some Breathing Room at Top Attractions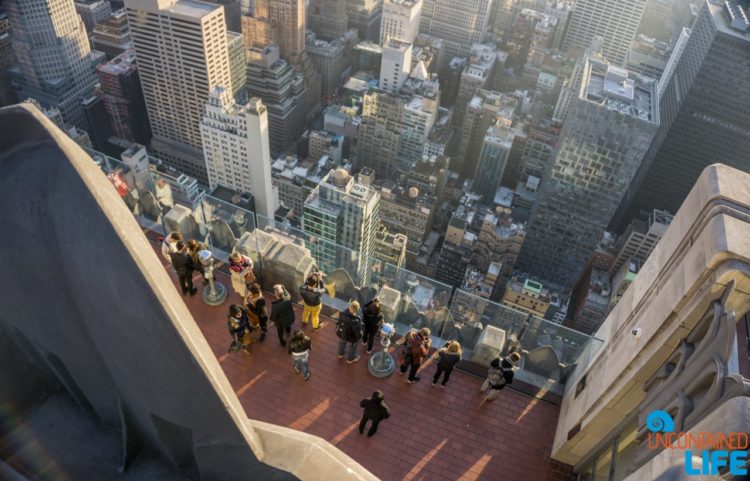 Whether you want to visit the Statue of Liberty, pay your respects at the 9/11 Memorial, or just want to enjoy a hotdog in (relative) peace, you'll probably wait less and experience more during New York's winter months. When Justin and I headed to the Top of the Rock, for example, we didn't have to fight for views of New York's gorgeous skyline. And what a view!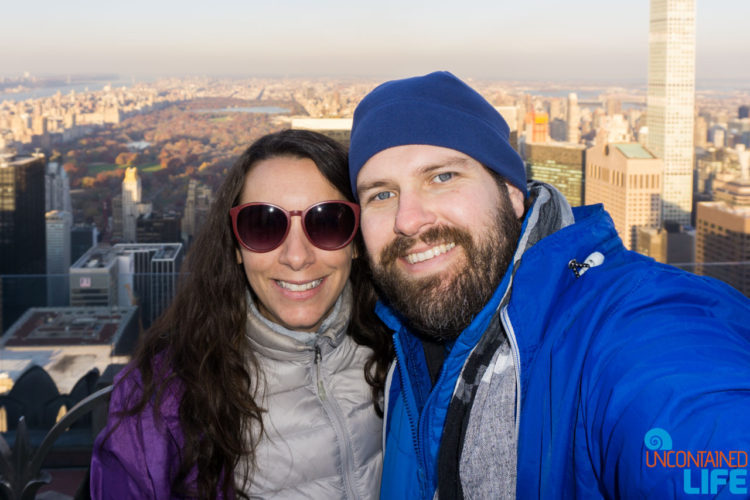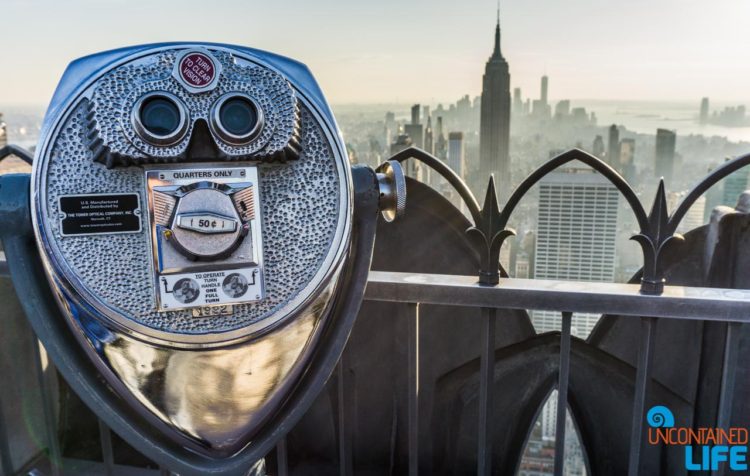 Bonus Tip: For the best chance of getting your views during prime photo hours reserve your Top of the Rock ticket in advance over here.
2. You Can Still Ice Skate in Central Park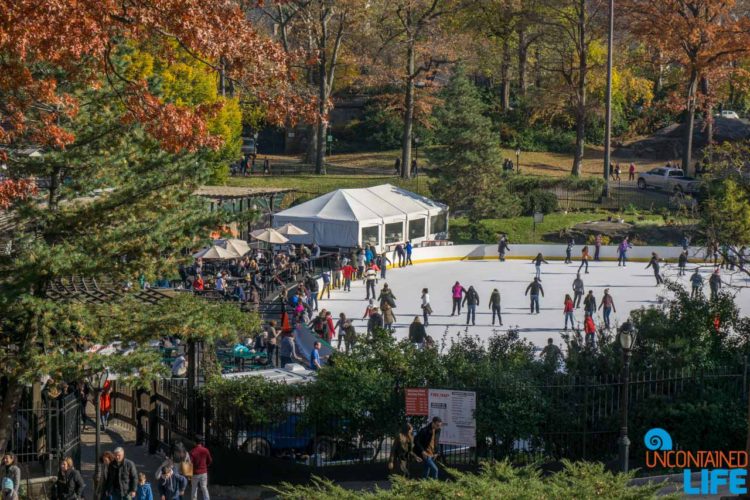 Skating at Wollman's is a kind of tradition amongst the east-coast contingent of my family. And little wonder: while the Central Park rink isn't the best for serious skaters, it's perfect for those looking for some relaxing outdoor fun. There's no limit to how long you can stay on the ice, so pick a sunny day and enjoy!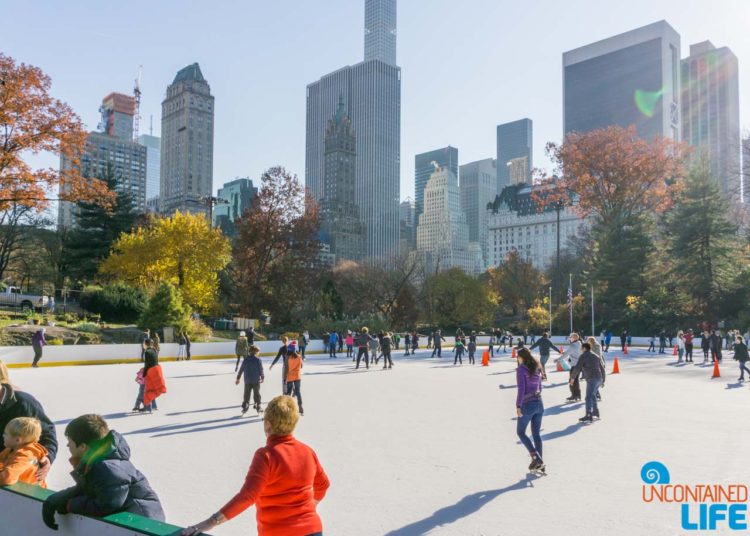 Bonus Tip: For current Wollman Rink prices and open hours head over here. Be sure to note the ice resurfacing times. Resurfacing takes approximately 30 minutes. http://www.centralpark.com/guide/attractions/wollman-rink.html
3. You'll Find the Time for Something New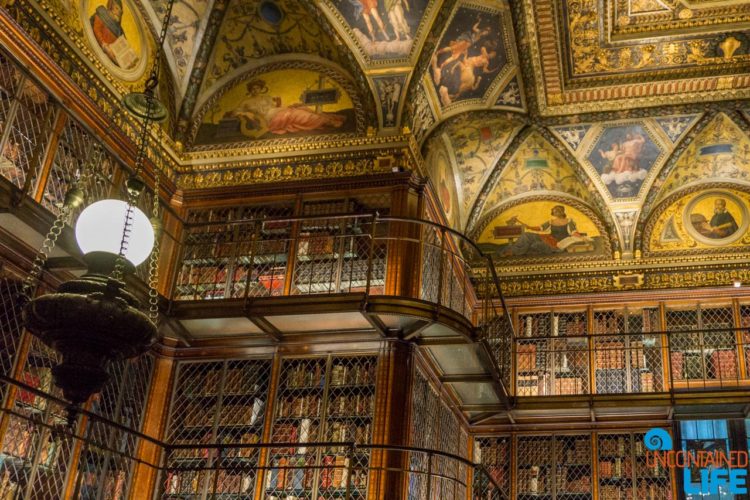 With all the time you'll save not waiting to get into other attractions, you'll have a chance to try new things when you visit New York after the holidays. One of our favorite lesser known spots: the Morgan Library.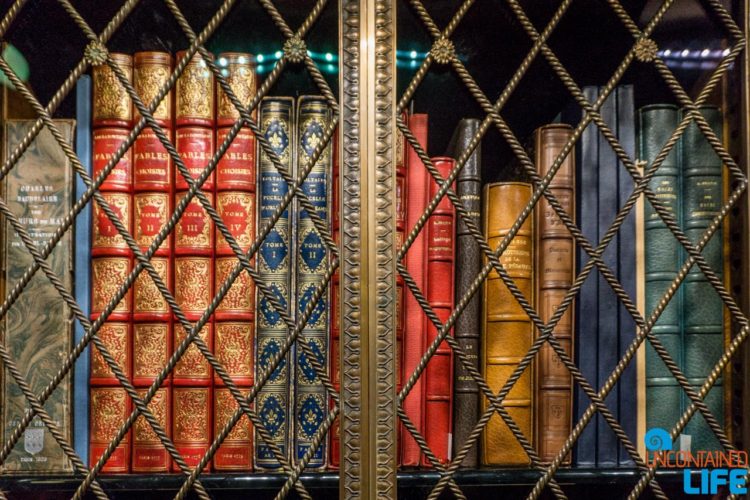 The Morgan Library & Museum got its start thanks to American books and artworks collector (and financier), Pierpont Morgan (1837–1913). The library was constructed between 1902 and 1906, next to Morgan's Madison Ave. home. The architect, Charles McKim, designed the library's three elegant rooms in the Italian Renaissance style. After his father's death, J. P. Morgan, Jr. (1867–1943) made the decision to gift the library to the city, making it a public institution. It is, in no uncertain terms, a book-lovers dream.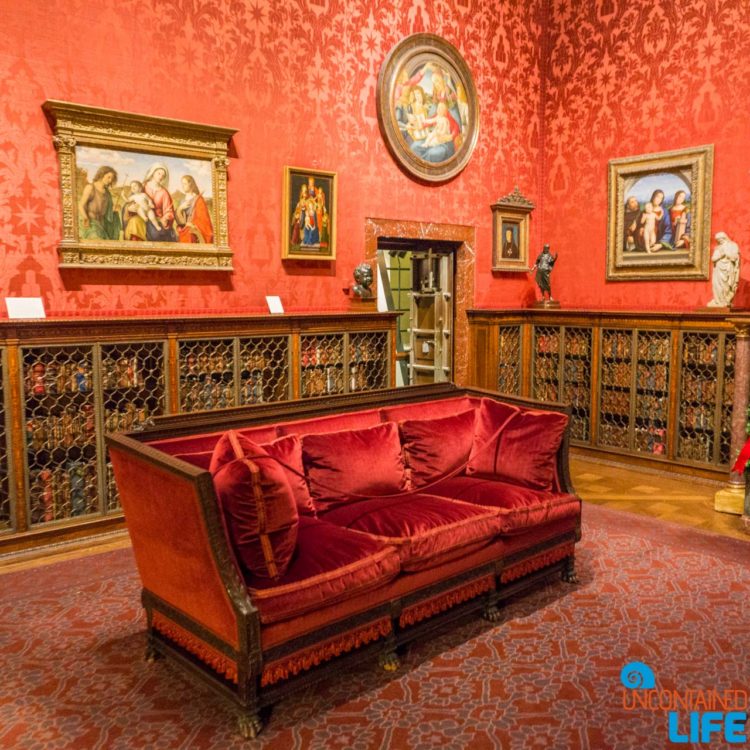 Bonus Tip: You can visit the Library, Study, Rotunda, and Librarian's Office for free Tuesday, 3 p.m. to 5 p.m., Friday, 7 p.m. to 9 p.m., and Sunday, 4 p.m to 6 p.m.
4. And Have a Better Shot at Broadway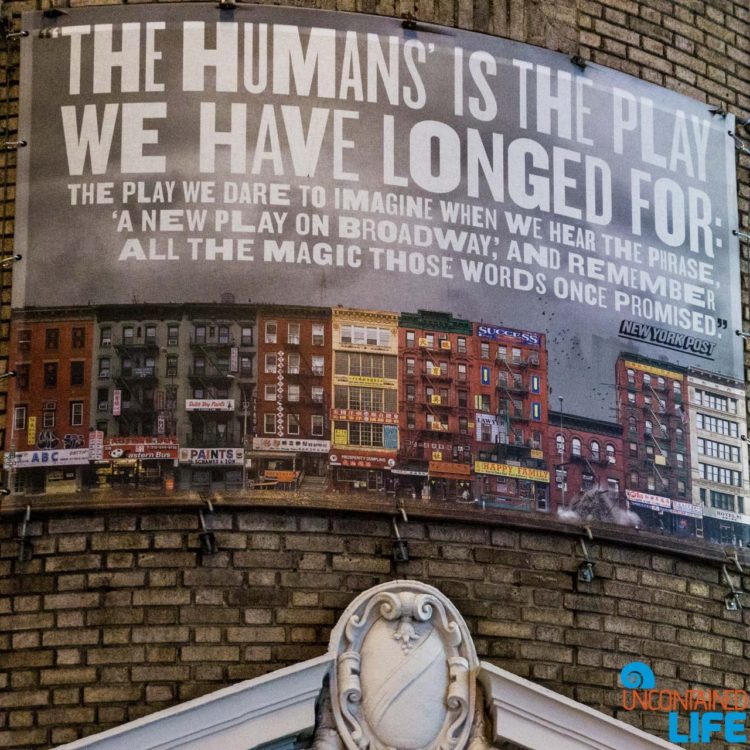 Seeing a show on Broadway's a major part of the New York experience. But the prices for Broadway shows can sometimes (always) be pretty steep. Luckily, when you visit New York after the holidays, you have a much better chance of being able to score discounted tickets—whether you do so through TKTS or general rush, put your name into a lottery, or go for super-cheap standing-room-only tickets.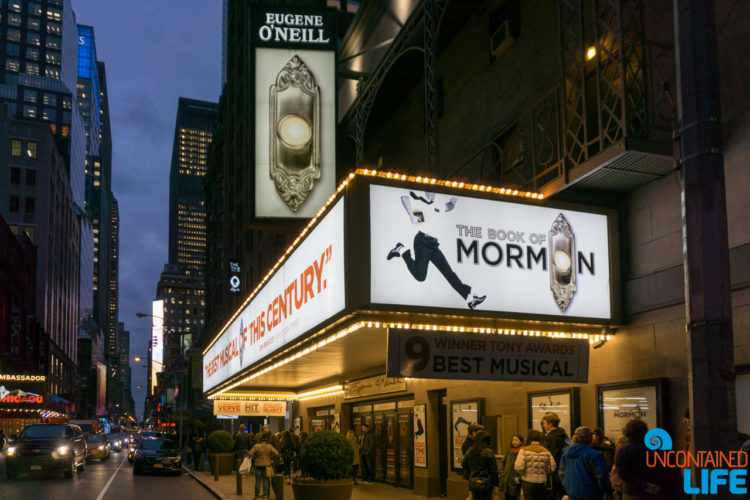 Bonus Tip: For details of each current Broadway show's rush policy head over here. To see what's available at TKTS check over here. TodayTix can also offer some good discounts.
5. Plus, Cold Weather's the Perfect Excuse to Indulge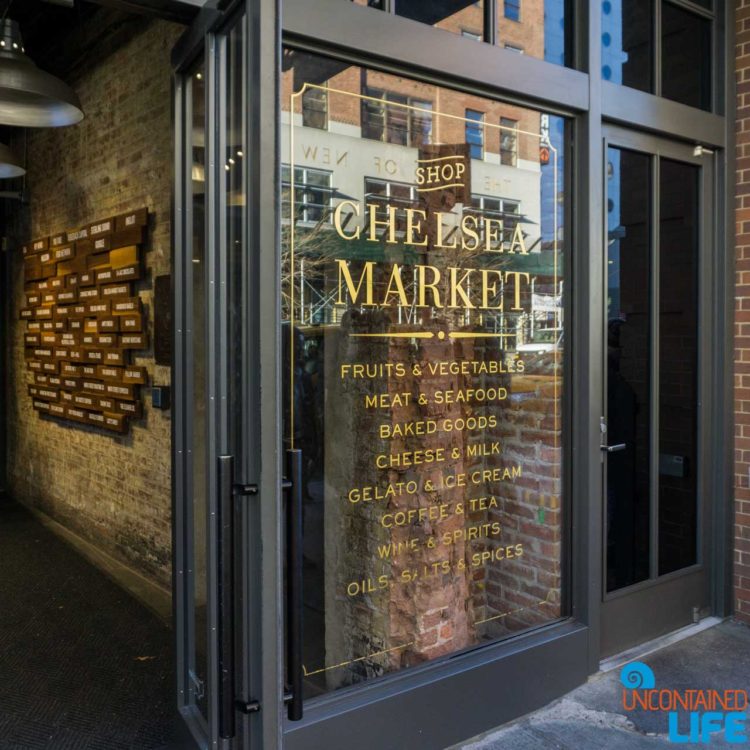 It's no secret that New York is home to some amazing places to eat. And call me crazy, but when the weather outside is frightful…that's a totally legitimate excuse to eat ALL the good things. If you're not sure what you're in the mood to munch upon, consider a stop by the Chelsea Market where you can experience a plethora of food options (plus a nifty local crafts market).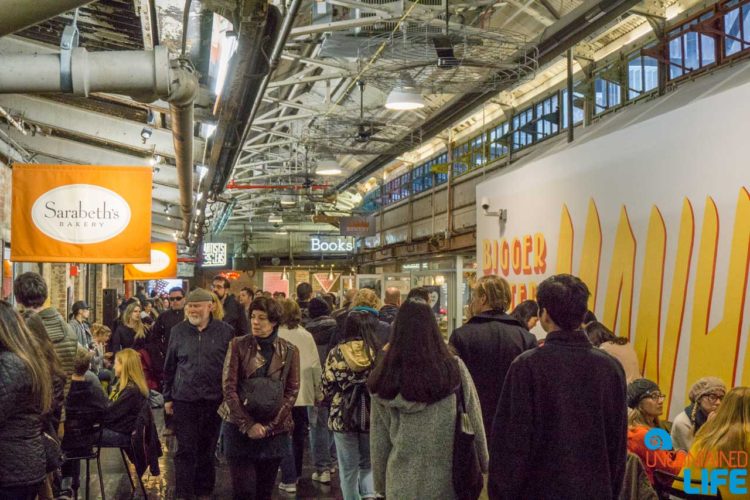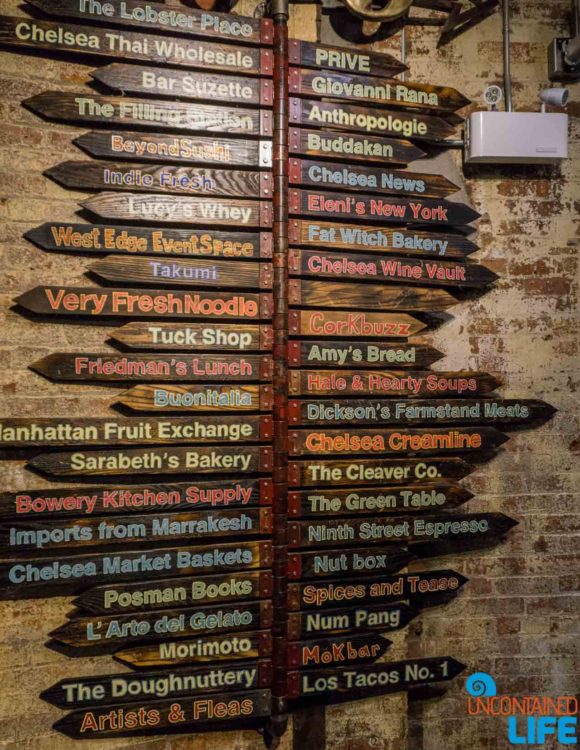 Bonus Tip: If you're a fan of Asian cuisine, check out Xi'an Famous Foods and their handmade noodles (also in the Chelsea area, though not at the market).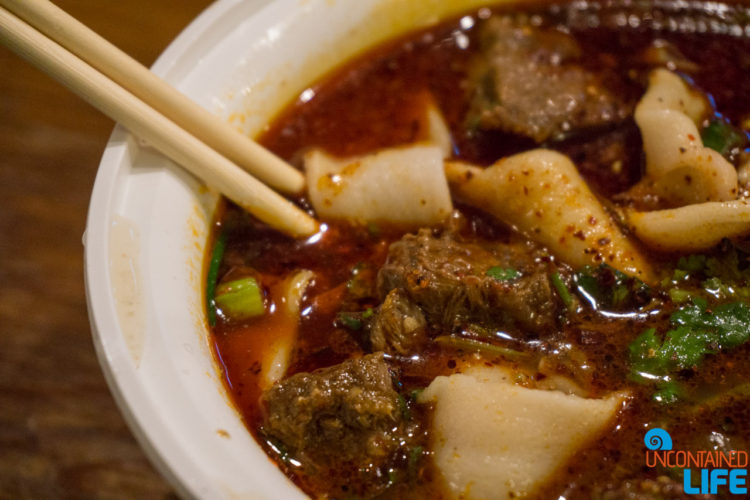 Have you visited New York after the holidays? What was your favorite activity?
Are you on Pinterest? Pin this post!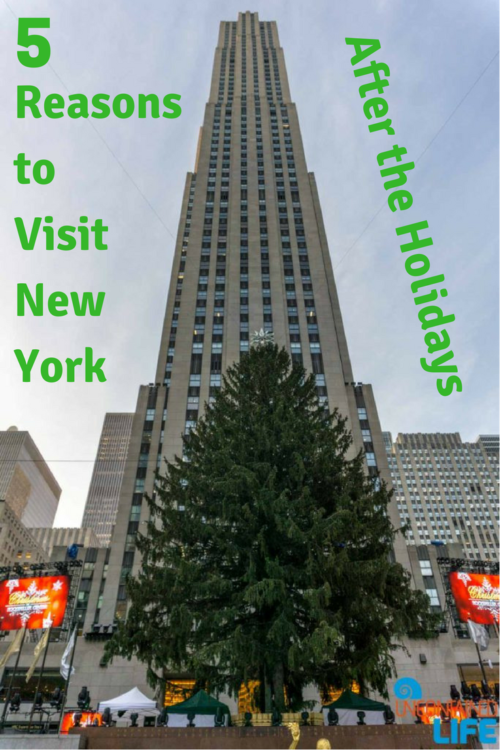 ---
Wondering Where to Stay in Manhattan? 
Less Expensive: Coming to NYC on a budget, but still want a great central location and some basic comforts? Look no further than the cute and well-appointed Pod 51!  
Mid-range: One of the few hotels near Times Square which offers a modern atmosphere and friendly staff without breaking the bank, The Time New York is an oasis of calm in the midst of the city's hustle.  
Luxe: There are a number of five star hotels in NY, but few that offer the elegant ambiance and high levels of service you'll find at The Peninsula New York Hotel.
Airbnb: Enjoy living like a local? Consider renting an apartment or room via Airbnb! You can get up to $40 off your first stay by clicking this link, compliments of Uncontained Life.