Hi Uncontained Lifers!
This is where you can find out what is on the horizon for us. Keep checking back so you'll always know where we are traveling right now and where in the world Uncontained Life will be visiting next! 
Currently, we are in Bulgaria!
After a quick stop in Budapest and four weeks in Romania, we are calling the small city of Varna, Bulgaria home for the month of June. Already, we've sailed in a regatta, were greeted by dolphins, swam in the Black Sea, and attended Varna's theatre festival. We've been busy seeing the sights and have also been getting ready to launch a new project Justin has been working on since last year.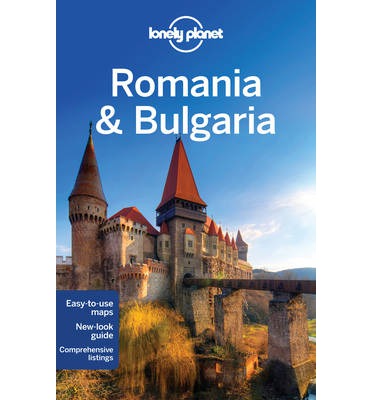 Find out more aboutRomania and Bulgaria
See you on the road!
Hillary & Justin
---
*Disclaimer: Some of the links on this page are affiliates.