Hi Uncontained Lifers!
This is where you can find out what is on the horizon for us. Keep checking back so you'll always know where we are traveling right now and where in the world Uncontained Life will be visiting next! 
Currently, we are in Greece!
We were first in Greece in July of last year. We spent the month in Athens and while we were there, we heard about wild pigs in the streets of Thessaloniki! For us, that was as good of a reason as any to return to Greece. So, here we are, in Thessaloniki, Greece…looking for urban swine.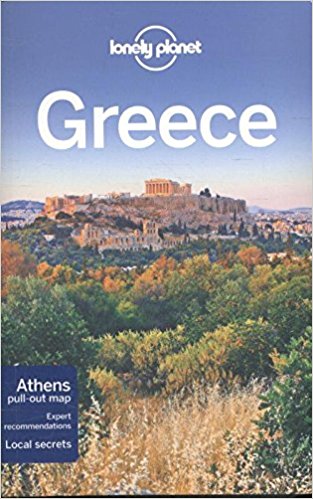 Justin's new travel product, the FLTRgo Travel Coffee Filter was a success on Kickstarter! We are moving forward to manufacture the first batch of FLTRgo filters. If you missed out on the Kickstarter campaign, pre-orders are still available at a discounted price on our InDemand page. Click the  photo below to learn more.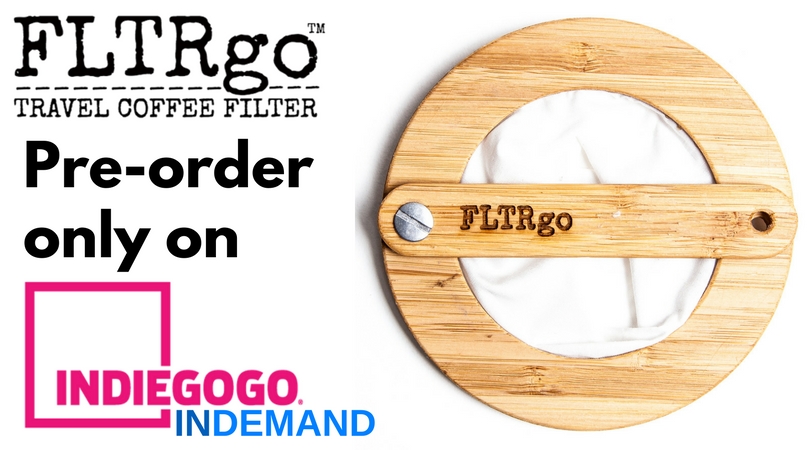 See you on the road!
Hillary & Justin
---
*Disclaimer: Some of the links on this page are affiliates.