Hi Uncontained Lifers!
This is where you can find out what is on the horizon for us. Keep checking back so you'll always know where we are traveling right now and where in the world Uncontained Life will be visiting next! 
Currently, we are in France!
We are back in Europe for awhile exploring Paris and Southern France. While any time of year is good time to see France, spring is, arguably, the best time to visit this beautiful country. We look forward to some great adventures. And of course, we'll share them with you!
Find out more about France here.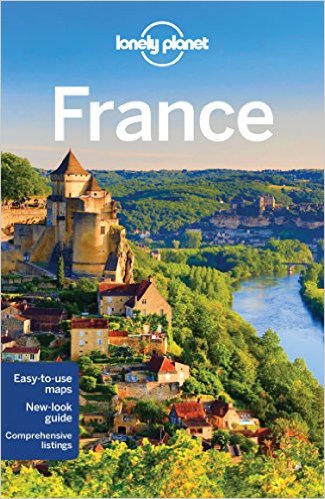 See you on the road!
Hillary & Justin
---
*Disclaimer: Some of the links on this page are affiliates.