Hi Uncontained Lifers!
This is where you can find out what is on the horizon for us. Keep checking back so you'll always know where we are traveling right now and where in the world Uncontained Life will be visiting next! 
Currently, we are in Spain!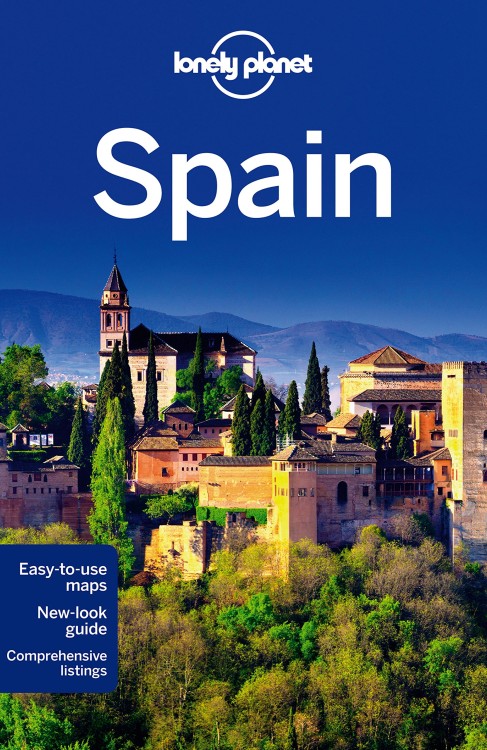 We just wrapped up our time in Morocco. We loved getting lost in the medinas in Fes and Marrakesh and our camel trek into the Sahara Desert was unforgettable. And if you've been paying attention, you know that we are partial to roadtrips. Our roadtrip through Morocco's deserts, mountains, forests, olive groves, and gorges rocketed to the top of our most memorable roadtrips. We'll be sure to tell you all about it soon.
Justin's new travel product, the FLTRgo Travel Coffee Filter is now available for sale. Click the photo below to get your own.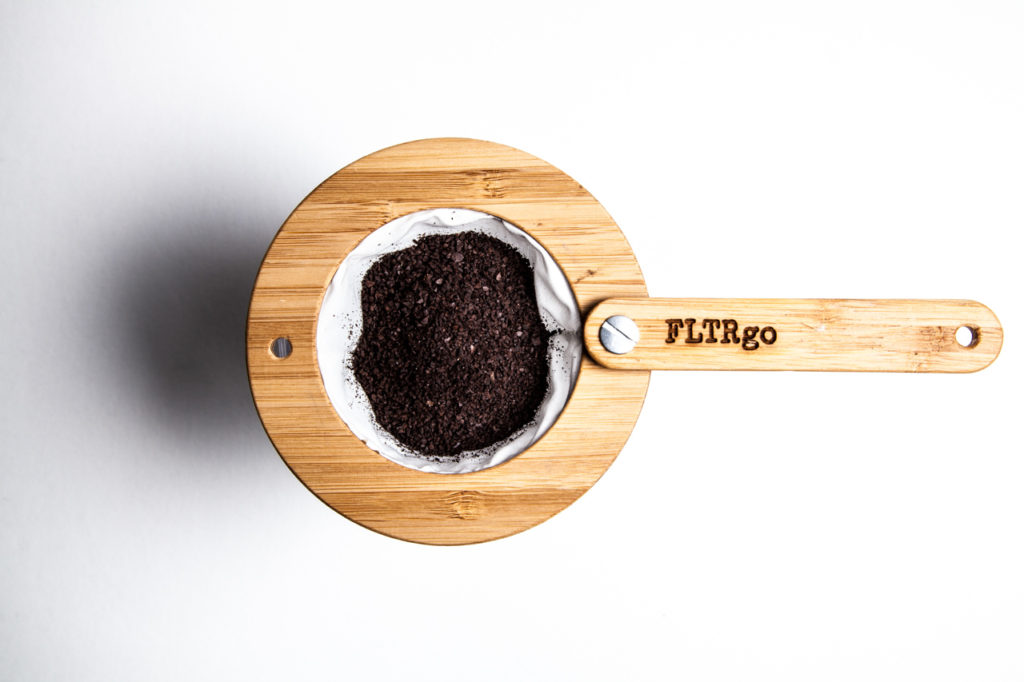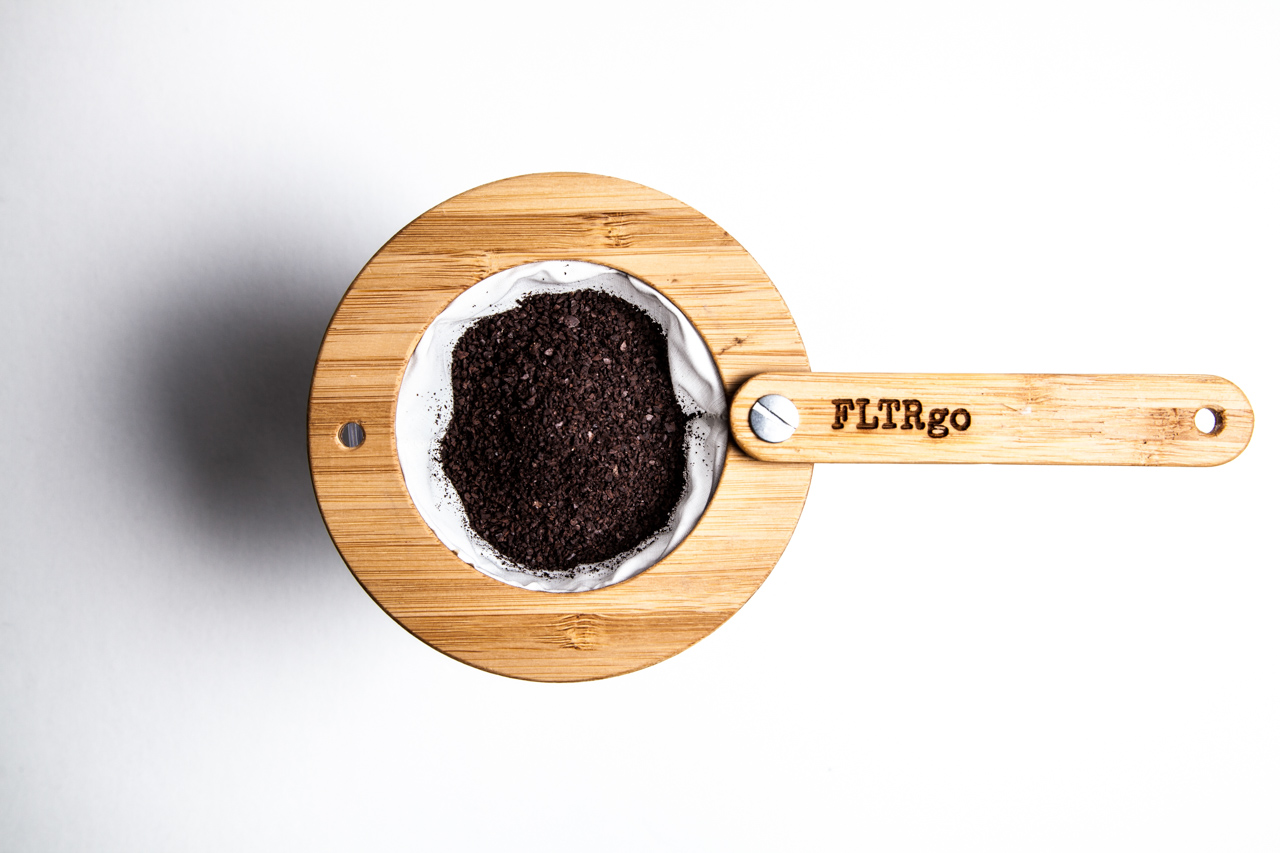 See you on the road!
Hillary & Justin
---
*Disclaimer: Some of the links on this page are affiliates.