Hi Uncontained Lifers!
This is where you can find out what is on the horizon for us. Keep checking back so you'll always know where we are traveling right now and where in the world Uncontained Life will be visiting next! 
Currently, we are in Greece!
News flash! Athens has tourists. Duh. It has been a few months since we've been somewhere where tourism is at the forefront of the experience. It is easy to see why so many people come to this ancient land. However, just inside the "tourist zone" is a not-so-ancient daily life that we are discovering for ourselves. Farmer's markets, open-air cinema, and delicious food are just a sampling of what Athens has to offer. We've been busy seeing the sights and are even closer to launching  a new project Justin has been working on since last year. 
Start planning your trip to Greece now!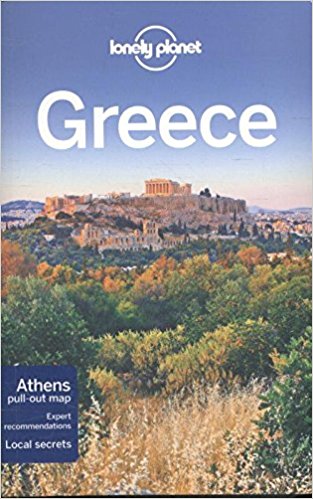 See you on the road!
Hillary & Justin
---
*Disclaimer: Some of the links on this page are affiliates.