Hi Uncontained Lifers!
This is where you can find out what is on the horizon for us. Keep checking back so you'll always know where we are traveling right now and where in the world Uncontained Life will be visiting next! 
Currently, we are in Ukraine!
We are enjoying watching summer change to fall on the Black Sea coastal town of Odessa. There are festivals and music and outdoor eating to enjoy here and we are right in the middle of it all.
We do get out most every day to see something new or just take a walk in the giant city park but we're also running the Kickstarter campaign for Justin's new travel product, the FLTRgo Travel Coffee Filter. Check out the progress and find out more by clicking the image below.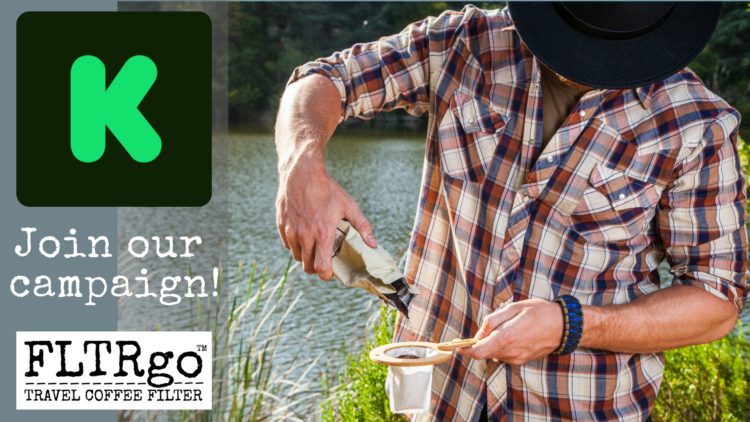 See you on the road!
Hillary & Justin
---
*Disclaimer: Some of the links on this page are affiliates.