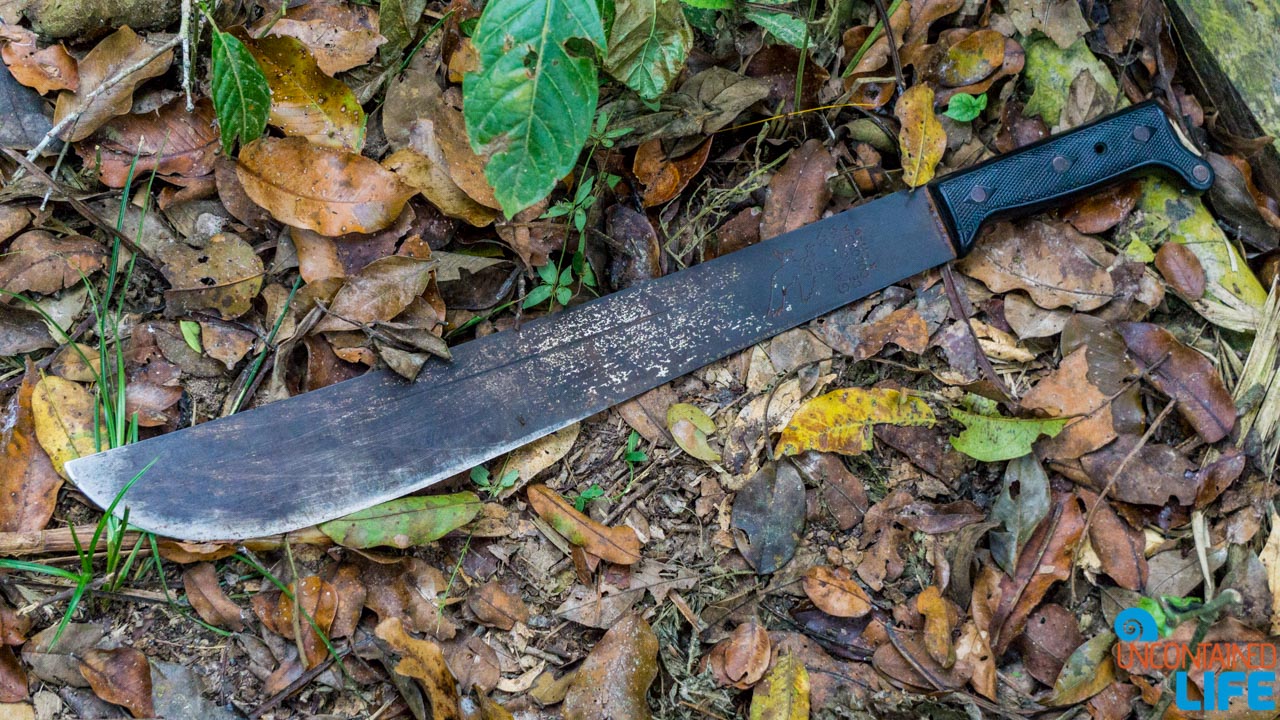 So you're planning an adventure to South America! Fantastic! Obviously, you'll need the basics: knee boots; a pith helmet; a machete… Oh wait. This isn't the 1900's? I joke, but looking at some of the recommended packing lists out there on the internets, you really might come to the conclusion that packing for South America is akin to prepping to be a contestant on Survivor. (If you are reading this at a time when that show has gone off the air, greetings, Future Human! I assume it's the year 2030 or beyond and we now all wear post-apocalyptic-chic jumpsuits, so feel free to skip over any pesky clothing recommendations I make here.) 
Anyway. After nearly 2 years of full time travel, 6 months of which was spent in South America, I'm happy to tell you that you don't need most of the stuff other people tell you is "necessary" when packing for South America. So save your back (and some room in your bag for souvenirs) with this handy dandy list of Packing for South America Do's and Don'ts:
Do bring the right kinds of bags for your planned adventures: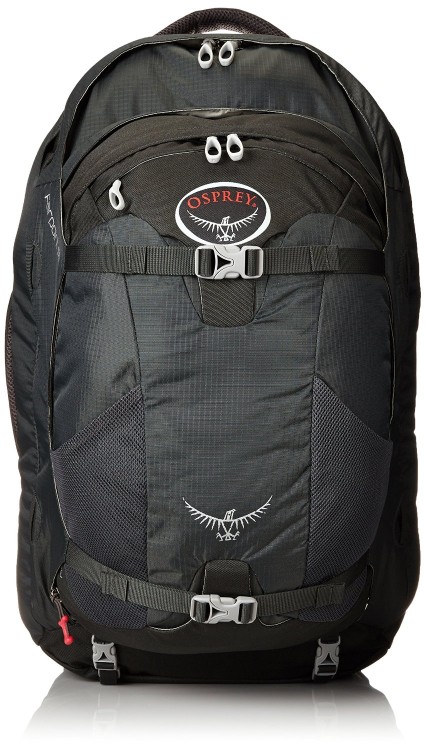 Your Main Bag: A rolling suitcase will work fine in almost all of South America's major cities, but if you plan on heading to more rural destinations like San Agustin, Colombia or Mancora, Peru, those wheels will quickly become a liability.We love our Osprey Farpoint 55 backpacks, and would definitely recommend them for folks looking for a mid-sized pack. For those taking shorter trips,the smaller Osprey Porter might be an even better bet when packing for South America.
A Day Pack: In addition to your main bag/suitcase, you probably also want a daypack of some kind (the Farpoint 55 comes with a removable daypack). While you don't want too large of a daypack, I would stay away from ultralight bags which offer NO shoulder padding or waist support of any kind. Even the most basic hiking adventure requires you bring a bunch of water…which is heavy…I think you get where I'm going with this.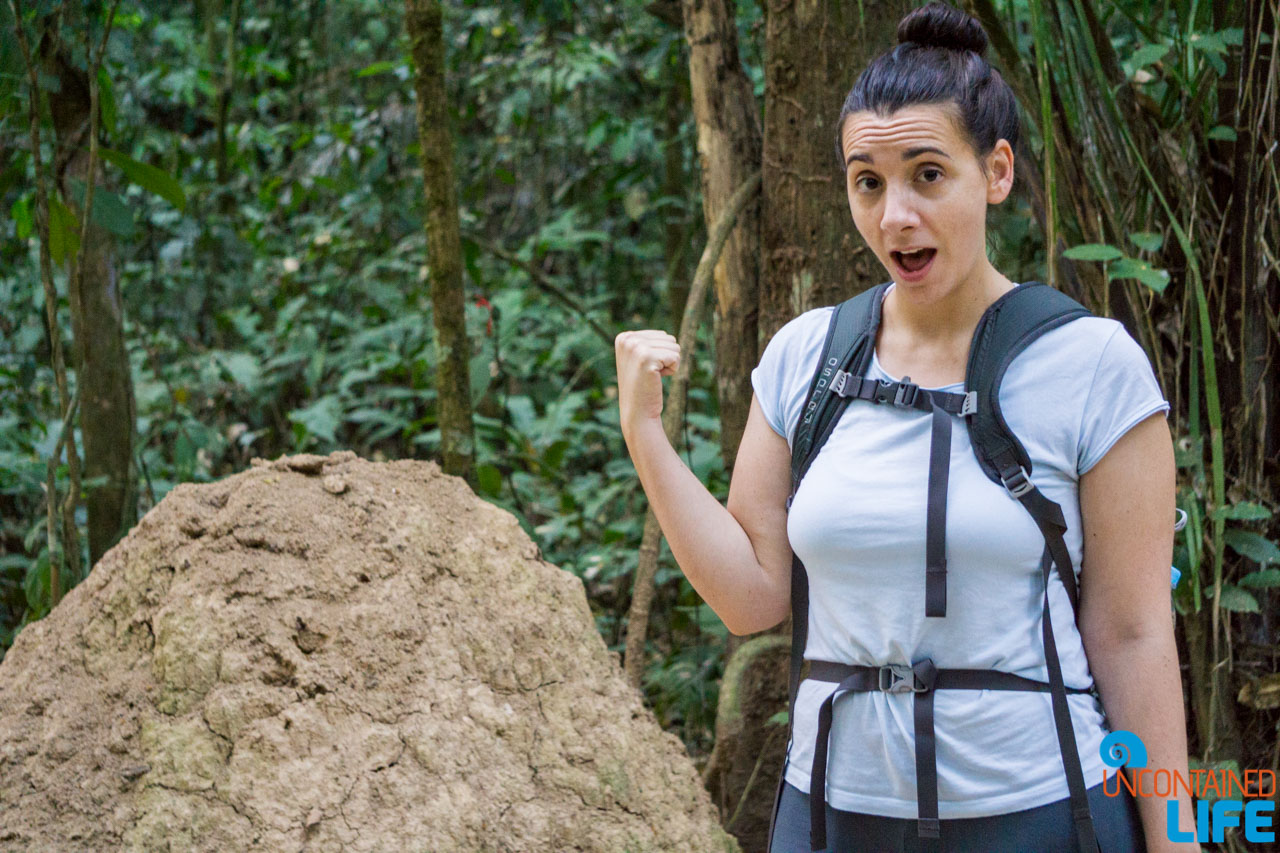 Camera and/or Dry Bag: Keeping your expensive tech (computers, cameras, ipads, phones) protected from rain and outdoor adventure activities isn't a luxury–it's just plain smart. You can see the items we use for this purpose over here. 
Don't

pack massive quantities of "jungle gear." 
Clothes: Look, I realize all those moisture-wicking, sun-repelling, shirts and zip-off pants look super cool when you try them on in REI. But unless you are actually headed off into the jungle for extended periods of time, you don't need more than ONE set of these sorts of clothes when you're packing for South America. Because guess what normal people wear in South American cities and towns? Jeans. And t-shirts, and dresses. You WILL look like a knock-off Discovery Channel presenter if all you have to wear is you damned jungle clothes. So let's not, ok?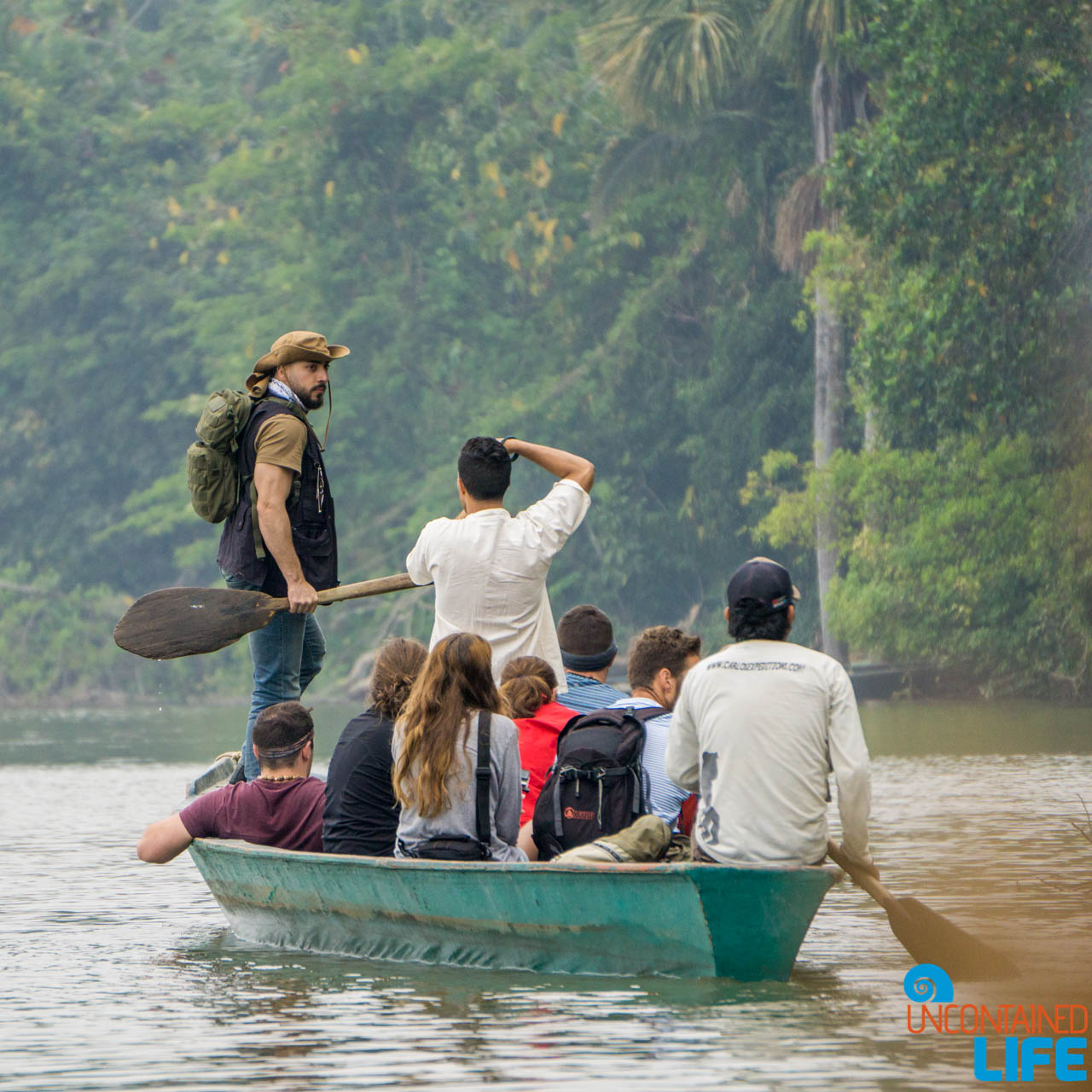 Survival Gear: Last year, when I wrote a Do's and Don'ts article about packing for Southeast Asia, I shared a delightful anecdote about survival gear (specifically, finger blades). I'll say the same thing now that I did then: unless you are planning some major, off-the-beaten-path adventure (and if so, why the heck are you googling general packing lists??) you do NOT need to include survival gear when packing for South America. That includes first aid items, which are available in every pharmacy in every country you're likely to visit. That said, we've found our titanium multi-utensils to come in handy, and our collapsable water bottles and silk sheets have also proved useful on more than one occasion.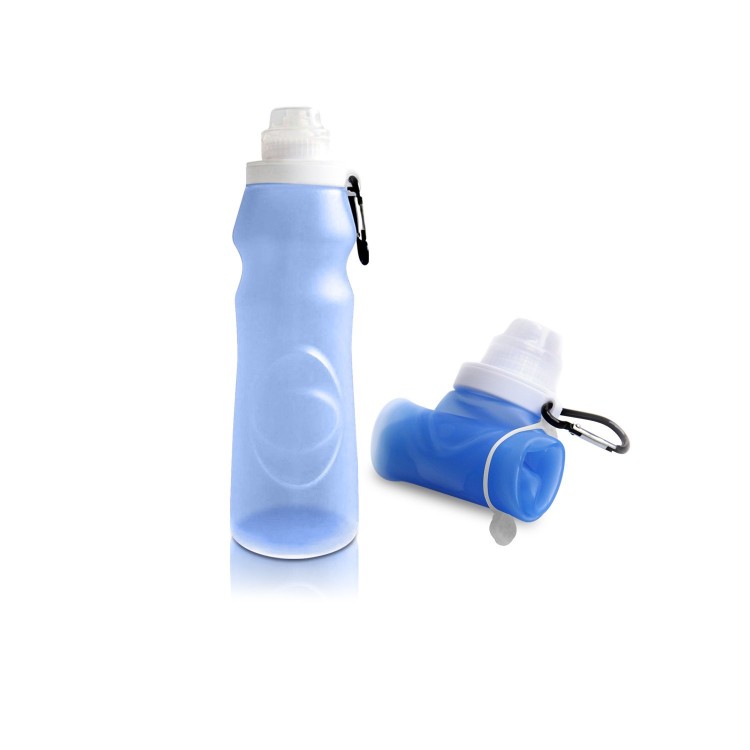 Do 

pack multi-use shoes and plenty of layers.
If there's one thing Justin and I have learned while traveling, it's the value of a great pair of shoes, and clothes which layer with ease. The types of activities available in South America, coupled with the continent's diverse topography and varying climates means the more flexible you make your clothing and shoe selections the better. I've gone from the streets to the Amazonian jungle in Merrell sneakers and Havaiana flip-flops. And almost every item of clothing we carry has the capacity to be layered. If you're looking for more clothing tips, feel free to peruse all the clothing items I typically carry in my pack over here, and the clothing Justin carries here.
Don't 

bring too many toiletries or medications.
When talking about toiletries in the context of packing for South America, I'm tempted to just tell you to bring whatever you need to get you settled at your destination, and then buy more from there. Ditto medications. Obviously, if you take prescription medications, don't leave those at home. But, if you just need over-the-counter stuff like allergy and pain relief, or even anti-diuretics, they are all available for less money in South America than you'd pay at home. That said, you may not be able to find the exact brands you use at home. (So if you absolutely NEED a particular brand of deodorant in order to be happy, then, by all means, bring it with you.)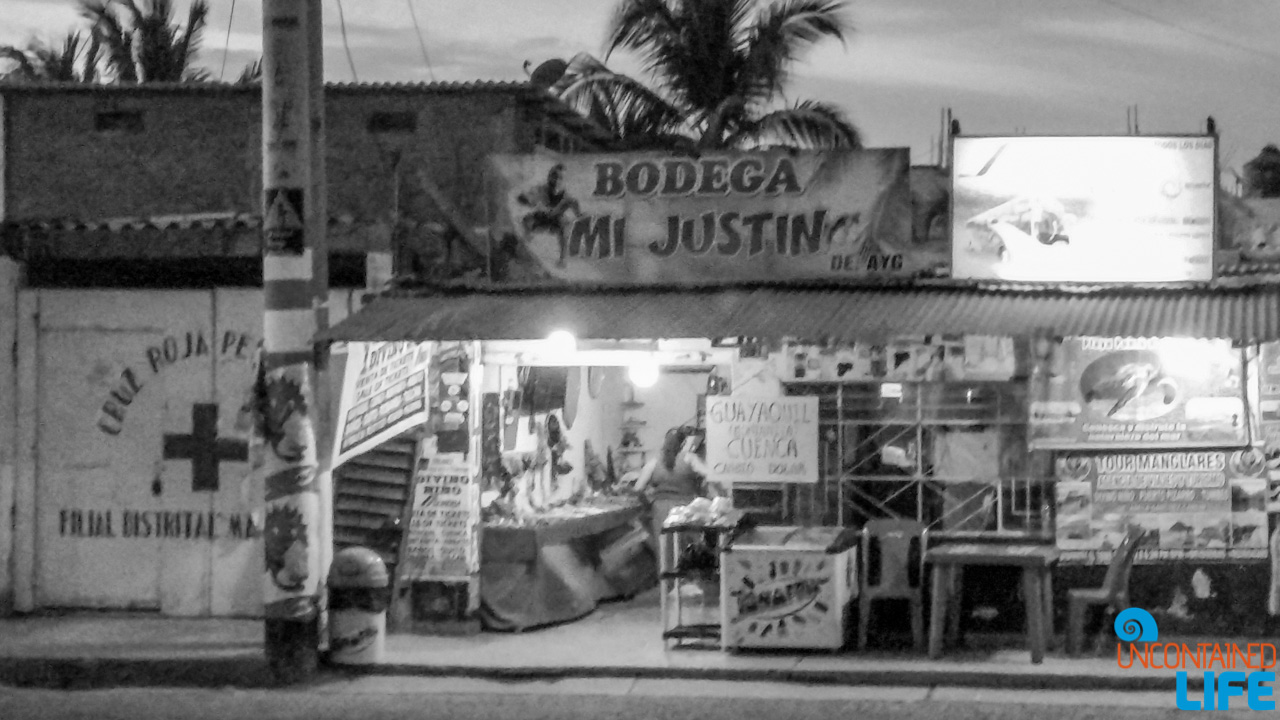 I do recommend that female travelers consider switching to a menstrual cup during their travels: it will save you money, suitcase space, and is a much more earth-friendly way to roll, generally. Personally, once I made the switch, I couldn't believe I ever preferred anything else. Seriously. You couldn't pay me to go back to other options. (Ok, you could pay me…lots of money…like Indecent Proposal-level cash. In fact, I look forward to the now sure-to-take-place bidding war from all Robert Redford-esque millionaires with regards to this topic.)  
Do 

pre-load your phone with helpful travel apps.
First, a quick note: if you are coming from the U.S. and are planning a long trip to South America, I'd highly recommend considering switching your phone plan to T-Mobile. Their basic plan offers you unlimited texting and data in something like 120 countries worldwide. And that can mean major savings if you want to be able to actually use the apps I'm about to recommend away from your accommodation's wifi.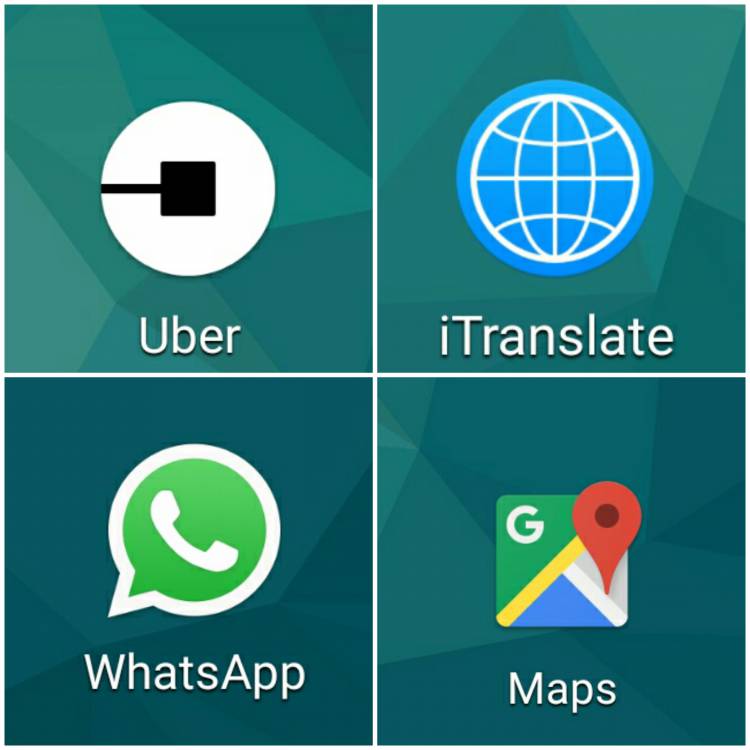 GoogleMaps is a major lifesaver when traveling in South America. Likewise, we love the iTranslate App, WhatsApp, and Uber. Yes, you read that right: Uber is now in many South American cities. And it's ridiculously inexpensive (in Colombia, for instance, a 20 minute ride can cost as little as $3). Plus, you won't ever have to worry about being ripped off by a rigged taxi meter. 
Don't 

bring lots of your home

 

currency

 or a debit card which doesn't reimburse ATM fees.
While you'll be able to use credit cards in major cities, in many places in South America cash is still the major (or only) method of payment. That said, you don't want to rely on changing your home currency for the local currency for two reasons: 1) carrying all that $$ is risky, and 2) your exchange rate probably won't be stellar.
Which brings us to ATMs. ATMs typically offer the best rate when you need cash, but they do charge a fee for each transaction. Either plan to pull out the maximum each time you withdraw or, better still, get the Charles Schwab debit card (opening a checking account is free and easy). The Charles Schwab debit card is awesome because whatever fees you're charged anywhere in the world will be debited back to your account at the end of each month.
Do "

pack" your patience, compassion, and sense of adventure.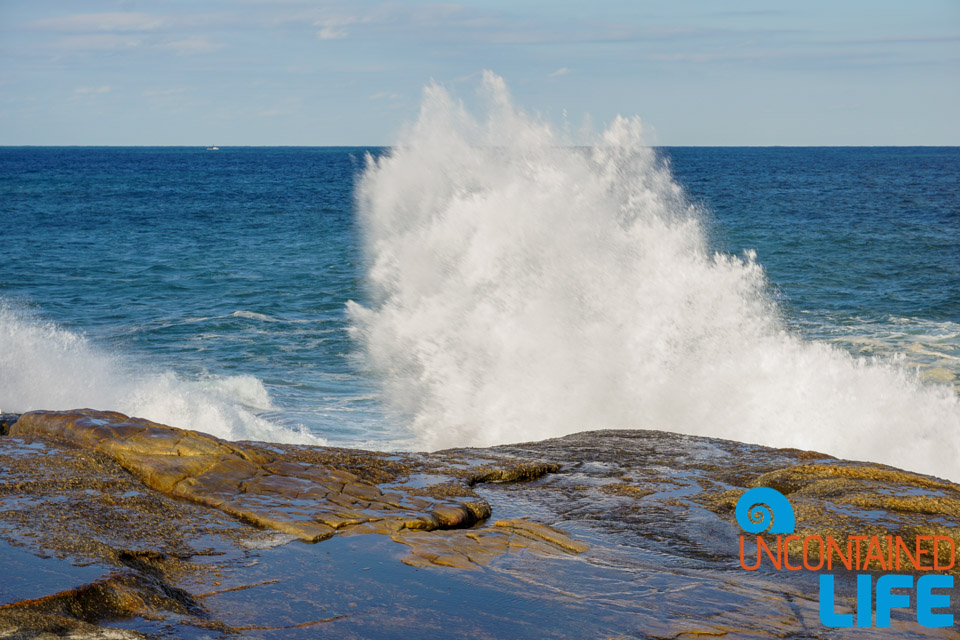 Traveling through South America comes with its challenges. Buses may or may not run on time. Your Spanish may be rusty (or non-existent) and English is thin on the ground. Roads are sometimes spine-jarringly bad. Tourist centers are bright and shiny but poverty abounds right outside. In short, be prepared to roll with the punches. Keep a sense of humor when things go wrong. Don't over-schedule yourself. Tip generously (that meal probably only cost you $2 anyway). And get to know the locals if you can: we met more kind, generous people in South America than anywhere else in the world. (FYI, staying at Airbnb's rather than in hotels can help you get to know locals. If you haven't checked Airbnb out before, click here to get a $40 discount off your first stay, compliments of Uncontained Life.)