Hire Justin and Hillary to work for you!
If your company, brand, service, product, or event is in need of original content, we can help.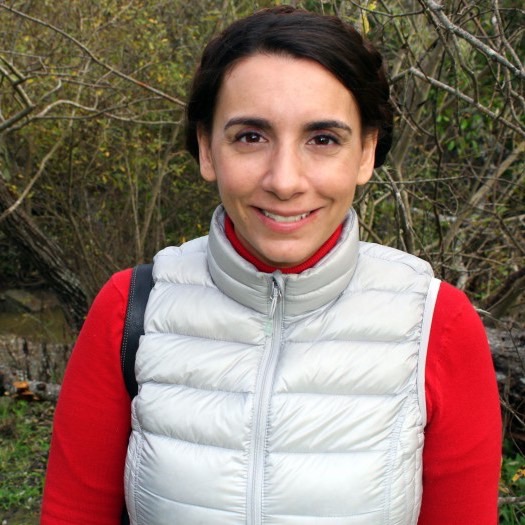 Hillary Branman has a BFA in Creative Writing and a PhD in English. She has over ten years of professional experience creating and editing original written content, conducting in-depth research, and engaging in complex problem solving, project-management and communication.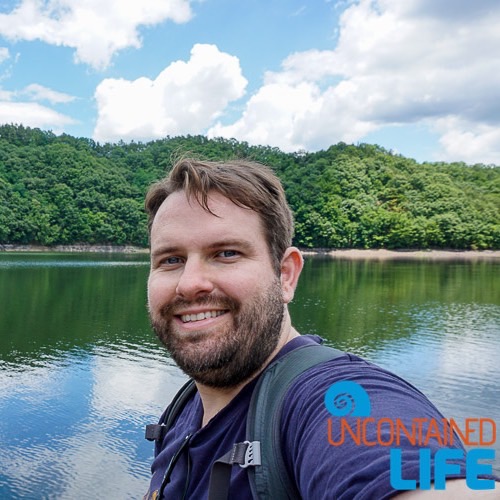 Justin Baird has a BA in Music and an MFA in Film Directing. He has over fifteen years of visual, marketing, management and storytelling expertise. He has written commercials and educational curriculums, been a development consultant, crafted social media marketing campaigns, and produced and directed documentaries, commercials, and feature films.
We can help your destination, company or brand with:
Your Marketing Goals: Looking to build awareness about your destination or brand?Hire us to craft visual and written content created specifically for your targeted marketing goals! This content may include commissioned articles, photography, videography and/or social media posts. Contact us at media@uncontainedlife.com for more details.
Your Audience: Looking to build a stronger relationship with your customers? Publishing your own, original content is the key! Hire us to create written and visual content for your website or platform that showcases your brand beautifully. Contact us at media@uncontainedlife.com for more details.
Your Promotions: Need an expert for a public speaking or other media event? We are available for speaking engagements, interviews in any medium (print, video, or radio), webinars and interactive online chats. Contact us at media@uncontainedlife.com for more details.
Other Services: Justin and Hillary are also available for…
– Copy Editing
– Brand/Marketing Consultation
– Social Media Consultation
To hire Hillary and/ or Justin, please fill out the contact form below or email us at media@uncontainedlife.com.