Are there things to do in Bali? Will I be able to find coffee in Jakarta? Is there a chance of getting attacked by monkeys in Ubud? Where is Yogyakarta? Is it safe to travel to Indonesia?
Friends, these are excellent questions and we'll do our best to answer them in detail in some of our other posts about Uncontained Life' journey through Indonesia. But, for now, we want to offer you a small (square) window into this amazing country.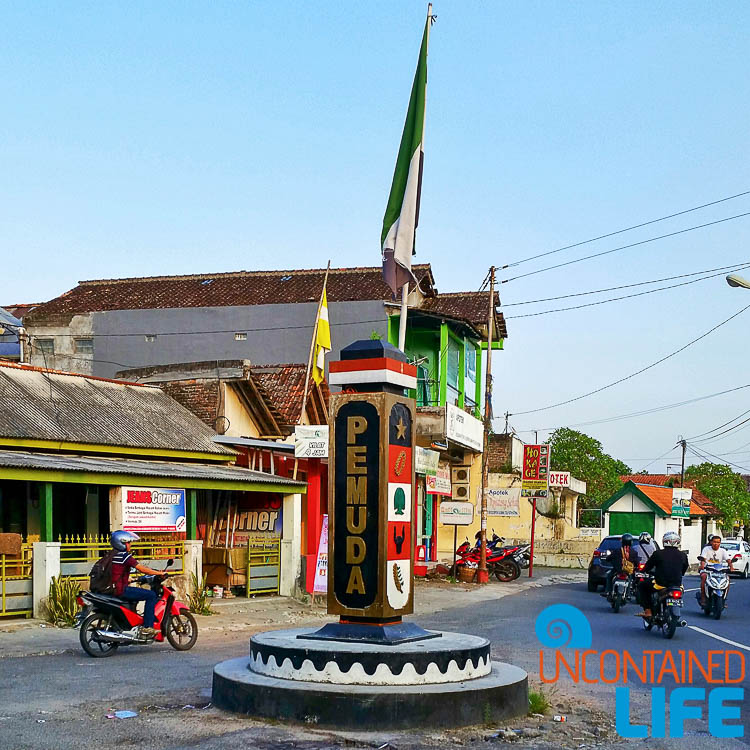 Instagram is the "now playing" marquee for our current travel destination, our latest adventure experience, and our most recent blog posts… 
From time to time, however, we like to pause and take a look back at the places we've been. It's time for another Instagram Flashback: Indonesia edition!
Our stay in Indonesia began in Jakarta. Our first activity was to walk around our neighborhood. We were delighted to find this colorful flower pot wall.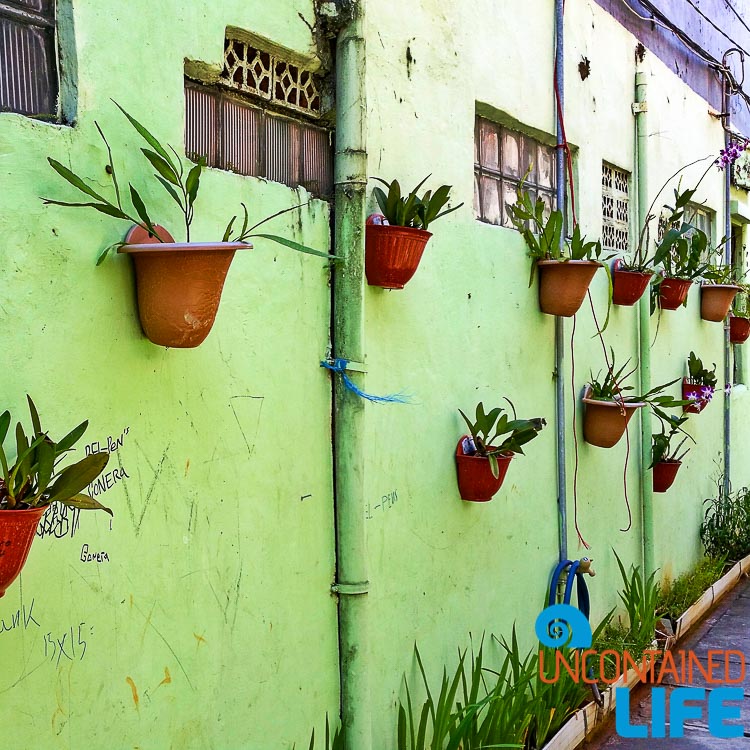 Every morning at our AirBnB guesthouse, we looked down to the pool from our balcony. And every afternoon and evening, we would be in the pool looking up at the balcony.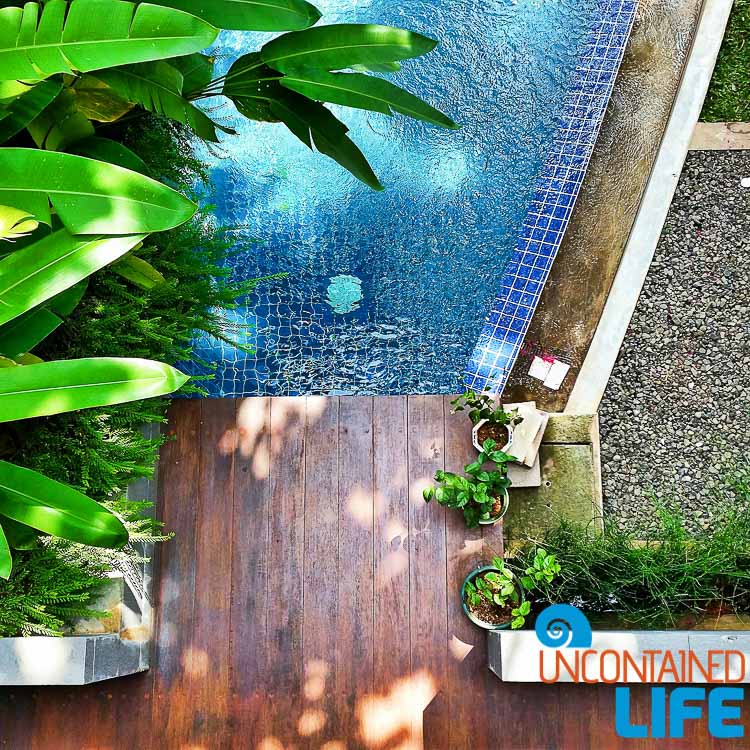 Coffee was (is, and always will be) a very important part of our travels. Ever visited a coffee shop and noticed that much of the single origin coffee comes from Indonesia? Well, we went to the source…or at least the same country.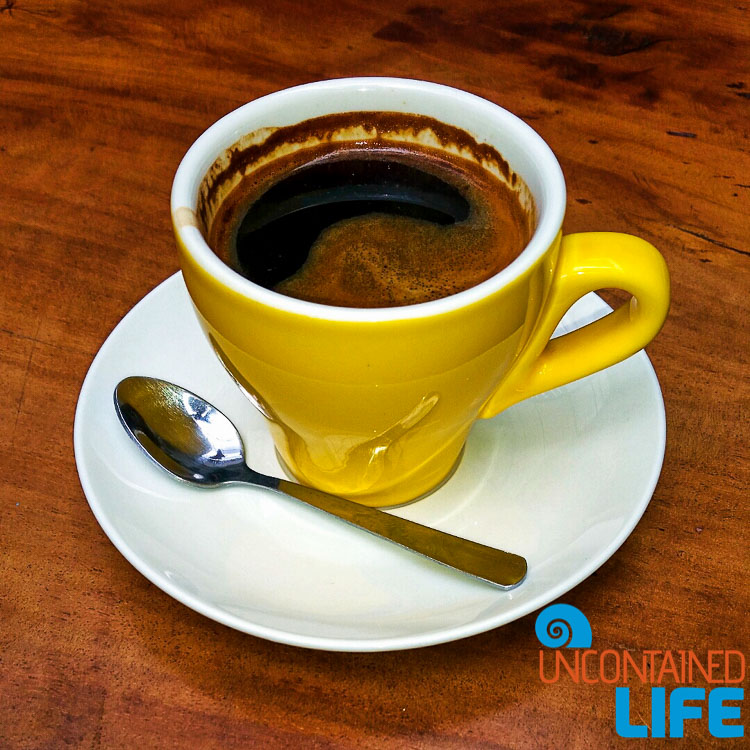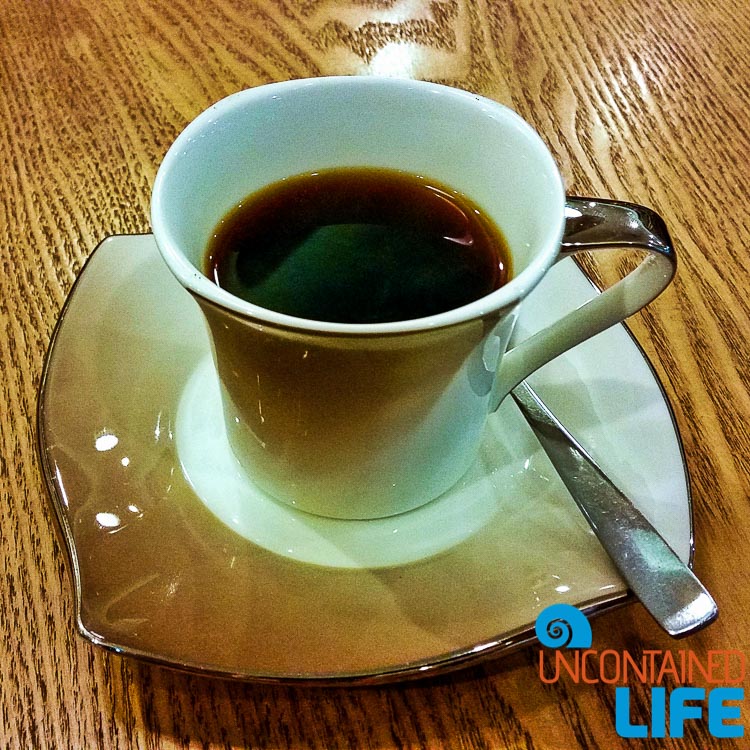 Hillary and I promised our friend Yoanna that we would come visit her in Indonesia one day. We kept ou promise and we had a fantastic time catching up with this talented Film Production Designer, Interior Designer, and (since the original posting of this Instagram) a new mother! She showed us the best places to eat in Jakarta.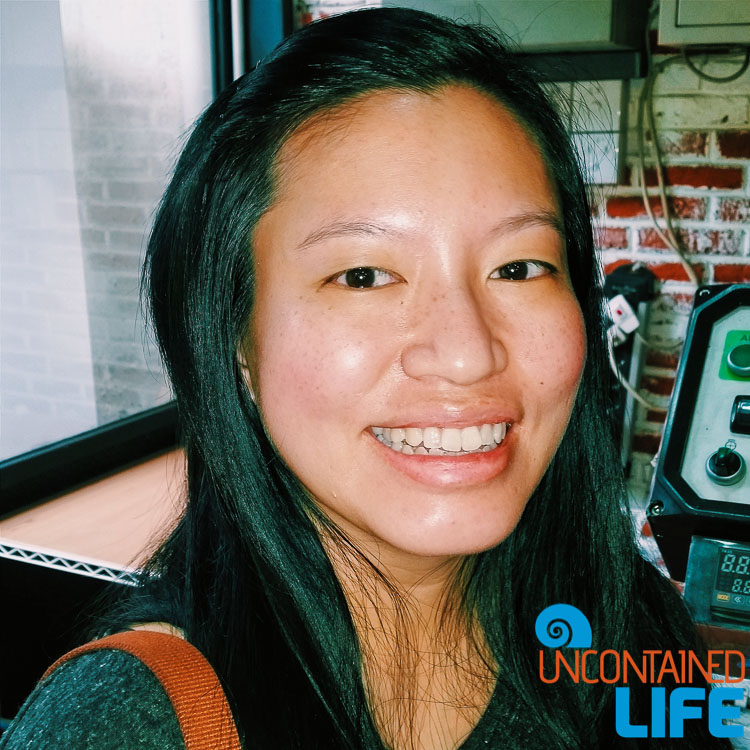 We were also introduced to the next level in terms of city motorbikes. (We thought we'd seen the ultimate "motorbike city" when we visited Bangkok, Thailand, but Jakarta was really something else!)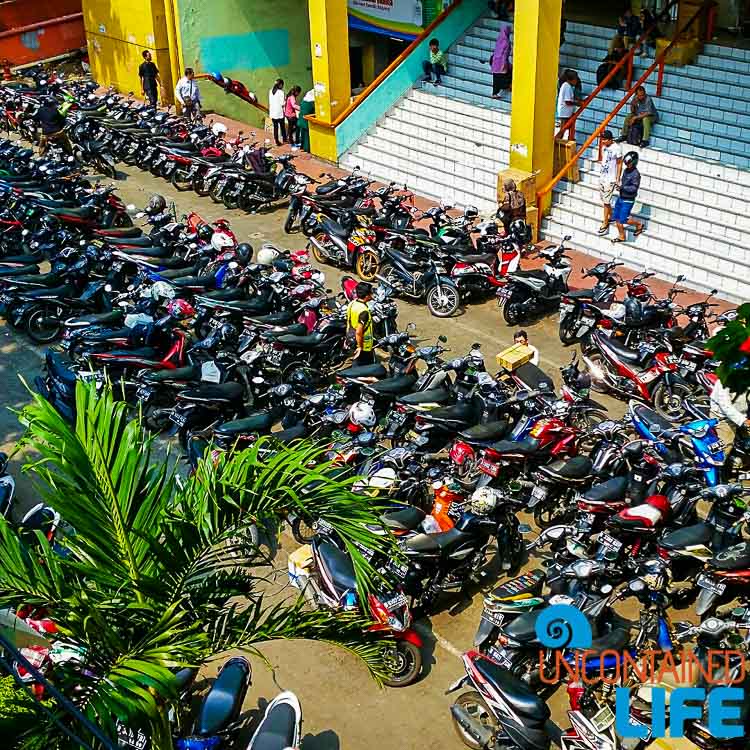 And to the world's most efficient rug shop, or as I liked to call it, "the rugery."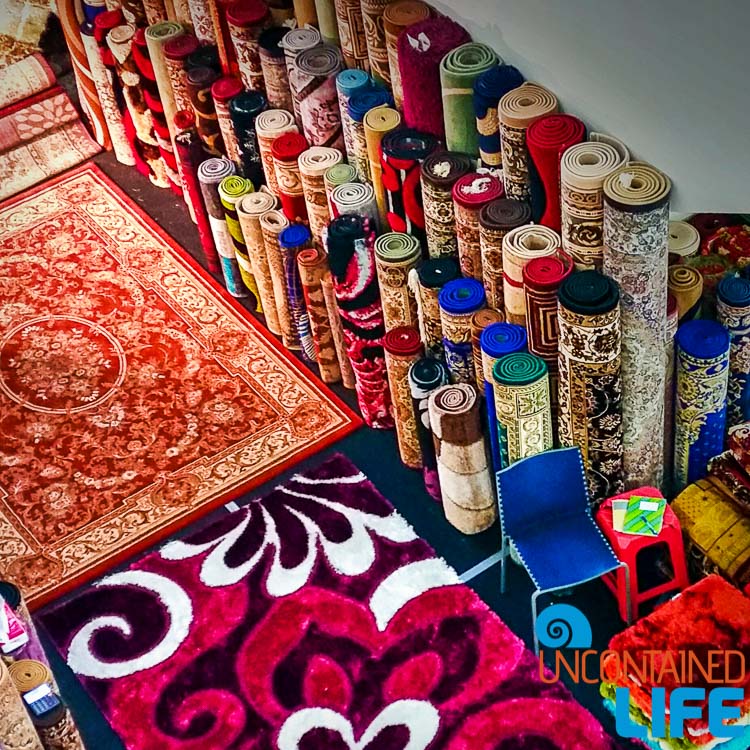 The contrasts between the wealthy and poor districts in Jakarta was sobering.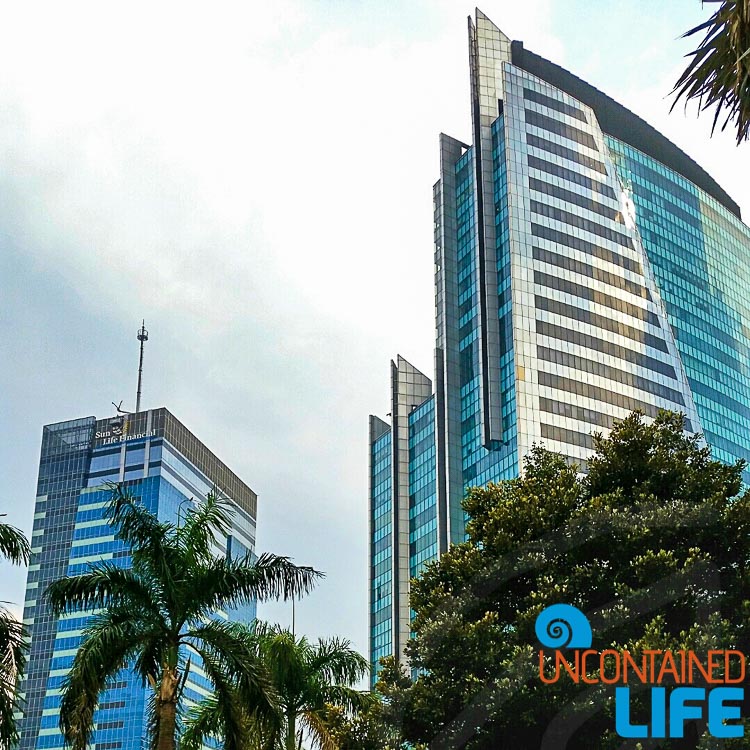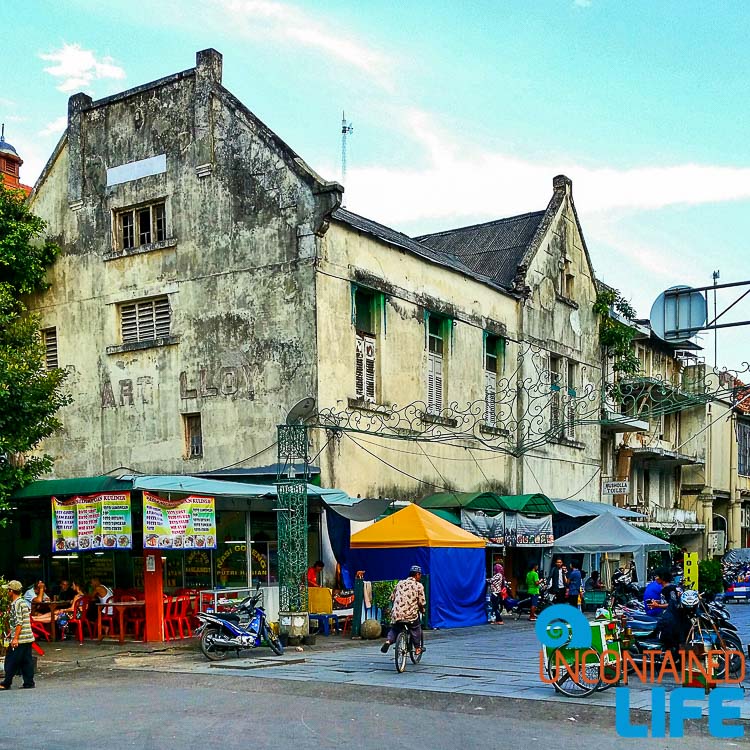 After the fast pace of Jakarta, spending time in Yogyakarta (also called Jogjakarta) was a nice way to slow down a little and to enjoy the Indonesian arts and culture.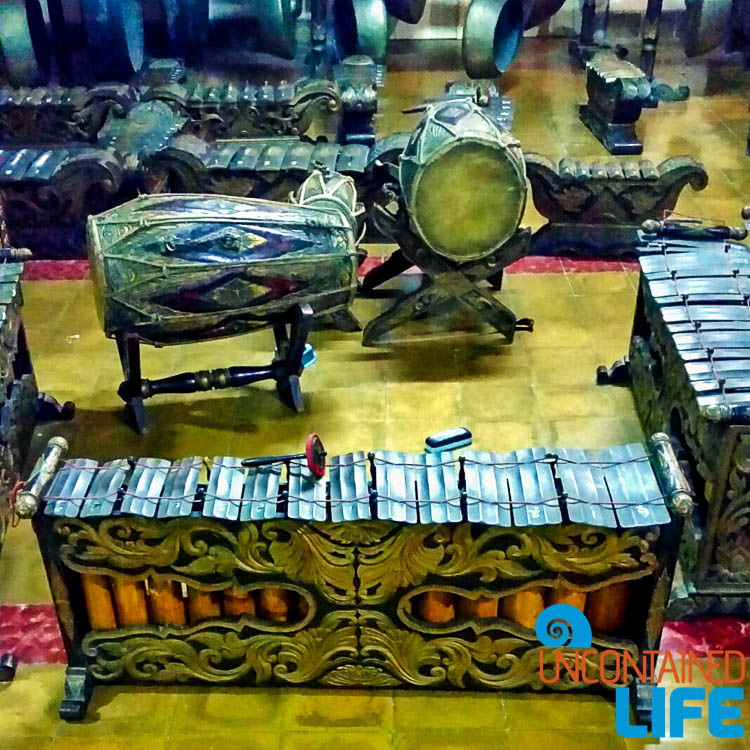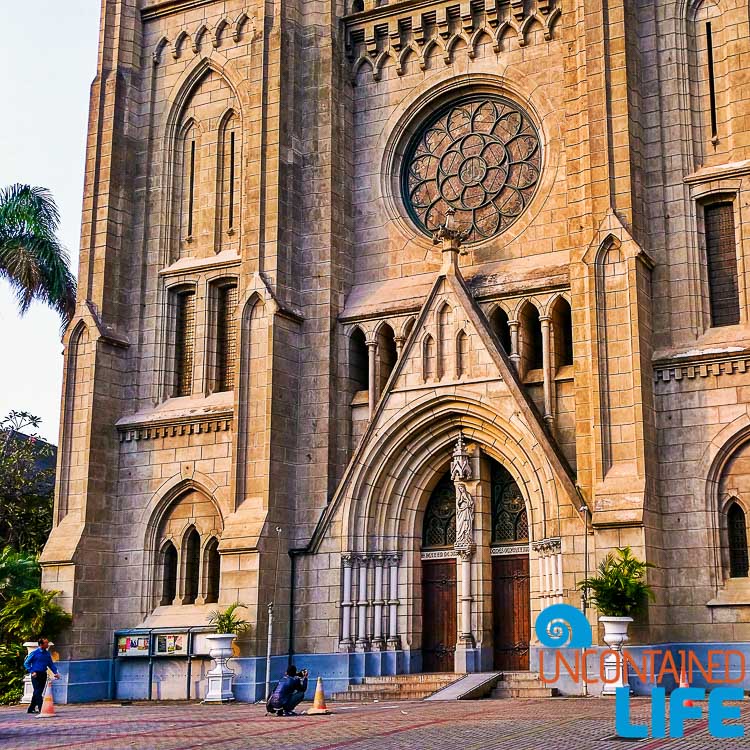 We enjoyed our little hanging out (pun intended) with the local university students who their practiced rock-climbing skills on a bridge just down the road from our terrific guesthouse, Villa Alicia.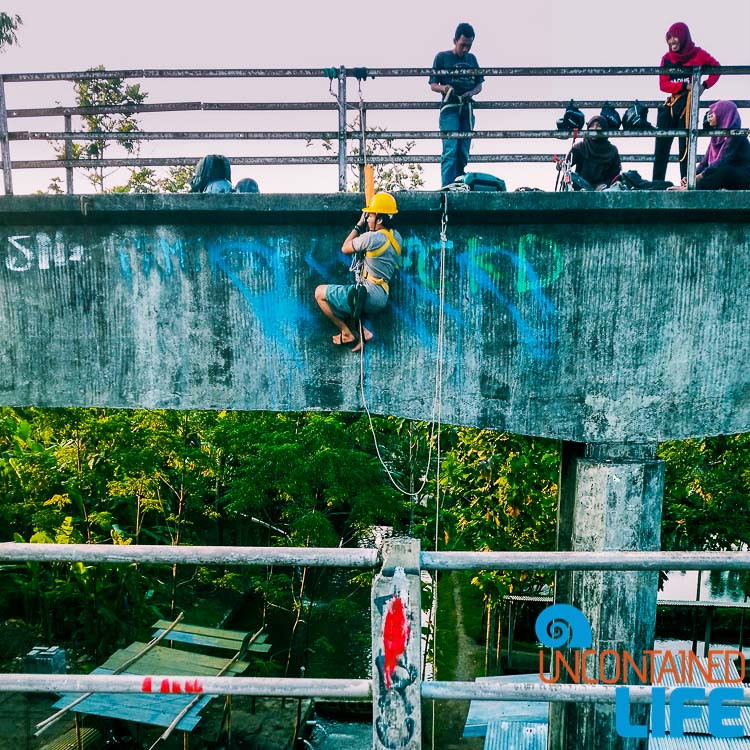 And we stopped by Prambanan temple before enjoying a traditional dance performance about people who shoot bows and arrows and set things on fire (I.E. the Ramayana Ballet).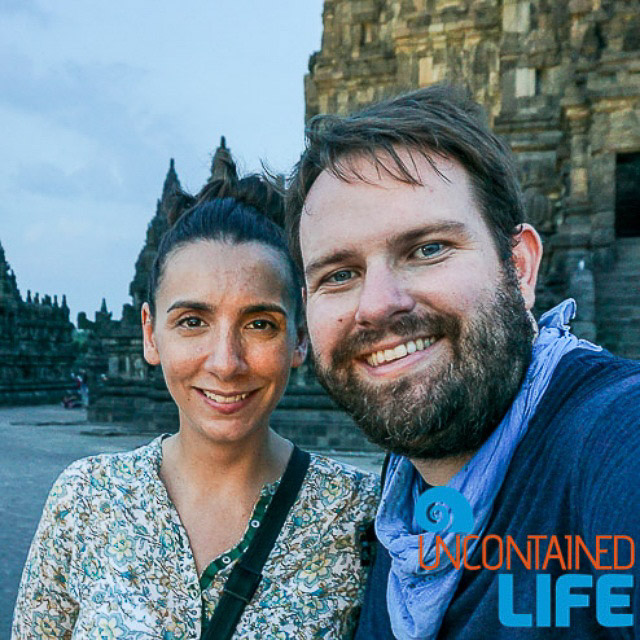 After nearly two weeks in Yogyakarta, we left the island of Java and headed to Bali.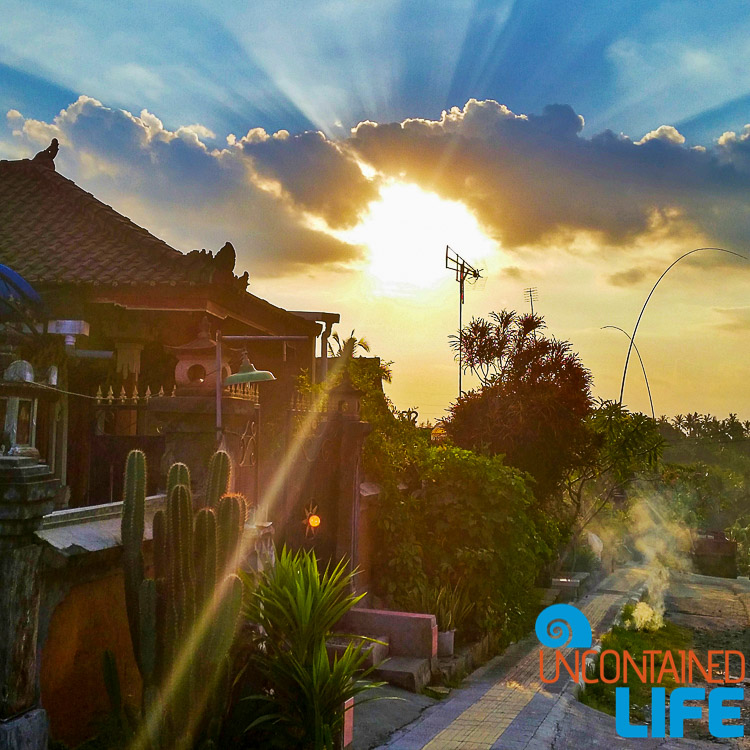 Fresh bananas!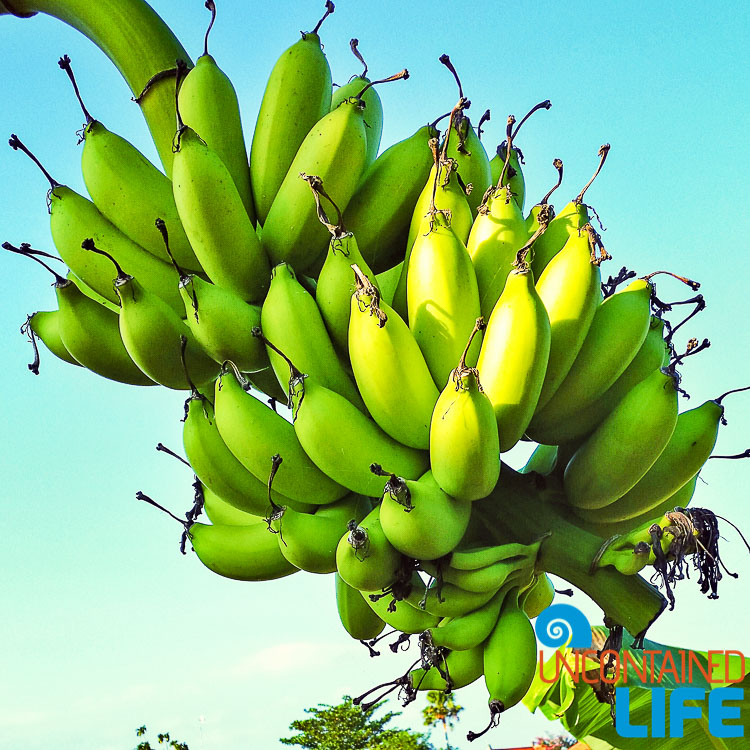 We enjoyed the mouthwatering "surfer's breakfast" at one of our favorite restaurants in Canggu: Lost and Found Cafe.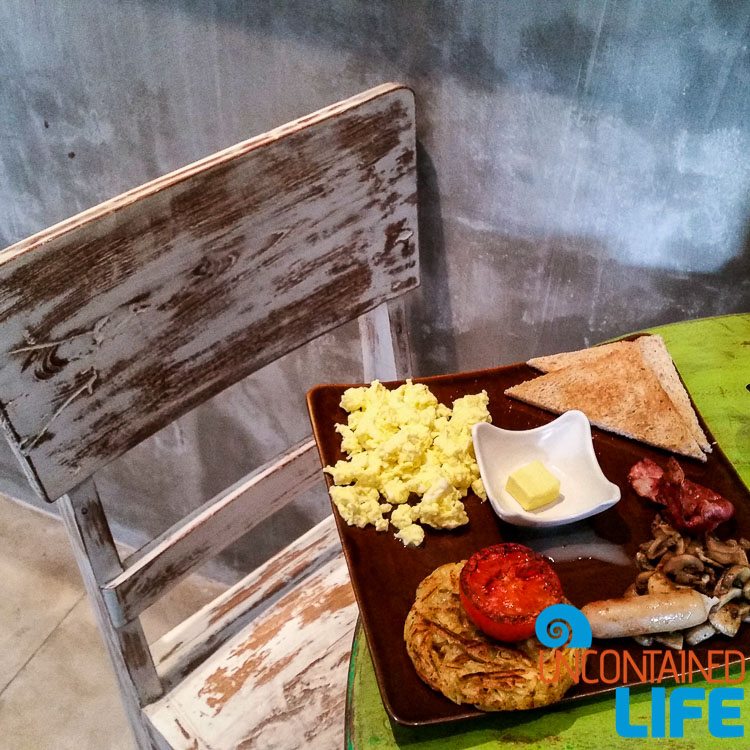 It is easy to make new friends on Bali's beaches.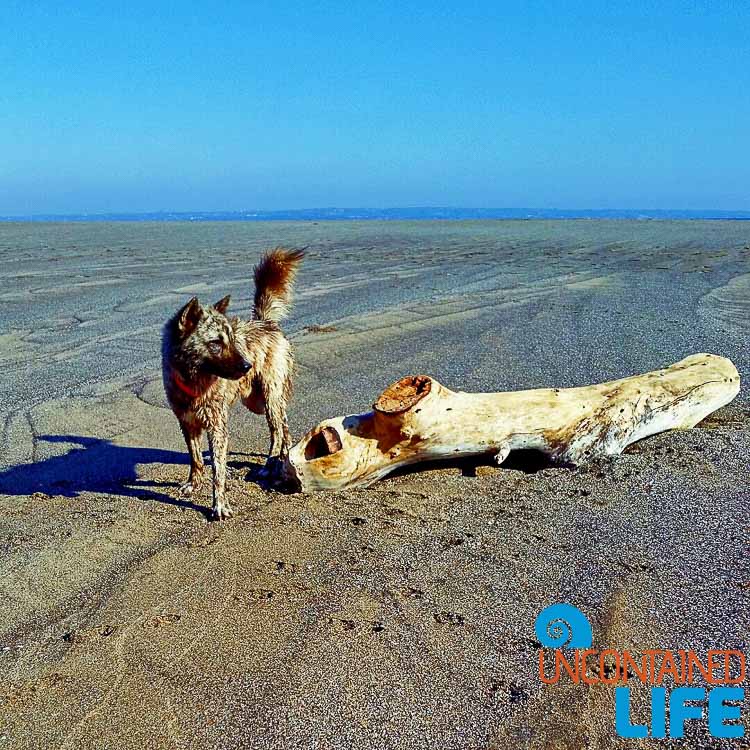 Our scooter rides around Bali took us through lush green fields, rocky rivers, and pristine volcanic lakes.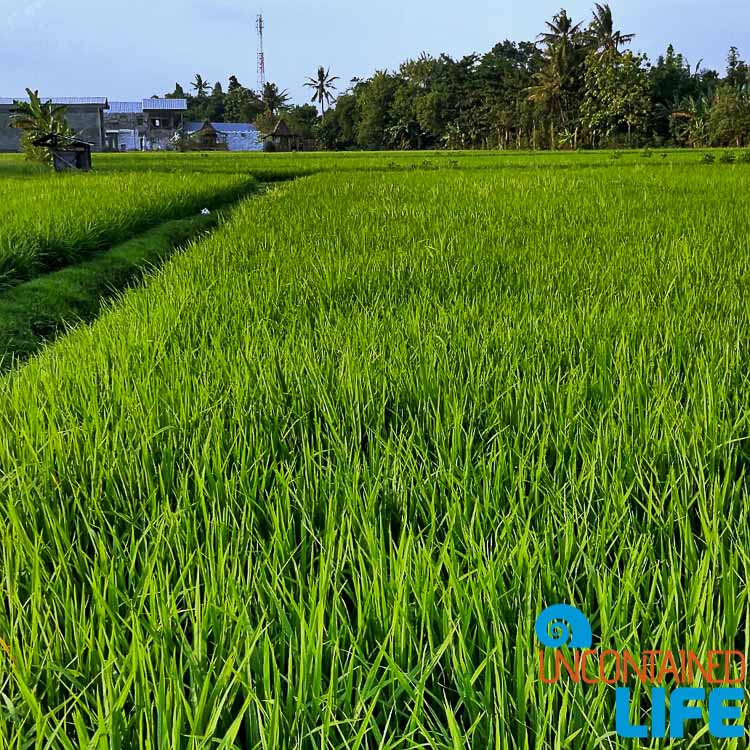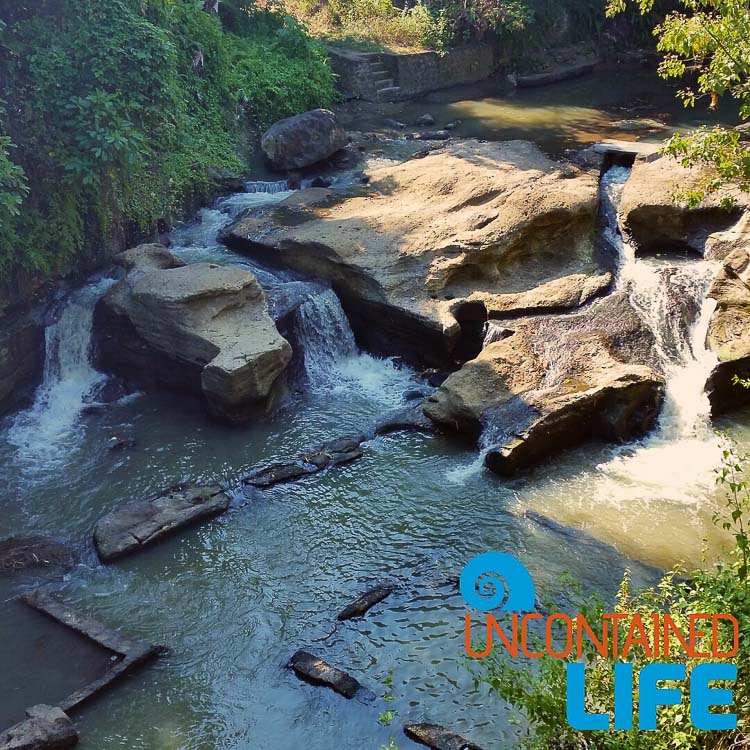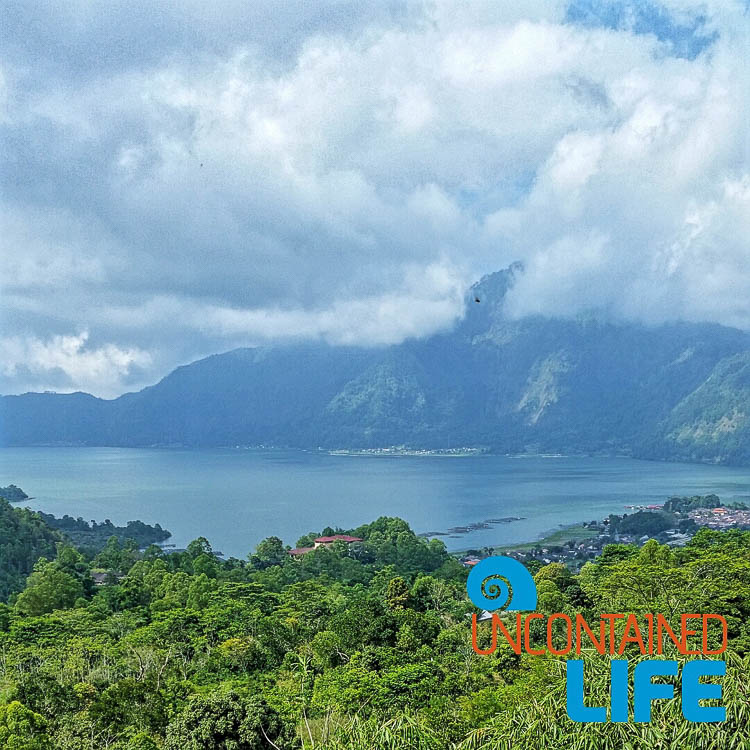 We found fruit stands overlooking orchards, spied beautiful rice farms at every turn in the road, and consumed mass quantities of delicious food from local bakeries.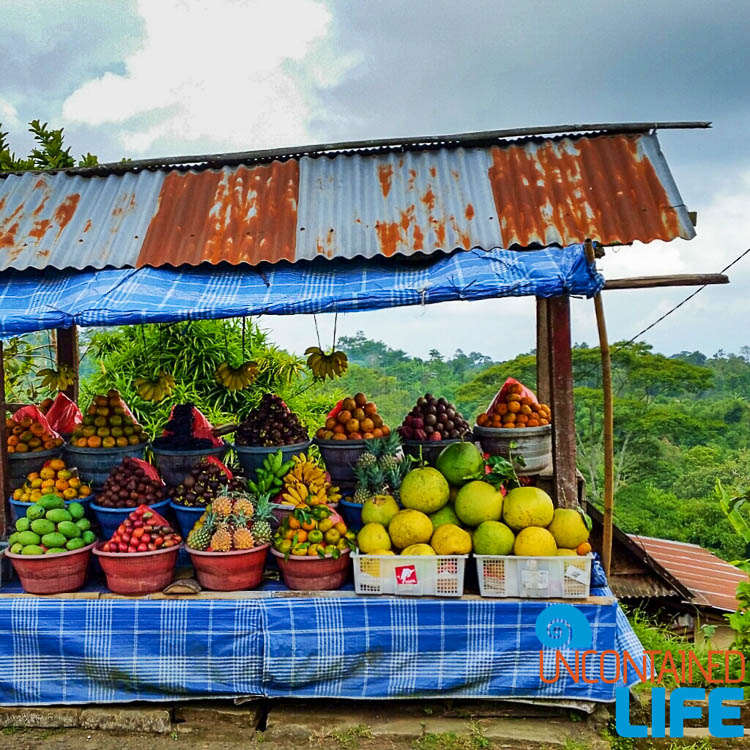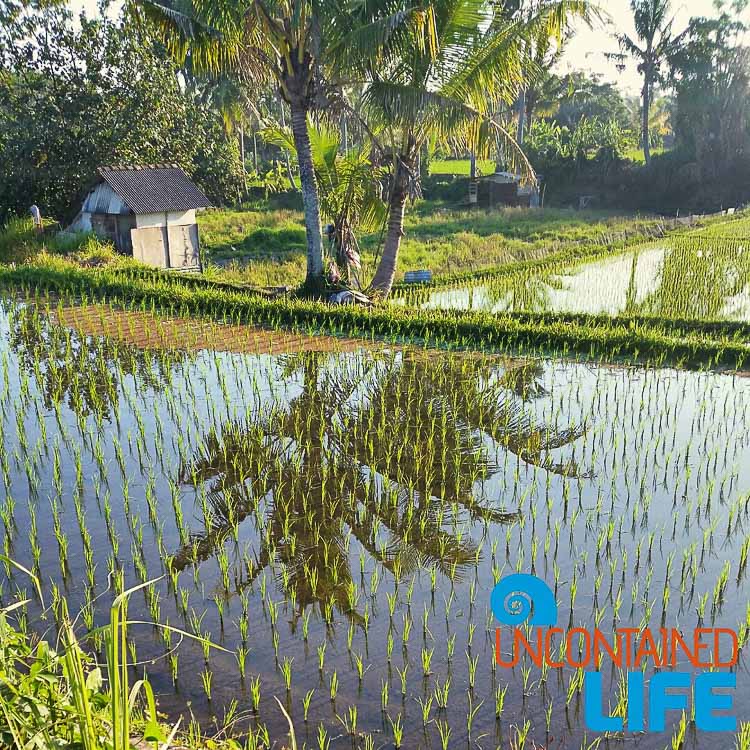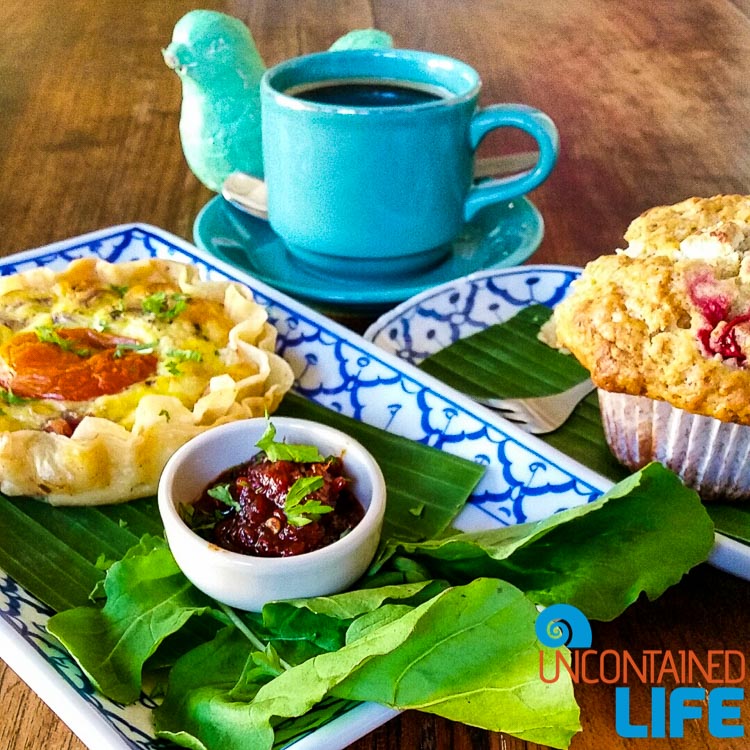 The Monkey Forest was a definite highlight of our trip to Ubud. Be careful though! These cute little ones like stealing smartphones (and getting into other mischief).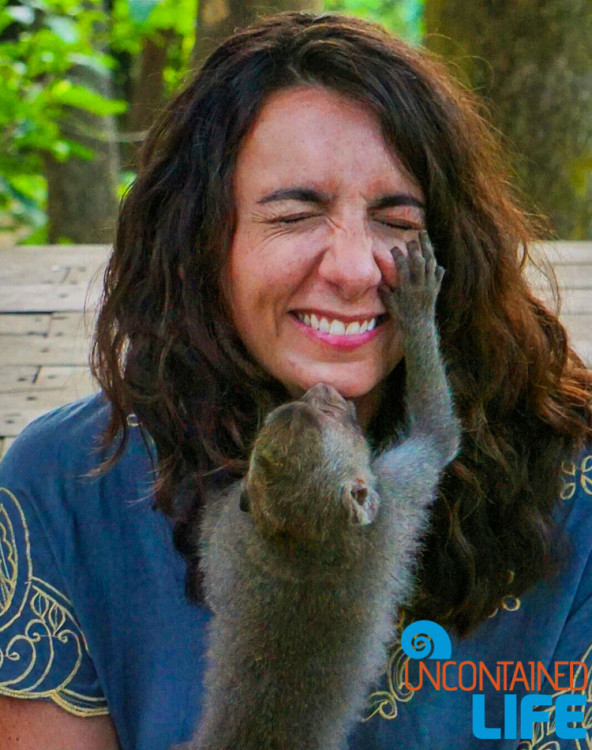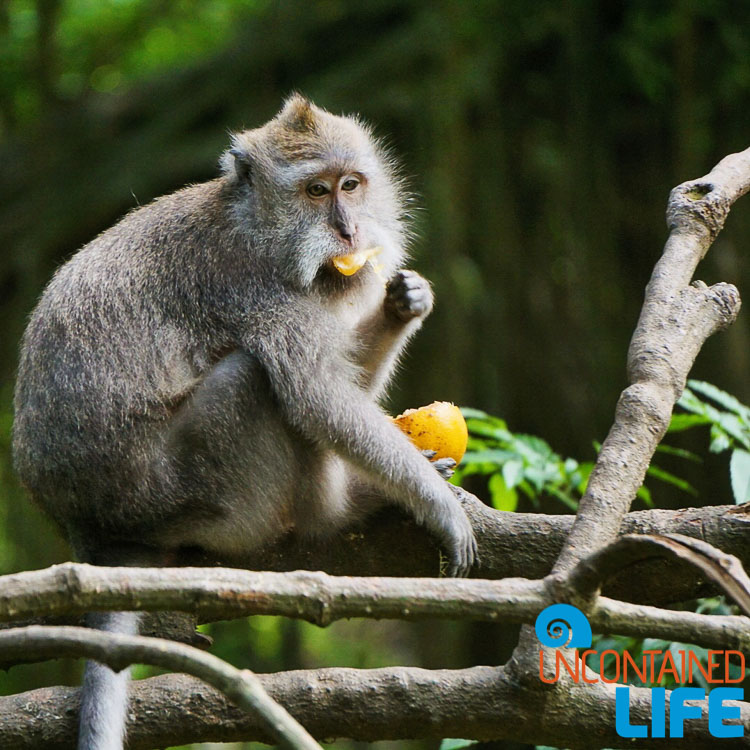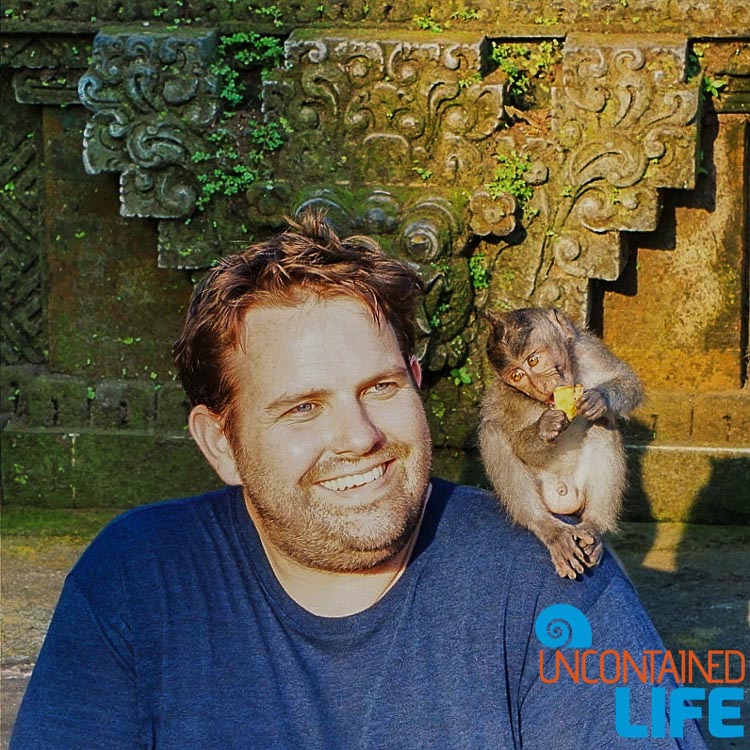 When you're living on an island, it is impossible to avoid (nor would we want to) the shore, the beach, the waves, and the sunsets.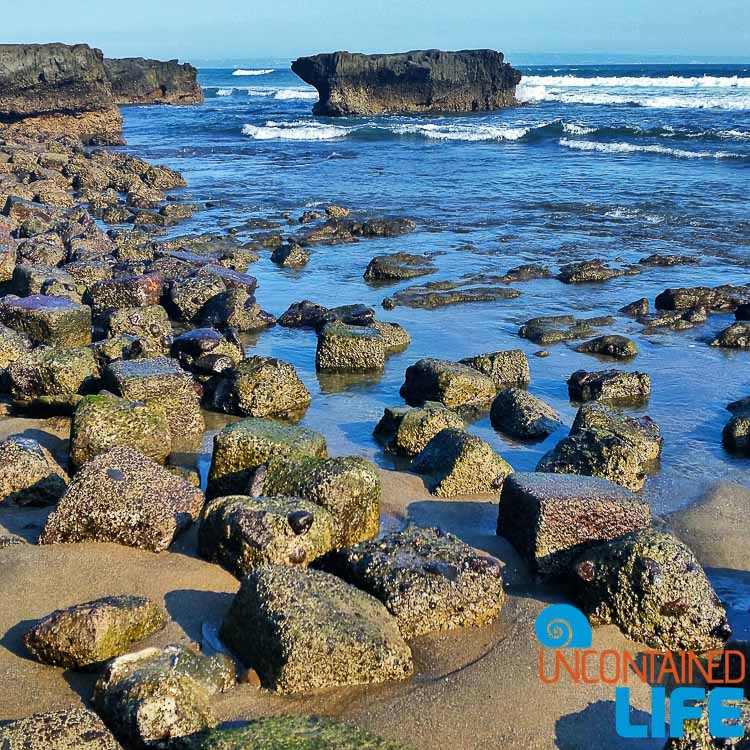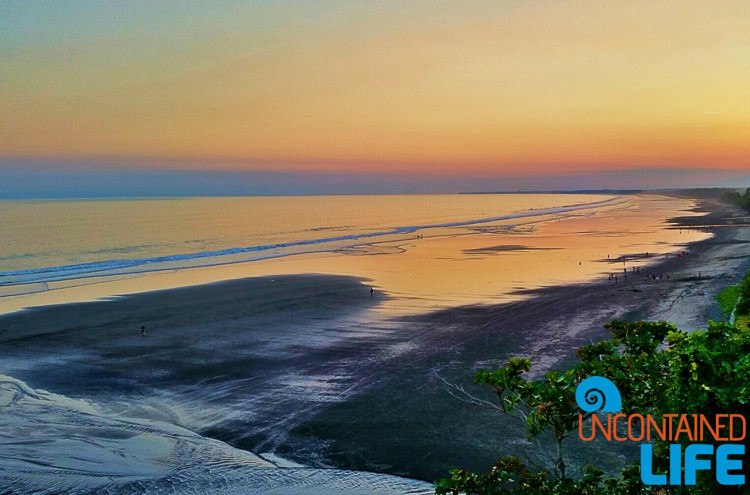 A toast to Indonesia! We will be back!

This has been an Instagram Flashback. If you want to Flashforward, follow us on Instagram and say hello in the comments.