Instagram is our in-the-moment communication with you!
But, from time to time, we like to wander down memory lane and remind you (and ourselves) where Uncontained Life has been and what we've experienced. Ready to flash-back a few months? Here are some favorite Instagrams we posted while we were in Thailand! 
Kicking things off…a view of Bangkok's totally awesome Chao Phraya River!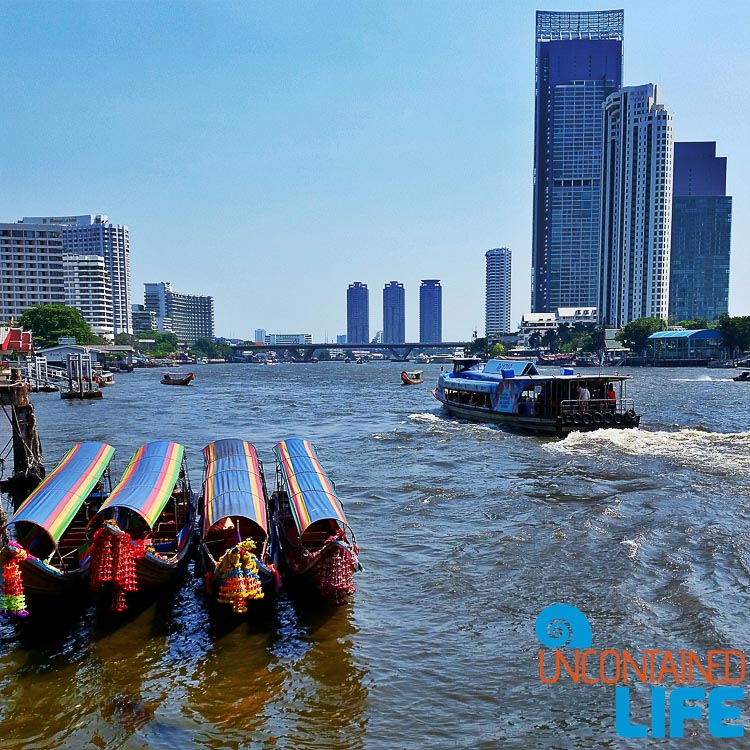 Admiring Wat Pho's colorful stupas…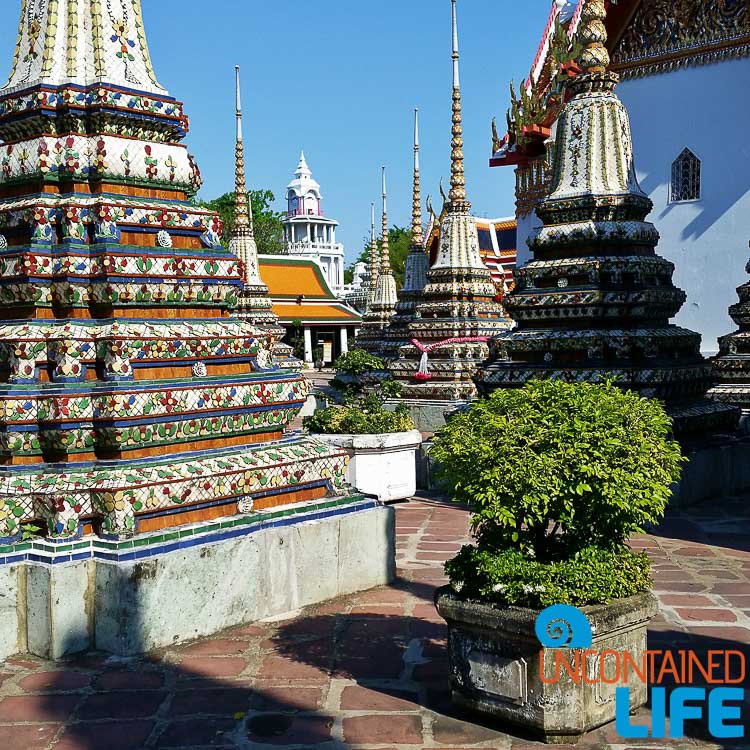 Lumpini Park is a great place to meet new friends!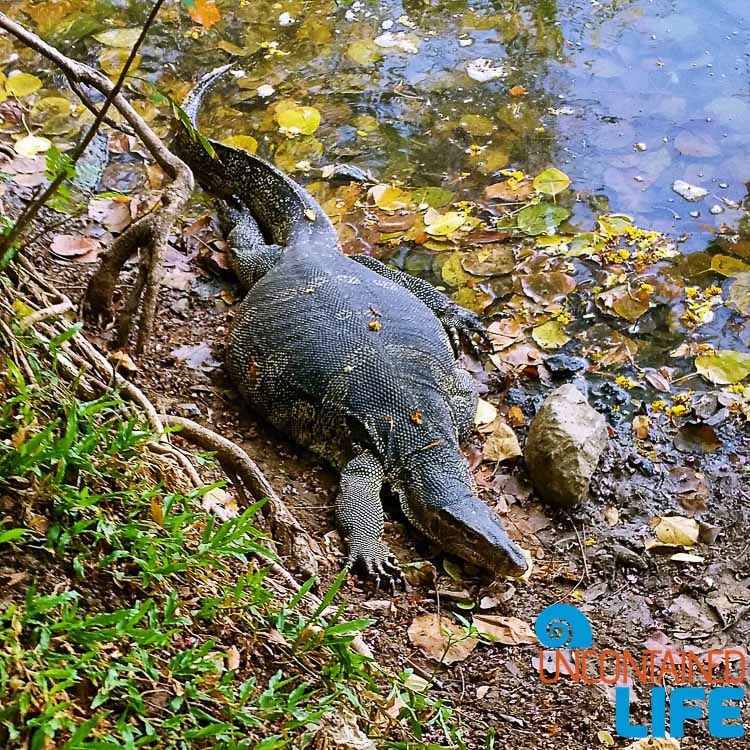 Our favorite of the many malls of Bangkok: Terminal 21. (Be sure to check out the creative bathrooms!) These shots were taken on the San Fransisco-themed floor (is it just me or does staring down at those tiny cars make you feel like Godzilla?)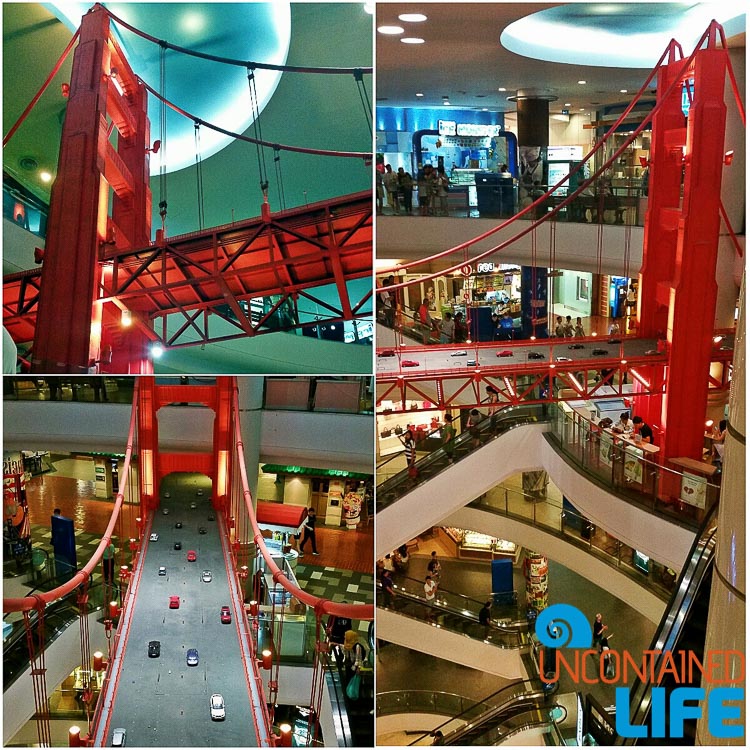 Our favorite Thai snack: iced coffee and kanom krok (coconut rice) pancakes. When these suckers are hot out of the pan they practically melt in your mouth!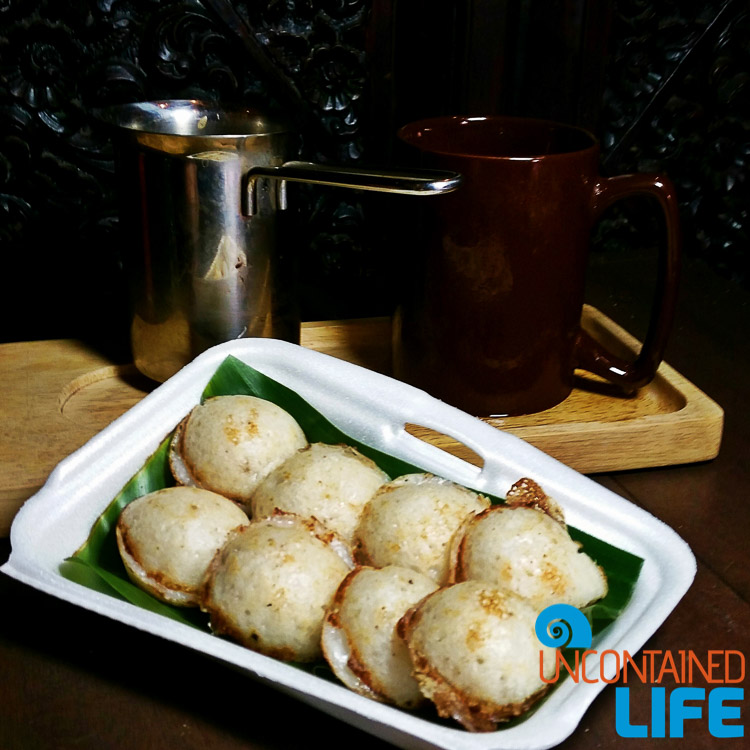 As our guesthouse owner put it: Thai breakfast is the same as Thai lunch or dinner…you just add an egg.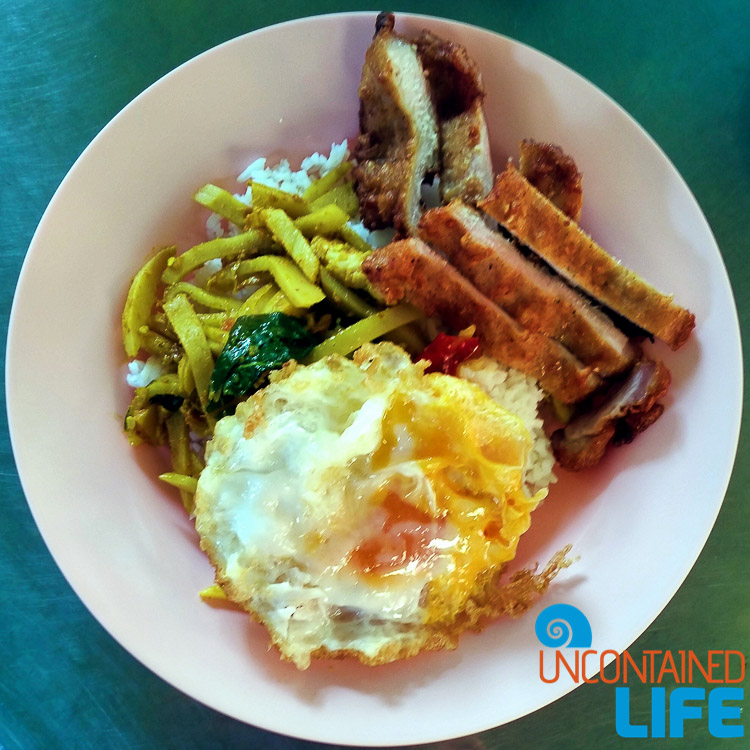 Fish ball soup (with a sausage of unknown source-material thrown in to keep things interesting).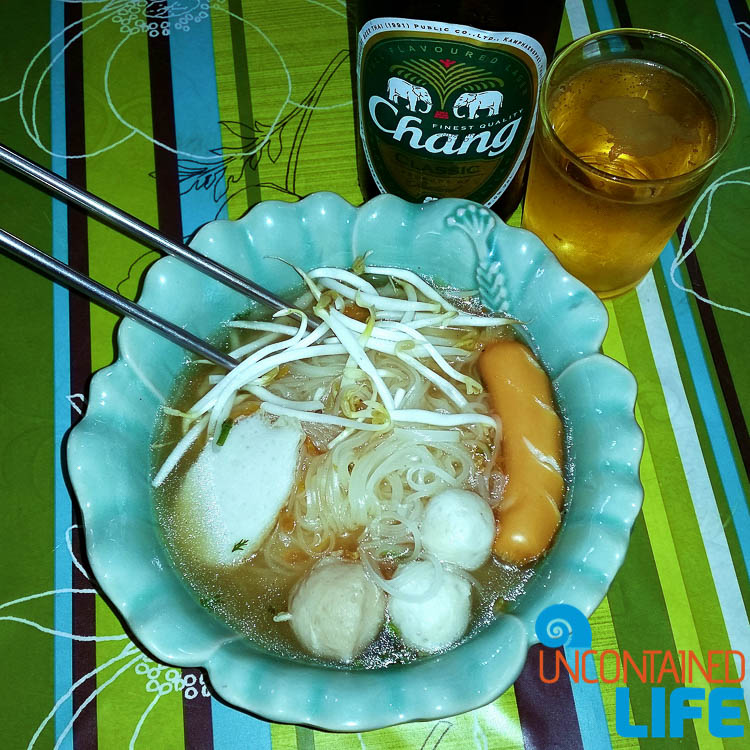 Just one of the many mouth-watering baked goods that we enjoyed.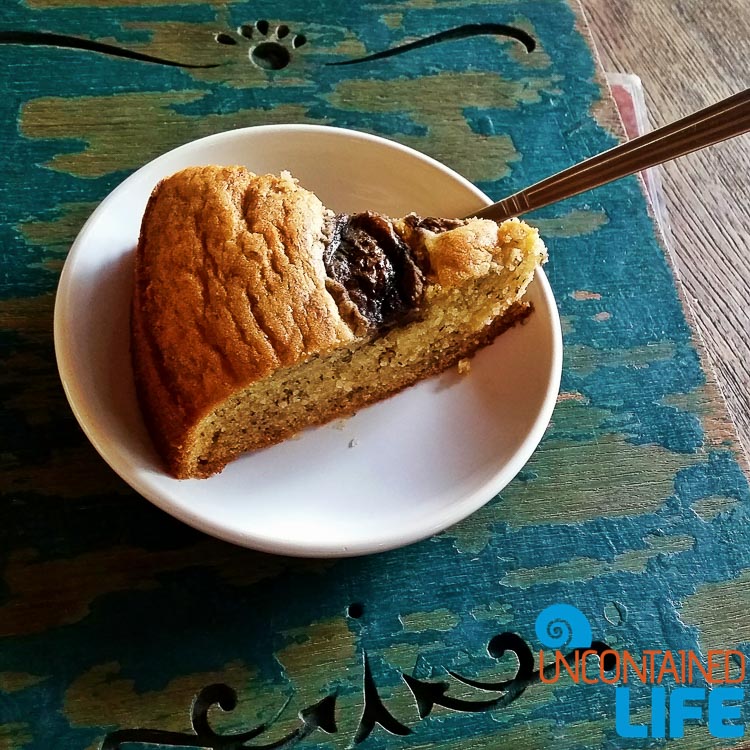 When you visit Thailand in April, an ice pop isn't a treat, it's a survival strategy.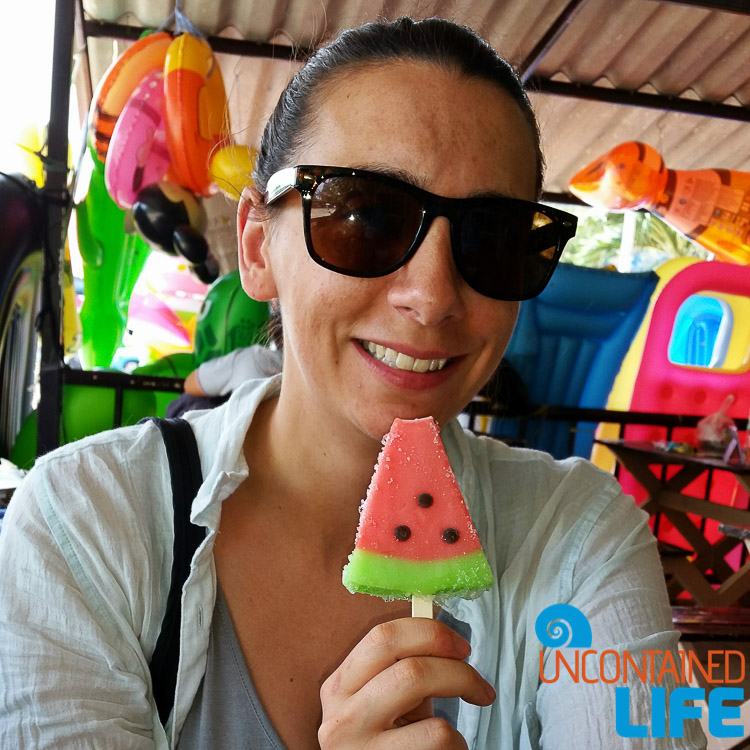 Don't forget your Thai Iced Tea (I.E. liquid crack…so, so good).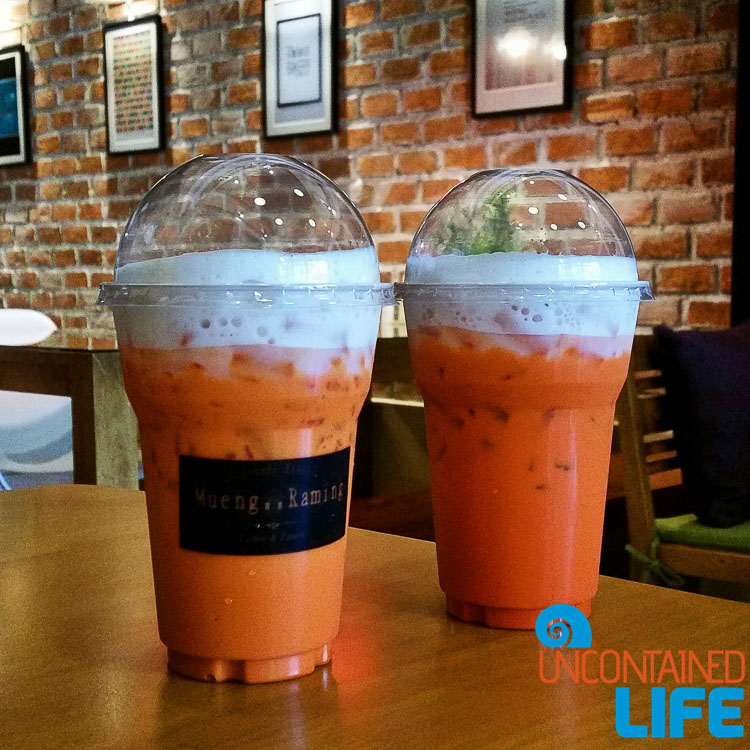 Just an hour train ride away from Bangkok: temple ruins in Ayutthaya.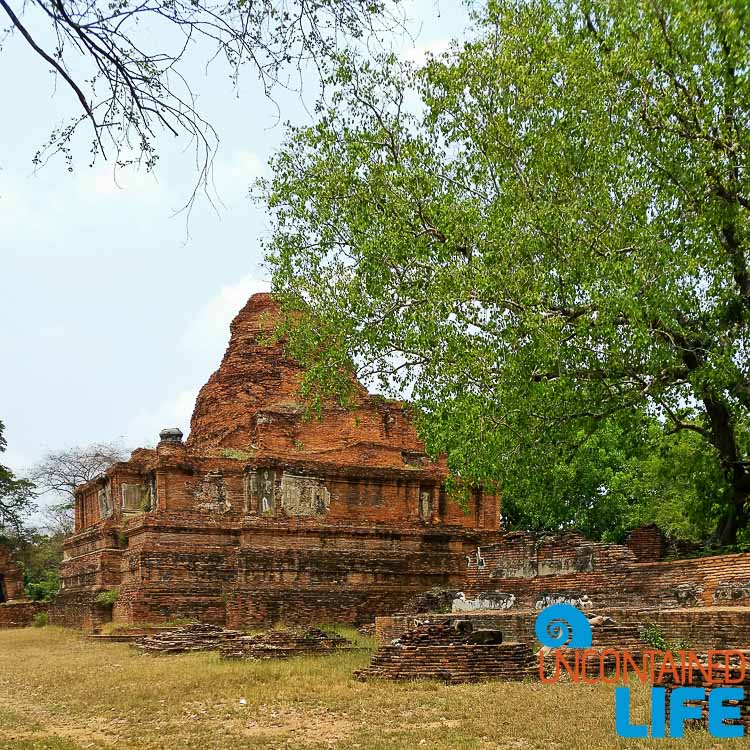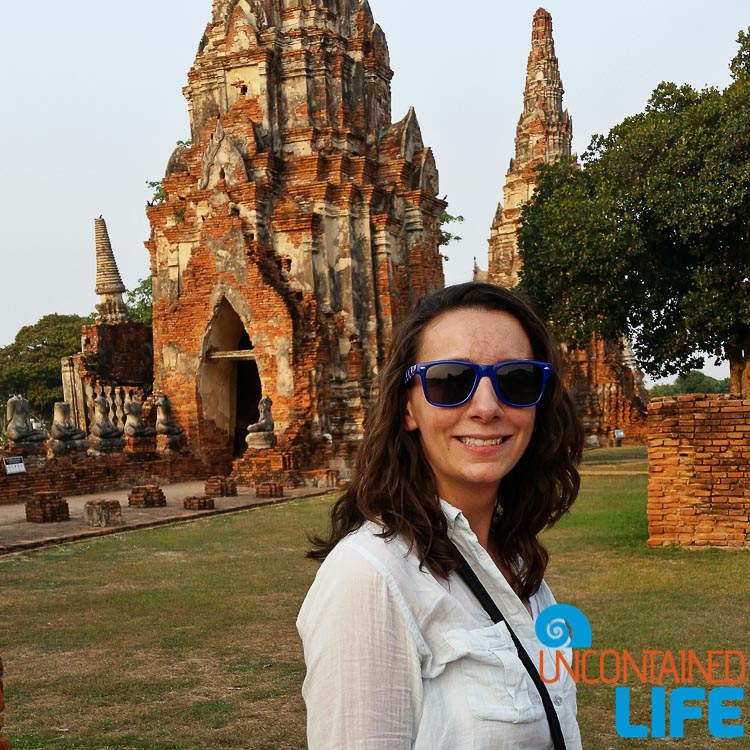 Do you know where the closest ocean access is to Bangkok?  We do!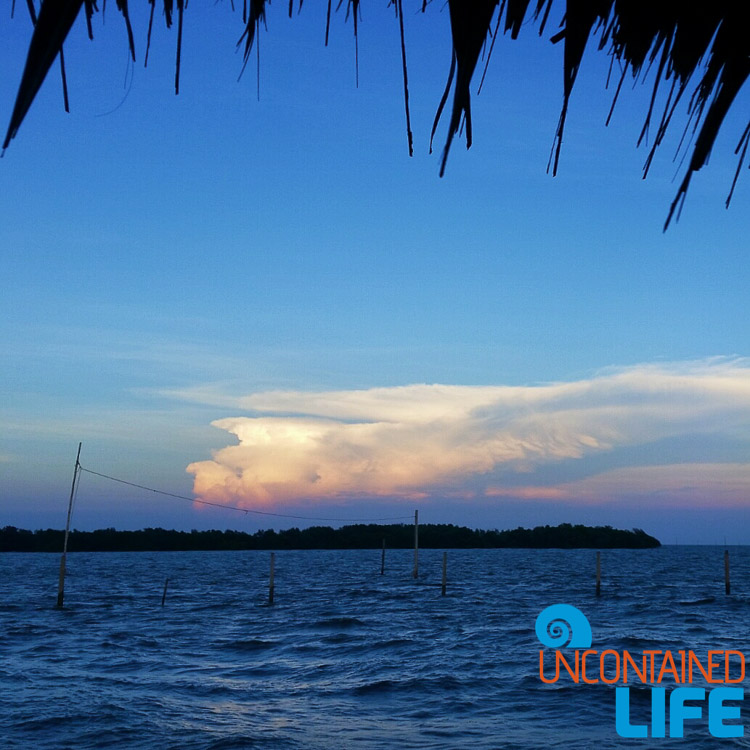 We loved everything about Chiang Mai. The Elephants getting a bath in the river. The train ride. The local cat. The little wooden carvings. Everything.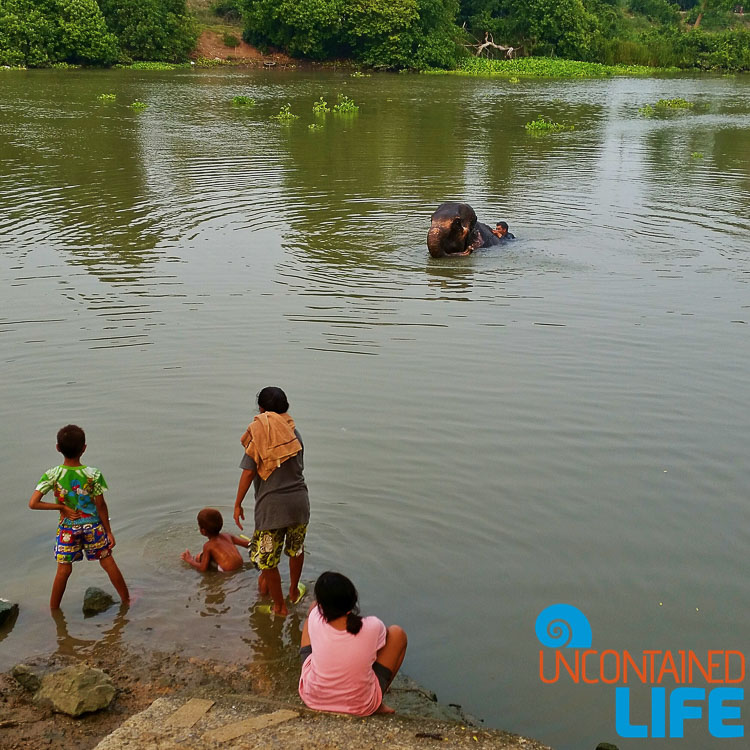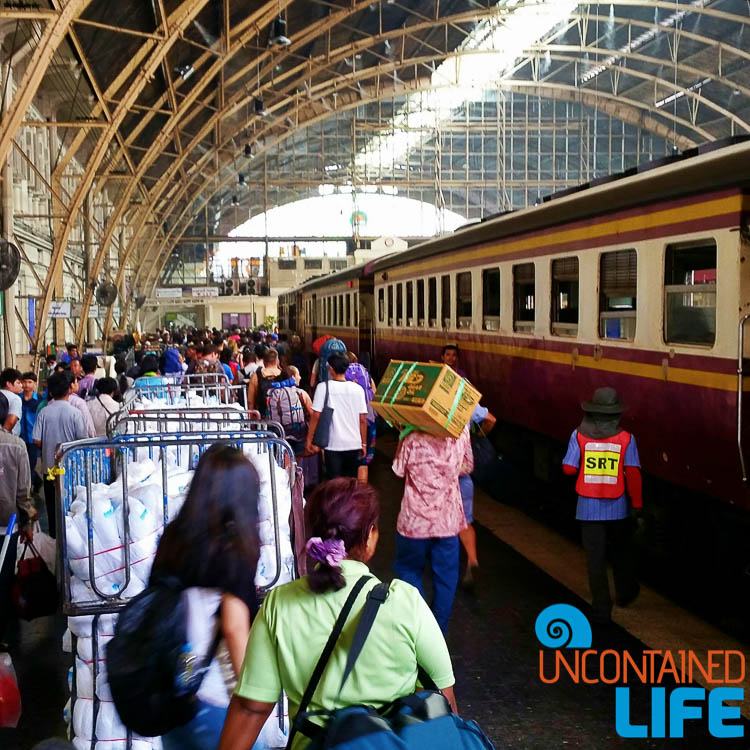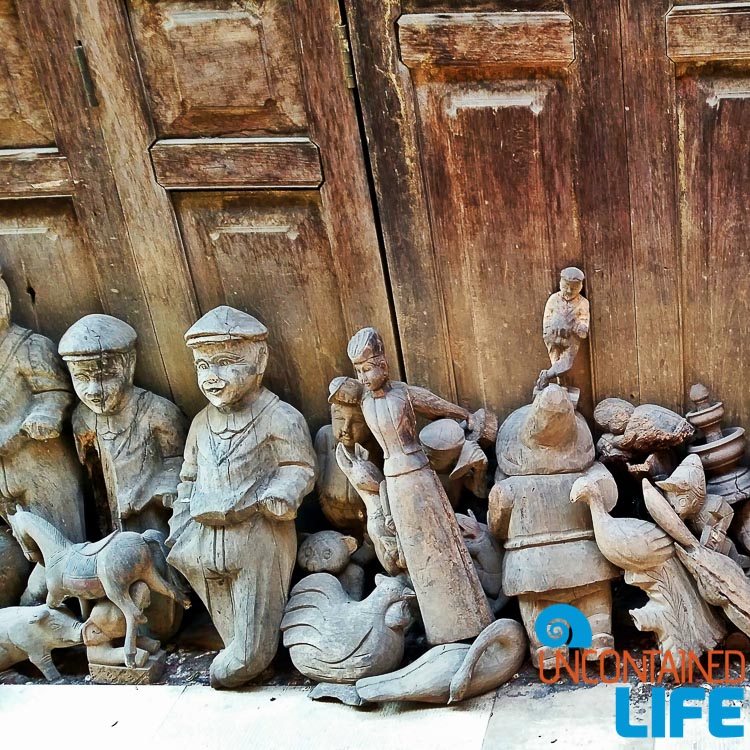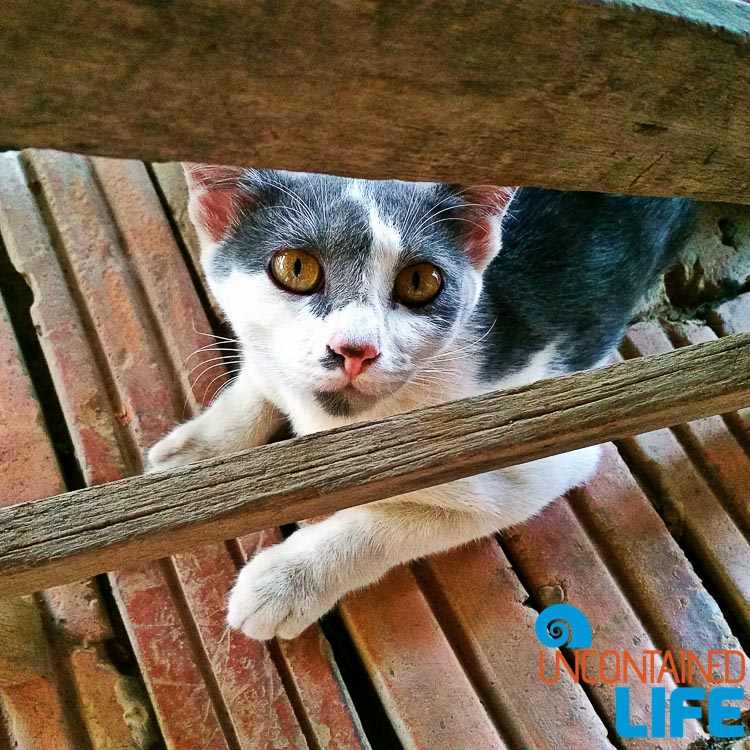 And Koh Chang was the perfect island escape…from the beach…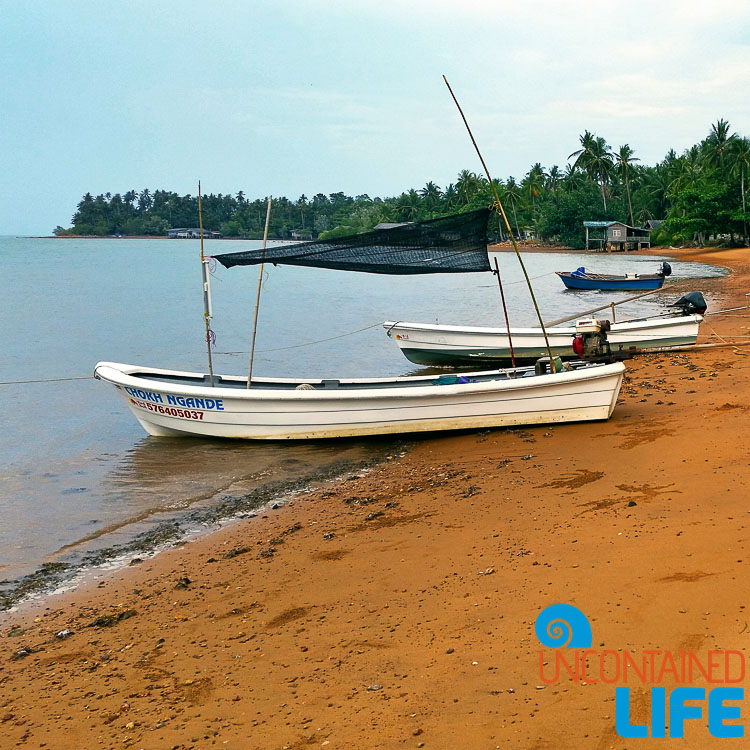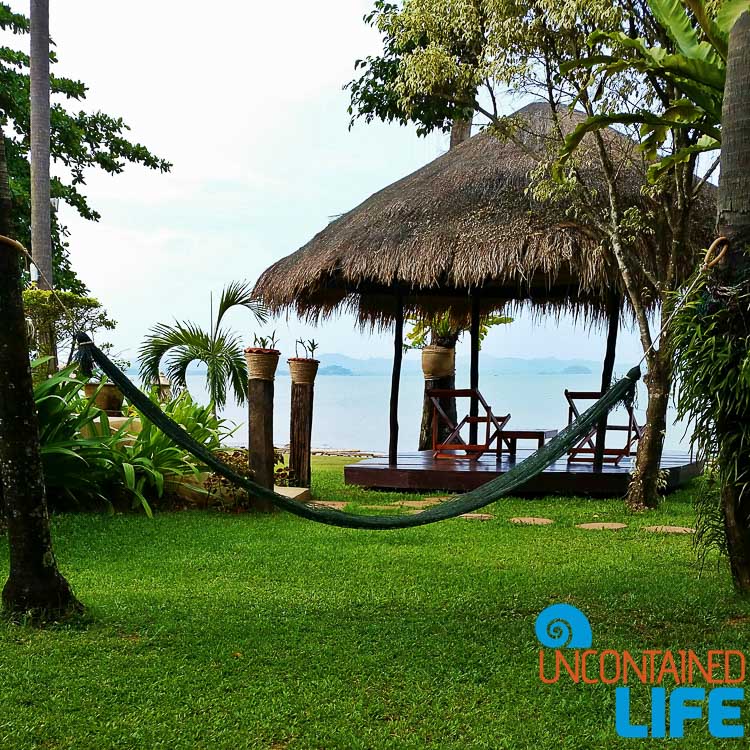 …to our epic journey around Koh Chang's east side to explore the island's mangroves forests…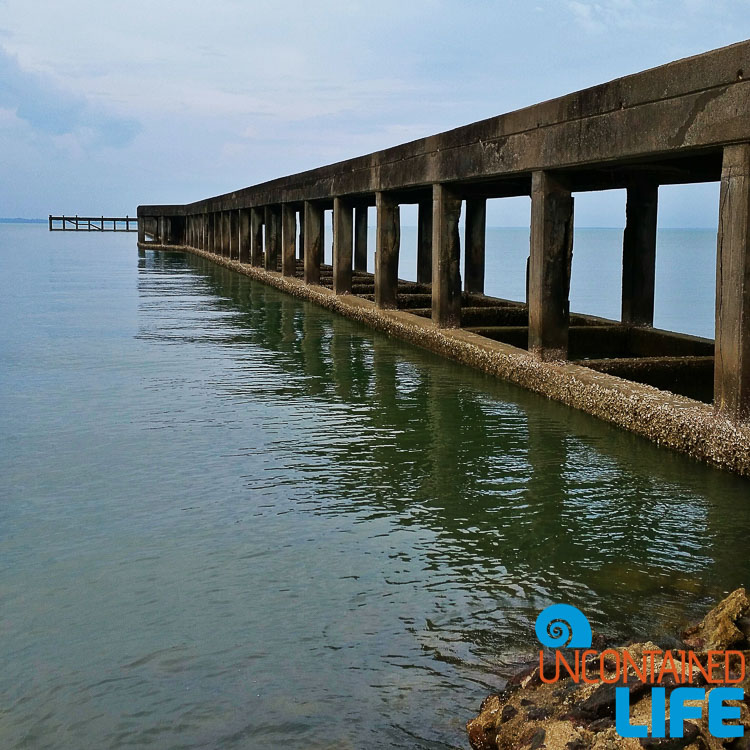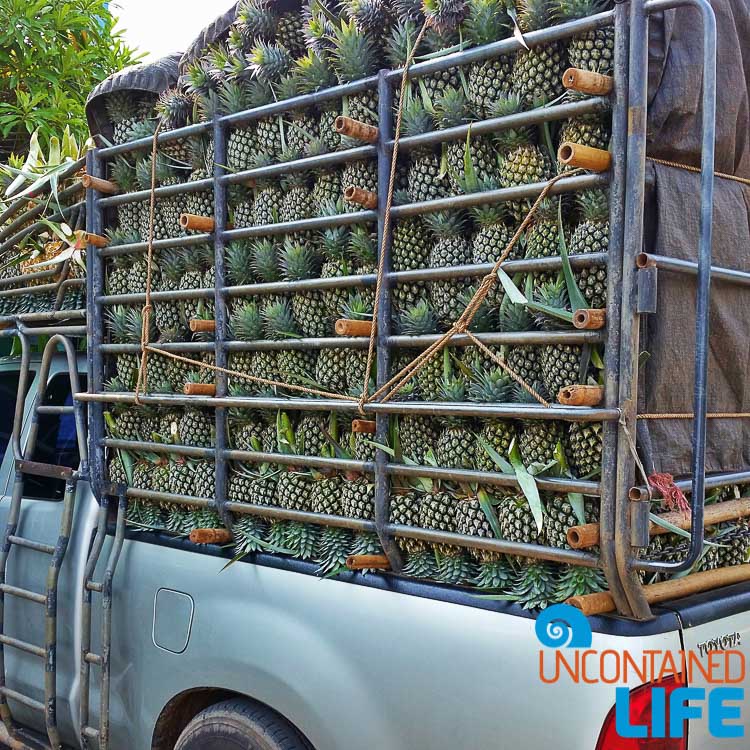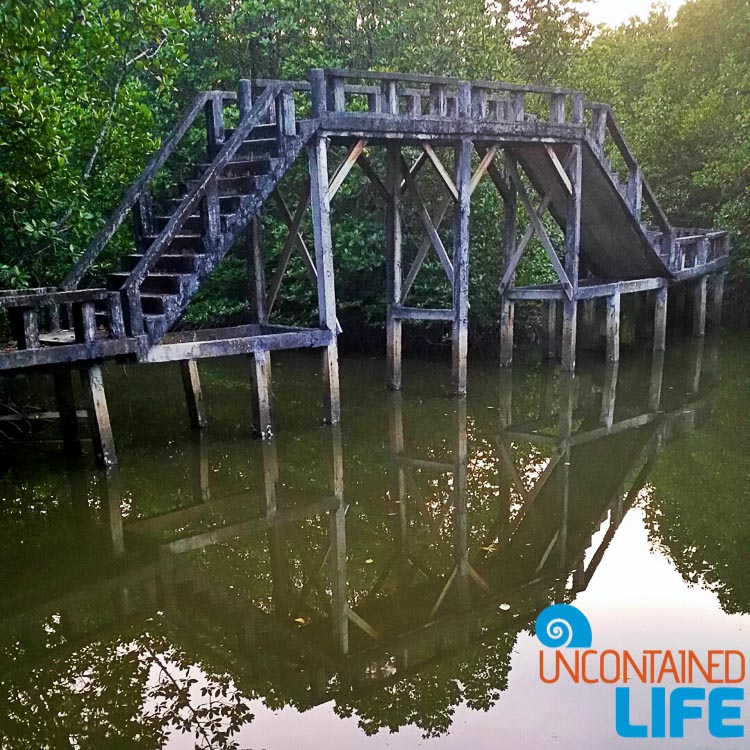 …all facilitated by some highly-skilled scootering. That there is a man who has stared death in the face ? (seriously though, some of Ko Chang's "hills" are crazy-pants)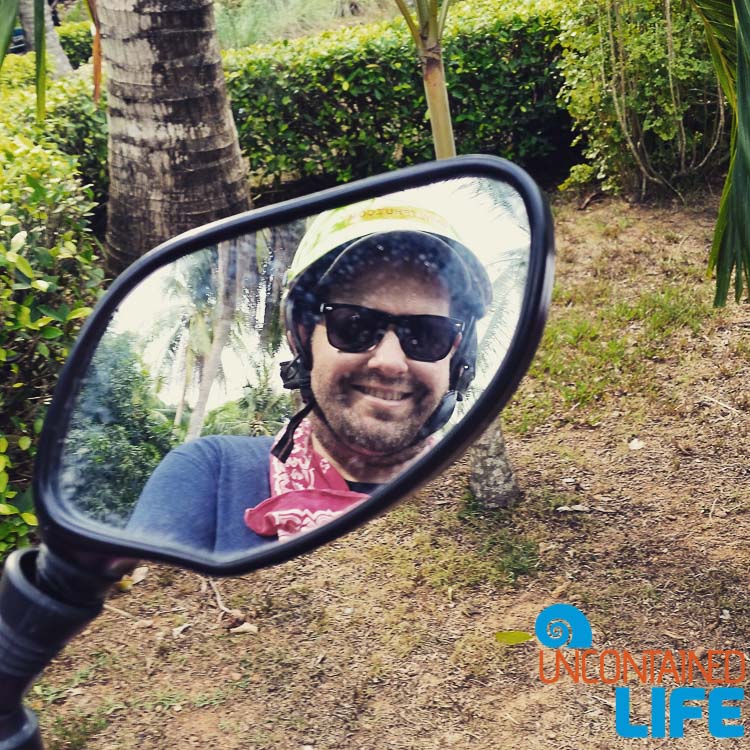 Thanks for letting us visit, Thailand! We'll be back soon.