Our Lukomir Tour was a lot of Fun and a lot of Beautiful!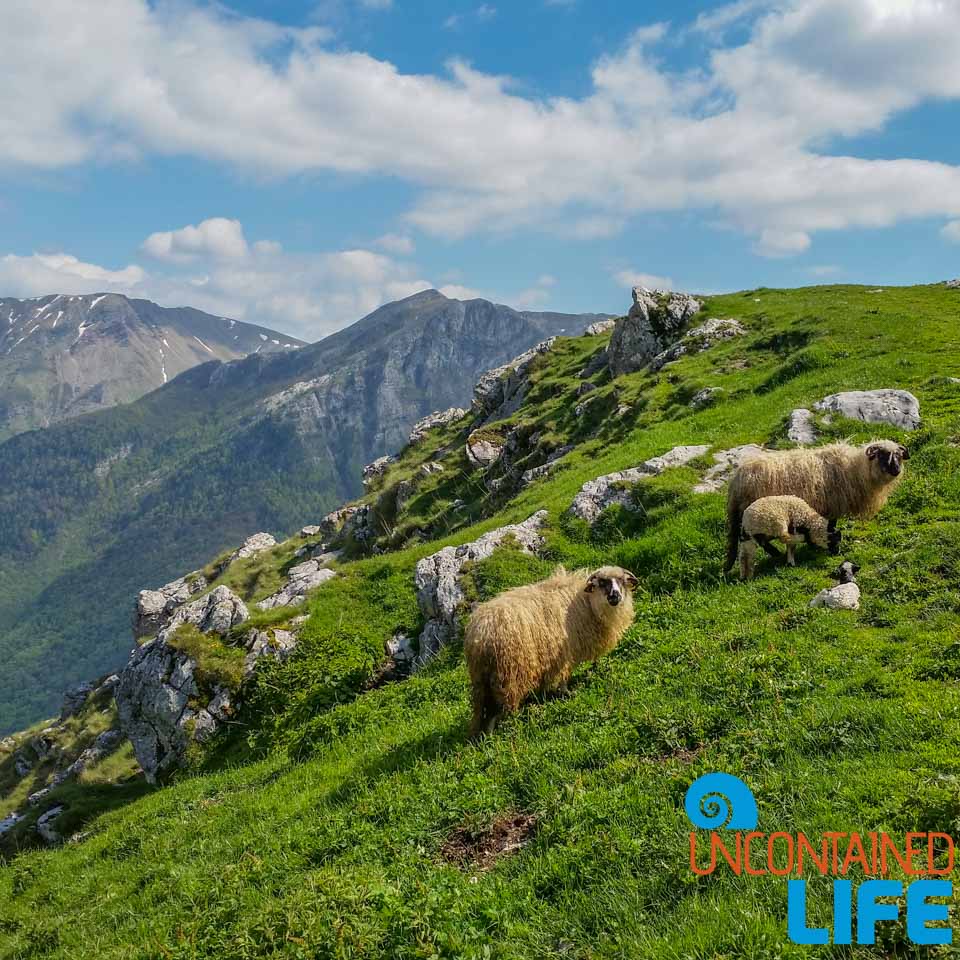 We were excited to get out of the hustle and bustle of Sarajevo and join Green Visions for a hiking adventure to Lukomir, the traditional village in the highlands of Bosnia and Herzegovina.
Along the way, we saw beautiful views, a village that has stood the test of time, and a few four-footed creatures! This video gives you the slightest glimpse of what we saw along the way. 
If you want to enjoy incredible landscapes, walk through living heritage, and take a break from a typical tour, we recommend that you find your way to Bosnia and Herzegovina and spend a day on a Lukomir tour. You'll be glad you did.
Read more about our journey on the  Lukomir tour with Green Visions. We stood on the edge of a cliff, walked barefoot across an icy river, had a delicious Balkan picnic lunch, and learned a little bit about a self-sustained culture against the beautiful and rugged background of the Dinaric Mountains.