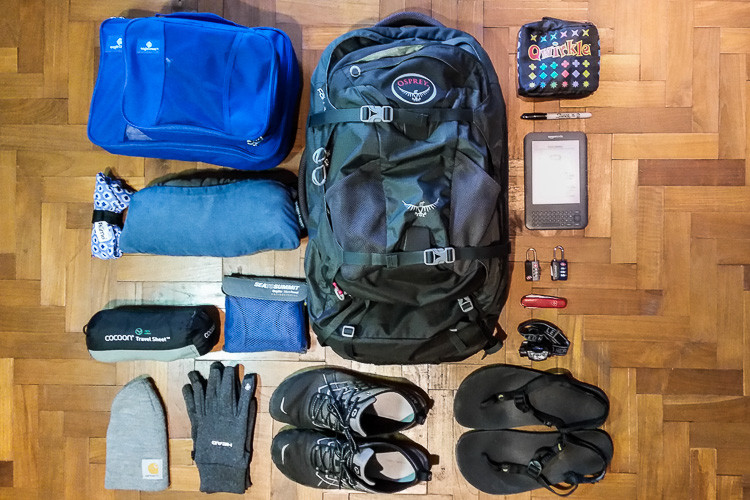 Justin's Packing List! 
I am constantly resisting the urge to travel with nothing but the clothes on my back and my camera. And then I end up using (with frequency) everything I have packed.  That is not to say that I couldn't get along without some of these items, but if they make my travel experience a little more convenient and a little more comfortable, then perhaps they're worth their weight. 
As the primary photographer/videographer for Uncontained Life, I also bring a Gear Bag that holds all my camera equipment and accessories. But, for the day to day travel, here's what I have in my bag. Read it all or jump to the following sections:
---
Travel Gear
---
Osprey Farpoint 55 Travel Backpack (size L)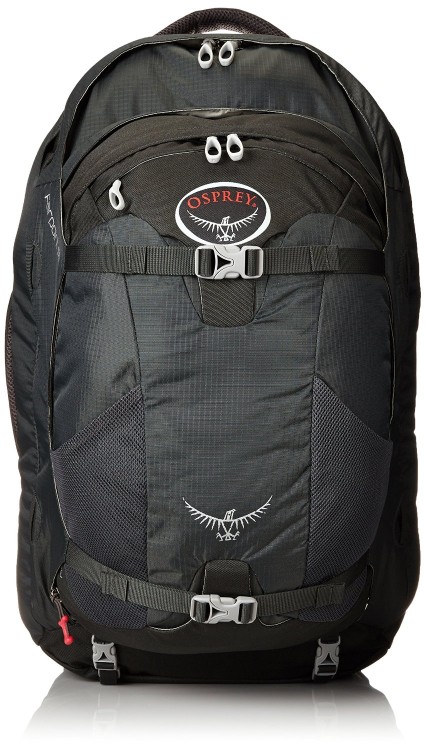 If you're planning a a trip to Southeast Asia, or other regions where a rolling suitcase is more of a hindrance than a help, you can't do better than the Osprey Farpoint 55. The backpack comes complete with hip belt and stowable shoulder straps (if you want to cary it like a duffle); it is large enough to fit everything you see on this page (and more), but at only 40L (13 by 21 by nine inches) it won't make you feel like you're carrying the world on your shoulders. The zip-off daypack (attached to big pack in the picture above) is well-sized for daily sight-seeing trips and can double as a computer bag (has a sleeve). The day pack can also be attached to your front when you are carrying the big pack for a more balanced carrying experience. Hillary and I give it two thumbs up!
Note: if you want to give yourself 100% peace of mind when buying a travel backpack, consider buying from REI (they do sell the Farpoint 55). Their 100% satisfaction guarantee ensures that you can return items (even if you've used it multiple times!) for up to a year after purchasing.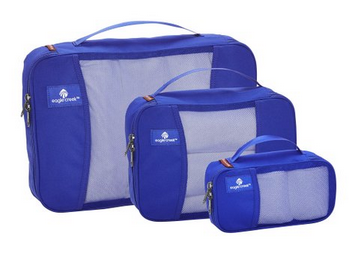 Hillary suggested that we get the Eagle Creek Packing Cubes and I scoffed… until they arrived and I tried them out! They not only help you to condense your clothes (and can help prevent overpacking) but if your trip includes multiple destinations, they'll help keep re-packing from becoming an epic chore each time you change locales. Without my packing cubes, even the modest amount of stuff in my Farpoint 55 would quickly become a mad mass I'd have to hunt through every time I needed to find anything. The smallest one in the set doesn't do much for clothes, but I use it for all my camera gear accessories.
Collapsible Silicone Sports Water Bottle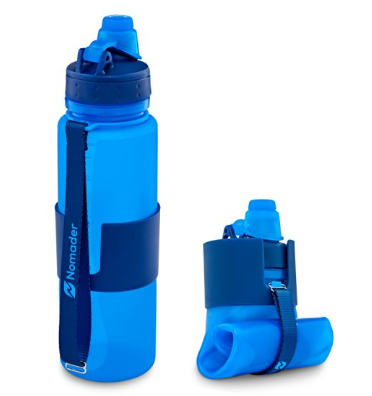 We like these reusable bottles so much, when we accidentally left one in a guesthouse we changed our plans so we could get back and retrieve it! The bottle stands on its own (won't flop over unless nearly empty), and when empty it compresses down to a fist-sized bundle easily stowed in a backpack or purse. The nozzle design also works as a straw so you can take a drink while the bottle is vertical (like a Capri-Sun). Bonus: it's easy to clean and won't give your water any sort of funny plastic flavor.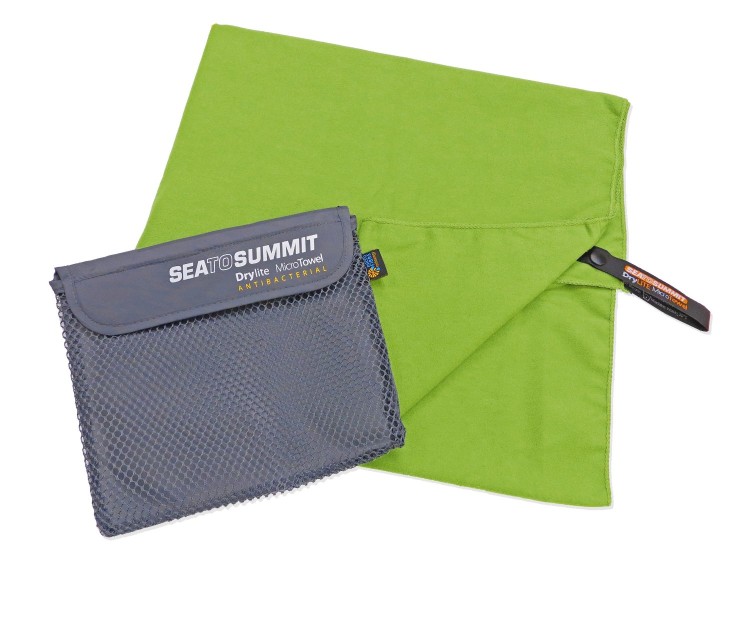 While it's true that most hostels, guesthouses and hotels will give you a bath towel, there are exceptions to that rule (and, in most cases, if you want an extra towel for the beach, you'll need to provide your own). The Sea to Summit travel towel is small enough that you won't feel inconvenienced carrying it "just in case" but when needed, it's more than up to the task. Made of a lightweight, microfiber, antibacterial material, this towel will dry quickly and won't stink up your bag. Pro tip: when drying off with this towel blot the water from your skin/ hair rather than rubbing.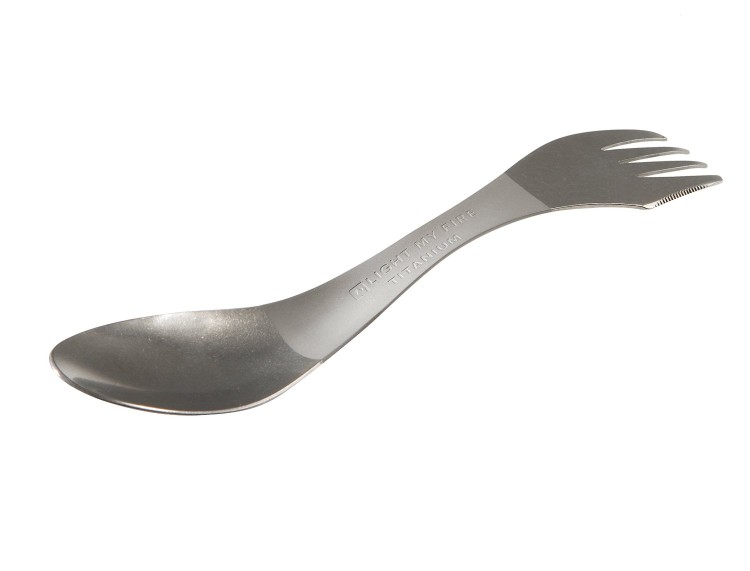 I make sure this lightweight and strong spork is easily accessible. A must for the street food-loving traveler! Comes in handy while your chopsticks skills are still developing. We've also found it useful in situation where a hostel or apartment rental has limited utensils.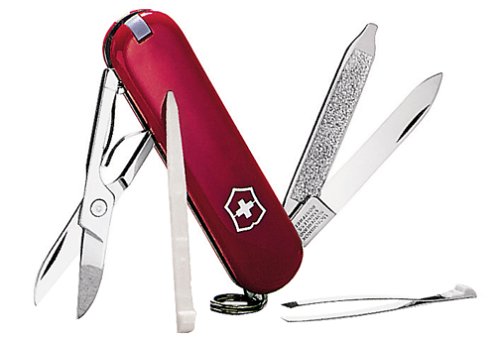 A classic… like MacGyver …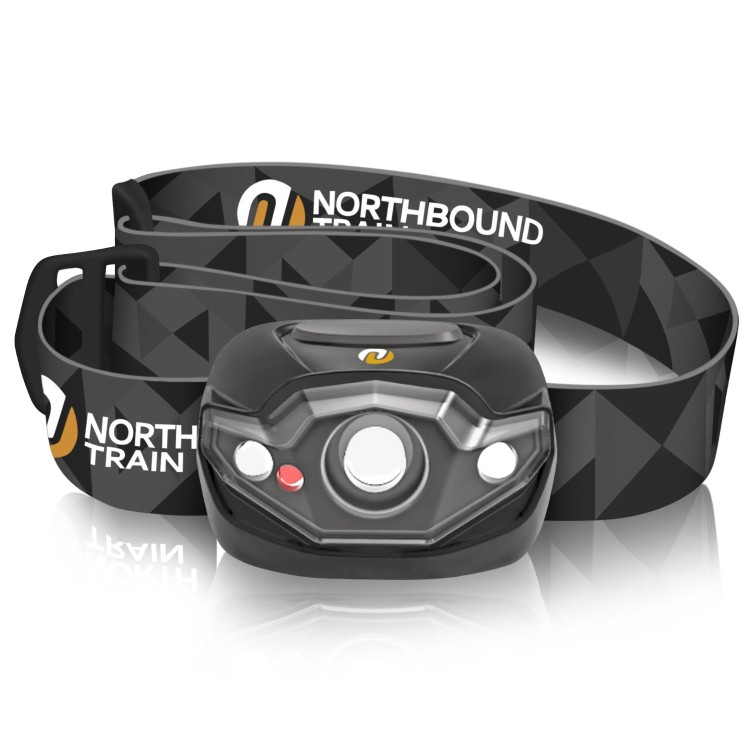 There are a million reasons you'll need a light when you travel. I use my headlamp all the time (I think I'm up to my 369,245th reason). Many locales around the world have only minimal street lighting, and long stretches of dark road are a hazard when you're traveling on foot (in some places, even sidewalks aren't safe from traffic: they're used by bikes, scooters, etc. too!)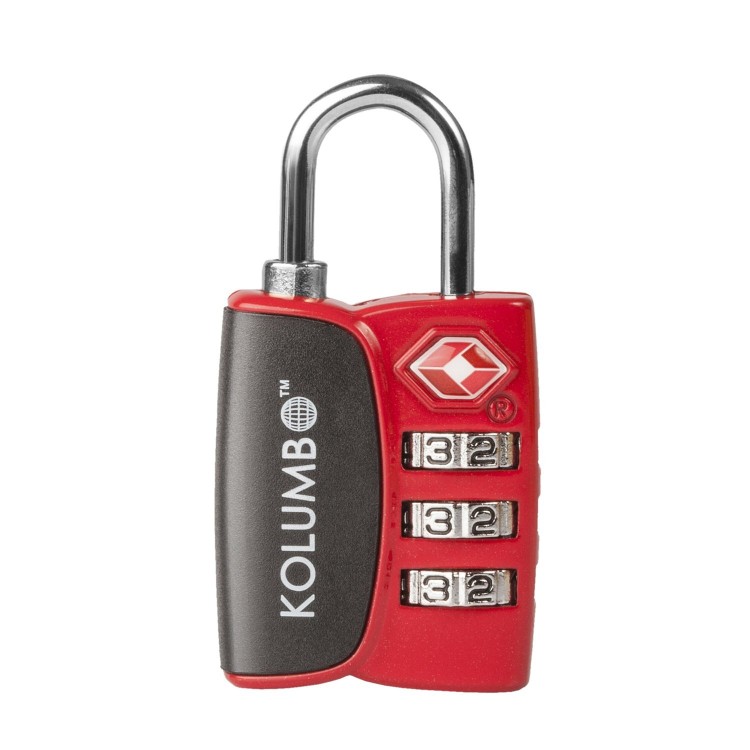 Don't mess around with cheap plastic-bodied locks when you're traveling the world. Make sure the lock you buy to protect your things has a metal body, a nice thick u-loop, and is TSA friendly. Also, don't forget your combination!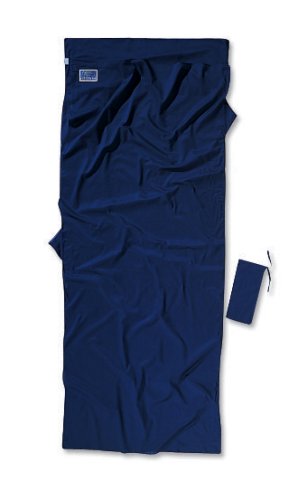 In our article about what to pack for a trip to Southeast Asia, we said that the Cocoon Sleep Sheet may not be an absolute necessity, but it sure is nice to have in instances where sketchy-looking sheets or scratchy blankets might otherwise ruin your night's sleep! I'm going to add that while it is not a necessity, I can't imagine traveling without it.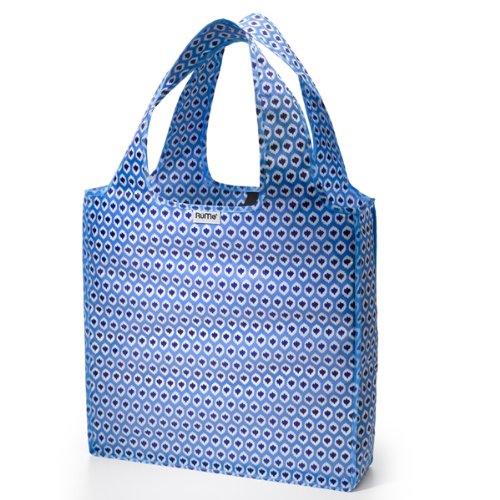 Light as a feather, machine-washable and virtually indestructible, this colorful tote is put to work as my laundry bag, grocery bag, and beach day bag.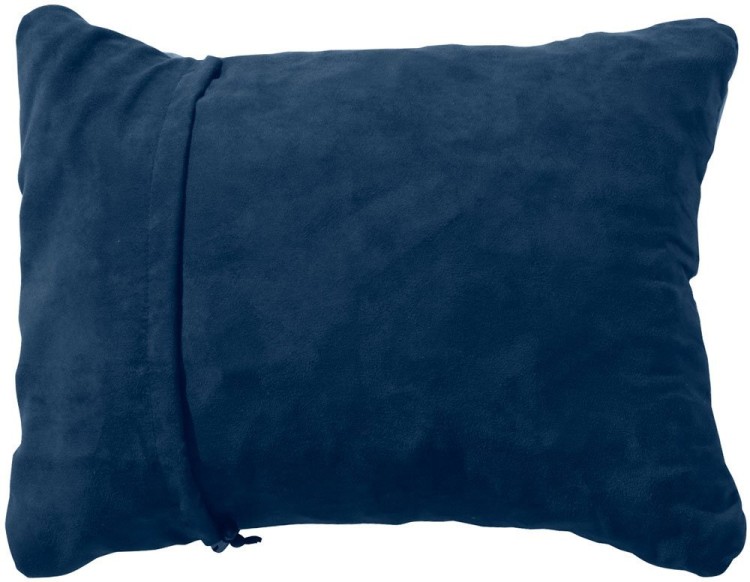 Again, not a necessity, but very nice to have when dealing with hard-as-rocks hotel pillows or when doing long trips by train or plane. Packs down to a reasonably small size and has a drawstring loop that can be hooked, via carabiner, onto your backpack or daypack.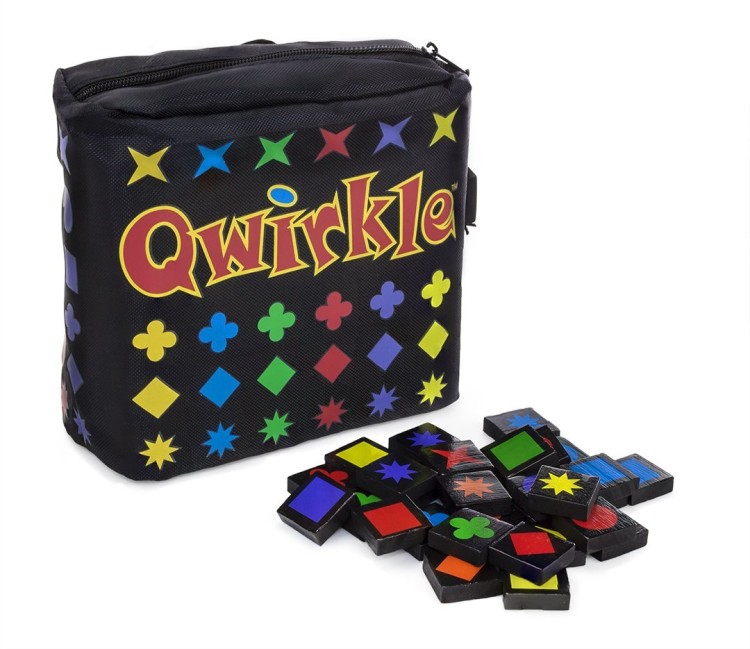 Qwirkle is a game of shapes, colors, luck, and strategy! It is a great ice breaker game to get to know people you meet while traveling. Also good when you're stuck in an airport. The travel edition is compact and lightweight.
Other Gear: In addition to the items above, I also travel with…
---
Travel Clothing
---
If you're planning to hike, whitewater raft, or do any other sporty adventuring, having a quick-drying, UV-protecting T-Shirt is a must.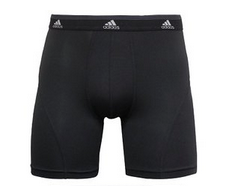 Sports Boxer Briefs are the way to go when traveling! They are moisture wicking, can be handwashed easily, and dry quickly. 
Other Clothing: In addition to the clothing items above, I also travel with…
---
Travel Shoes & Accessories
---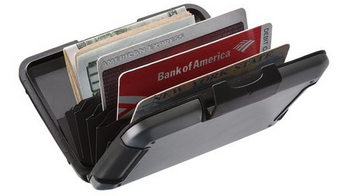 When you travel, you don't need ALL of the things you'd normally carry in your wallet (leave those membership cards and foreign transaction-fee credit cards at home!) A clam-style travel wallet like this one is not only more compact and lightweight than a typical wallet, its snap-shut closure will ensure nothing slips out and its RFID-repelling technology will protect you from credit card scanning thieves.
Head Sport Gloves (Touch Screen Compatible)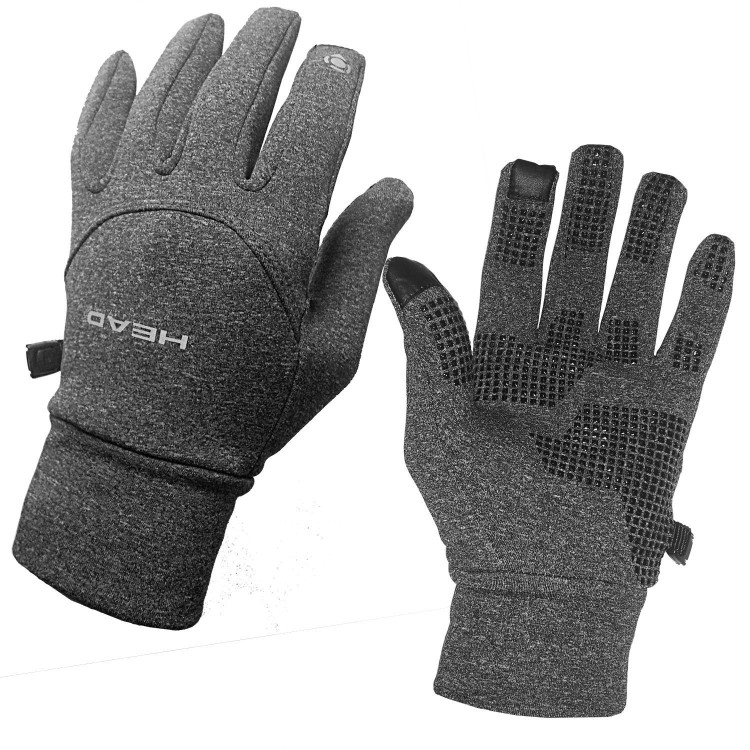 I first used these gloves while photographing an evening holiday boat parade! These phalange covers kept my digits warm and didn't hinder my work with the camera, even while adjusting settings. 
Merrell Men's Trail Glove 3 Minimal Trail Running Shoe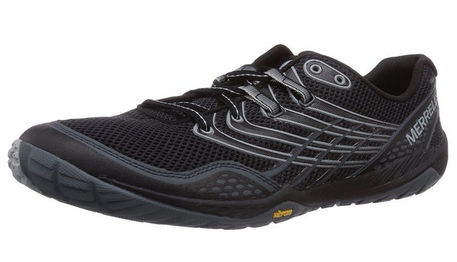 If I had my wish, I would be barefoot all the time.  But, if I have to wear closed-toe shoes, I wear my Merrells. A good, closed-toe walking shoe is vital for the active traveler, but the last thing you want in your bag is a pair of big and bulky sneakers. My solution? Merrells. Merrell's minimalist shoes are seriously lightweight, but also tough enough to deal with whatever adventures Hillary and I undertake.    
Lunas are my go-to sandal. I'm a fan of the barefoot-style of running so these double as my running sandals. They weigh next to nothing, are durable, and are so comfortable, I often forget I am wearing them. I'm currently sporting Luna Monos. Fun note: there seems to be a Luna culture (nicknamed "Lunatics") running around (pun intended).  Whenever I've met other Lunatics in my travels, there is always an instant connection and camaraderie listing off the places our Lunas have been. So, join the Luna fanclub!
Other Accessories: In addition to the accessories above, I also travel with…
---
Tech
---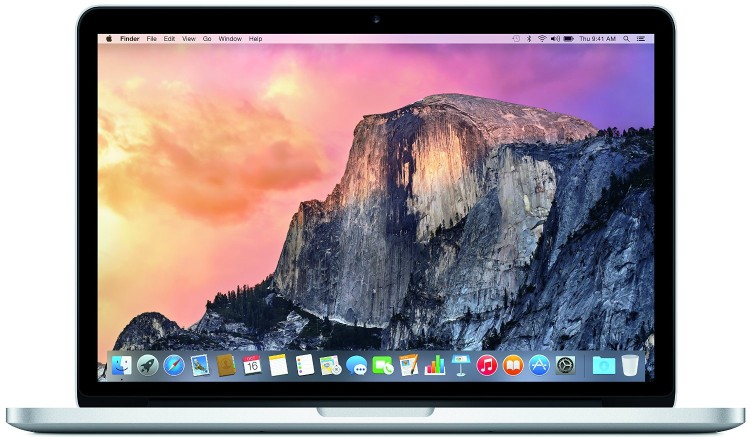 Coming from the music and motion picture industries, Apple computers have been all I have known (except for that brief period I lived in Redmond, Washington – A.K.A – "Microsoftland"). My MacBook Pro tirelessly handles all of my photo and video editing. Though one of the heaviest items in my arsenal, it is worth its weight in gold. I'm looking forward to upgrading to the new, LIGHTER model.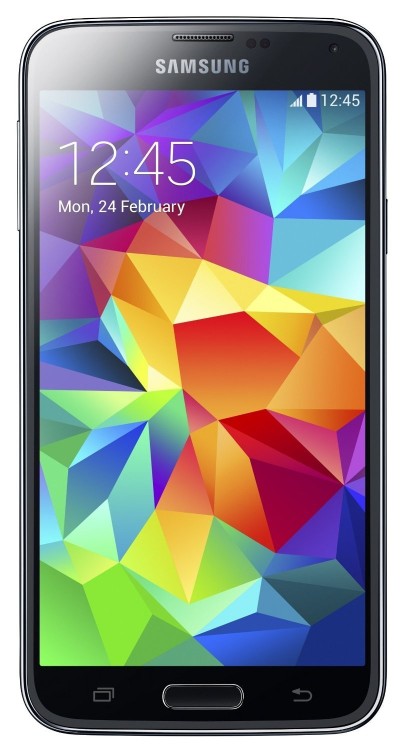 I've been incredibly pleased with this phone's photo-taking abilities and having an android phone has been a plus while in certain countries (like South Korea, for example) where getting support and repairs for Apple products can be hit or miss. Note: be sure to read all the tech info. before purchasing a phone from a reseller–you'll want to be sure the phone you buy will work on your network (we're T-Mobile users–free data and texting in 120 countries, baby!)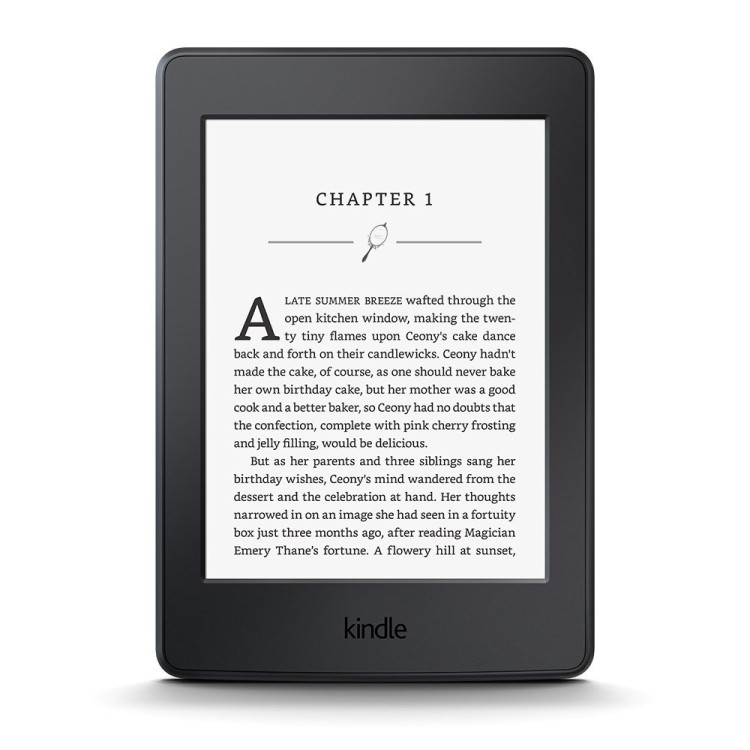 Like Hillary's e-reader of choice Barnes and Noble Nook, the Kindle is my bookshelf when I'm on the road. I was 100% happy with my old-school Kindle (which is what's in the picture of my pack above) for a good many years, but I have to say, the latest version: the Kindle Paperwhite is a huge upgrade!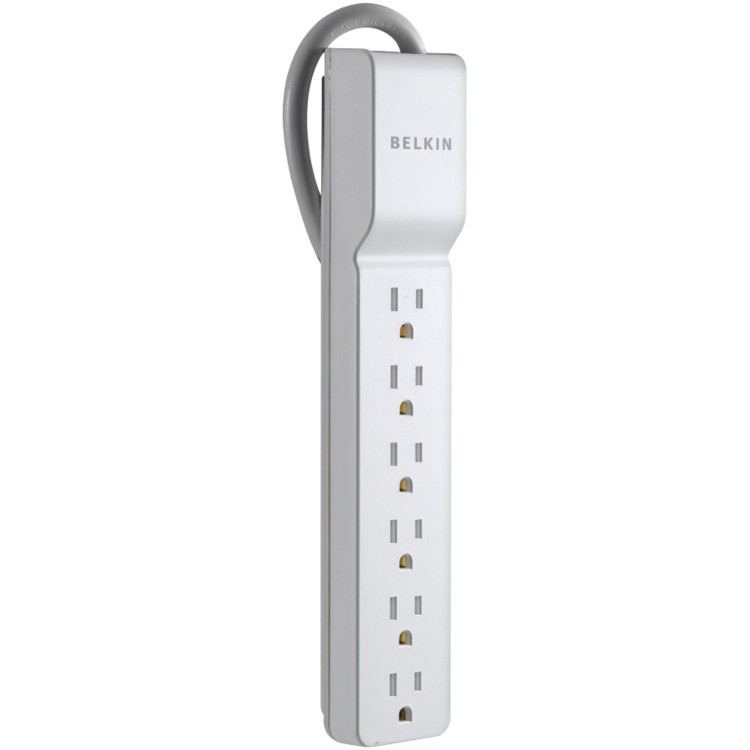 Hostels and hostels are notorious for their lack of plug-space. Which is why power strips are awesome! Currently charging our computers, smartphones, and camera batteries. 
---
Interested in more info. about what to pack?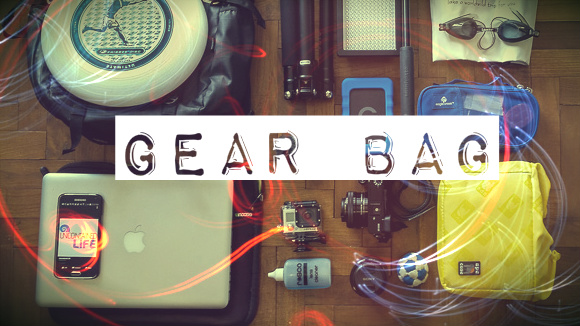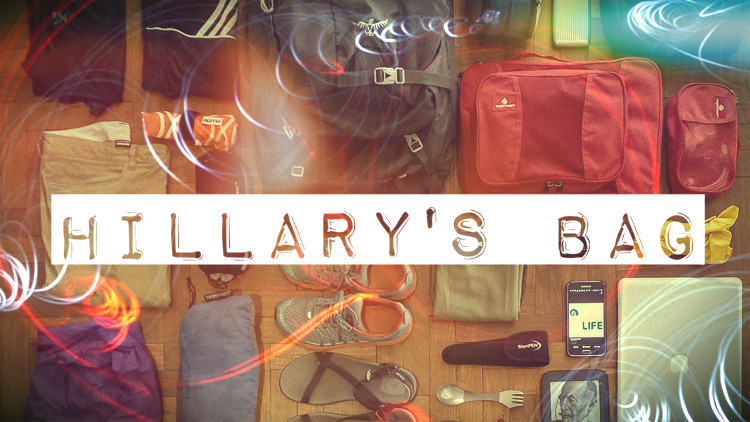 * Some of the links on this page are affiliates, meaning that Uncontained Life receives a small commission if you choose to purchase through these links (at no additional cost to you!) We ONLY post links to products and services that we have used personally, and which we believe will be of value to our readers. Affiliate commissions allow us continue to create the content you enjoy on our site and we thank you for your support!
** Product images that appear on this page, unless otherwise noted, are the property of Amazon.com.