My Everyday Camera is the Sony a6000
By the time Hillary and I reach our one-year mark being full time travelers, we will have traveled throughout 19 countries on three continents. Along the way, I will have taken thousands of photographs with the Sony a6000, my everyday camera. 
Before leaving Los Angeles to travel the world, I was a film director. I was used to at least ten person crews, 45+ minute camera builds, and shooting in two locations for 12 hours.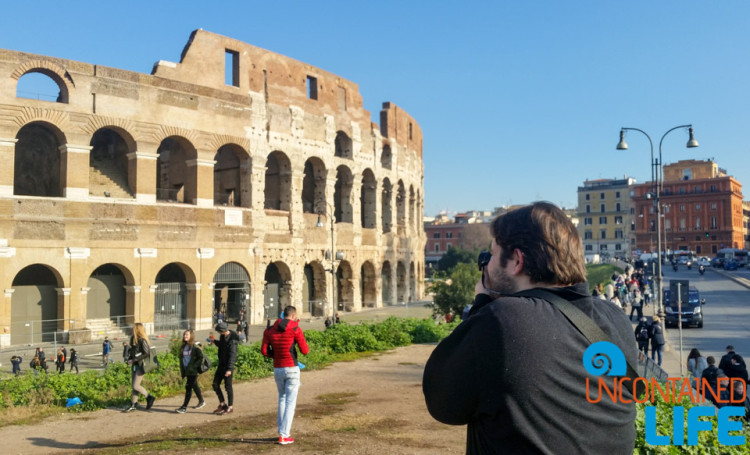 Now, as a travel photographer, I carry all my equipment (for travel and photography/videography) on my back. To meet the needs of the blog and my clients, I may, in the course of a single day, jump between street photography, landscapes, portraits, architecture, and yes, even the occasional "delphie"(double-selfie with aforementioned spouse – Instagram Husband, anyone?)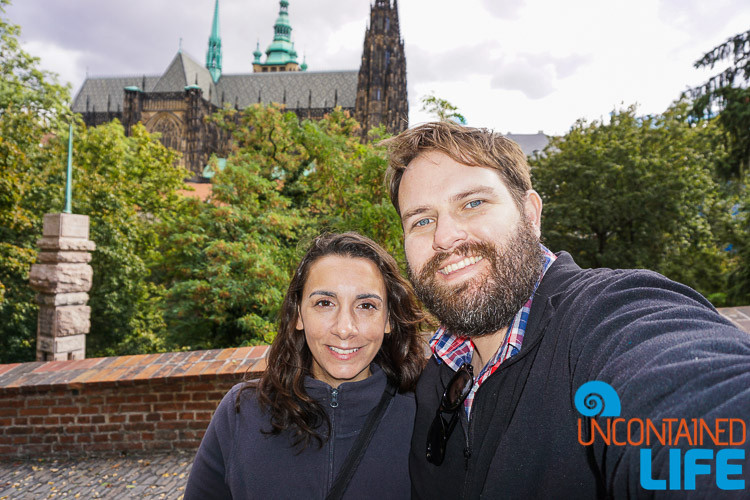 My primary reasons for making the Sony a6000 my everyday camera are performance, weight, size, and versatility.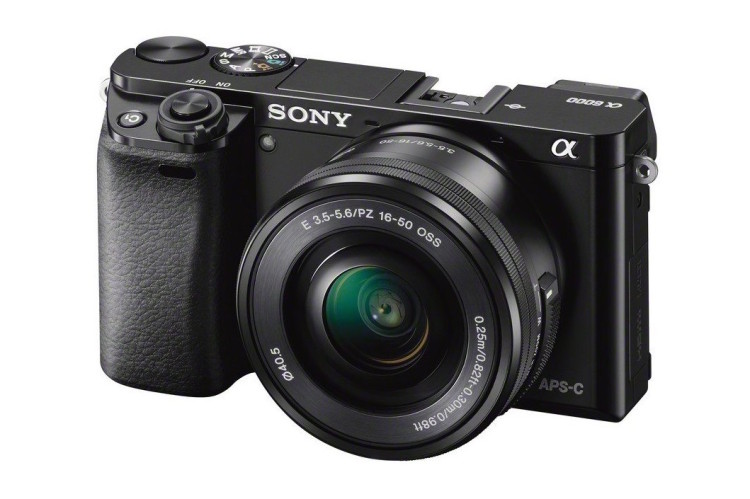 Performance of the Sony a6000, My Everyday Camera
Both reviews and the specs will tell you that the Sony a6000 has really fast focus—and it does!—but what has impressed me most is how quickly I am able to pull the camera out of my bag and start shooting. I'm talking about pulling out the camera, turning it on, removing the lens cap, securing the camera strap, focusing, and capturing the subject in glorious 24.3 megapixels. And okay, the focus is fast too. Perhaps I have Billy the Kid fantasies inspiring me, but the shape and ergonomics of the camera body, the quick-release lens cap, and camera start time have me shooting like a Pioneertown high-noon showdown in mere seconds.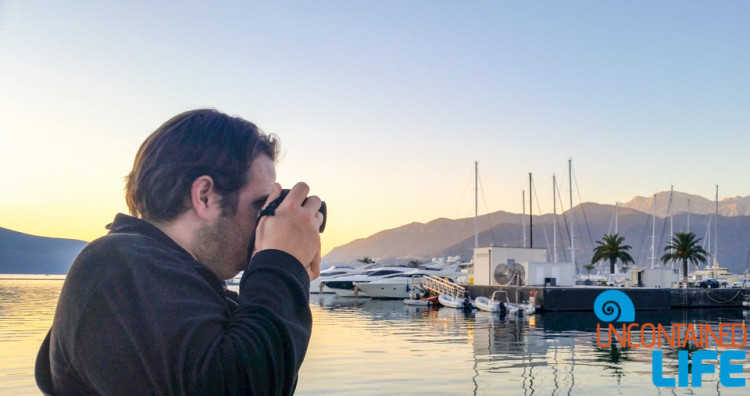 Weight and Size of the Sony a6000, My Everyday Camera
As I mentioned, I now carry all my gear around the globe. So the Sony's reduced size and weight saves me money on extra luggage weight fees. But, it goes way beyond that. I traded in my big DSLR for the Sony a6000 and wish I had done so sooner. Oftentimes, my wife and I will be out exploring on foot for 16 hours a day. When that happens, even the weight of a camera begins to feel like you're carrying a ton of bricks after a while. Since switching from my DSLR, however, I immediately noticed relief in my back and shoulder fatigue during these long days.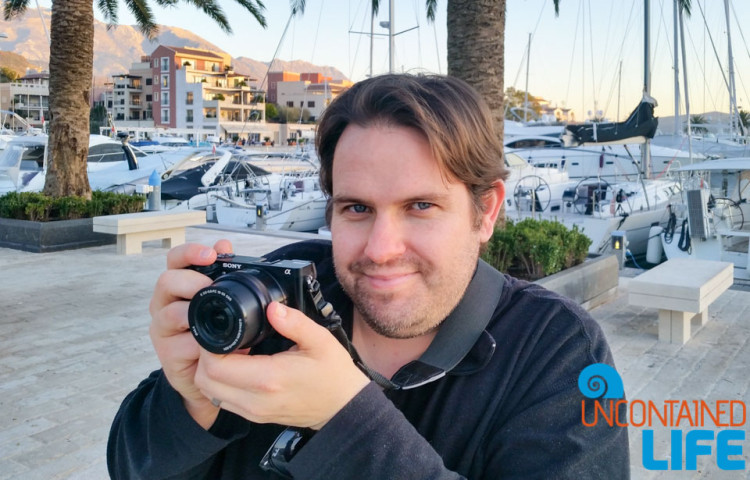 One of the challenges of photography is to observe a scene or subject without drawing attention to yourself. The Sony a6000 body is smaller than a box of animal crackers. I purchased the camera with two kit lenses.  Even with the long zoom lens (55-210mm), the camera is smaller than my old DSLR with it's wide lens.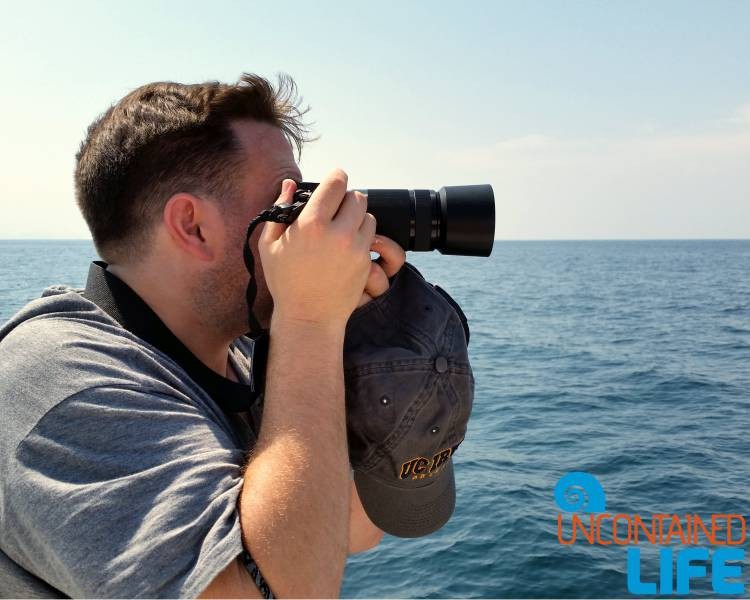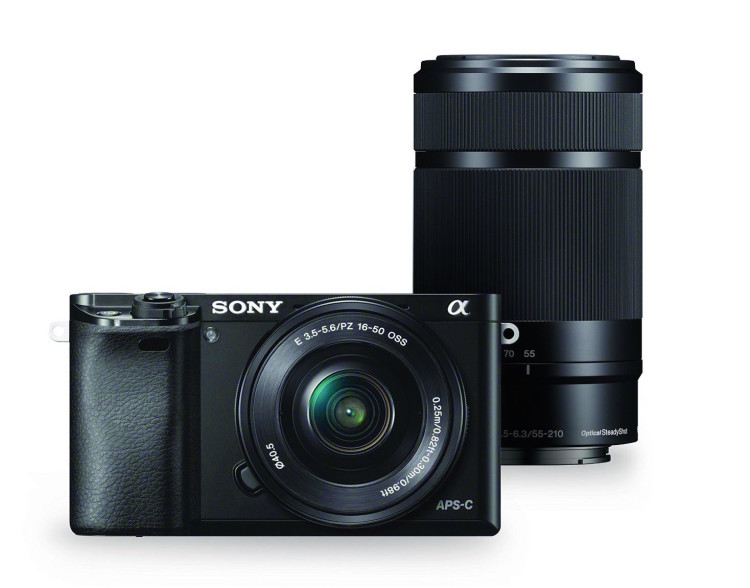 With the wide power zoom lens (16-50mm), the camera looks similar to a point-and-shoot and consequently, nobody pays much attention to it. So I am able to capture better quality images and still keep a low profile.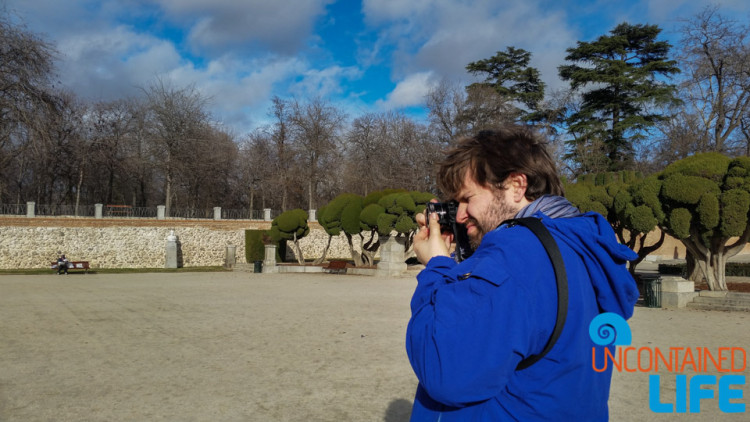 Versatility of the Sony a6000, My Everyday Camera
As a filmmaker, I will take as much time as I'm allowed to set up a shot. As a travel photographer, however, I'm rarely afforded such luxury. So, a camera that will perform the way I need it to in any and all situations is important to me.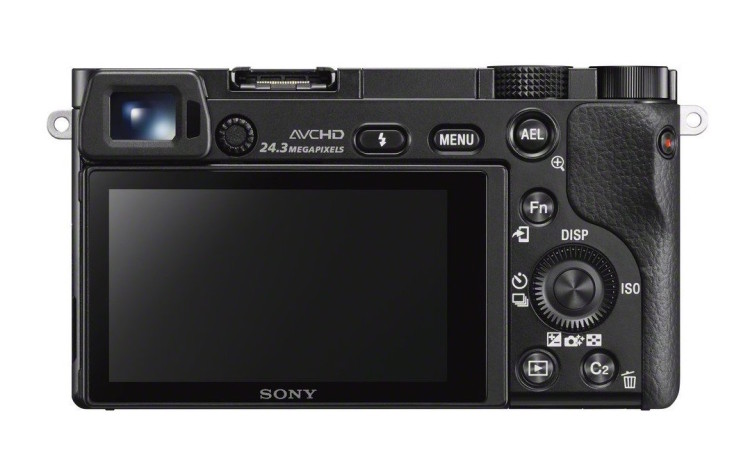 Most of the time, I use the manual settings to make practical and aesthetic choices in terms of exposure, ISO, shutter speed, f-stop, etc. If, however, I need to grab a quick shot or need to take the aforementioned "delphie," I simply switch it to the AUTO mode and have full confidence that the camera will perform admirably.
This camera's low light capabilities are also worth mentioning. Often times I will be in bright daylight one minute and a dimly lit room the next. In those situations, I am continually impressed with how the Sony a6000 handles the low light. Comes in handy in an underground river!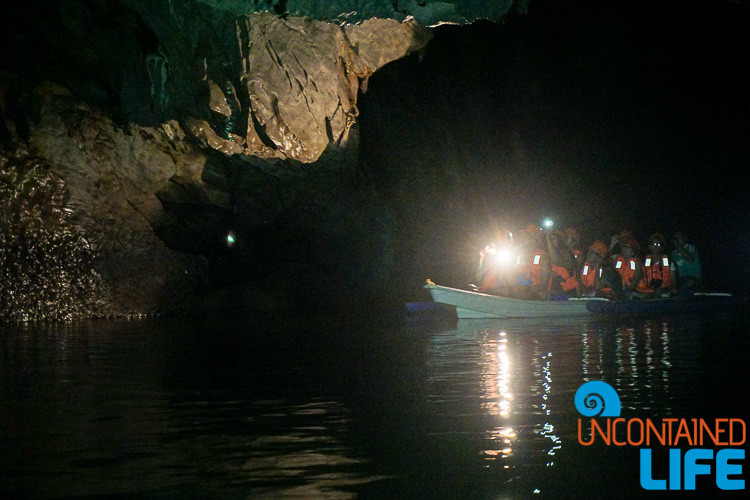 Video is an added bonus for the Sony a6000 and I treat it as such. The image quality is good, and the sound quality is adequate, but, if video is your main focus, I would not recommend the Sony a6000. Sony does make a fantastic (but less affordable) camera in the same series that I would recommend. But, the video capabilities are there on the a6000 so I use the option for quick promotional videos, establishing shots, and for quick video sound bites (after attaching this mic). One annoyance is the placement of the video start button (though, I met one of Sony's representatives at Oktoberfest in Munich and he said that Sony was aware of that common grievance so hopefully it will be addressed in the future).
My Sony a6000 truly is my everyday camera. With it, I have framed photos in cities, farms, jungles, and beaches. I have shot thousands of images with it on planes, trains, and automobiles as well as boats, scooters, and ski lifts.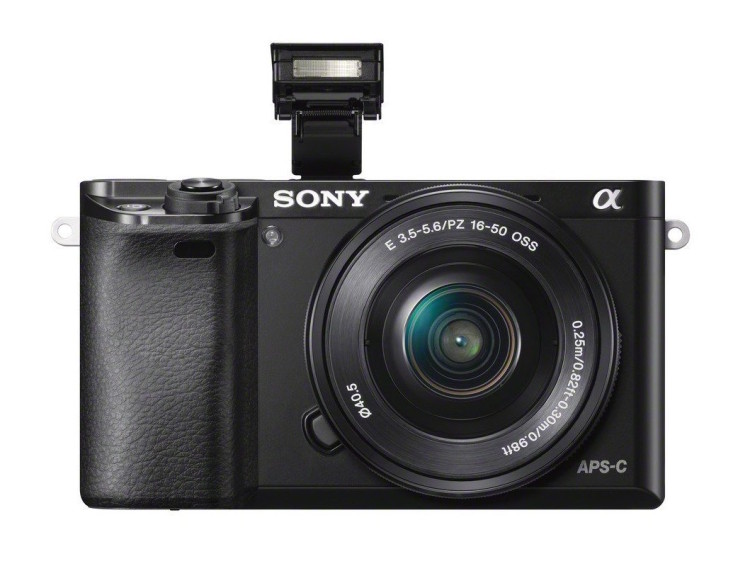 If you want to take your photography up a notch on your next vacation or weekend getaway (and every day after), then do yourself favor and grab the Sony a6000. Oh, and when you do take your first photo, send it to your smartphone via bluetooth (did I mention it does that?), and post it to your favorite social media platform.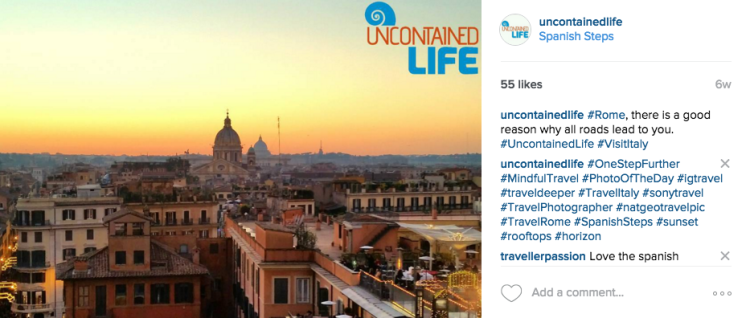 One Final Thought on the Sony a6000, My Everyday Camera
For the performance, size, weight, versatility, and durability, I don't see a better value than this camera. If you are looking for a new camera for your next vacation, event, or travel adventure, the Sony a6000 will perform to meet your needs. It is easy for beginner and hobby photographers to use, but also performs with all the finesse and nuance that professionals require.
So, make the Sony a6000 your everyday camera, and start snapping today, tomorrow, and every day…

*All product images (white background) from amazon.com.