We recently crossed two thresholds: three years of full-time travel in which time we visited 40 countries! 
Happy Anniversary!
After a fast-paced month in Morocco, Hillary and I were glad to take a few weeks to decompress on Costa Brava: the northern coast of Spain. The beautiful trails that follow the natural rock formations, pebble and sand beaches, and protected coastal forests along the Balearic Sea is therapeutic. So, by the end of our stay, we felt that we had recharged our batteries long enough to sneak in two day trips by car.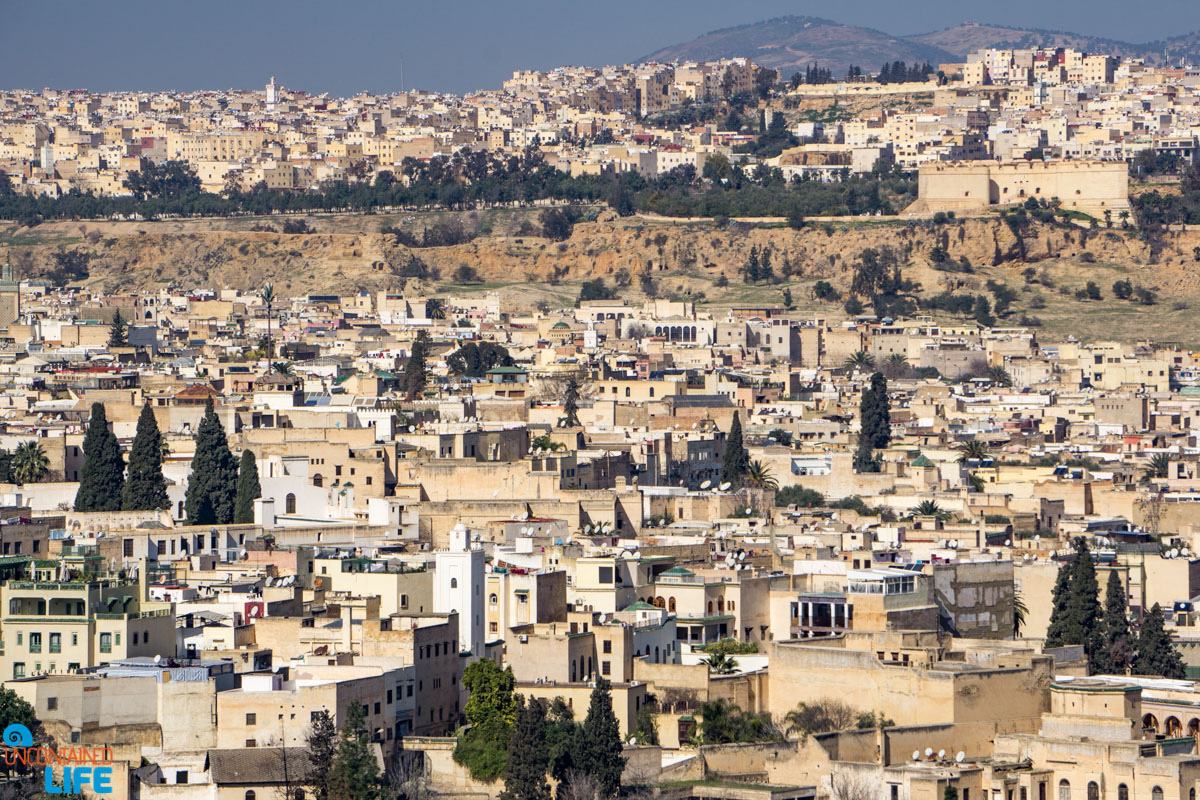 Day One was typical for us. We identified about twelve places we wanted to visit and managed to make it to four of them. The Salvador Dali birthplace, Figueres, the friendly hilltop town of Pals, and the scenic villages of Cadaques and Roses.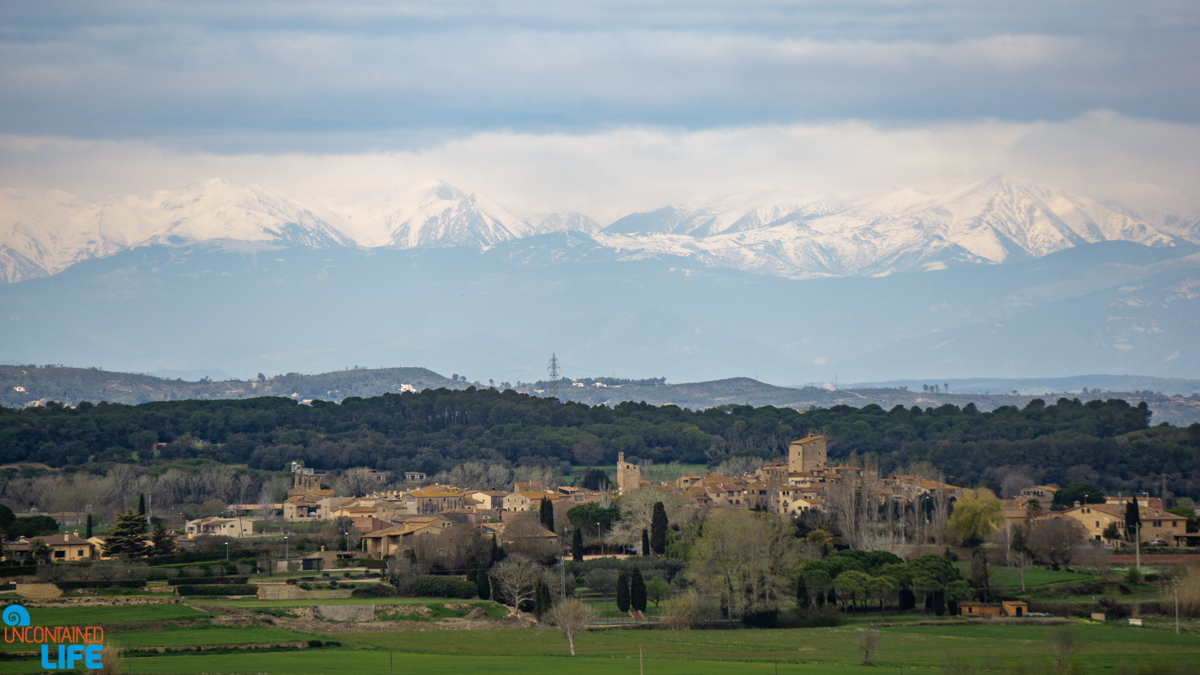 Day Two we traveled to Girona to meet up with some friends who were vacationing in Spain. Seeing friends from the US usually triggers the question "when did we see you last?" Then, the old memory has to be dusted off and the calendar math begins. In the midst of all that, we realized that day in Girona, March 28, 2018, marked the three year anniversary of our full-time travel adventure!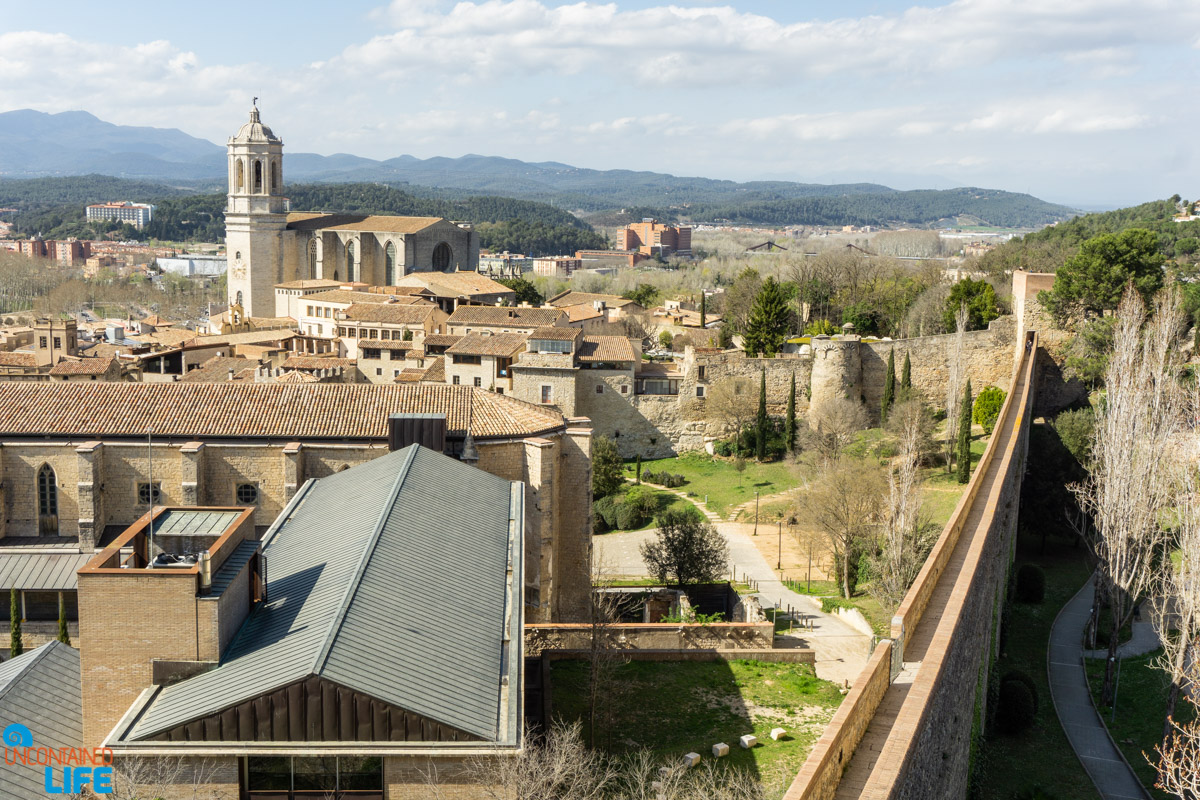 3 Years of Memory-Making
After three years making Airbnb reservations, arriving on time for flights, checking our sixth continent off of our list, making new friends, and experiencing 40 countries — after all that and more, we cannot begin to imagine what our life would be like had we remained in California. Full-time travel can, at times, be hard and frustrating, but the benefits far outweigh the challenges.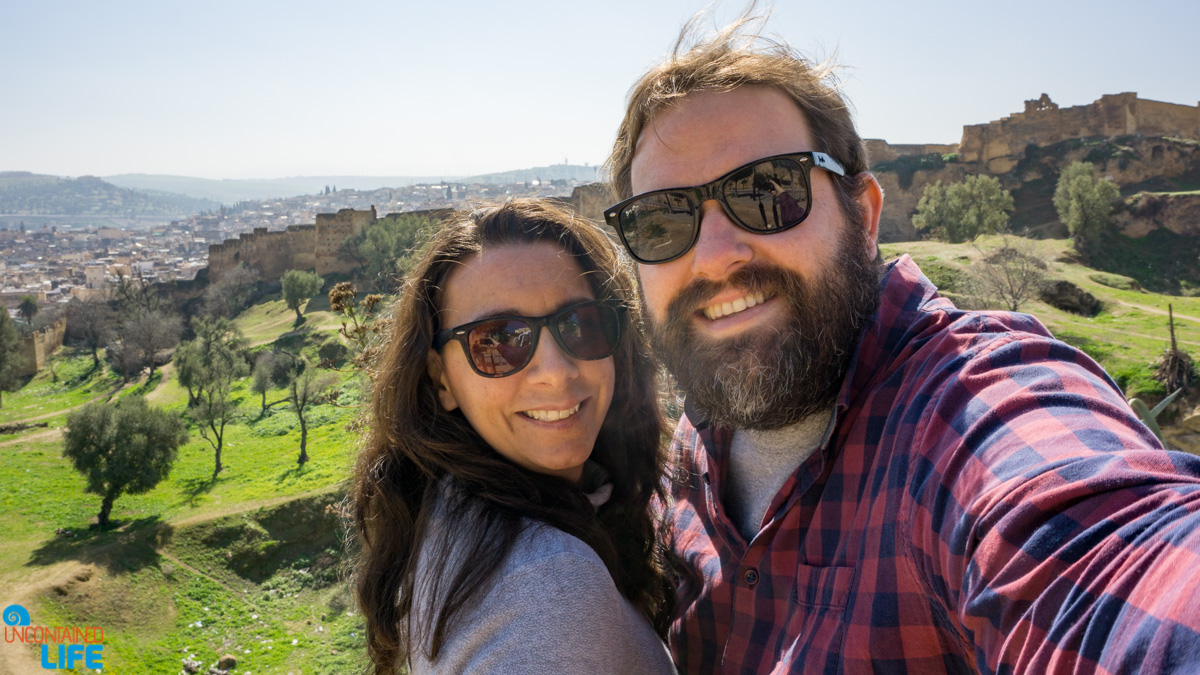 For instance, when we publish a new blog post, we attempt to share a story from our experience or provide information that will be most helpful for someone who might one day also visit the same destination. However, our micro rhythms, day trips, and exploratory walks produced some of our favorite memories that rarely end up on the blog. Those little experiences were often location-specific or culture-specific experiences that would never have happened had we not started traveling. I'll give you 10 one-line examples:
Having an ancient Balinese temple all to ourselves at sunset.

Getting a haircut and show in Beijing, China.

Explaining the rules of American football to a Peruvian.

Saying hello to a Brazilian cartel member while walking out of a favela.

Pantomiming a chicken laying an egg to a grocer in South Korea.

Joining a circle of Americans, Moroccans, Italians, and French people for drumming, compulsory joke and riddle sharing.

Competing in a Bulgarian regatta without no real sailing experience.

Having Google maps confidently take you 2 1/2 hours by car on a beautiful drive to the wrong location in Romania.

Meeting the maestro for Salzburg's Orangerie Orchestra on the metro.

Bouncing in the back of a pickup truck on a Colombian "road" to get to a remote national park formerly controlled by the Farc.
I could probably write hundreds more. Each one sparks a story or memory for Hillary and me. These experiences have shaped who we are today and affect the people we strive to become tomorrow and the next day.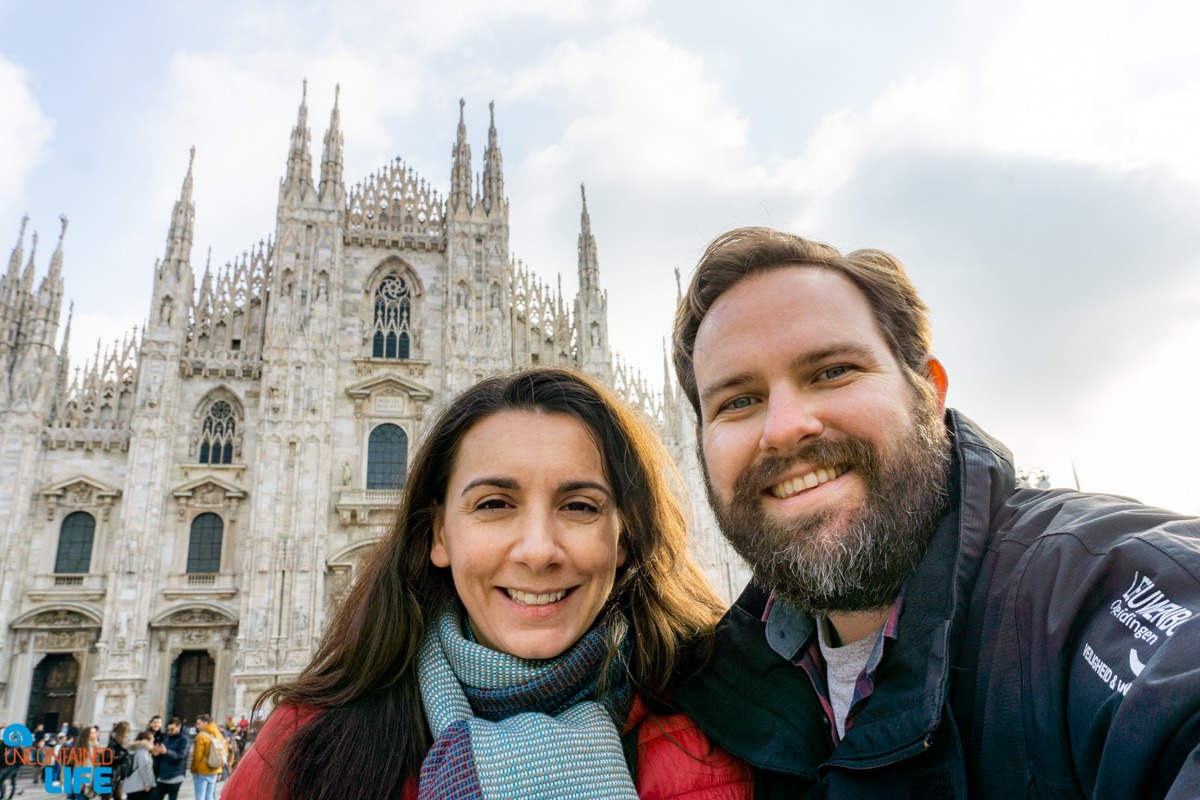 An Incredible Journey
Three years! It snuck up on us a bit. When we left our home in Long Beach, CA, for full-time travel, we weren't sure what to expect. We had a one-way ticket to Thailand and the ever-present question: where do we go next?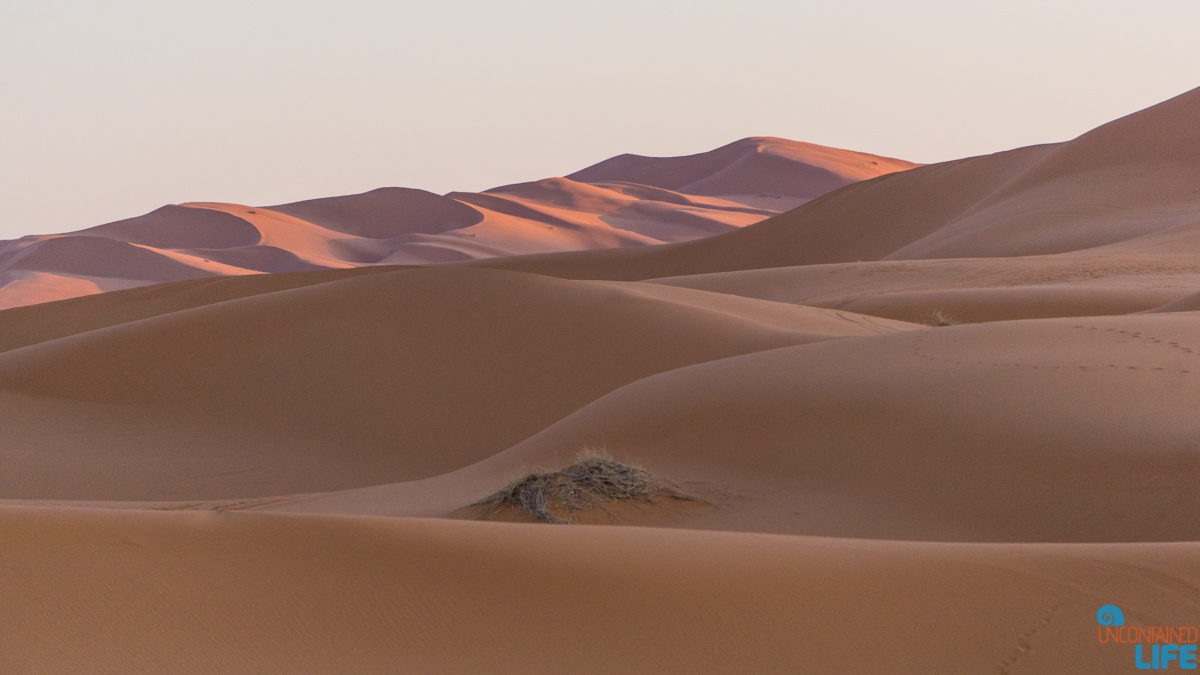 And isn't that really the best kind of question—What's next? It is the kind of question that separates humans from the animals because it's about the future. Goals, dreams, relationships, accomplishments, education, plans, and hopes all live (ultimately) in the future.
The future is why we left our familiar life in the US to start a travel blog. The future is why we often choose to visit countries that we know nothing about. The future is why we introduce ourselves to strangers. The future is why we pursued alternative forms of income. The future is why we created, designed, and produced a new travel product. The future is why we video chat with family and friends back home. The future is why we say "yes" to invitations from people we just met.
So, what's next for Uncontained Life? Well, we don't know what the future holds but we can share some of our plans and hopes with you.
Catch Up
As previously expressed, we still have so many stories and experiences to share with you. When we first began Uncontained Life, we were worried that our travels wouldn't produce enough content. The opposite was true. It's frustrating to have to decide what we are going to publish and which photos we are going to include in any given post. We plan to catch up with some of the not-yet-written blog posts.
Slow Down
We recognize that this is a travel blogger problem, but, after three years of traveling to a new country every month (on average), we need to slow down. We've noticed that when we stay longer in a place, we are better able to form friendships, become more familiar with a country, and have unexpected and authentic experiences. We are also able to create healthy routines when we aren't packing our bags every few weeks. So, we will travel slower in the future.
Overhaul
We are looking forward to giving Uncontained Life a facelift. We know this is long overdue but it is a big project and we haven't had the time to tackle it.
New Projects
The idea behind Uncontained Life is not just about travel. It is really about adjusting the mindset from a prescribed existence to one of adventure. Hillary and I may work online and write and photograph about travel, but, those activities don't fully define us. We are pursuing some projects that will, at minimum, flex our creative muscles and hopefully provide additional opportunities down the road.
One such project is the FLTRgo Travel Coffee Filter.  Bringing this travel product to the market has been a welcome challenge and a wild ride designing, crowdfunding, and producing the FLTRgo. (You can buy yours here!)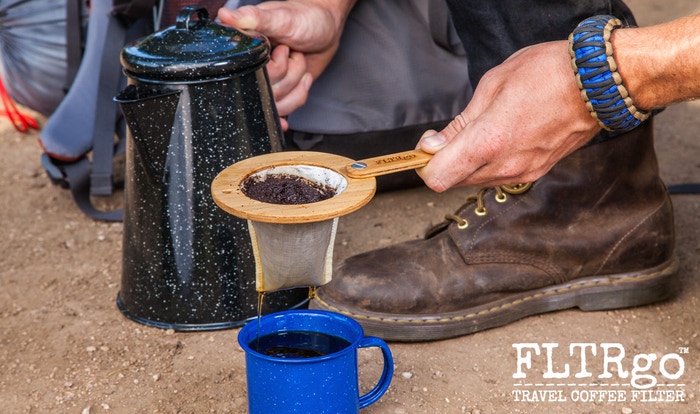 Three Years and Counting
By the time we publish this article, we will have returned to the Caribbean side of Mexico and will have visited the USA to see family and friends, renew passports, and get ready for the next leg of our travel adventure. It has been a terrific three (+) years and we think that the next three will be even better. We are grateful to you, our readers. Every time you share our content, respond to our posts, or engage with us about your own travels, we are thankful for the opportunity to interact with you and the world through Uncontained Life.
Thank you, Uncontained Lifers!