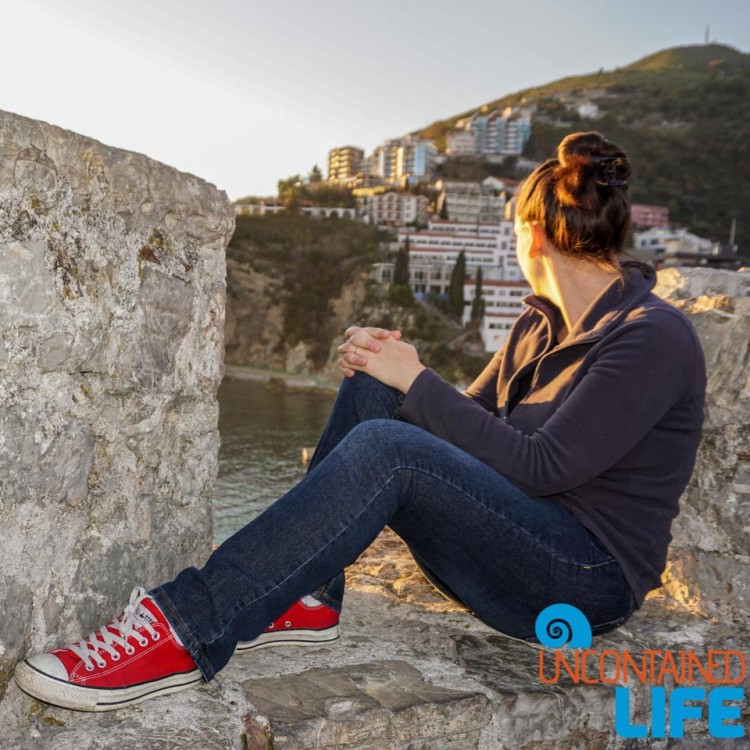 Every day, in every aspect of life, we're bombarded with messages aimed squarely at our "pain points": messages crafted, specifically, to make us feel anxious about our circumstances or exacerbate our fears that, in some way or other, we (or our fruit tarts) don't measure up.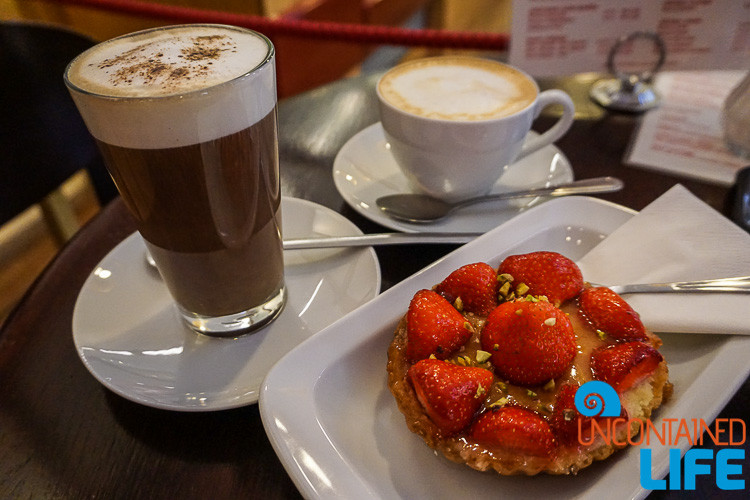 Case in point: when Justin and I talk to people who want to travel more, we're struck over and over by how often these conversations seem to be less about people's desire to get out and see/ do/ experience the unknown, than reactions to the narrative sold by films and TV and commercials and yes, travel blogs. You know the one. It's a subtle story about how, if you're not filling a passport book, you're somehow failing to live your best life.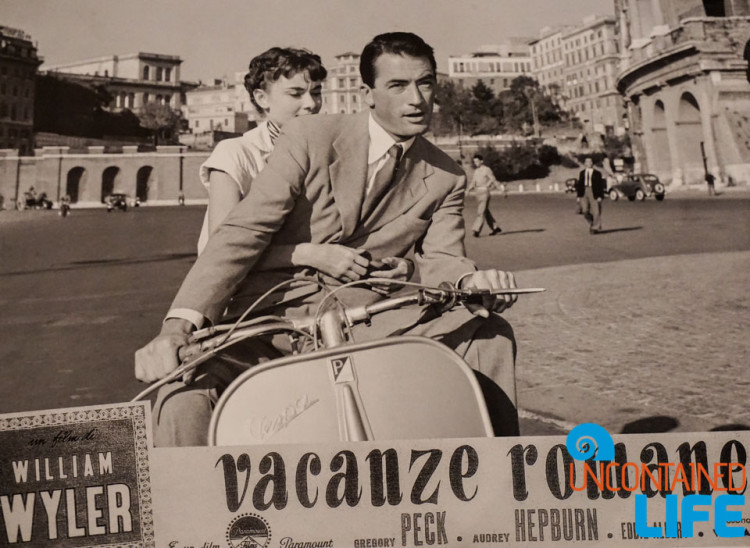 This realization helps clarify, for me, why so many people who do decide to travel fail to actually get the "transformative travel experience" they're longing to have–something which fulfills all those marketing-generated feelings that going abroad is going to turn you into Julia Roberts (à la Eat Pray Love) or similar.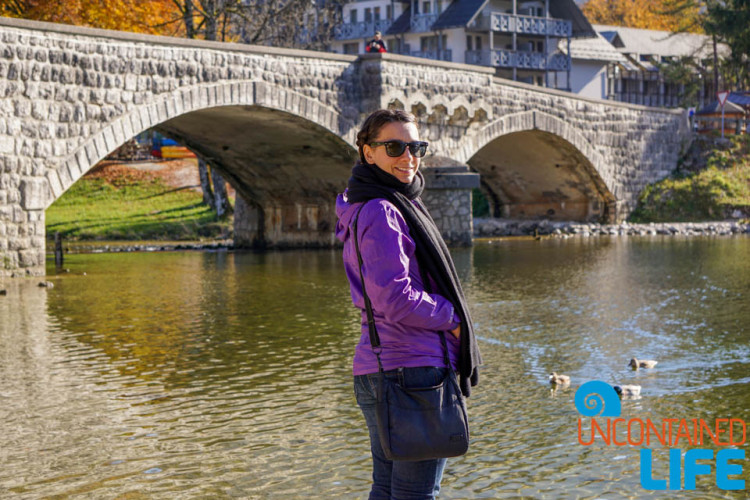 Which isn't to say all the rhetoric about travel being transformative is complete B.S. But it takes more than packing a bag and leaving home to experience transformation.
I should know.
Flashback!
Back in 2013, Justin and I were mid-way through our third year living in Long Beach, California. Long Beach is an amazing city–the perfect blend of LA's artsy scene and Orange County's laid-back, beachy sensibility.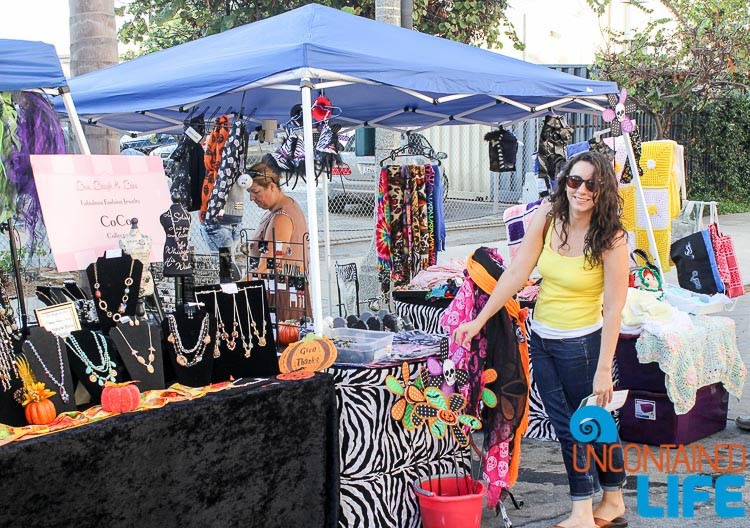 Justin and I had a great apartment in a wonderful neighborhood. We had friends living close-by. My commute to the university I worked for was short. On paper, it was an ideal situation.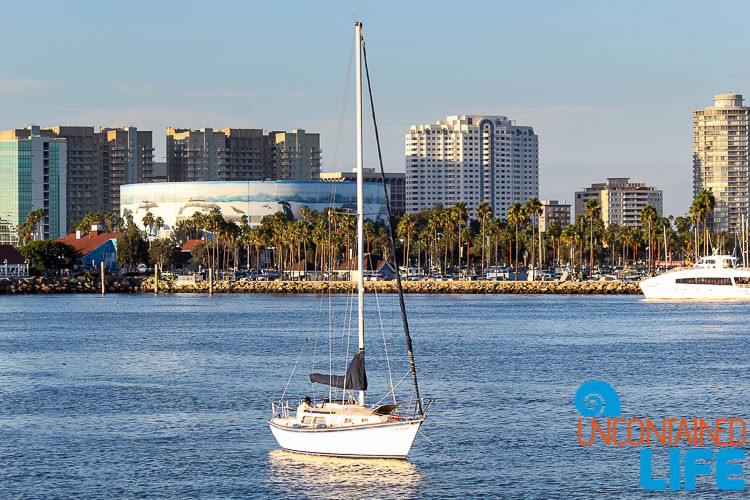 The only problem? I was working all the time, for very little money, in an extremely high-pressure environment. Which meant I didn't see much of the beach, or our friends, or really anything besides my computer screen and classroom. And it was killing me. My hair was falling out. My skin had huge dry patches that refused all treatment. I had an ever-present cough, and felt exhausted and anxious all of the time. "I need a break," was the constant refrain running through my head…but I was always "too busy" to take that need seriously.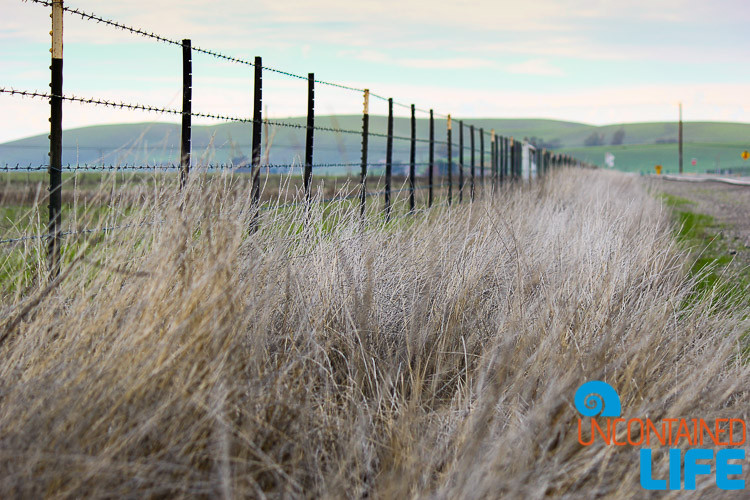 The Breaking Point
Then, one Saturday afternoon, as I was sitting on the couch trying to work on a new set of lesson plans, my gaze drifted to a pile of books I'd decided to donate. Among those books was a copy of Let's Go's Roadtripping USA guidebook. I'd bought the book on a whim several years ago, but had never actually used it to plan a trip. Not once.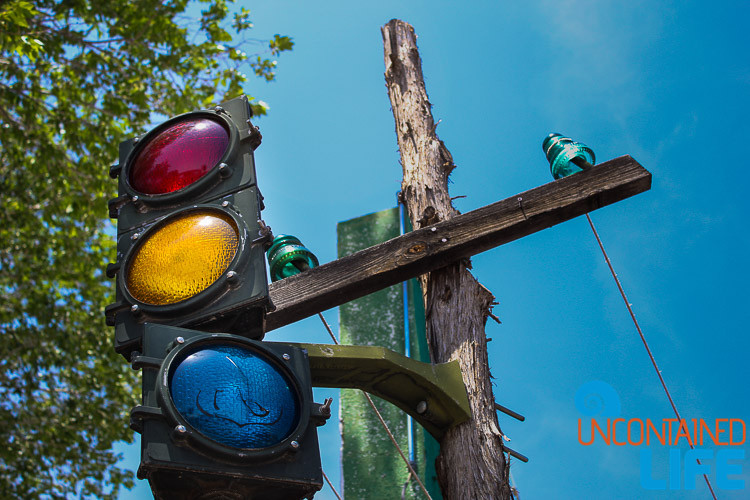 I picked the book up. Ran my hands over the glossy cover. And before I knew what was happening, I was having an ugly cry.
When Justin hurried in to find out who or what was causing his wife to imitate a howler monkey, I waved the book in his face and half-shouted, "we are going on a road-trip!"
By the end of that day we'd plotted a course from Long Beach to New Orleans. By the end of the week, I'd finished my grading for the quarter and finally allowed myself to leave work in the tail-lights.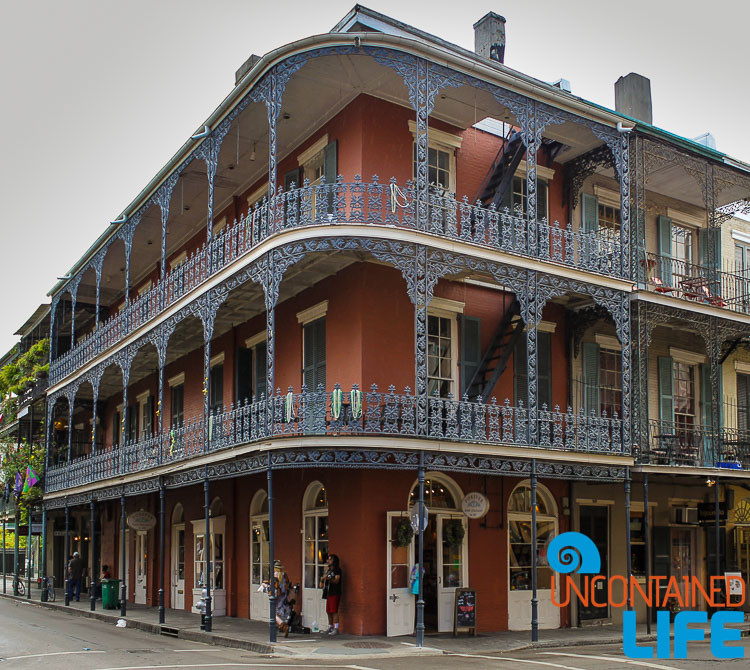 And Thus, I was Transformed, Right?   
Some cool things came out of that trip:
The realization that I was not completely dead inside…

…but that I might go that way if I kept working in a field that was killing me (how did I not figure this out before?)

The first kernel of inspiration for this website…

…and the beginnings of a plan for a new kind of life–the digital nomad life Justin and I are now living all around the world.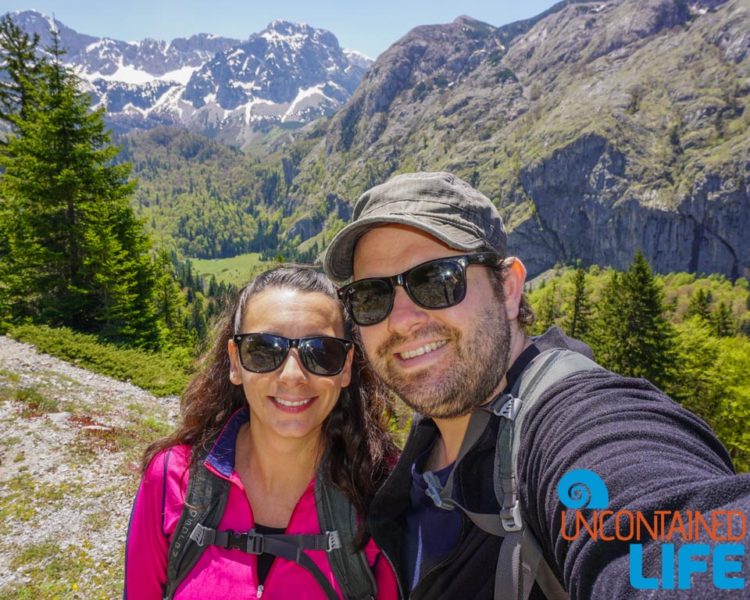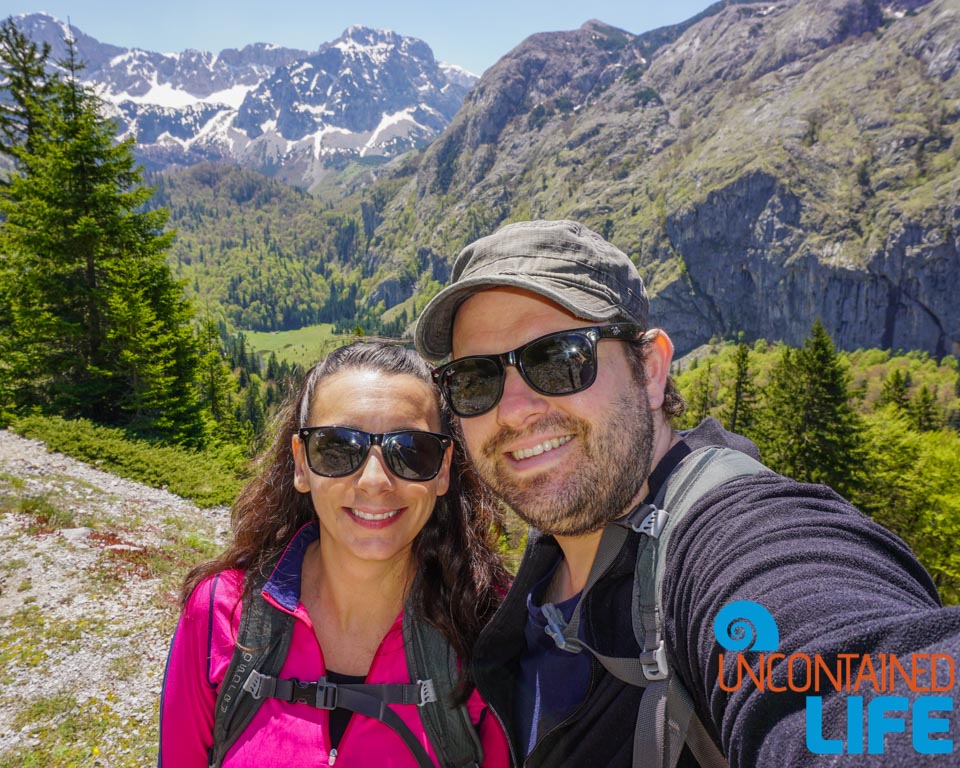 But the trip itself wasn't transformational. The trip was, actually, kind of sweaty. And it included long-stretches of bored staring out the car window at flat, empty spaces (thank you, Texas!)
The trip was also full of amazing bbq (again, thank you Texas), music, art and other slap-that-on-the-brochure moments of awesome. But, let me say again, the trip didn't change me.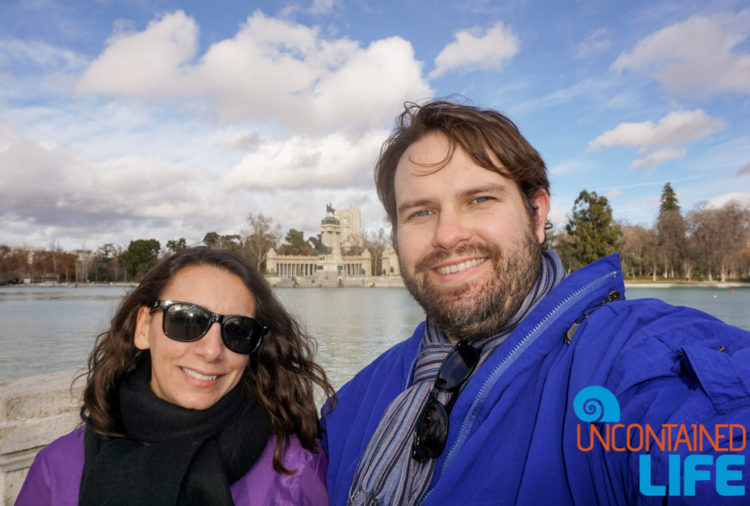 What the trip did was shake me up. It woke me up. It helped me look critically at what I thought I knew about myself and my life and to see what I DIDN'T want. But all those things occurred because I was ready and willing to receive that insight. And because I entered into that specific experience without expecting it to be The Transformational Experience of My Life.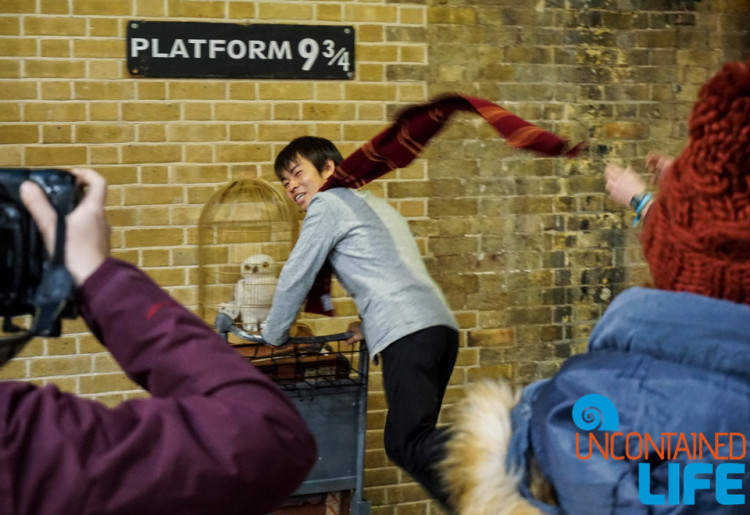 So, How Does Transformative Travel Actually Work?
Look, I'm not saying you shouldn't let yourself get inspired by a beautiful photo, a great story, or anything else which makes you want to visit a place. But, for the love of Pete, don't hop on a plane because you're worried you're missing out. Or because you're hoping "adventure abroad" will, in one fell swoop, transform you into the person you've always wanted to be. For better or for worse, that's not how "transformative travel" happens.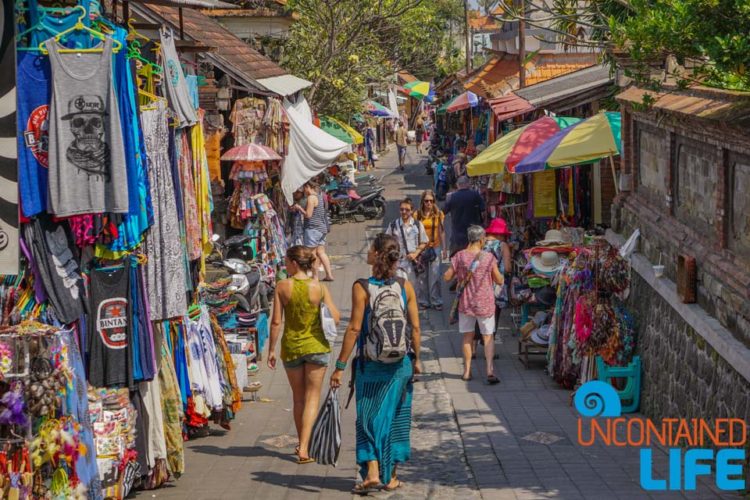 In truth, the "life changing" aspect of travel happened for me–and could happen for you– not just over the course of one trip, but several. Just to name a few:
when I first travelled solo (at age 5!) on a plane from California to New Jersey;

swimming with locals in a lake in Switzerland as a tween-ager;

the first time I went shopping alone at the farmer's market while studying abroad in Paris;

that moment when I, unexpectedly, found myself in charge of the "milk kitchen" on a kibbutz in Israel.
All of these adventures informed the discoveries I made in 2013 on that road trip to New Orleans. And that road trip, in turn, influences the experiences and decisions I've made since starting Uncontained Life.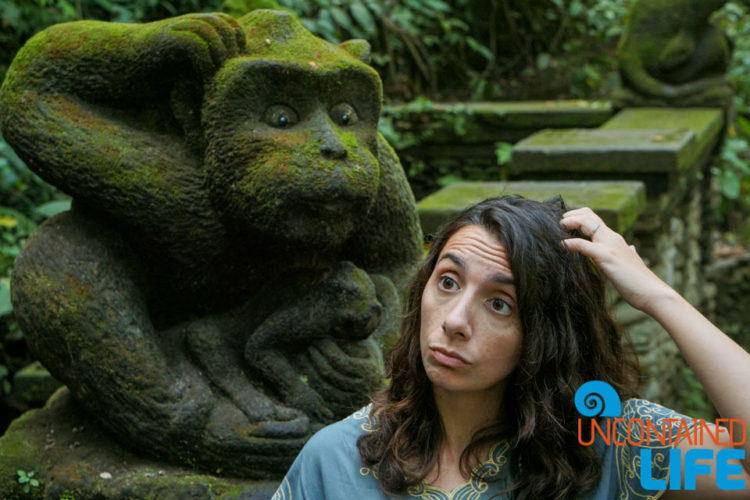 In short, real transformative travel is the culmination of many small moments of wonder and joy…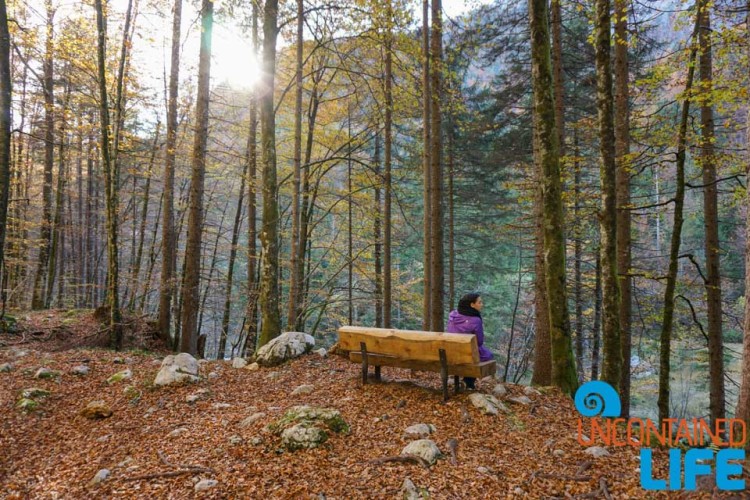 …as well as multiple instances of being pushed outside of your comfort zone and challenged by new perspectives.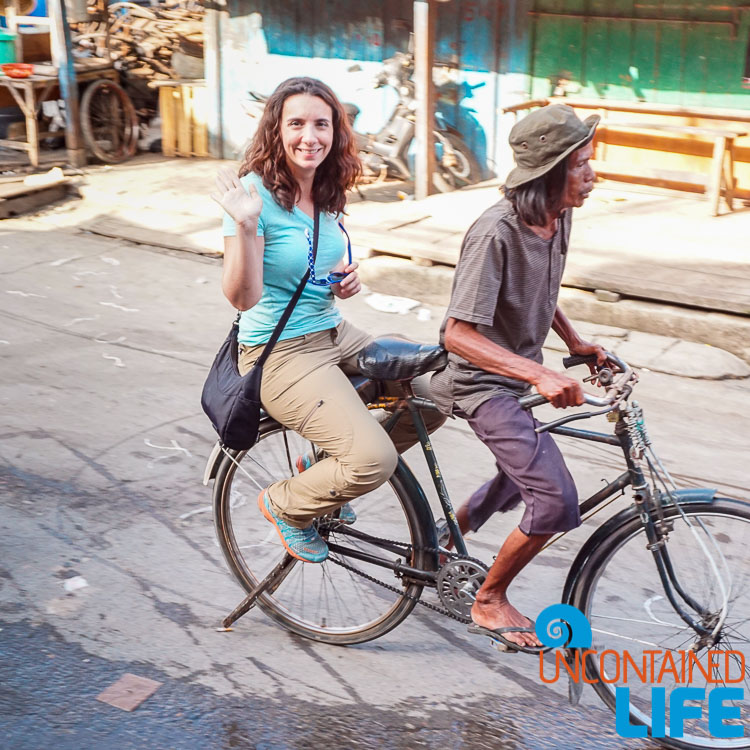 Transformative travel is not the result of not one single decision to be brave and try something new. It's something that happens when you muster that courage over and over again until it becomes, like any other thing you practice repeatedly, a part of who you are.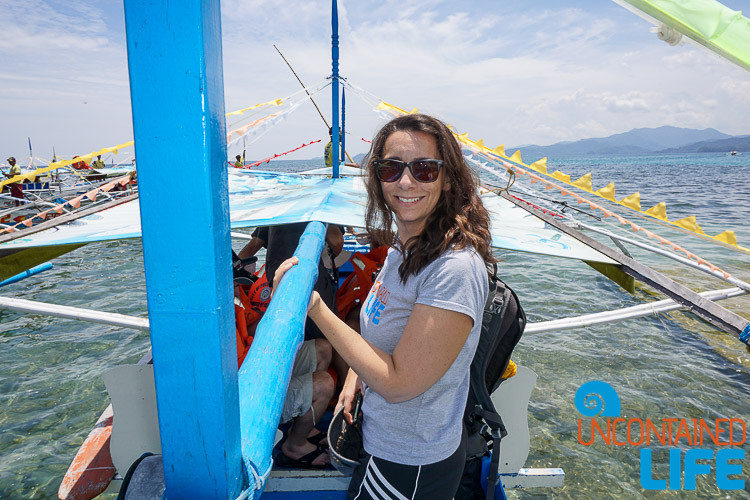 Transformative travel happens when you stop listening to messages telling you what you SHOULD do, and start asking yourself what you want. It happens when you allow travel to show you things about yourself and the world that you never considered before.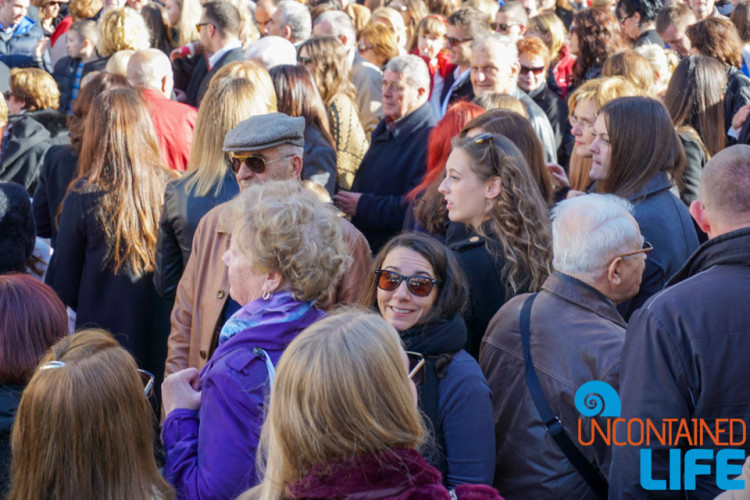 So, I say again, travel is not, in and of itself, transformative. (In the words of the Dread Pirate Roberts: "anyone who tells you otherwise is selling something.") But, travel can be transformative, if that is indeed what you want. If transformation is what you're willing to pursue. If you are ready. If you are brave.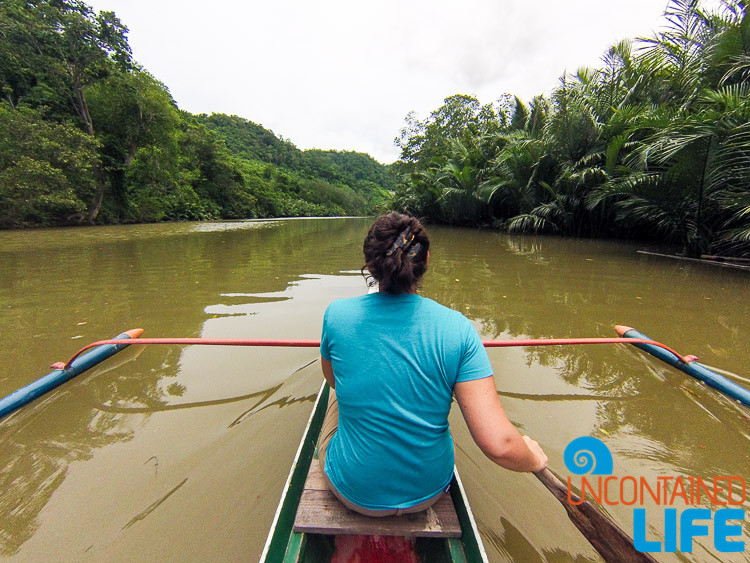 ---
Looking to ignite your own Uncontained Life adventure? Subscribe to our weekly postcard for exclusive updates, savings tips, travel advice, photos, and more!