Justin and I are finishing up our fourth week exploring South Korea in the midst of its MERS scare. But we're alright–and so is South Korea.
When we announced last month that our next destination would be South Korea, Justin and I received a small flood of concerned messages from friends and family wondering if it was actually safe to travel there, given the recent MERS outbreak that was being trumpeted all over the news. MERS, or Middle East Respiratory Syndrome, is a virus which targets the lungs and has a 30-40% death rate if contracted (at this writing 36 people have died). After making some horribly inappropriate jokes about becoming internet famous for telling people to visit South Korea only to die ourselves from MERS, Justin and I did some reading about the virus and decided that canceling our trip because of the virus was too drastic a move. As the CDC and WHO report, MERS is almost exclusively contracted in hospital settings and similar circumstances where ill persons are brought into sustained intimate contact with others. Since hospitals and "intimate contact" with locals weren't on our agenda it seemed that the risk of contracting the disease was negligible (statistically, we had a 0.000072% or a 1 in 13.8 million chance…those odds seem pretty good).
Still, will your vacation be affected negatively if you choose to travel to South Korea now? The short answer: No.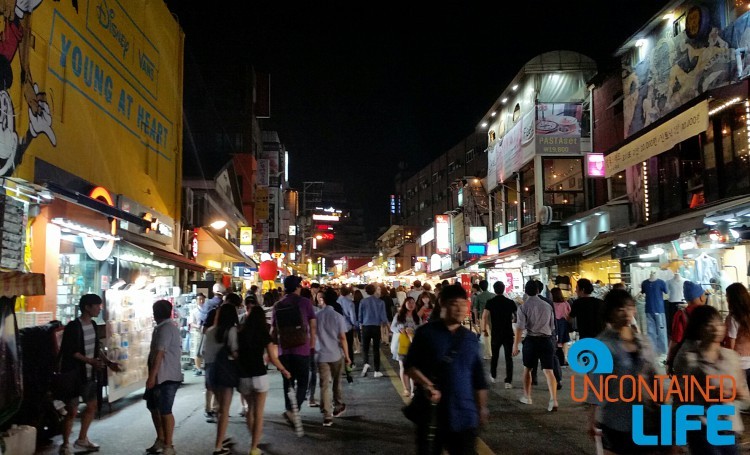 The biggest inconvenience we encountered was that a couple of attractions in the Korean War Memorial Museum were closed–posted signs gave the MERS outbreak as the reason–but we didn't encounter any other closures during our travels throughout the country. Justin and I have traveled throughout Seoul, spent a weekend in the Chungcheongbuk-do (North Chungcheong) provence, a week in Changnyeong county in the South Gyeongsang Province, and have spent the last ten days in Busan. And everywhere we've gone, everything appears to be business as usual. There has been a fall-off in foreign visitors–a problem severe enough that the Korean government recently announced it would offer MERS insurance to visitors–but Korean tourism appears to be going strong.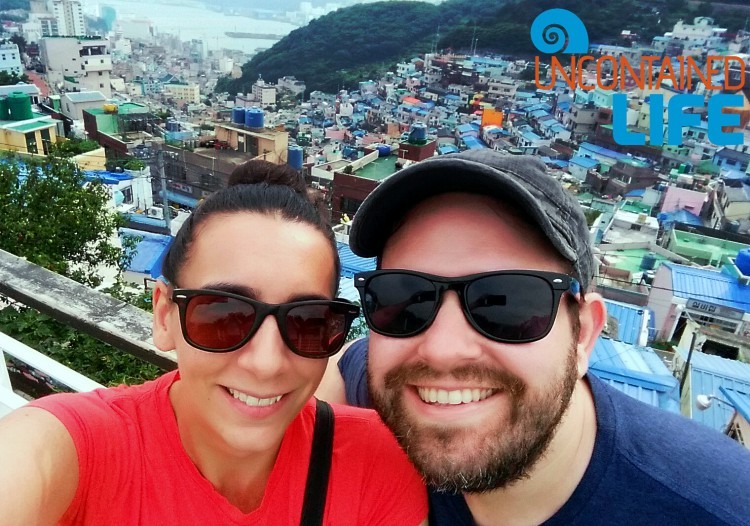 We did note more public antibacterial gel dispensers at building entrances and we also saw more "anti-germ" masks being worn on subways during our first week (in subsequent weeks it appeared almost everyone had abandoned their masks). But because MERS isn't passed by merely "sharing air" with someone ill, unless you're sitting next to a person who is violently coughing/sneezing and not covering their mouths masks are superfluous. You will see signs around town and in subways asking people to report to a hospital immediately if they, or a loved one appears to have MERS symptoms, but, again, the outbreak doesn't seem to have changed the daily lives of most Koreans.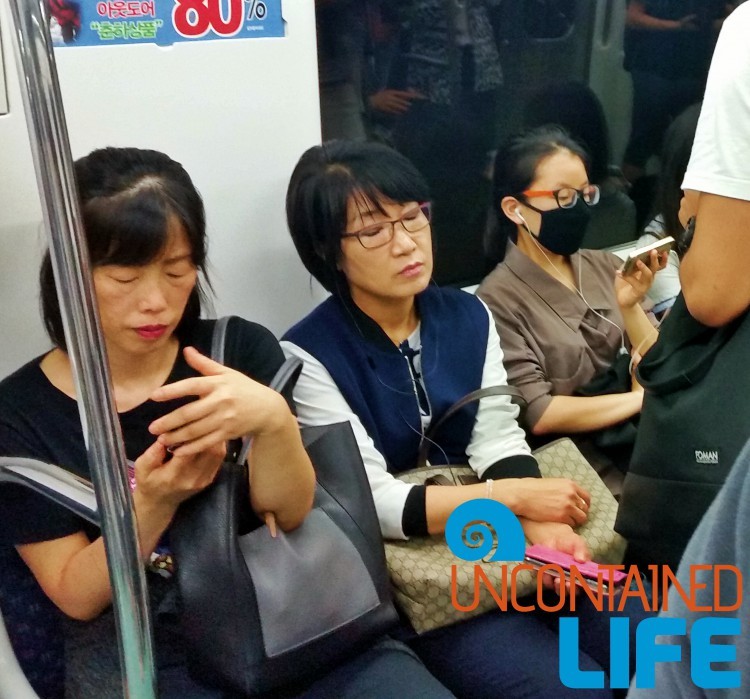 All this being said, we feel fortunate that we didn't encounter any serious medical issues during our time here. One of our hikes in Seoul took us past a hospital and the sight of staff guarding the hospital entrances dressed from head to toe in protective gear, and armed with a barrage of antibacterial products was, admittedly, chilling. As it was, we have been able to simply enjoy South Korea for the fantastic destination that it is: its mouth-watering cuisine (you haven't had fried chicken 'til you've had Korean fried chicken, my friends!), rich cultural history, and breathtaking natural beauty–from mountains to oceans. We highly recommend taking the time to get out of the cities and visit one or more of South Korea's rural areas (Songni-san National Park is astoundingly lovely).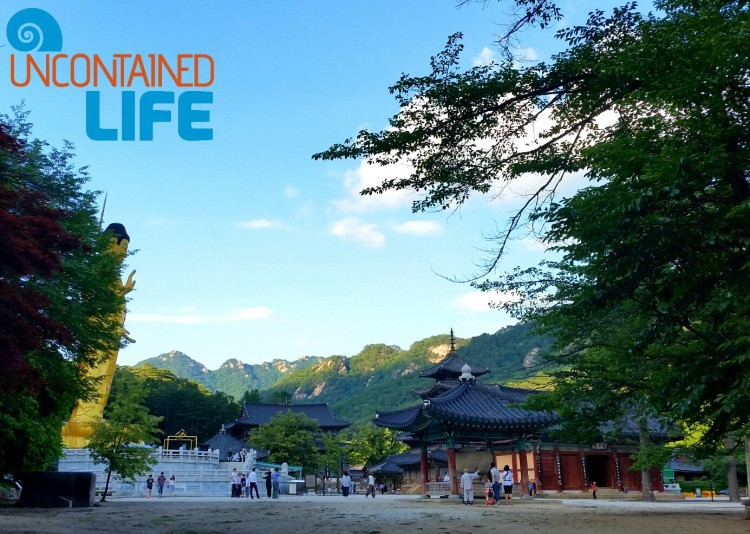 So, in our opinion you don't need to cancel your plans to come to South Korea because of MERS. We do suggest, of course, that any traveler to South Korea keep abreast of current developments with the outbreak. You should always travel with some kind of insurance plan in the unlikely event that something does go wrong during your trip (short-term travelers' insurance is inexpensive and can cover emergencies your normal health insurance won't).
We'll be posting more about our adventures in South Korea soon. Until then, check out our Instagram feed for a glimpse at some of the sights!