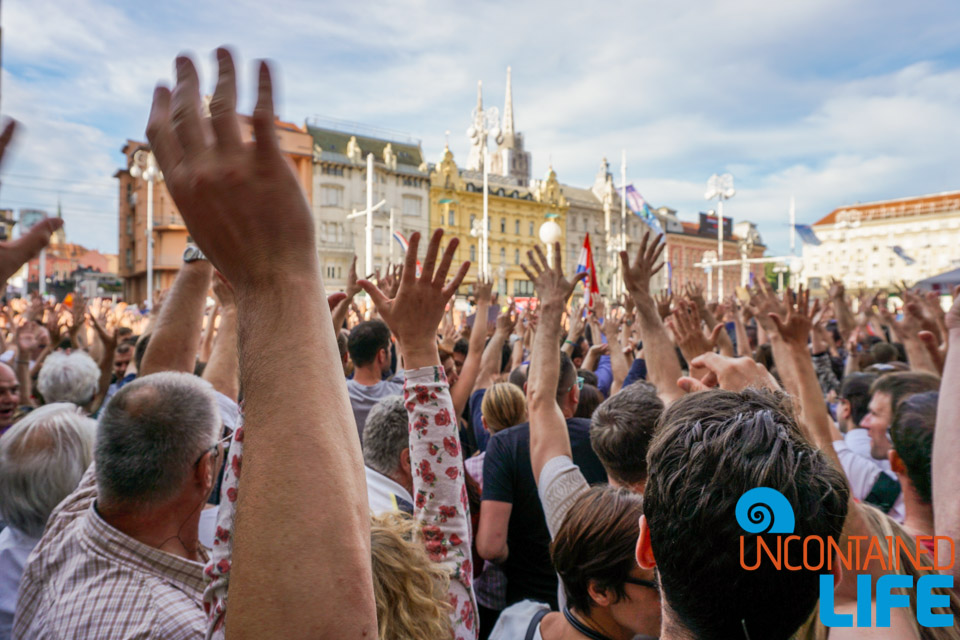 At some point in your life, you have probably heard someone say something along the lines of "the journey matters more than the destination." Not to throw stones at pretty cliches, but I think whoever came up with this sweeping philosophy should have to wait overnight in an airport or three.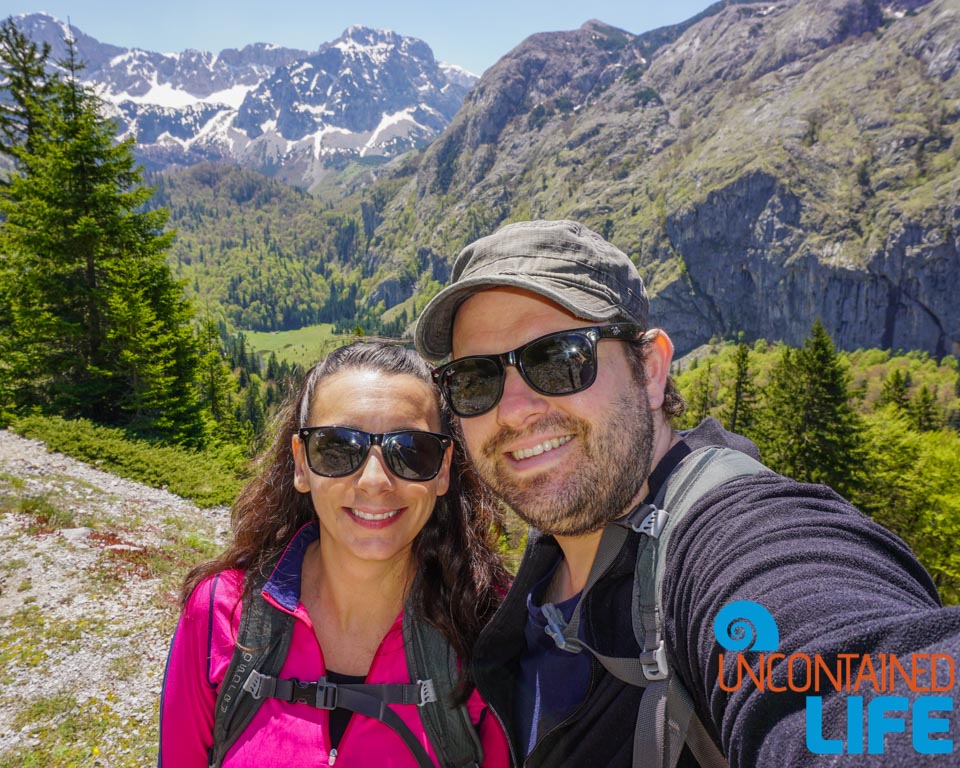 Look, I realize the whole journey vs. destination thing is, generally, not taken literally. And for good reason, right? Show of hands: Who likes hauling bags through customs? Being crammed for hours on end in a flying tin can with hundreds of other people? Sweating on busses or freezing in overly air-conditioned trains? Yeah. I thought not.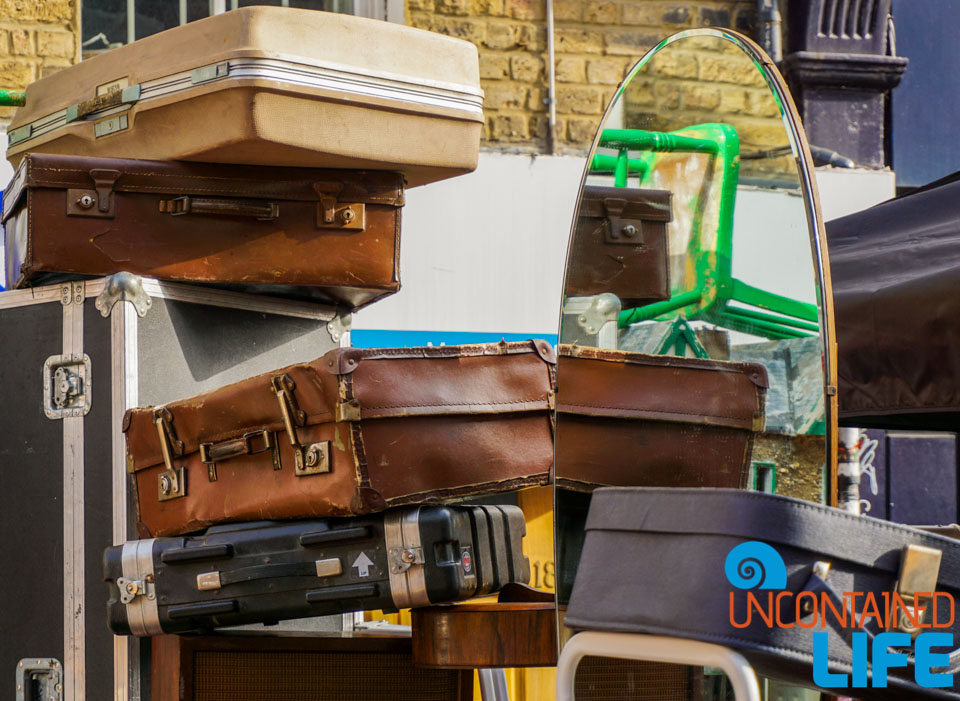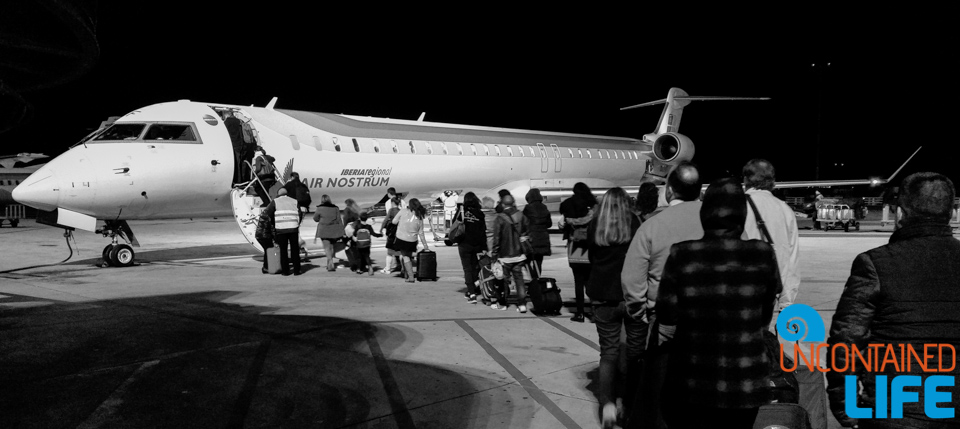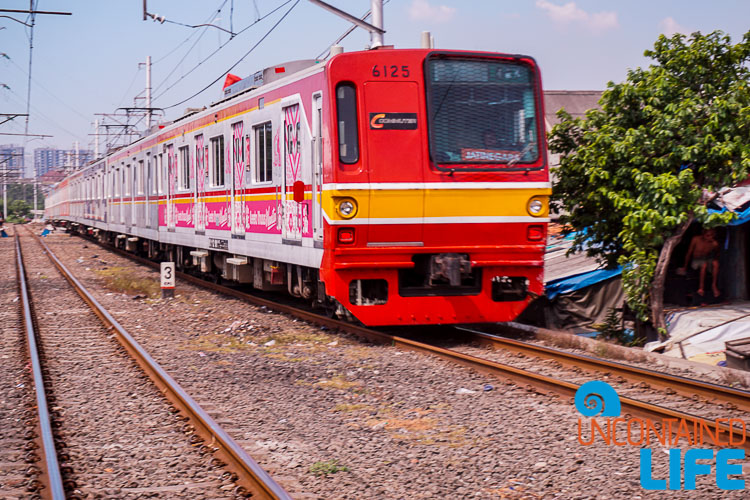 In fact, Justin and I have this thing we say whenever we're asked if we "still enjoy traveling" after 2 years (yay!!!) on the road: "We hate most traveling, actually. What we enjoy is being in new places."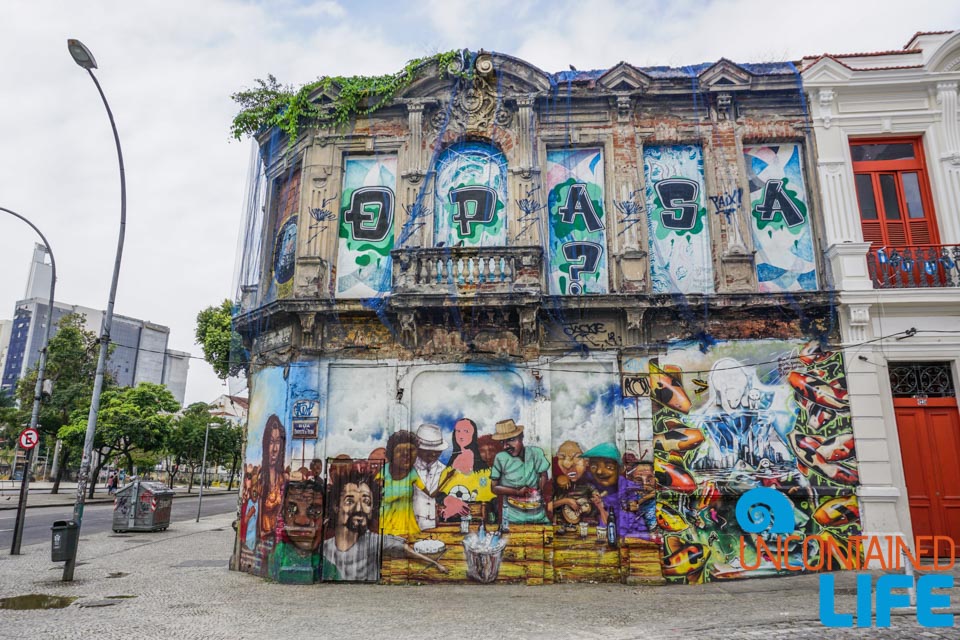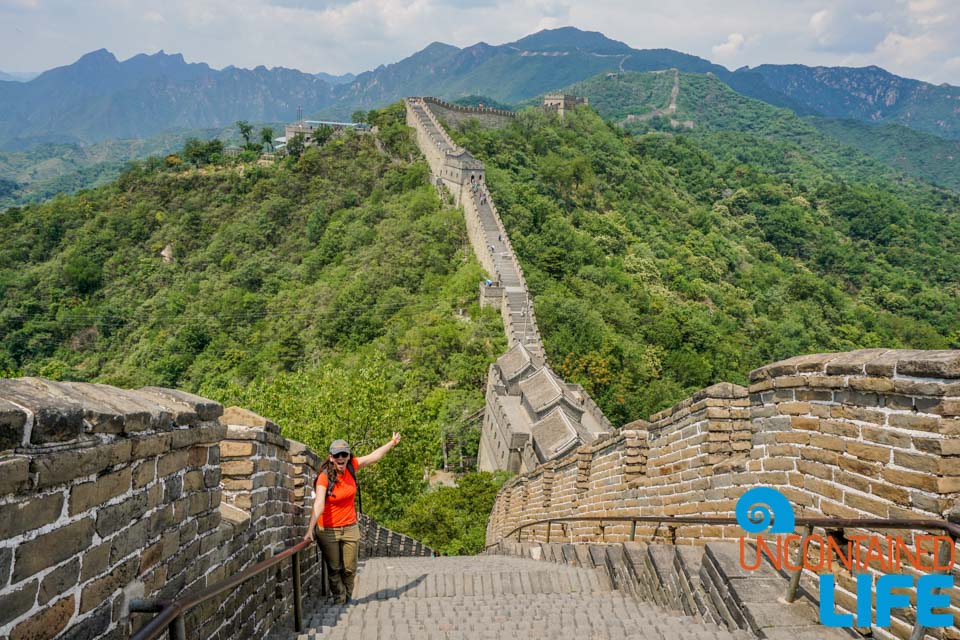 I know, shocking. But you can't deny…many aspects of being "in transit" kind of suck. And when you're full time digital nomads like us, moving at least every 1-3 months, it's easy to get sick of the on-the-road aspect of being "on the road." (Especially when that road is making you bounce around in your seat like a kernel in the process of becoming popcorn…yeah, I'm looking at you, Colombia backroads.)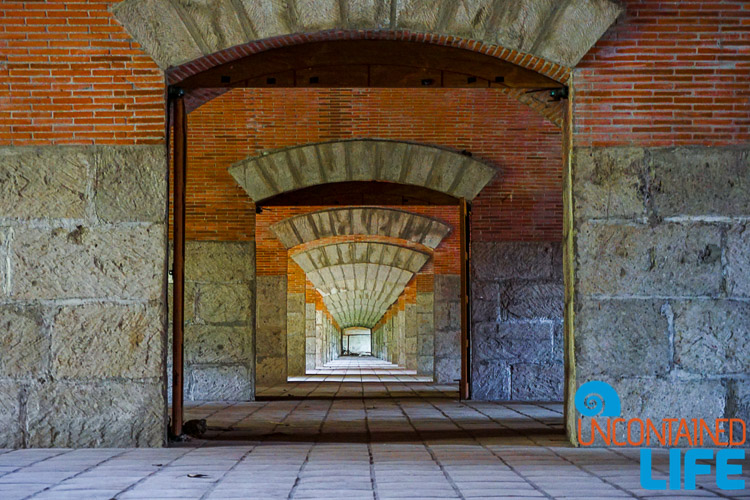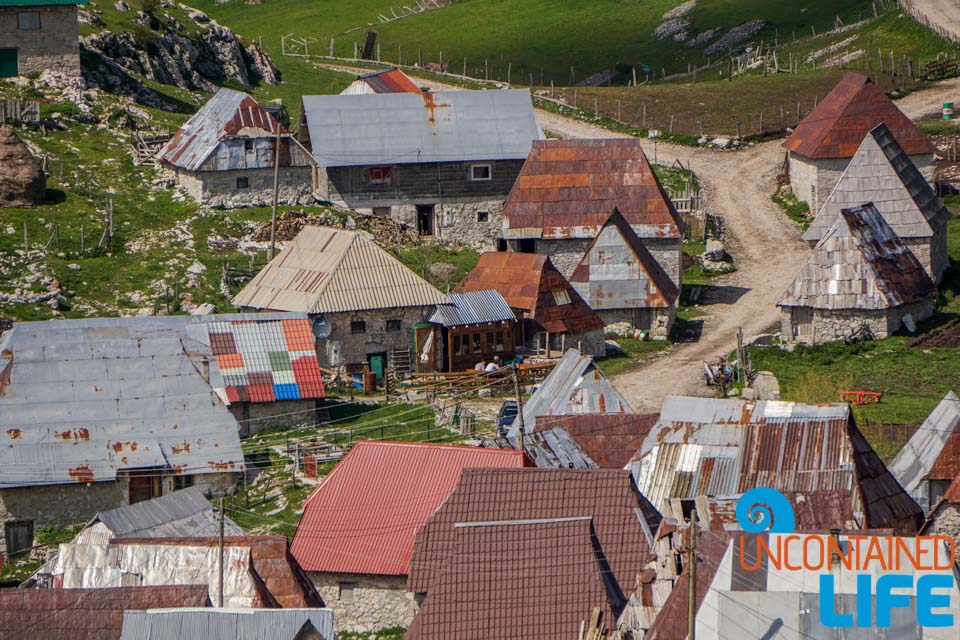 Once we arrive at our destination though…all the pain of getting there fades. We go shopping and discover new foods; we get to visit That One Thing many people have only seen on Instagram or in movies; we meet someone who wants to sell us hats, but is also excited to share his city's history; we get lost and find a unique coffee shop.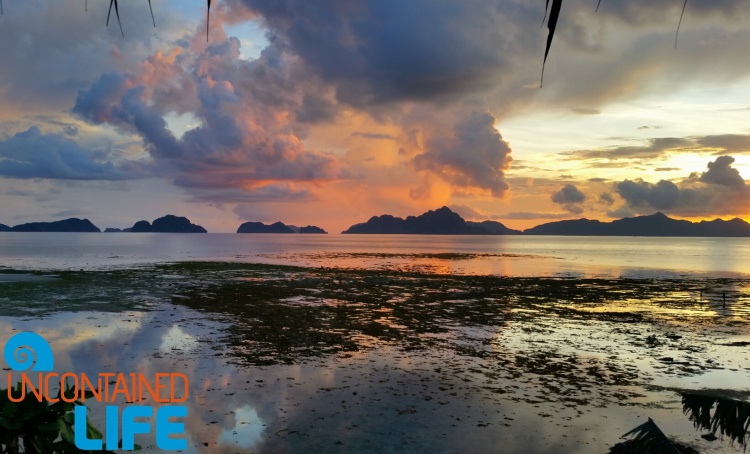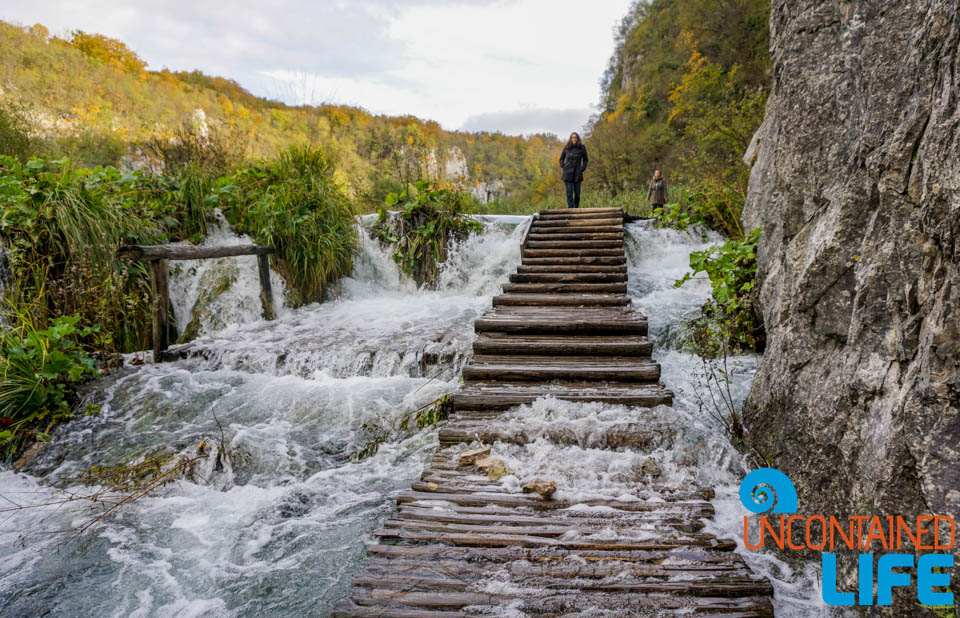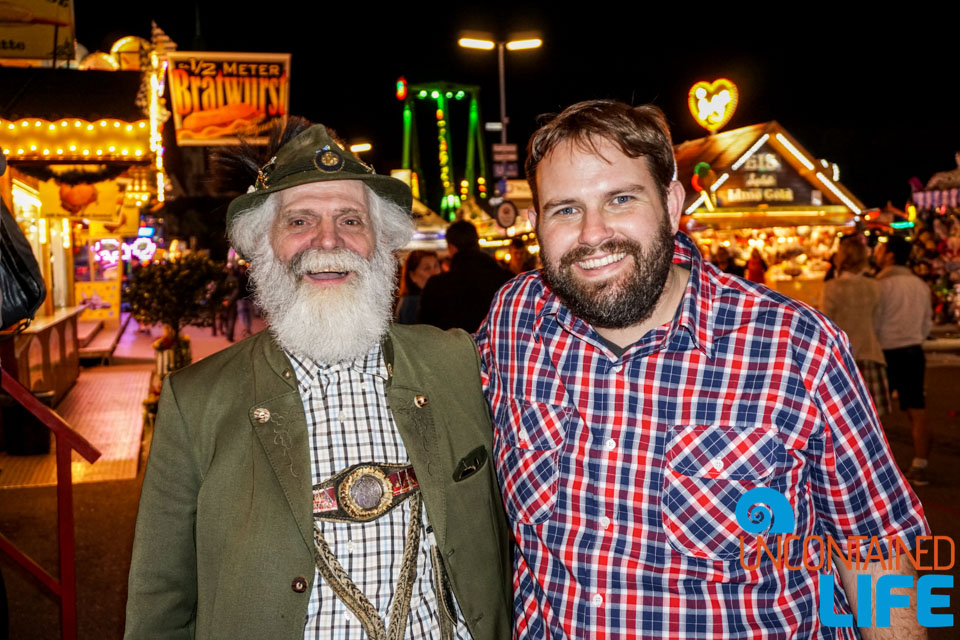 But what about the philosophical idea of journeys? We can get on board with that, right?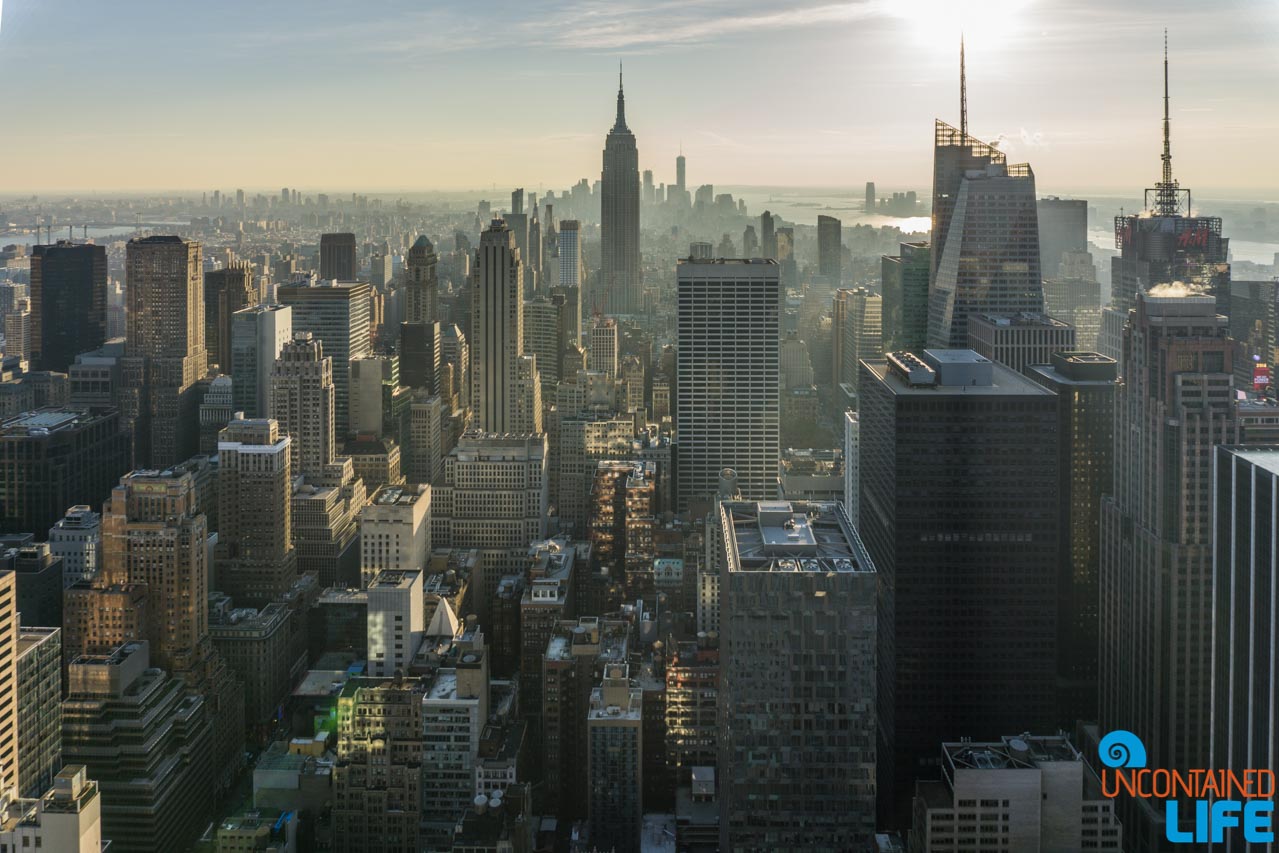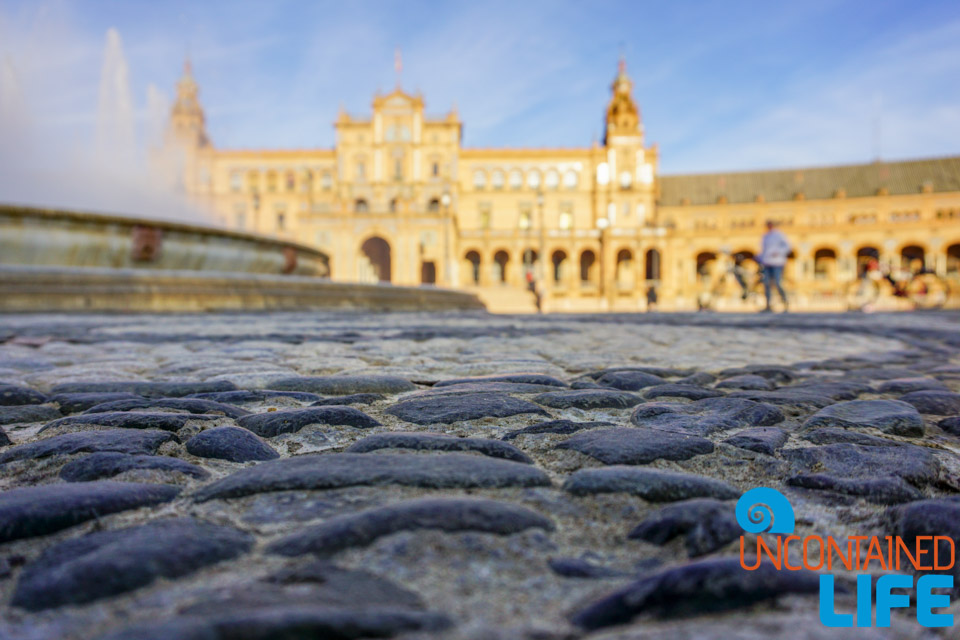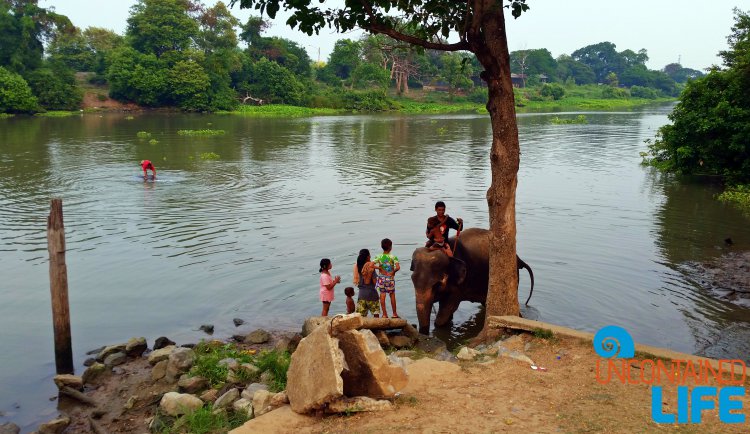 Yes.
But it's complicated.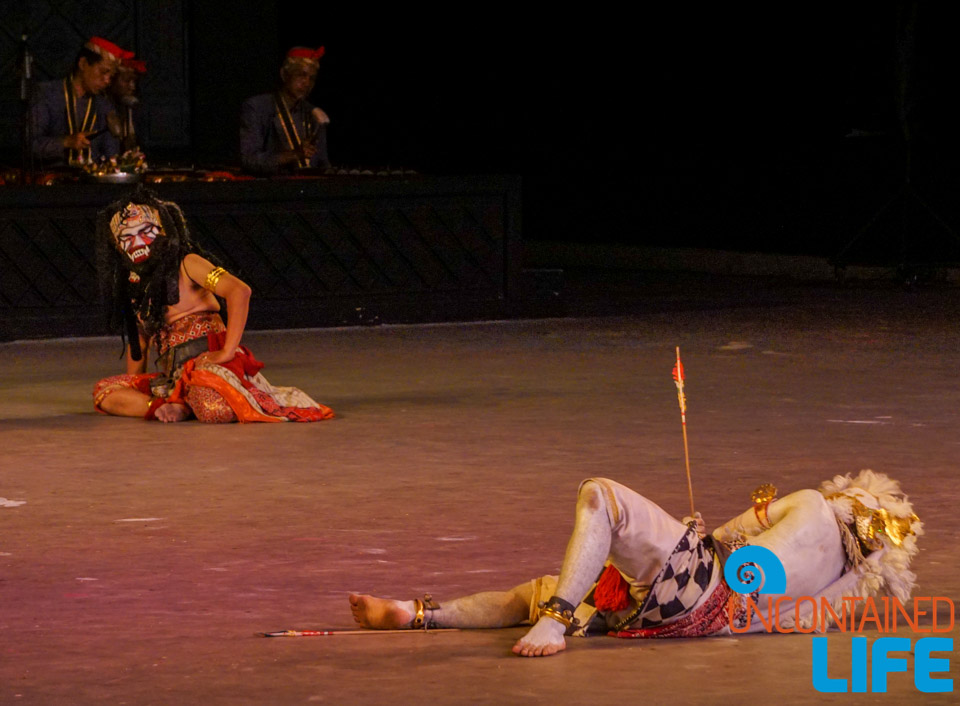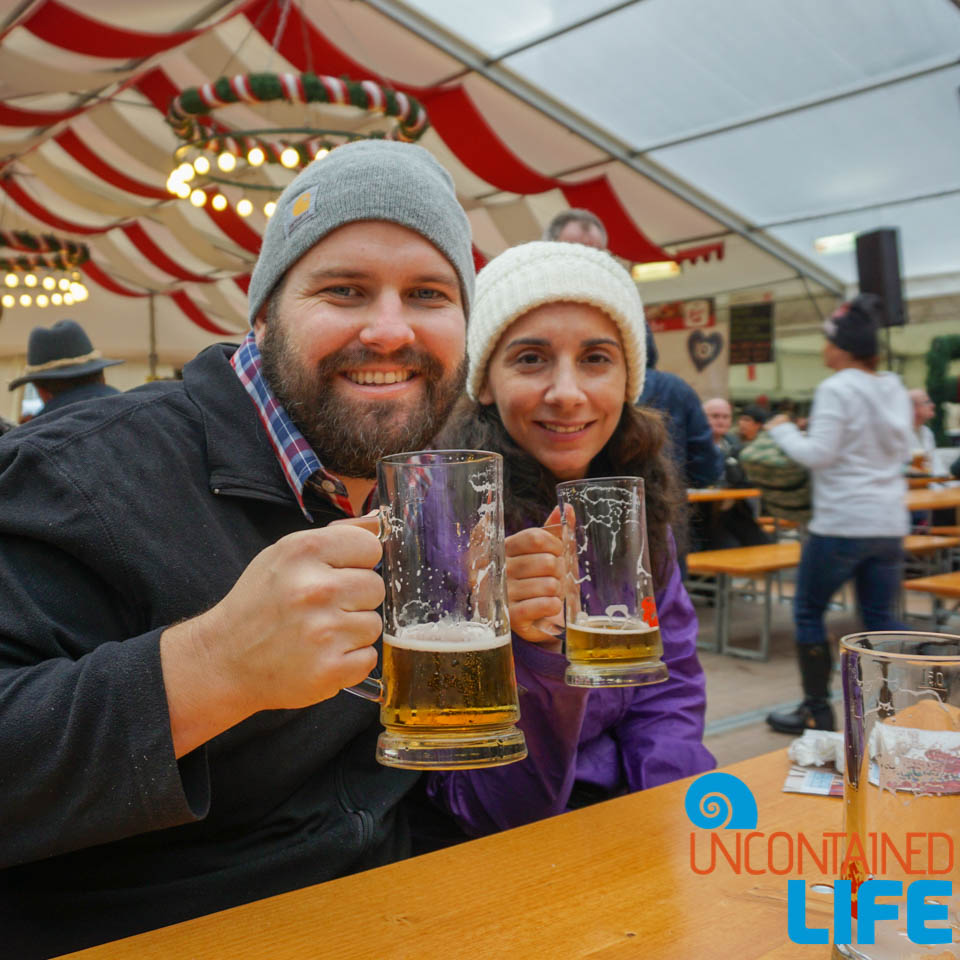 The whole valuing-of-the-journey ideal comes from the belief that the experiences you have, the challenges you pursue, etc. are not simply, a means to an end. I get that. I support that. It's the whole pitting of "the journey" against "the destination" — this notion that the one "matters more" than the other — that bugs me.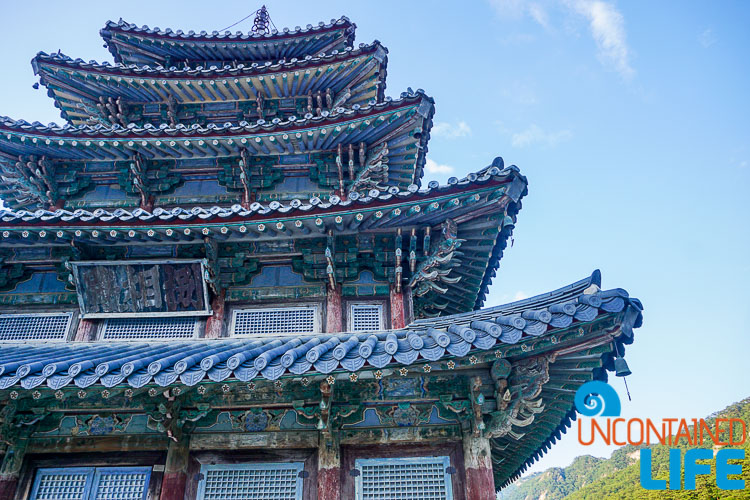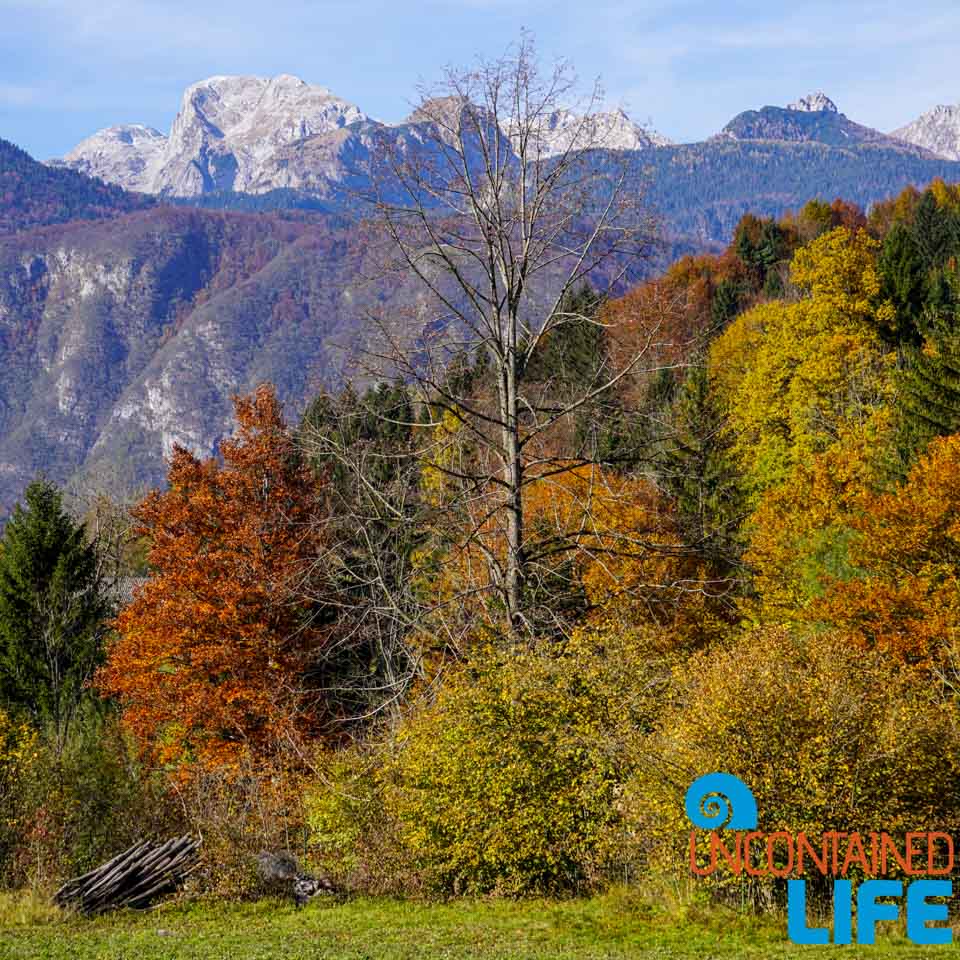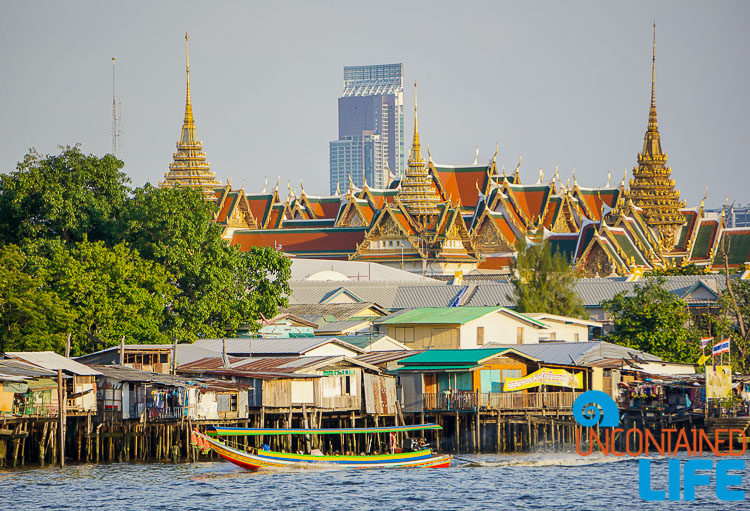 Sure, "not all who wander are lost." But even Aragorn had #goals: woo Elvin princess; mend broken sword; reclaim lost kingdom; help the Hobbits survive; maintain a perfect beard without ever (seemingly) needing to shave.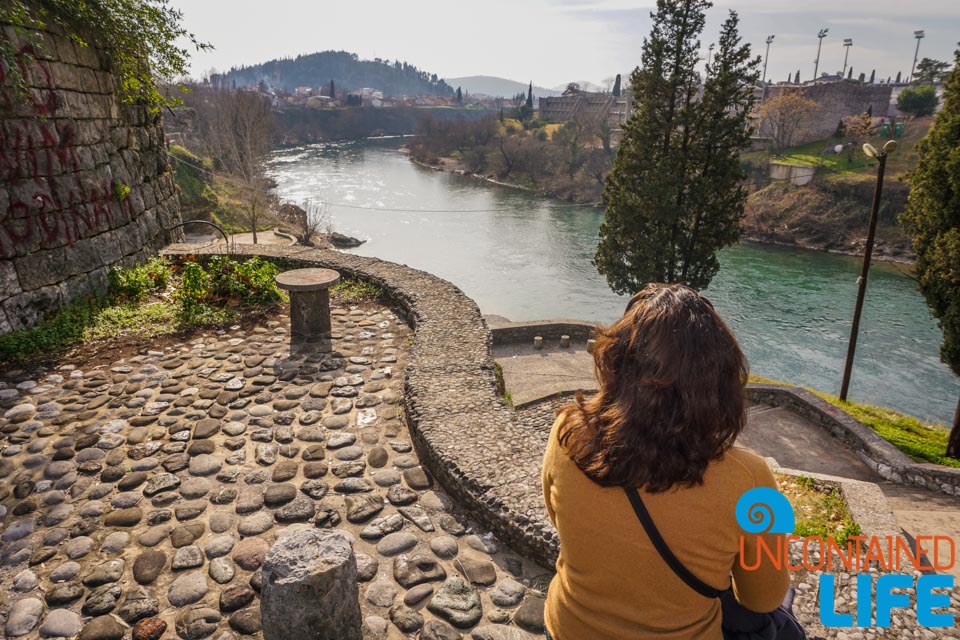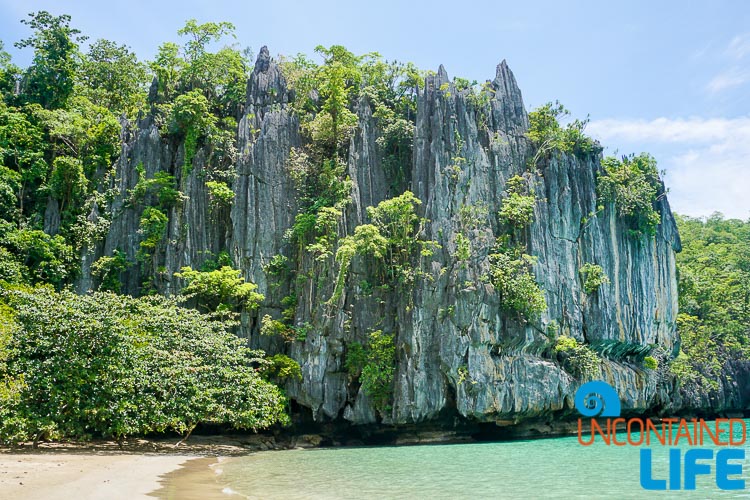 Journeys begin with goals, I.E. "a destination" in mind. And those journeys continue being meaningful because you're on your way to that "place."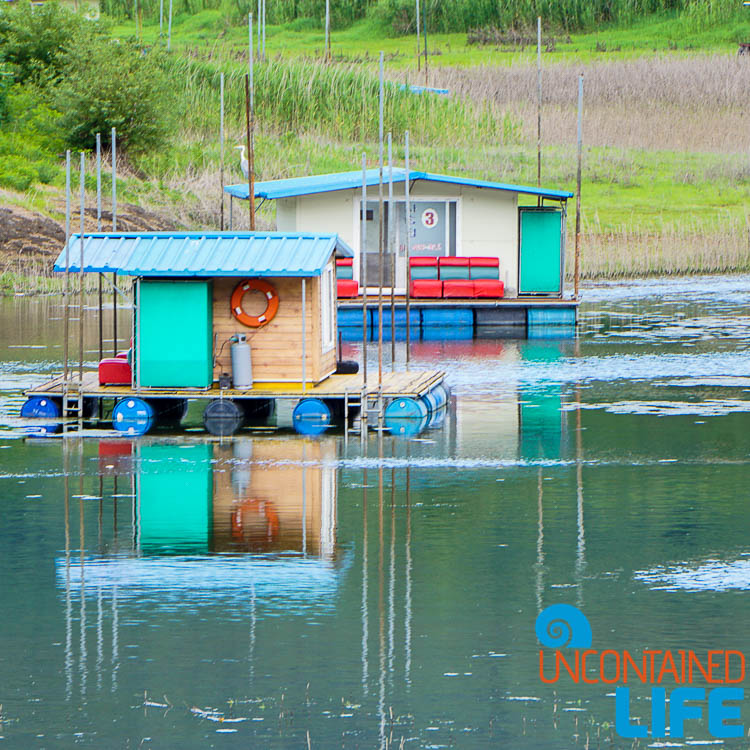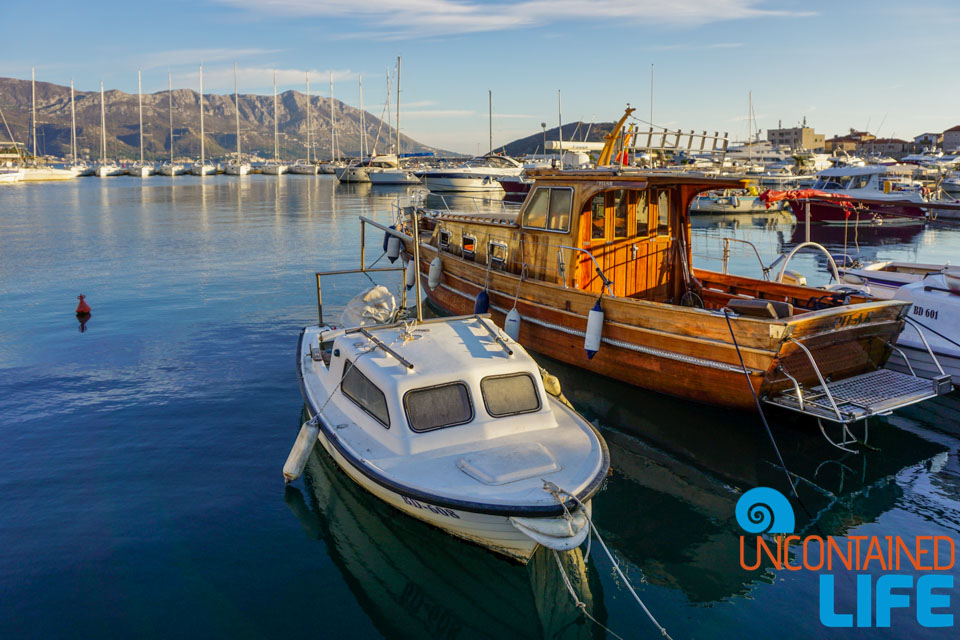 Yes, our destinations may change along the way as circumstances, desires, etc. change. But the point is still to try to get somewhere. (Even if that "where" is just a more enlightened state of mind.)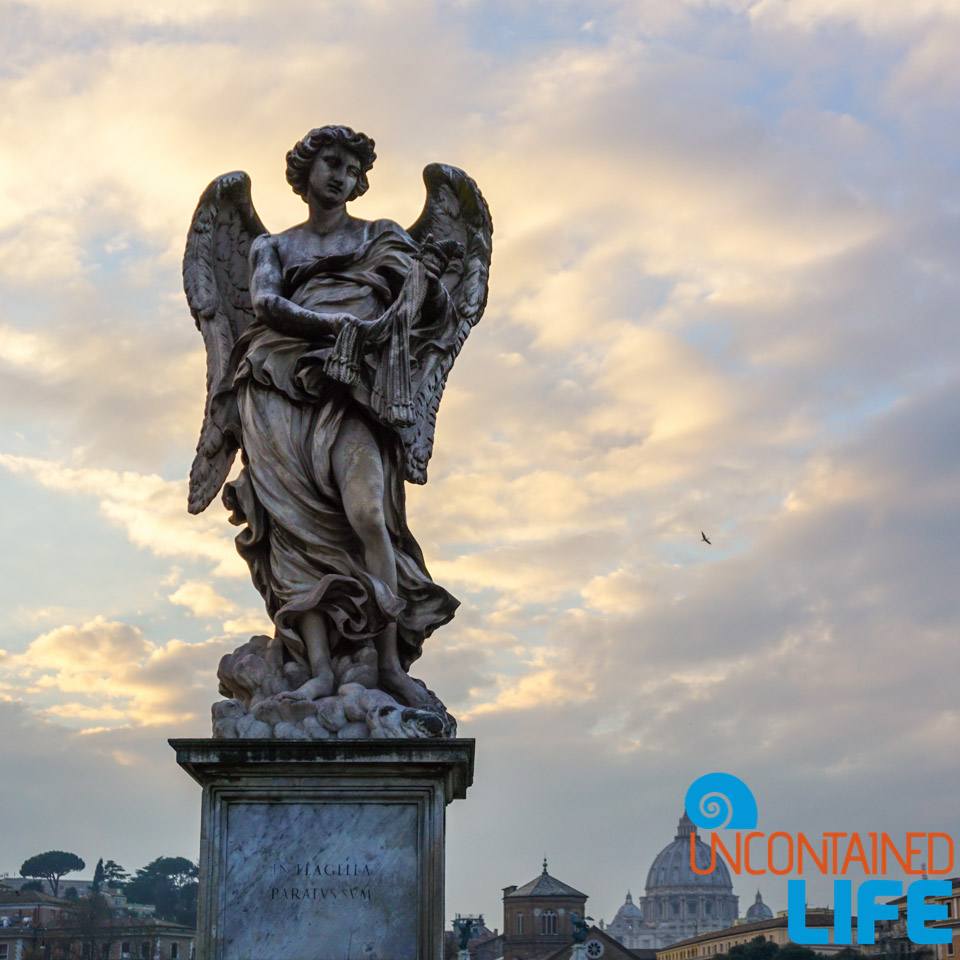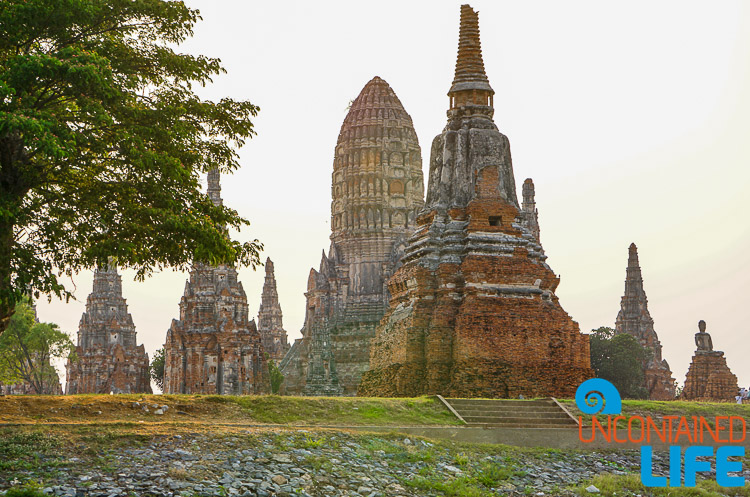 Indeed, in my experience, it's when you divorce journey and destination that things start to get dicy. When I was in grad school, for example, I lost almost all sight of what I was working toward. I was just on the journey, come hell or high water. And while that experience certainly taught me some things, ironically, one of those things was that continuing to work toward an end you no longer want is no way to live.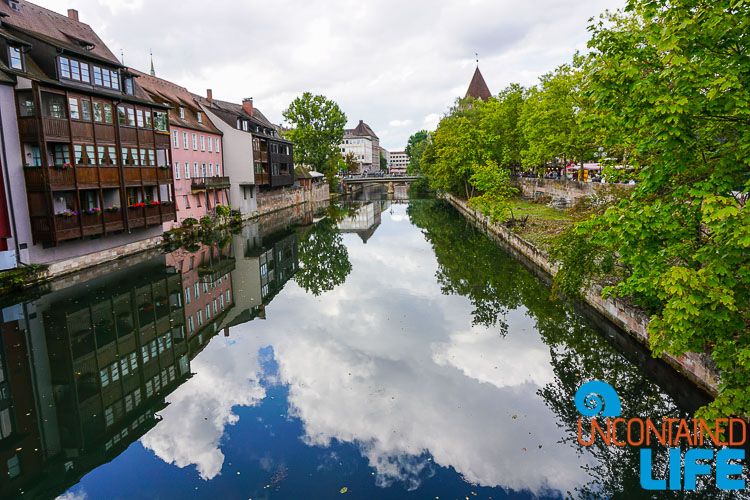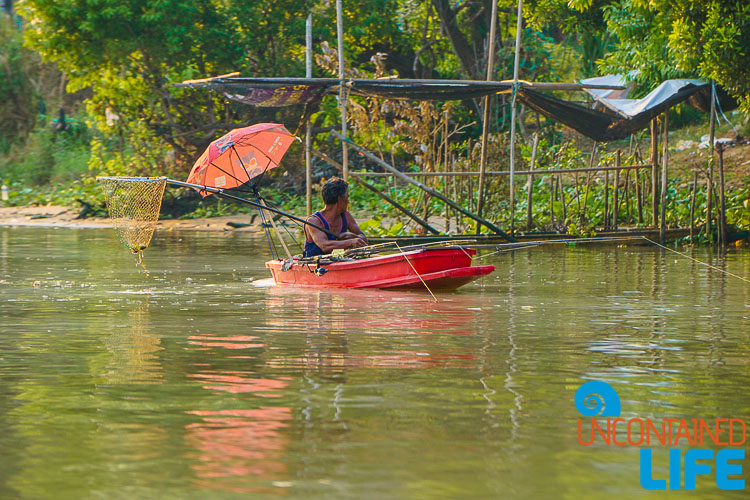 Better to stop journeying, pull up a chair, drink a glass of wine, and figure out a new destination than keep on for the sake of keeping on.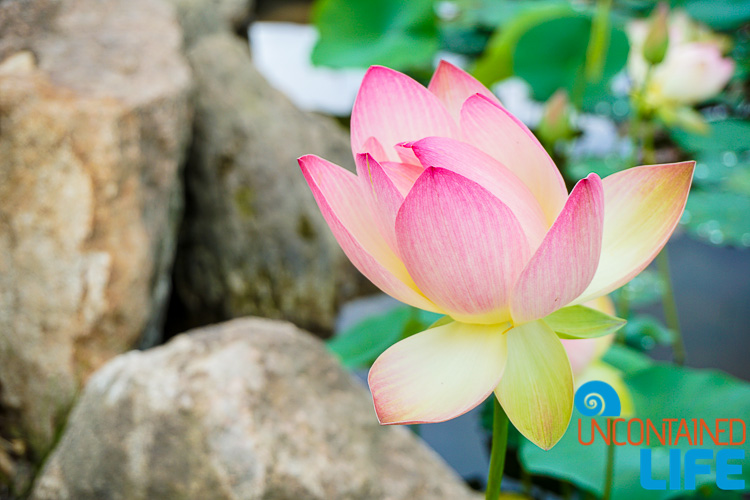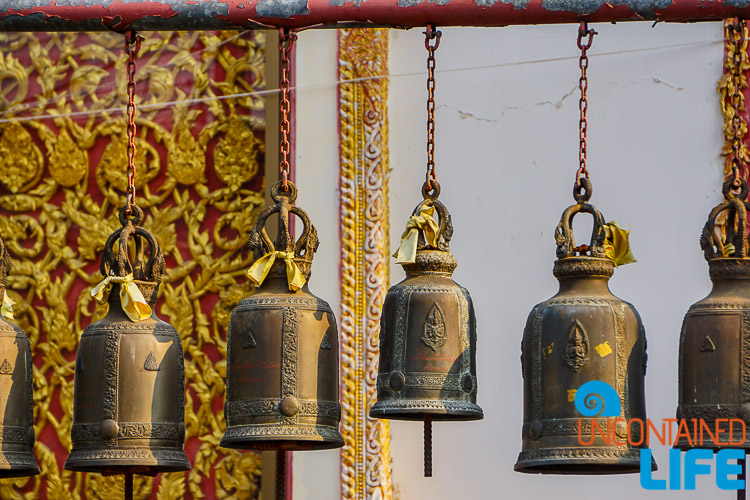 Two years into being on the road, and Justin and I are still learning what it means to embrace the journey without losing sight of our desired destinations.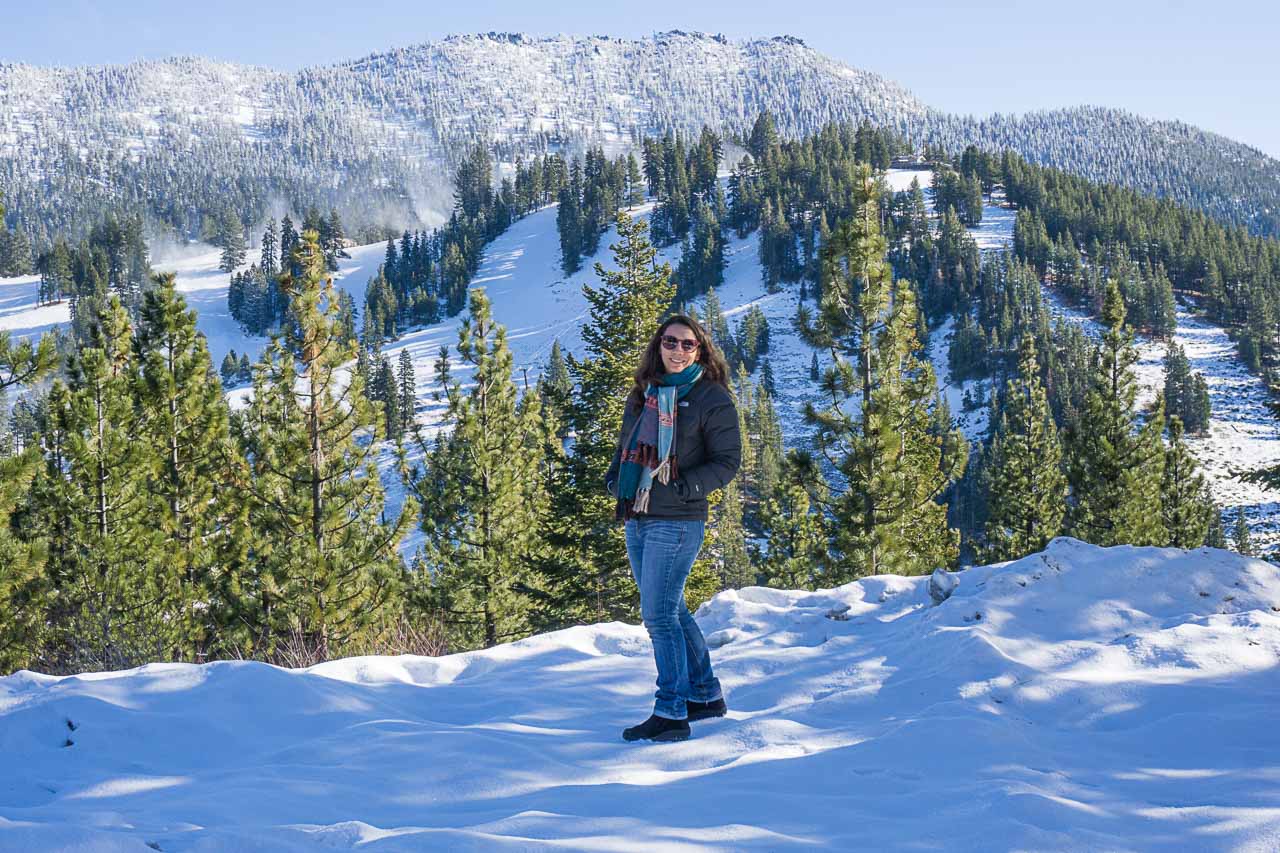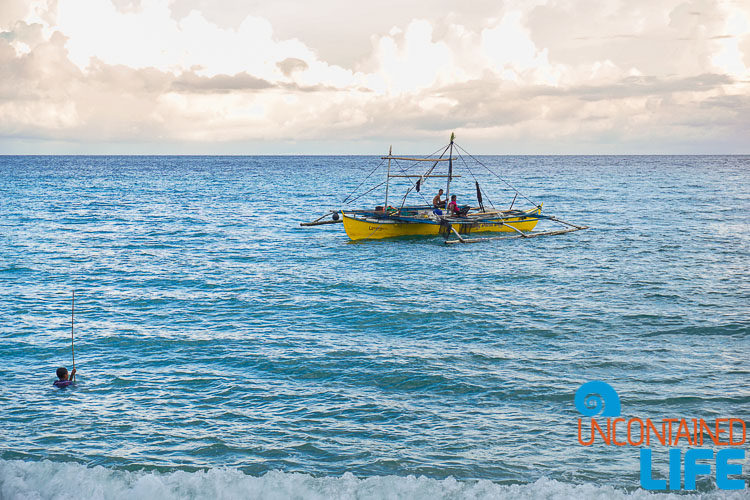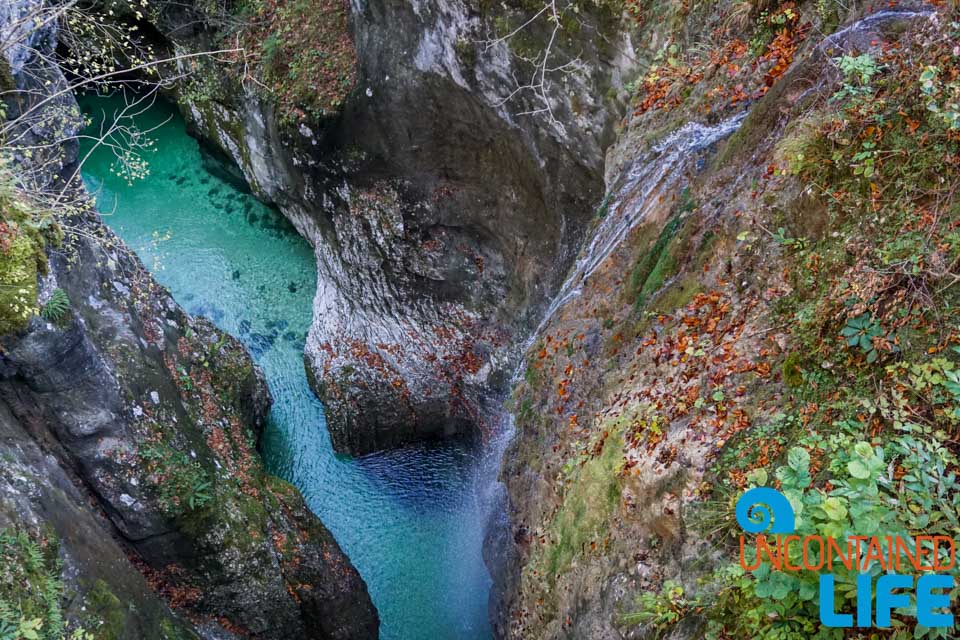 Often the balancing act is easy. We've learned, for example, that we should always say "yes" to our Airbnb hosts' offers to show us something cool/take us to their favorite places/share a meal. Sure, the adventures aren't always comfortable (see me attempting to learn Forró dancing in Rio de Janeiro—awkward), and they may take us away from work or other planned activities…but they give us an unlooked-for chance to get a deeper understanding, not just of those individuals, but of their culture.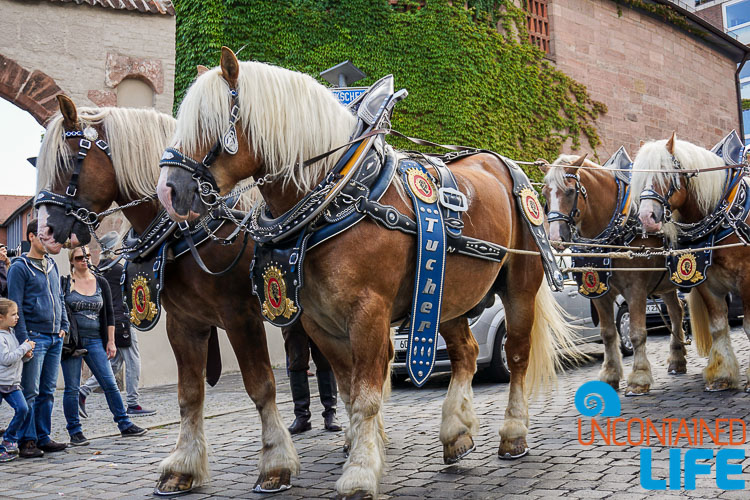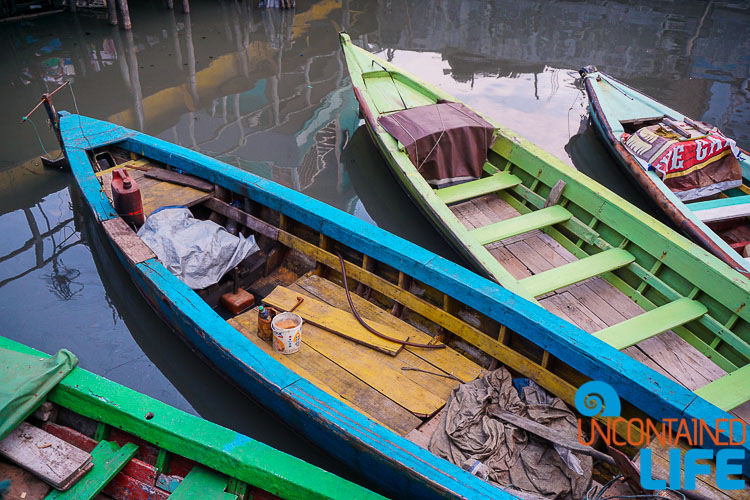 Other times, keeping both journey and destination in perspective gets harder. When your life is one of perpetual change it's easy to let bigger goals slide — after all, you won't be here next month, so better enjoy it while you can! Yes, it's important to seize the day, but it's also an excellent excuse not to deal with the bigger goals which can sometimes make us feel overwhelmed and under-qualified. Stuff like writing an ebook. Finding new freelancing clients. Developing a product. Or even just keeping up with blogging.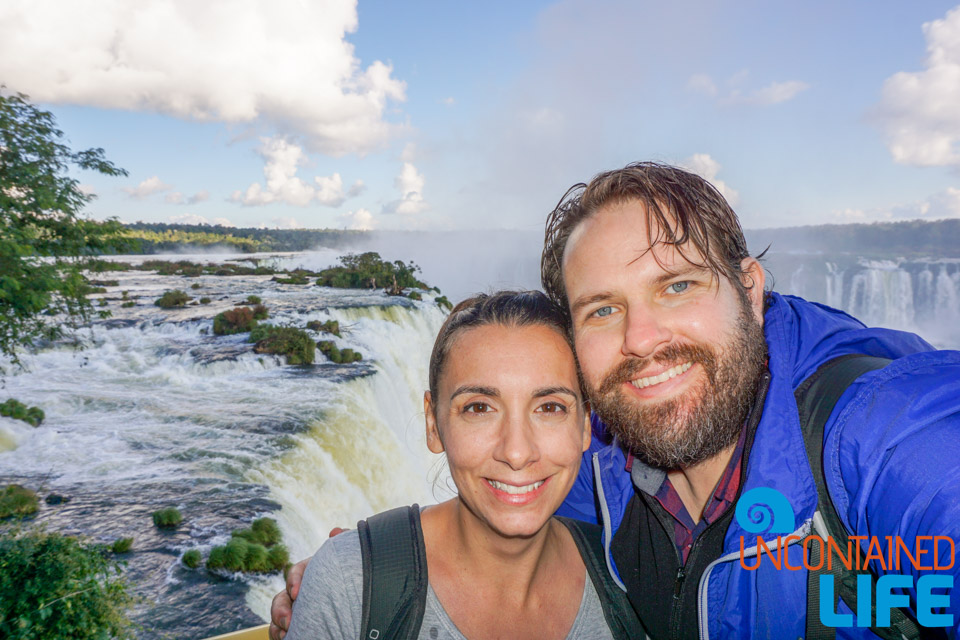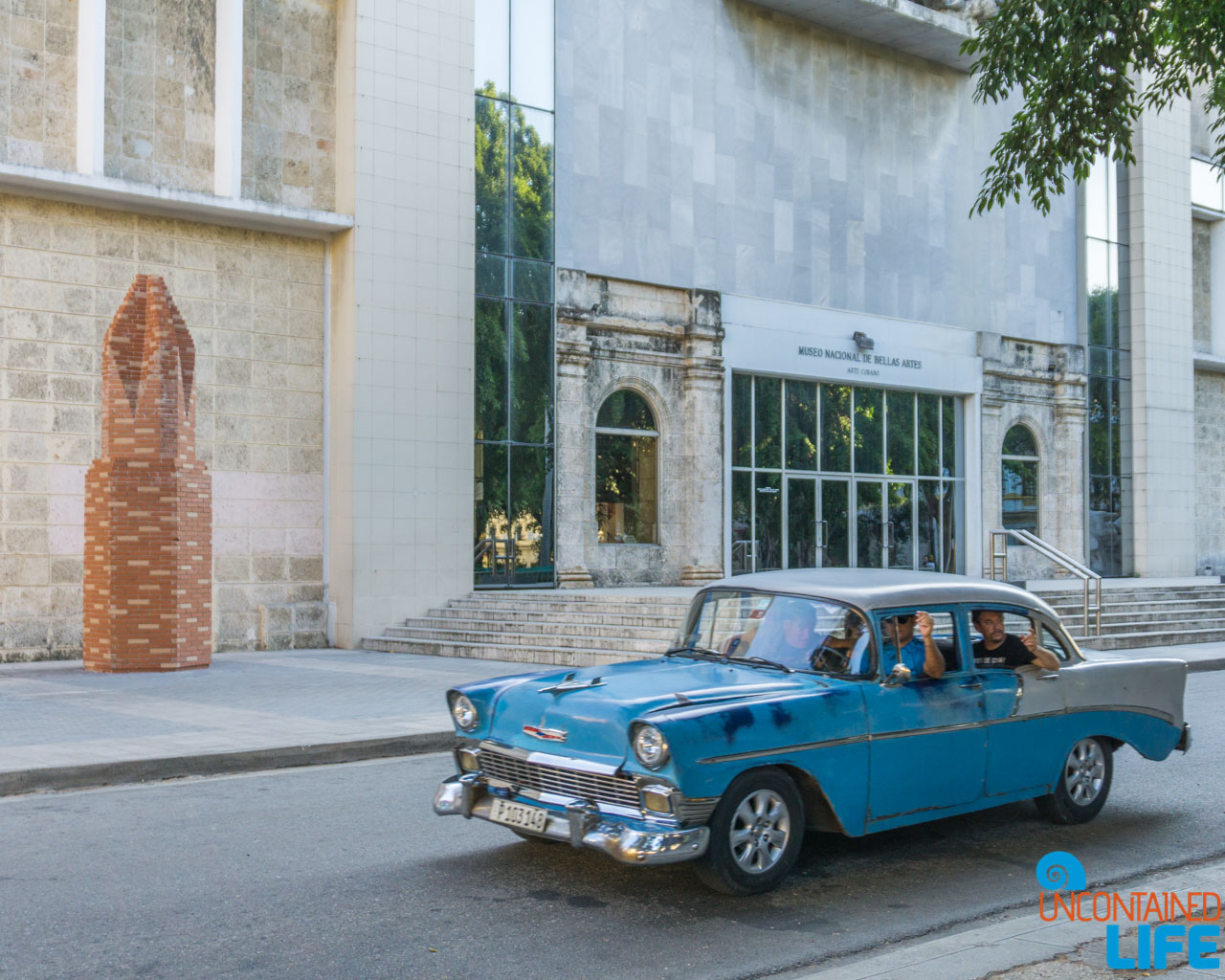 In those moments, when the next destination seems impossibly far away, it's important, I've found, to remember milestones past, and the journeys which took me there. And that's why we want to say thanks to you, dear reader, for helping us celebrate two years of Uncontained Life. Here's to year #3, and to the goals (new and old), destinations, and journeys which come with it!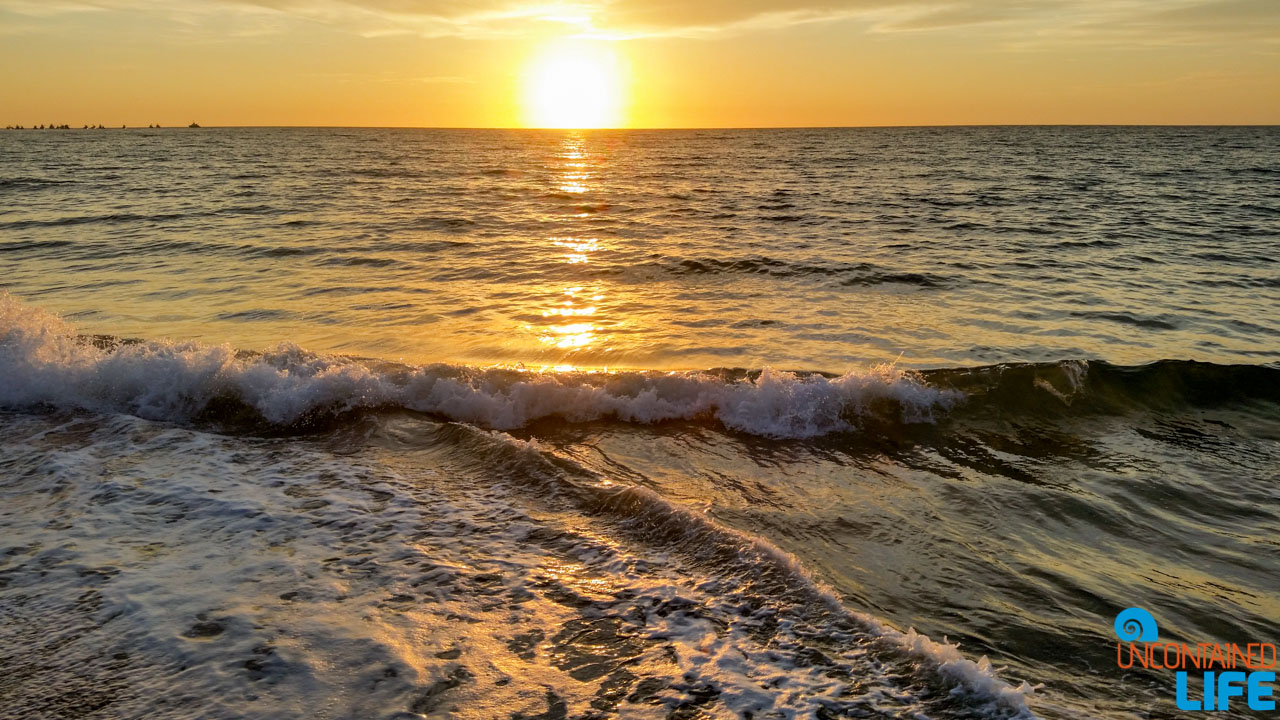 🙂 Hillary & Justin