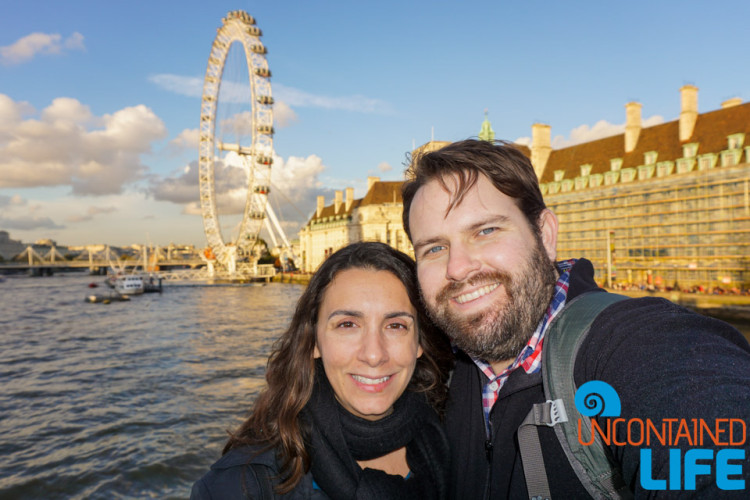 Can you believe it? We can't.
It has been one year since we left our Long Beach, California home to become full-time travelers. Since then, we have visited 18 countries, flown on 23 airplanes, partnered with over a dozen small businesses and three tourist boards, drank more than 2000 cups of coffee, and published 110 blog posts!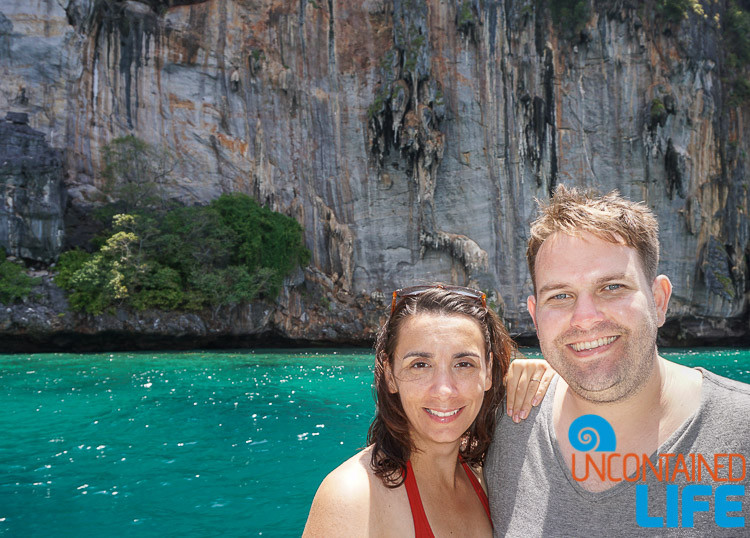 Instead of doing a one year roundup, we wanted to share some of the answers to questions we have been asked about blogging and traveling as a couple, and the reasons why we started Uncontained Life–beginning with our favorite question…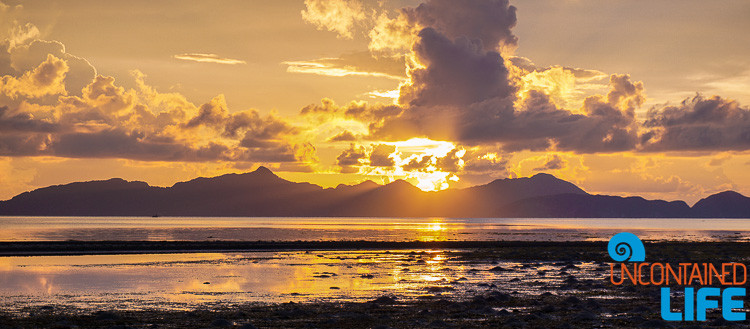 Question one – Why did we drop our careers, sell our stuff, leave our home, and start traveling the world with no real end or safety net?
Justin: We didn't like the trajectory of our careers. The film industry is a beautiful and difficult mess that demands your full attention.
Hillary: And while academia is intellectually stimulating, it's often highly political (holy egos, Batman) and poorly paid.
J: On top of that, when we took an honest look at what our life and relationship would look like if we continued on our very separate career paths, we didn't like what we saw. We were on track to having parallel lives rather than one life together.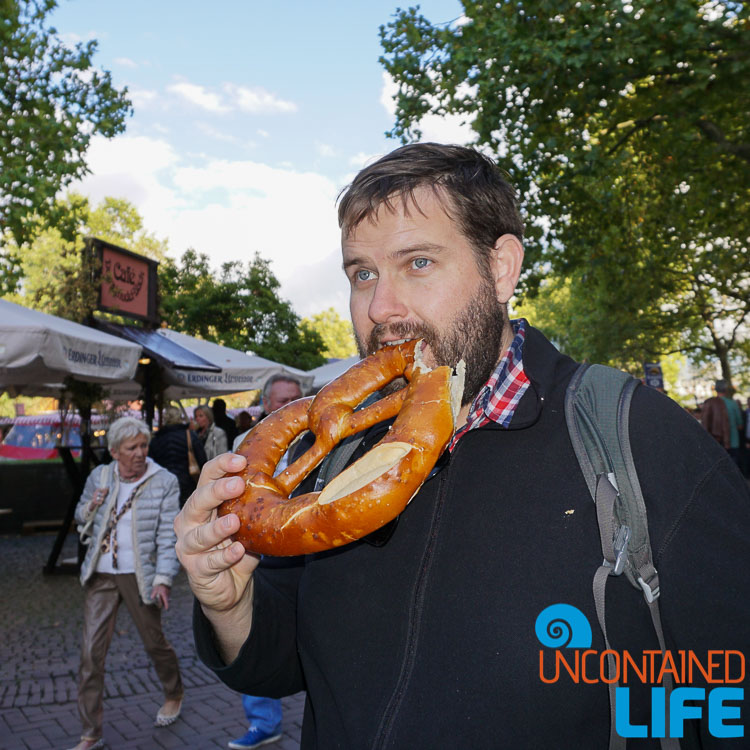 H: And there was so much that we wanted to do together. We kept saying, "once we finish this, then we'll have time to do that." But the fact is, we rarely had time. We were living for some distant future rather than being proactive in the here and now.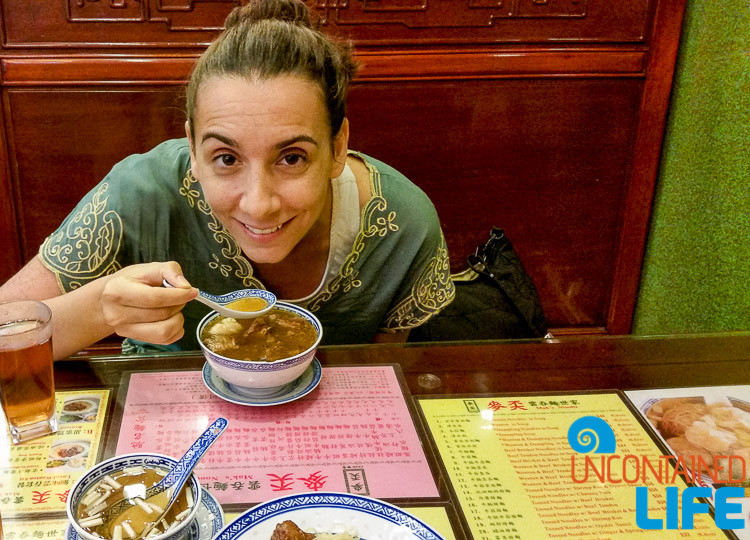 J: We wanted to build something together. Even before we were married, we had talked about wanting to work in tandem on a project. We had come up with a few (bad) ideas. We knew whatever we chose to do would have to meet a criteria that allowed both of us to grow creatively and borrowed from our collective strengths.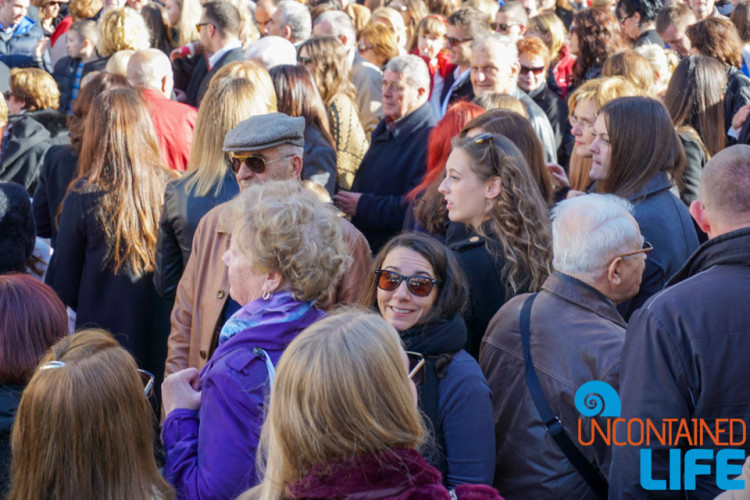 H: We always had felt best when we were traveling as a couple. We kept returning to memories where we felt more alive, more creative, more inspired, and happier. The majority of our "good times" recollections came from when we were traveling. And these weren't just brief vacations. Even though we didn't have a ton of cash to spare, we still managed to travel for weeks at a time. We took road trips from Southern California to Seattle. Our Chicago, Boston, and New York summer trip was a cultural and culinary blast.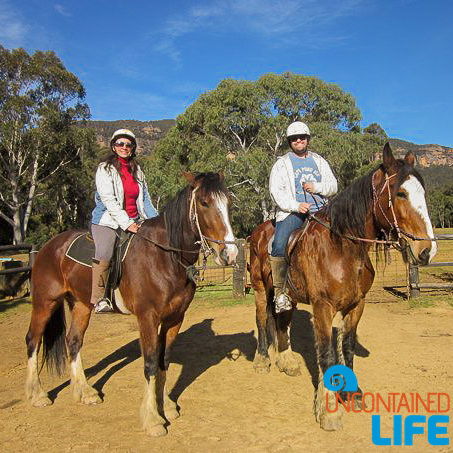 J: Hiking Masada and running in the En Gedi wilderness in Israel was epic, as was our three-week honeymoon in Australia that included horseback riding in the Blue Mountains and swimming with sharks in the Great Barrier Reef. Travel was our happy place. And it was on another road trip from Long Beach to New Orleans that we first started talking about blogging and traveling as a couple.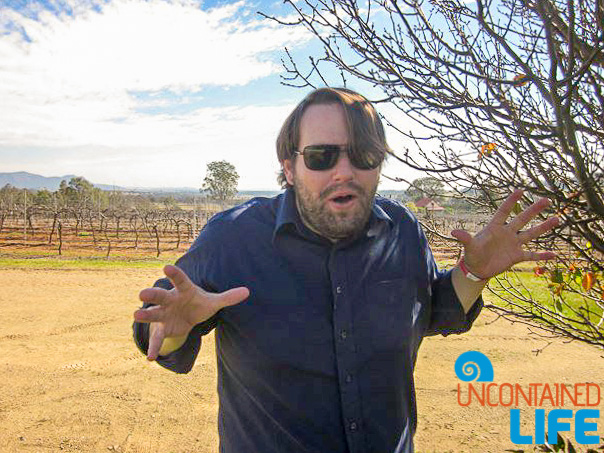 H: Becoming full-time mindful travel bloggers changed our career trajectories and our perspectives; it allowed us to build a business/blog together and pushed us to stop waiting until tomorrow, or a year from now to fulfill our travel dreams.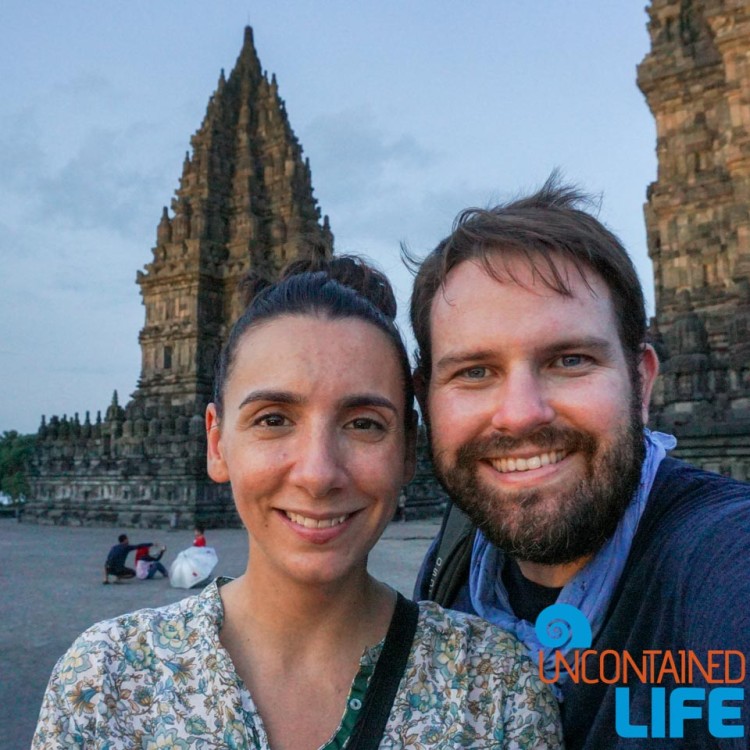 Question Two – What did it take for us to actually hit the road?
H: To tell you all the steps we took to hop-on-a-one-way-flight-to-Thailand-and-never-look-back, we would need to write numerous comprehensive articles. Instead of doing that, we will be publishing a resource that shows how we managed to redesign our life in order to see the world. Our hope is that this resource will help you to travel more, regardless of your age, budget or adventure-style. In the meantime, we can give you the broad strokes for what we did in the two years before launching Uncontained Life.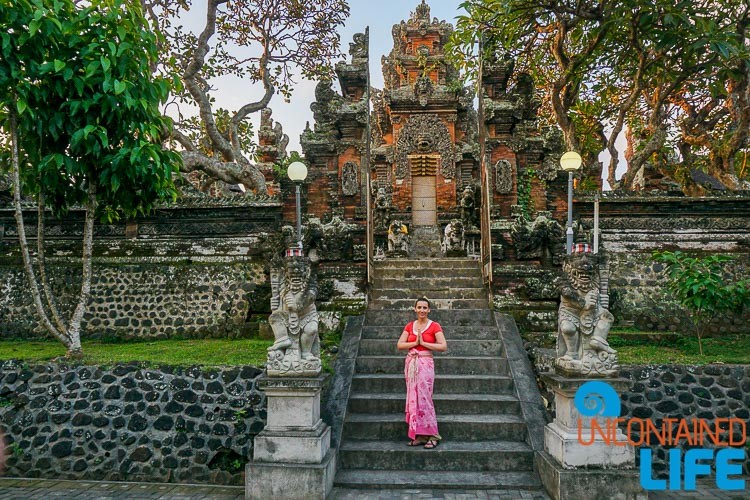 J: We sold, gave away, and threw away our stuff. It is amazing how freeing this act was. It was a practical decision but, it ended up being far more important than that. We started to understand that many of the things we thought we needed for daily living…we just didn't need. In fact, all that clutter sometimes stood in the way of recognizing what was–and wasn't–really important to us.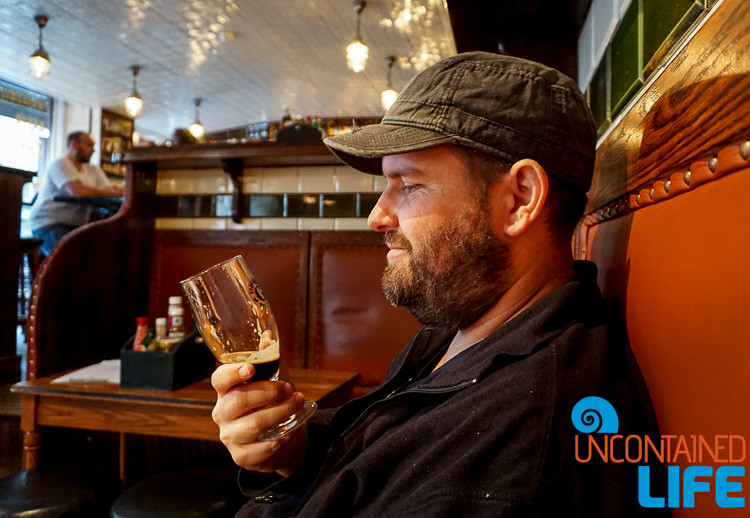 We told our family and friends about our plans well in advance of our departure. We mention this because it was important to us to allow family and friends to have time to process our new adventure. By the time we left, they had asked a million questions a million times which eased some of their uncertainty.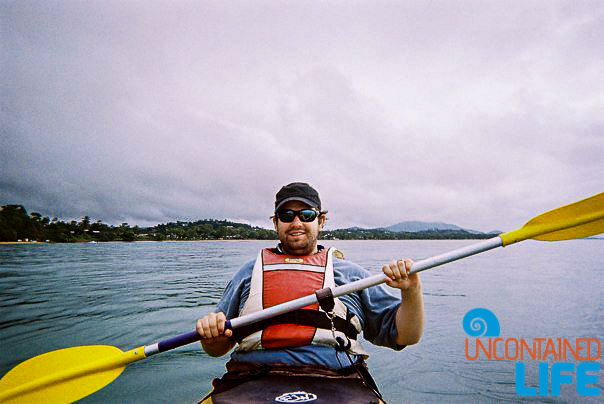 H: We know most people who read this will most likely be looking to travel more and are not necessarily looking to start their own travel blog like we did. But, if you are interested in travel blogging, here are two things we did to kick-start Uncontained Life: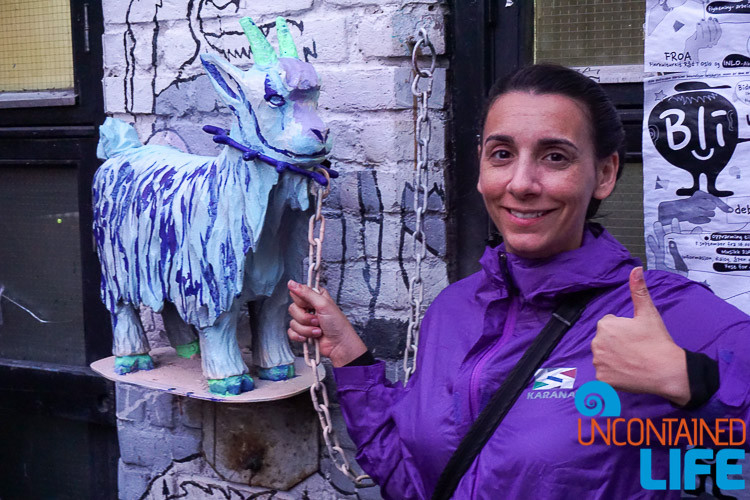 First, we joined Travel Blog Success. This online resource and community is a virtual goldmine of articles, interviews, modules, forums, and travel news. If you're interested in becoming a travel blogger, and have no idea where to start, this is the place. It's worth every penny.
Second, we started writing and photographing.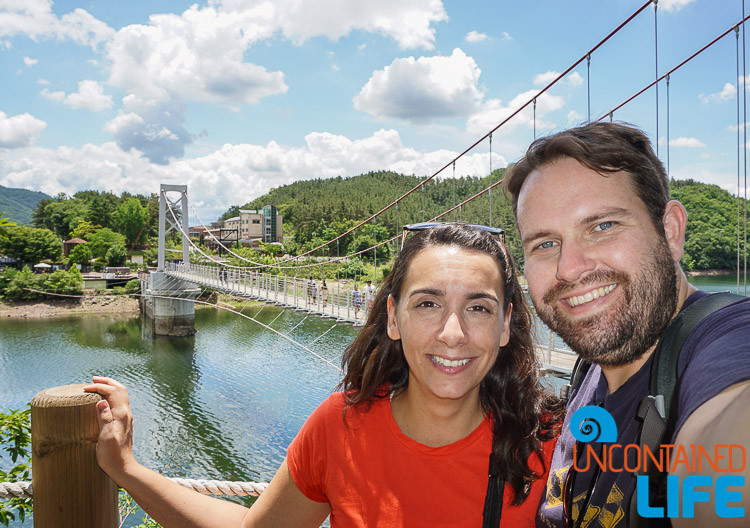 J: We were creating content before we left and while we were building our website. Understanding your goals as a blogger, and creating well-produced content that fits with those goals is the most important aspect of being a travel blogger. The more you do it, the better you and your blog become.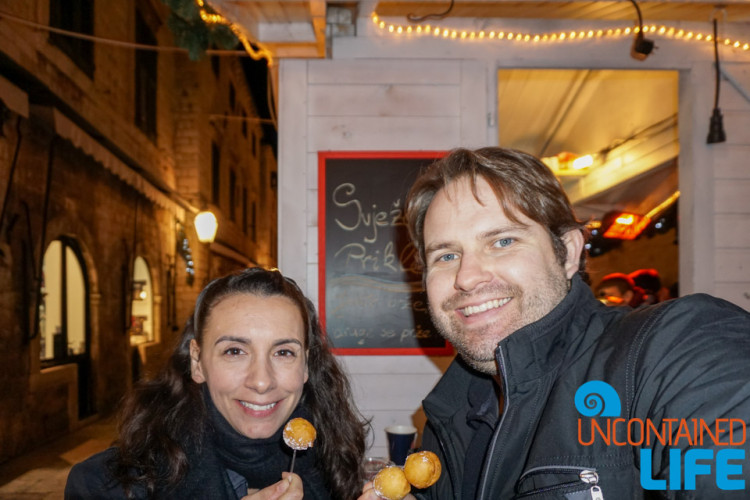 Question Three –  Reflecting on a year: What have we learned?
H: One of the main things we learned while traveling as a couple was what it takes to work together–to be partners in life and partners in business. This was a bit of a process because both of us were used to doing our own thing. Constant communication and knowing our roles became of the upmost importance.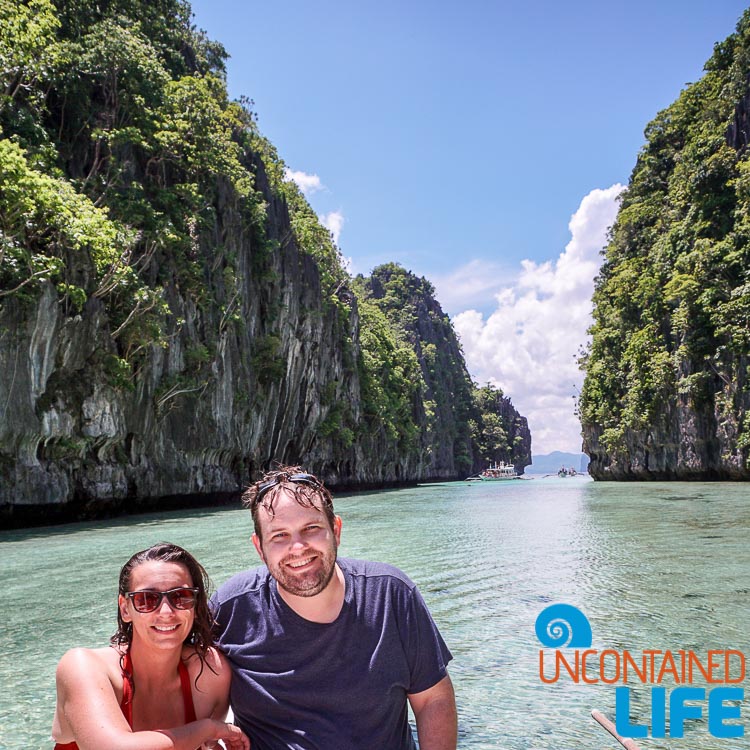 J: Another major thing we figured out was that lighter travel was better travel. Our current packing list for round-the-world adventure has half the things we brought initially. In fact, for the first few months in particular, we rarely left a destination with 100% of the things we carried there. Currently we're looking at smaller backpacks to reduce what we carry even more.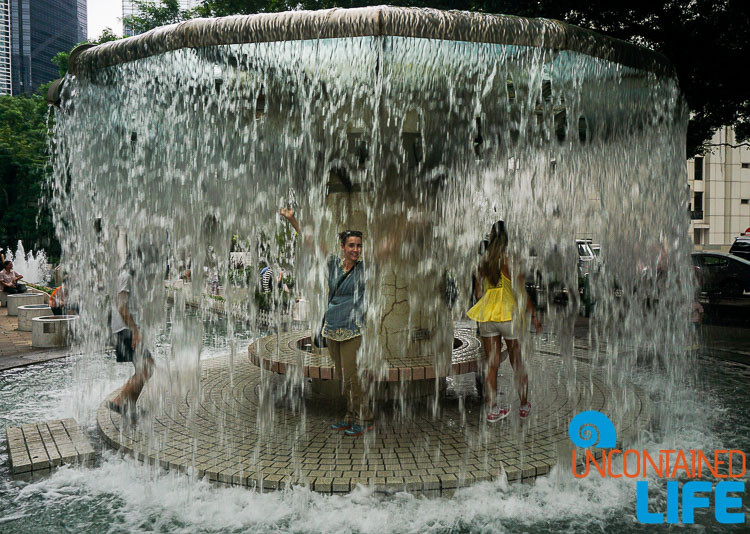 H: I learned the value of avoiding over-planning. We always have goals when we travel, but, this year of mindful travel has taught us the importance of having unplanned time where we can explore without expectations, and allow for the unexpected to happen. And we always say "yes" to the unexpected.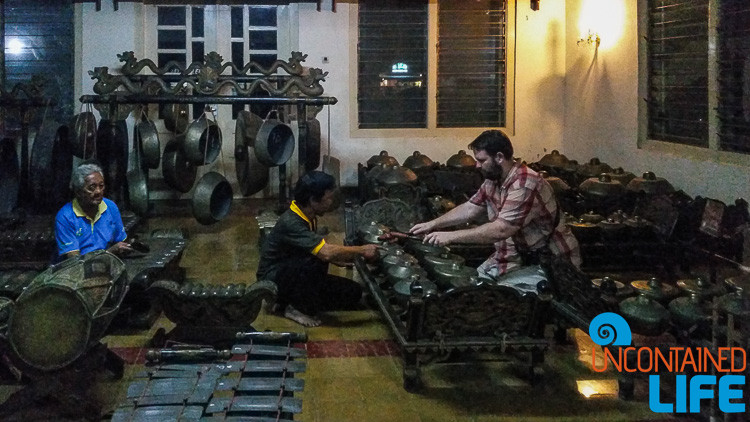 J: Buy plane tickets ten weeks in advance. It saves money.
Oh, and micro rhythms are the fastest way to get to know locals. At every destination, we frequent the same cafes and the same supermarkets as often as possible. When we become repeat customers, we invariably meet more local people who end up sharing their culture and their recommendations with us. This doesn't mean that we only go to those places. We love trying new restaurants and shops, but, we try to become temporary "regulars" at a few establishments.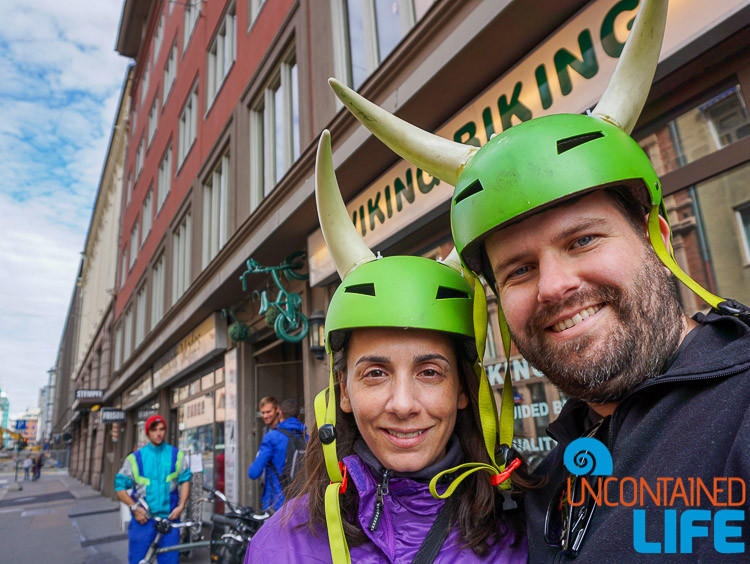 Question Four – What is next?
Justin: More and less traveling. We plan to visit fewer countries for longer durations. We are planning to travel more in Europe, Cuba, and South America. However, remember that we have learned to plan loosely…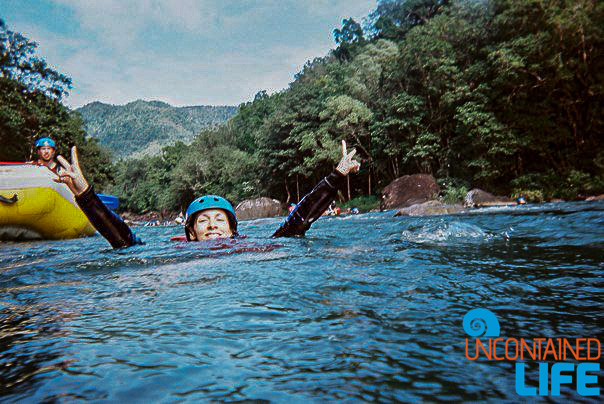 Hillary: We're working on new content and more content. We will continue to bring you articles and photos that will inspire your travel bug. We are adding more video content into the mix to share some of our favorite stories from our journeys.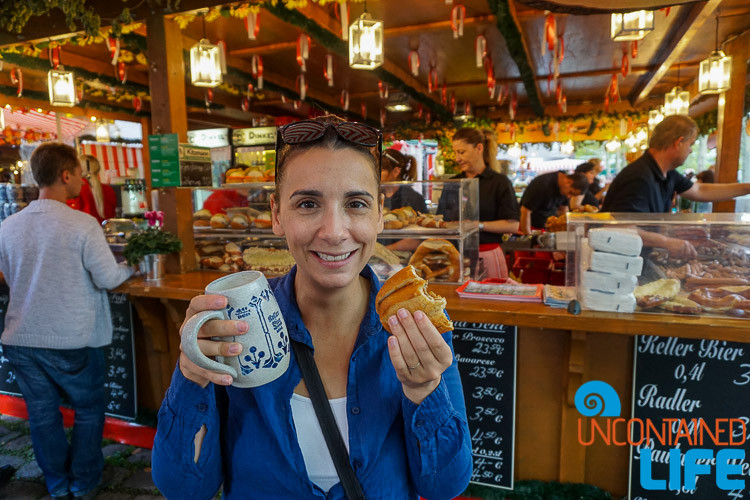 We are also co-writing an ebook about travel safety. One of our missions as travel bloggers is to show how media-fed fears about the dangers of foreign locales are often overblown. That being said, there are many legitimate precautions that can–and should be taken when traveling. We believe that informing yourself about how to travel safely increases confidence and means less stress in the long run–and that means a better travel experience overall!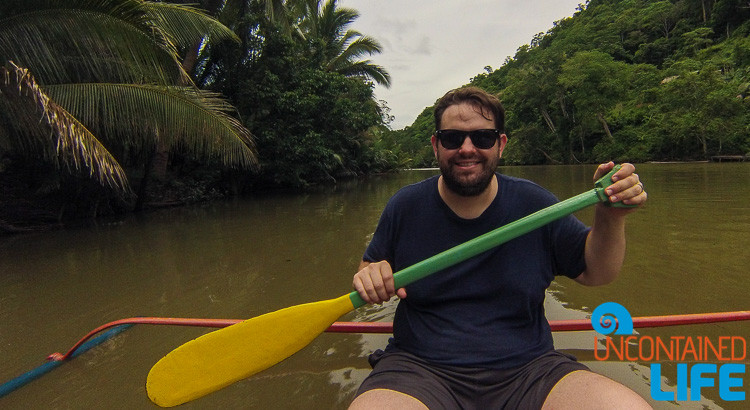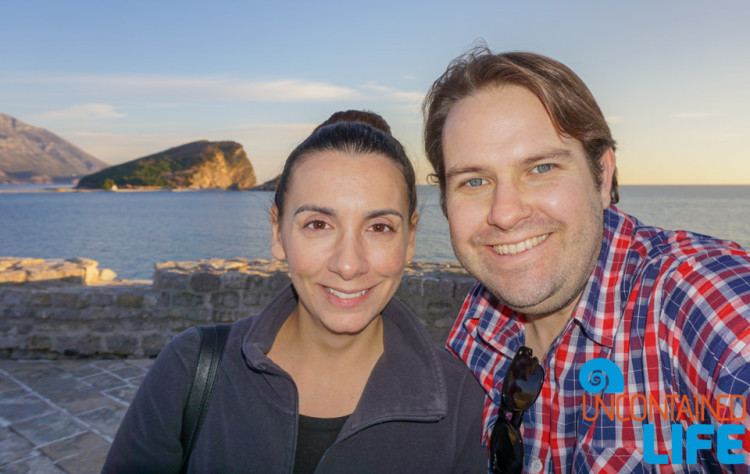 Justin: As a matter of fact, we want to know: what are your biggest fears, concerns, uncertainties or questions about safety in travel? Tell us in the comments section, or send us an email!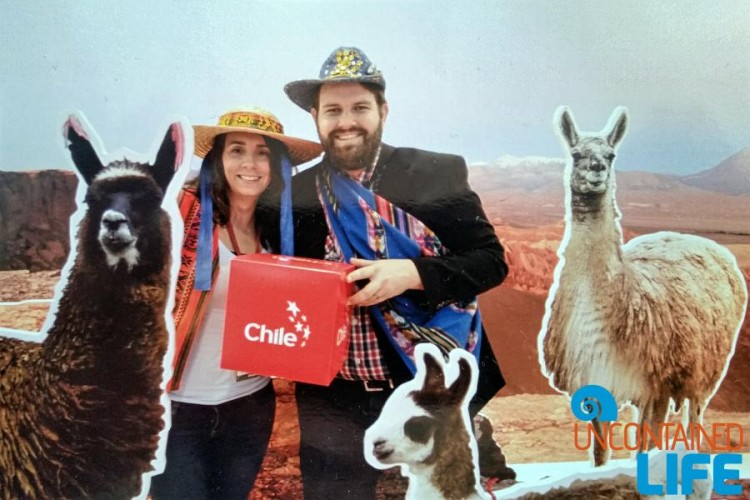 Are you on Pinterest? Pin this post!