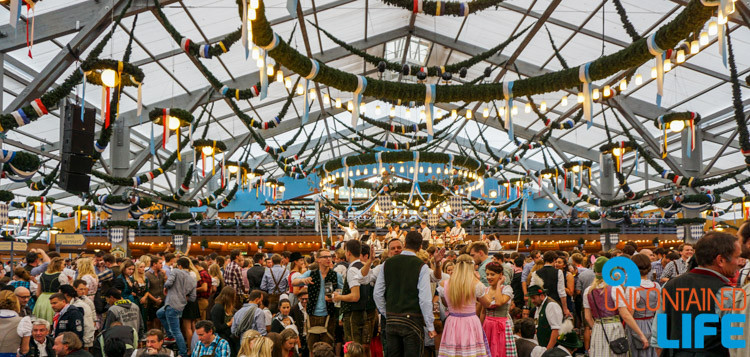 "That's a wrap for Uncontained Life in 2015!"
Whew! This year we traveled to 17 countries on three different continents! (We haven't told you about all of them yet, but don't worry, we will soon.)
As we look forward to what 2016 has in store for us, we've also been reflecting on the highlights of 2015. From challenges of Bangkok heat and Hong Kong food poisoning to the beauty of El Nido sunsets and Prague's thousand spires, we've been fortunate enough to amass a fantastic variety of experiences in the last twelve months. Which is what inspired us to put together this mini (and certainly not all-encompassing) timeline from our 2015 travels.
Have you been to any of these countries? Which of these countries are you interested in visiting? Let us know on the comments section below. 
Uncontained Life's Highlights of 2015
Mexico
We started off 2015 with a cruise to Ensenada Mexico where we managed to make time for margaritas, ceviche, and a beautiful old hotel, turned cultural center.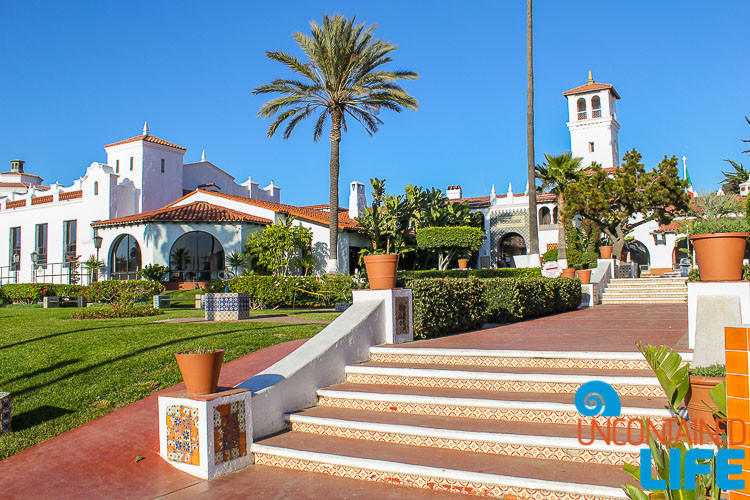 United States of America
Our home state of California offers endless options to explore. Joshua Tree National Park is one of our favorite Southern California destinations. Go hiking, climb giant rock formations, and then discover decent sushi in the desert!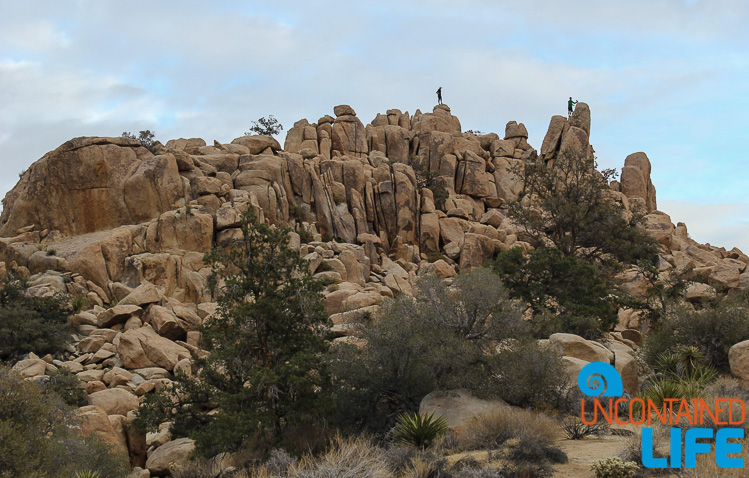 Thailand
Our journey into the world of professional travel bloggers/photographers began in Thailand. We traveled to Bangkok, Ayutthaya, Koh Chang, Chiang Mai (during Songkran) and Phuket. We know we've only scratched the surface of what Thailand has to offer, but what we have seen has given us an appreciation and affection for the "Land of Smiles."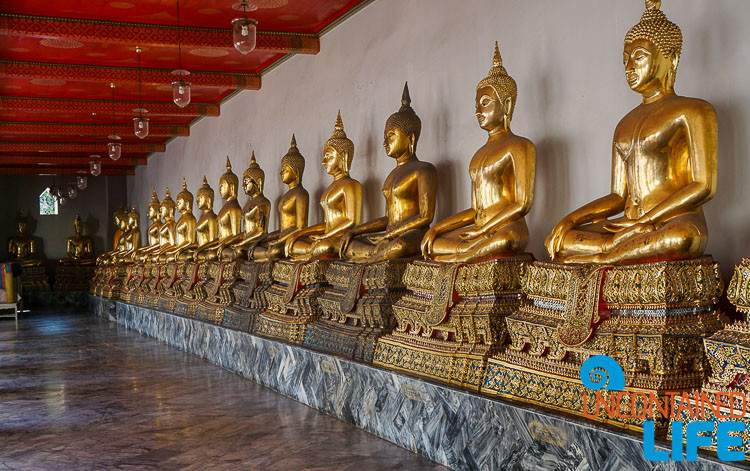 Indonesia
This country was a big surprise. Well, maybe not Bali. We knew it would be beautiful..and our time in Ubud and Canggu was breathtaking, but, Jakarta was eye-opening and Jogjakarta had so many interesting cultural traditions. If you haven't added Indonesia to your "must see" list, we suggest you do that…right now!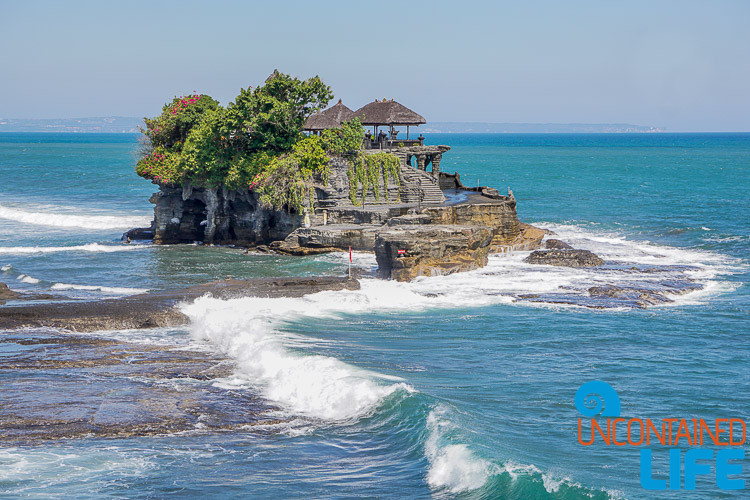 Hong Kong
OK, we know that Hong Kong is technically part of China but given its distinct culture and history, we wanted to mention it separately. The food and frenetic atmosphere are almost too much to take in. Luckily, a ferry ride to Cheung Chau Island can act as respite from fray.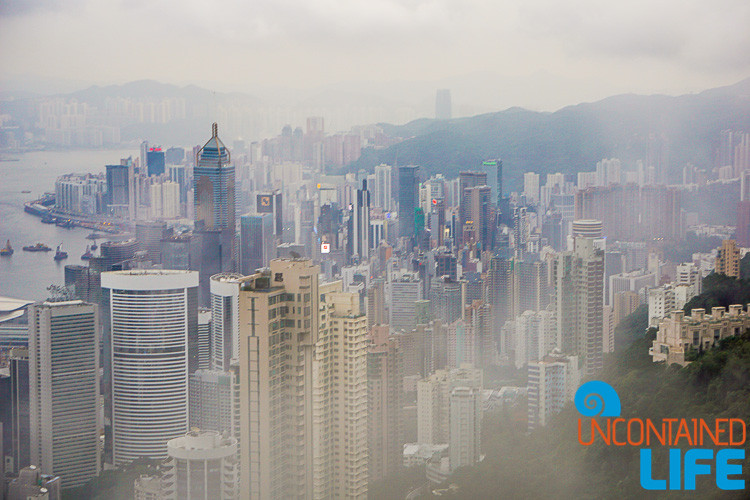 China
We feel bad that we haven't written much about China yet. We spent quite some time in Beijing, Hangzhou and Shanghai and so many amazing things happened to us while we were there. I promise that you will hear about the most entertaining haircut in Beijing, how Hangzhou's gardens put all others to shame, and the details of our experiment in allowing Shanghai scammers to (almost) scam us.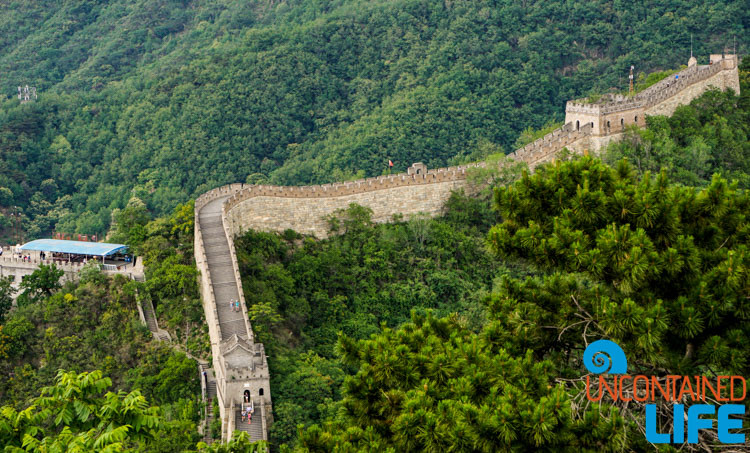 South Korea
Another surprise for us. South Korea was like hanging out with your kid sibling while also hanging out with your favorite grandparent. With its lighting fast internet, perfect public transportation, professional baseball, national parks, impressive museums, naked spas, and to-die-for fried chicken, South Korea was a constant reminder to expect the unexpected.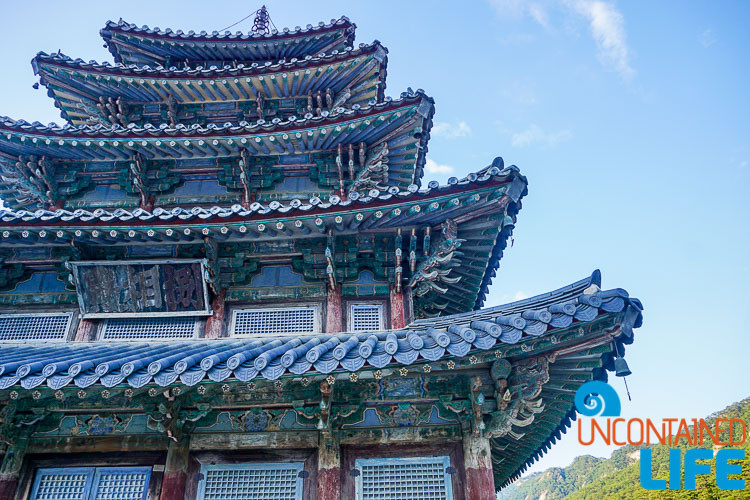 Philippines
I think we have written all we can about our time in the Philippines…except the people. We met the warmest people, more than anywhere else, during our month on Palawan and in Manila. We simply have to return, if only to give our new friends a hug.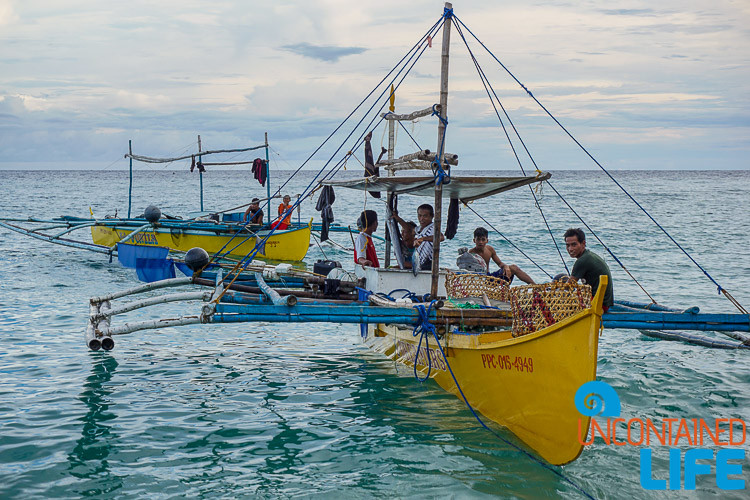 Norway
Vikings, ho! Who would've thought that it was much less expensive to fly from Bangkok to Oslo and then fly to Germany than to fly directly to Germany? We loved every beautiful minute of our four day stay in Oslo. Viking Biking gave us the lay of the land, and then, we took to our feet to explore the four quadrants of this clean and green city. Add some intriguing museums, a sculpture park, and fjords, and you get a fantastic Norwegian experience.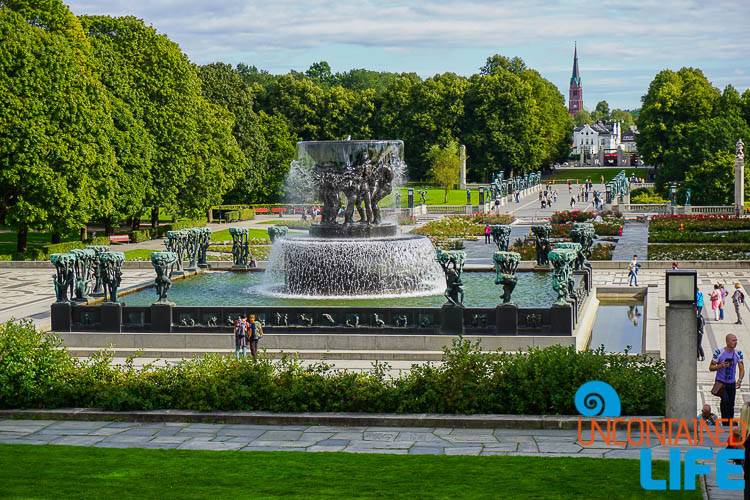 Germany
Again, another country we haven't written much about yet. And I mean YET, because our time in Berlin, Munich, Nuremberg, Eisenach, Leipzig, and Dachau was stupendous and we have so much to show and tell you! Of course, one highlight was the Altstadt Festival in Nuremberg. It doesn't get much better than new wine, a parade, and water jousting.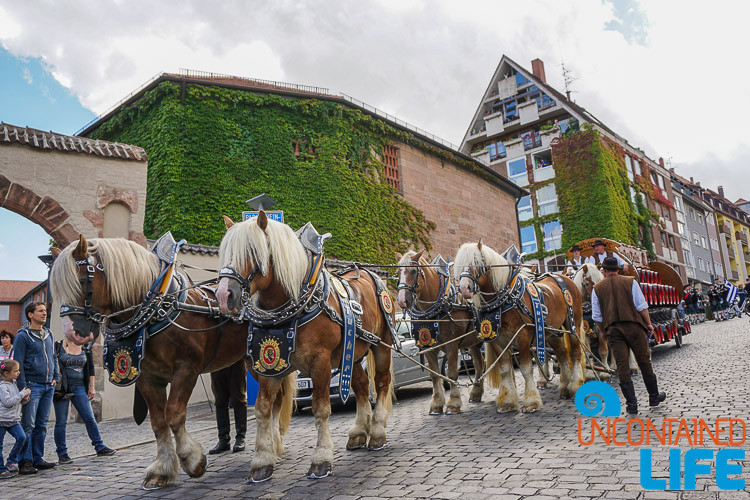 Austria
Rock me, Amadeus! We packed two weeks worth of sightseeing into one week and we do not recommend doing that because Austria is awesome. Where else do you attend a classical concert at the Orangerie and then chat up the maestro while riding the subway?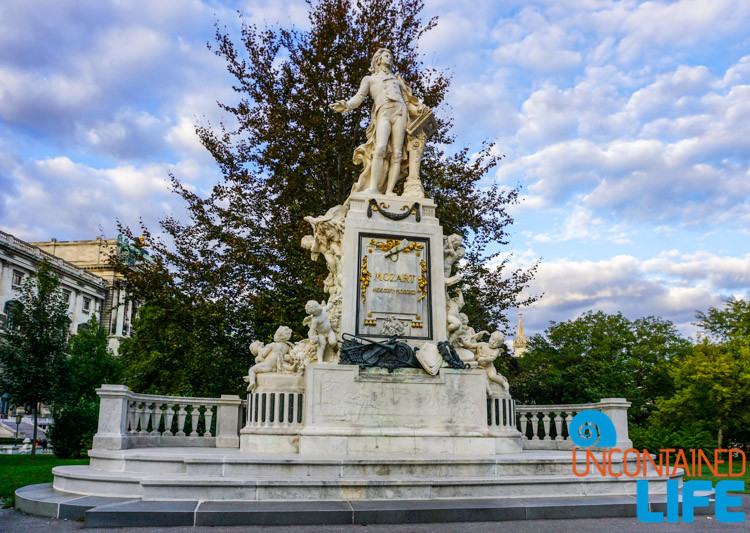 Czech Republic
Prague took our breath away. Whether you're talking about the Charles Bridge, a hundred spires, or a Vivobarefoot concept store, Prague deserves to be in the conversation. Our article on Prague continues to be the number one post we have published. Stay tuned. We have follow-up posts coming your way soon.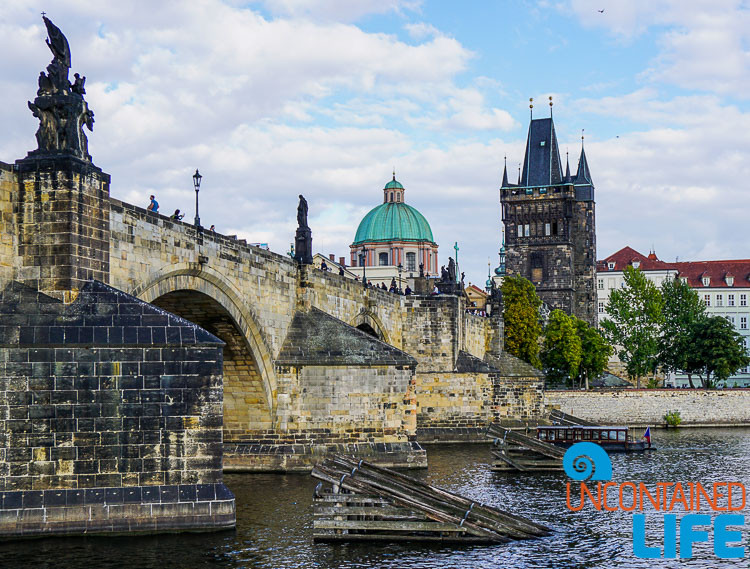 Poland
One of our favorite road trips was driving through and around Wroclaw, Krakow, and Warsaw. Like many of the European cities, the history is never far from the present but, the future is bright.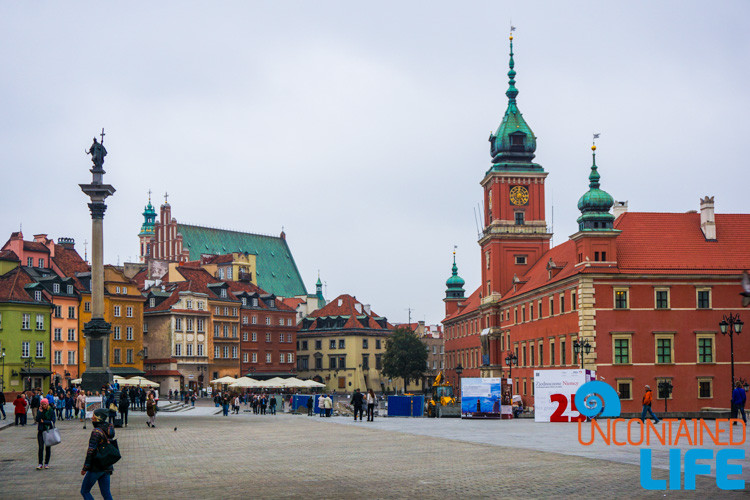 Croatia
We have only scratched the surface of our time in Croatia. Of course, we went wild for the colorful Zagreb but we have many more stories to share about our explorations of Split, Pula, Dubrovnik…and Dubrovnik at Christmas! We're not done writing about Croatia and we certainly are not done visiting and revisiting Croatia!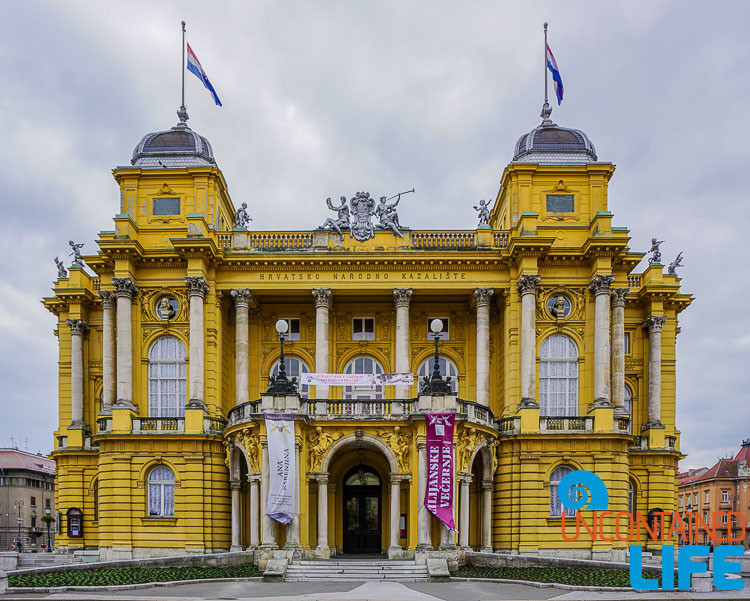 Slovenia
Honestly, we don't want to tell you about Slovenia. It's that good and we want it all to ourselves. OK, fine. We'll tell you…just…not…yet.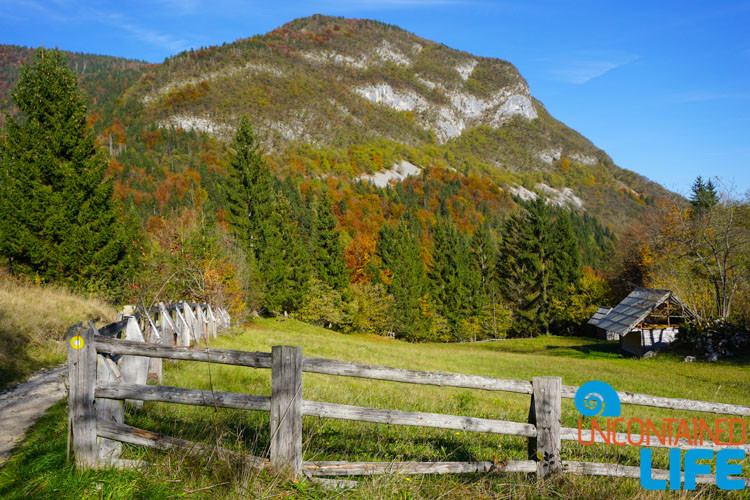 England
We HAD to come to London for the World Travel Market London. But four days of business meetings, networking, and travel-related seminars couldn't stop us from taking a couple days to see a clock named Ben, have a spot of tea, and go for a literary walking tour.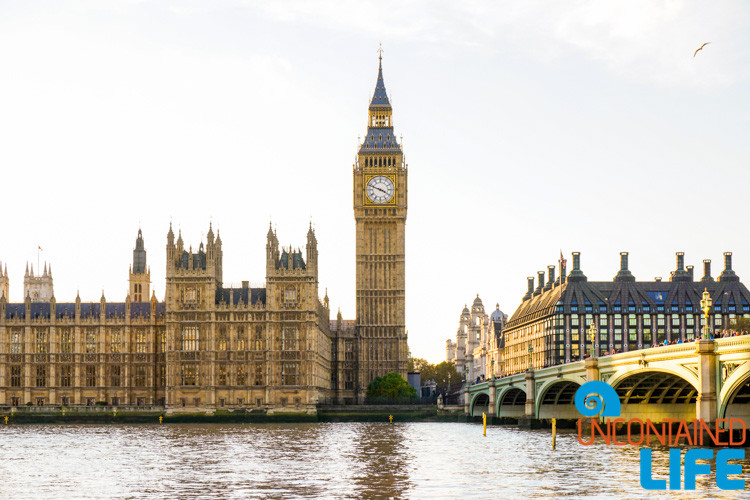 Montenegro
This tiny country is like a natural amusement park. The mountains empty into the ocean so you could be snowboarding in the morning and be sailing around Kotor Bay by the afternoon.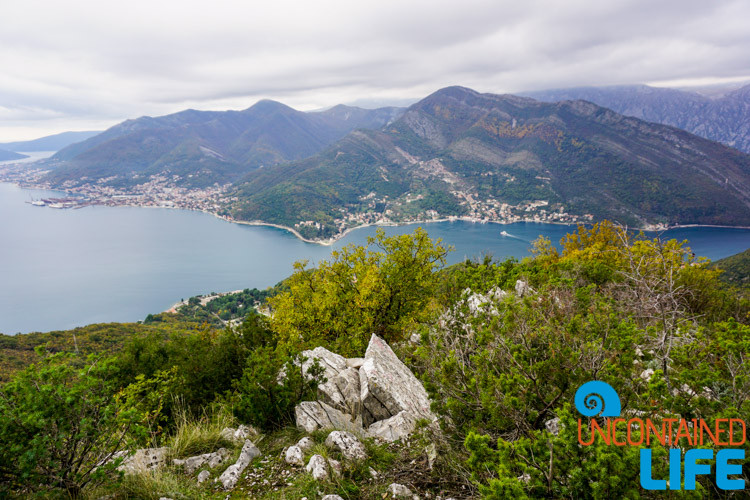 Italy
We are finishing off 2015 and ringing in 2016 in Rome! Since "all roads lead to Rome," there is no more iconic city for travelers.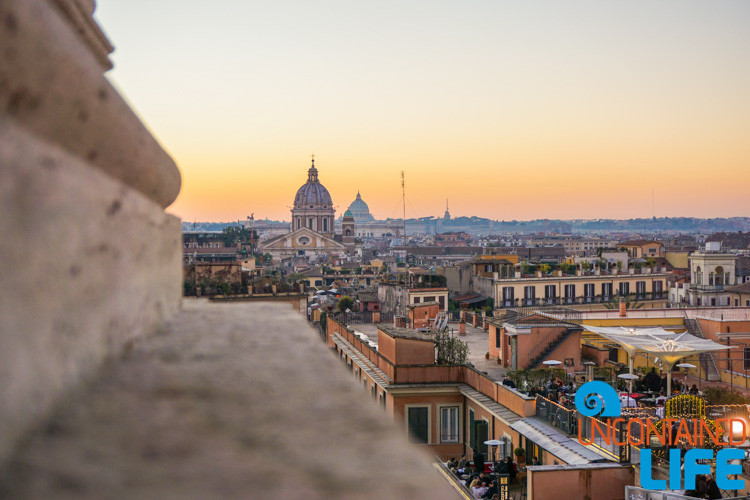 So, what will 2016 look like for us? We have some big plans and hope you come along for the ride. I can tell you that we will be enjoying a wide range of temperatures, terrains, time zones, and tastes. Can you guess where we'll be traveling?
We wish you a Happy New Year and hope that you are already making your travel plans for 2016! 
If you have enjoyed the content we publish, we have a small favor to ask. Please share our website with your friends, co-workers, and family through your social media platforms, email, or by word of mouth (the old fashion way). If there is a particular post you know someone will appreciate, pass it along to them.