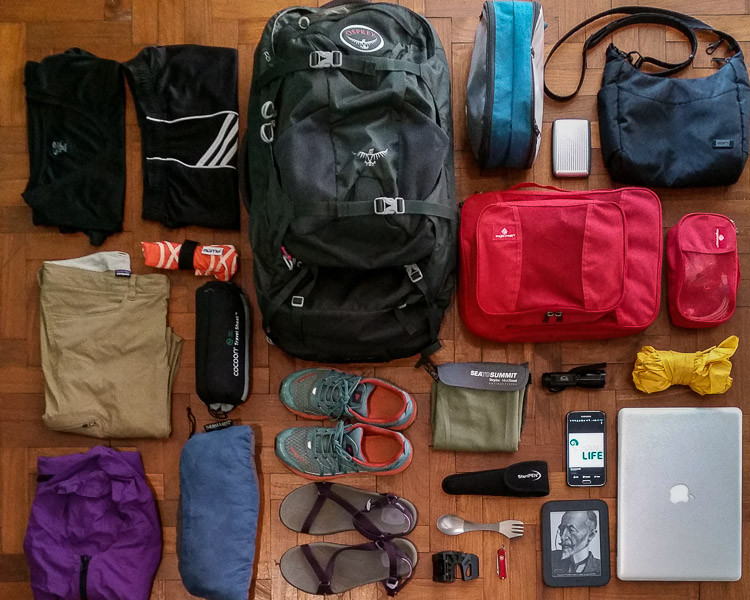 Hillary's packing list! 
Philosophically-speaking, I'm not a hardcore minimalist, but I have to say, packing for world travel has helped me learn to enjoy the no-muss-no-fuss lifestyle that comes with keeping my possessions to what can fit in a 40 Liter pack. The clothing items may change depending on the season, the length of a trip, and our destination(s), but the rest of the gear pretty much stays with me wherever we go. That is not to say that I couldn't survive without some of these items, but if they make my travel experience a little more convenient and comfortable, then they belong in my bag!
Read it all or jump to the following sections:
---
Travel Gear
---
Osprey Farpoint 55 Travel Backpack (size S/M)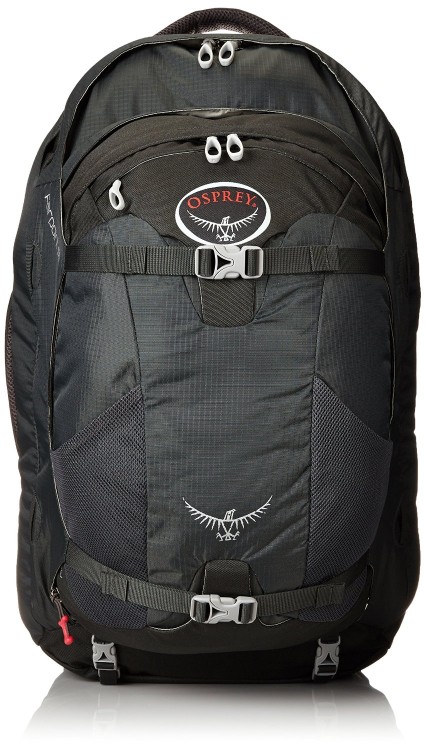 If you're planning a a trip to Southeast Asia, or other regions where a rolling suitcase is more of a hindrance than a help, you can't do better than the Osprey Farpoint 55. The backpack comes complete with hip belt and stowable shoulder straps (if you want to cary it like a duffle); it is large enough to fit everything you see on this page (and more), but at only 40L (13 by 21 by nine inches) it won't make you feel like you're carrying the world on your shoulders. The zip-off daypack (attached to big pack in the picture above) is well-sized for daily sight-seeing trips and can double as a computer bag (has a sleeve). The day pack can also be attached to your front when you are carrying the big pack for a more balanced carrying experience. Justin and I give it two thumbs up!
Note: if you want to give yourself 100% peace of mind when buying a travel backpack, consider buying from REI (they do sell the Farpoint 55). Their 100% satisfaction guarantee ensures that you can return items (even if you've used it multiple times!) for up to a year after purchasing.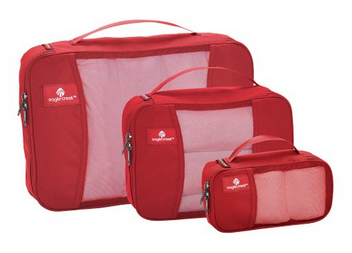 I love my cubes! They not only help you to condense your clothes (and can help prevent overpacking) but if your trip includes multiple destinations, they'll help keep re-packing from becoming an epic chore each time you change locales. And they're not just for the Type A personalities out there! To say that I'm not the most organized person in the world…that's an understatement. Without my packing cubes, even the modest amount of stuff in my Farpoint 55 would quickly become a mad mass I'd have to hunt through every time I needed to find anything.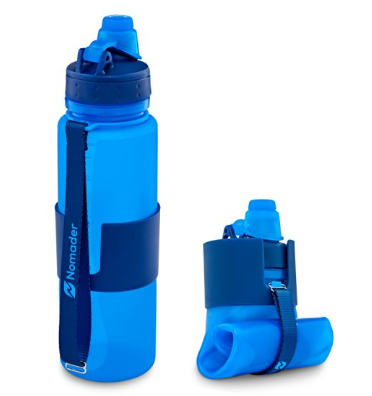 We like these reusable bottles so much, when we accidentally left one in a guesthouse we changed our plans so we could get back and retrieve it! The bottle stands on its own (won't flop over unless nearly empty), and when empty it compresses down to a (lady) fist-sized bundle easily stowed in a backpack or purse. Bonus: it's easy to clean and won't give your water any sort of funny plastic flavor.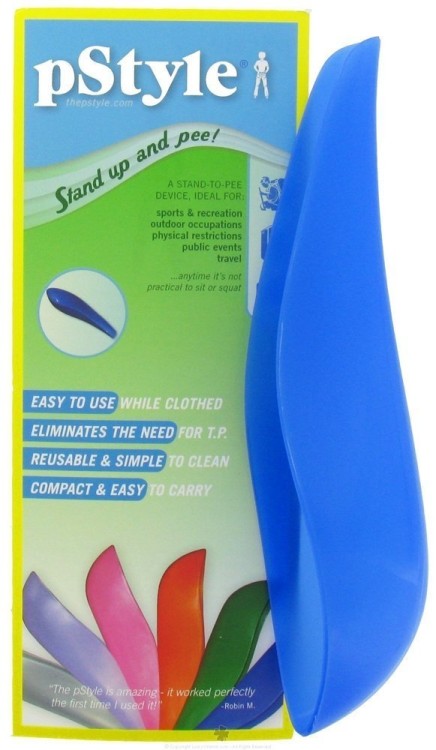 I know they freak some people out, but I don't really mind using a nice clean squat toilet. But some toilets, squat or not, are nasty as hell. So, ladies, if you'd prefer not to squat, or just want to maintain some distance between yourself/ your clothing and whatever that stain is on the floor, the pStyle is just what the travel doctor ordered. It's made of a sturdy plastic that won't bend or break, is small enough to fit into a purse, and is easily cleaned with soap and water.  Win, win and win!
SteriPEN Ultra Mini-Pack UV Water Purifier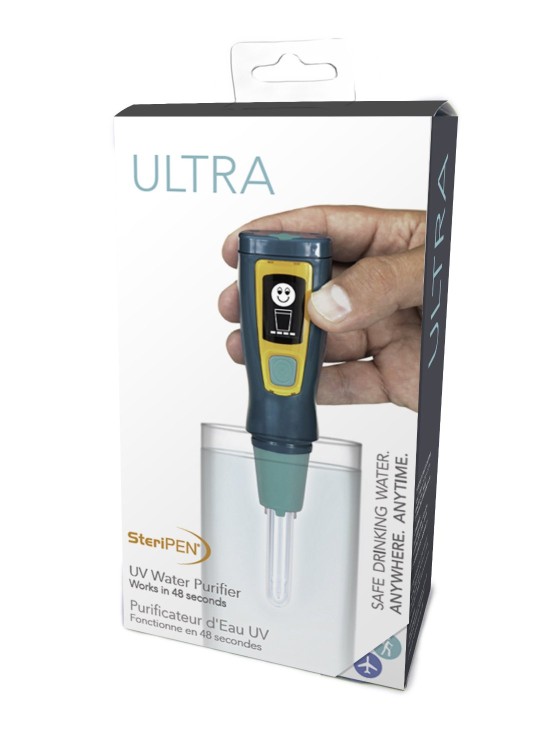 Travelers today don't have to worry about finding clean bottled water in most major tourist destinations around the world, but there's still good reason to consider packing the SteriPEN water purifying wand. Not only is sterilizing a more earth-friendly choice than mass-consuming plastic bottled water, it also lets you travel worry-free if you want to hit an off-the-beaten-path location or just want to be able to avoid the bottled water fee in local restaurants (pitchers of water and tea are almost always filtered, but filter qualities vary and with the SteriPEN, you'll be able to make 100% sure you're not consuming anything that will make you ill).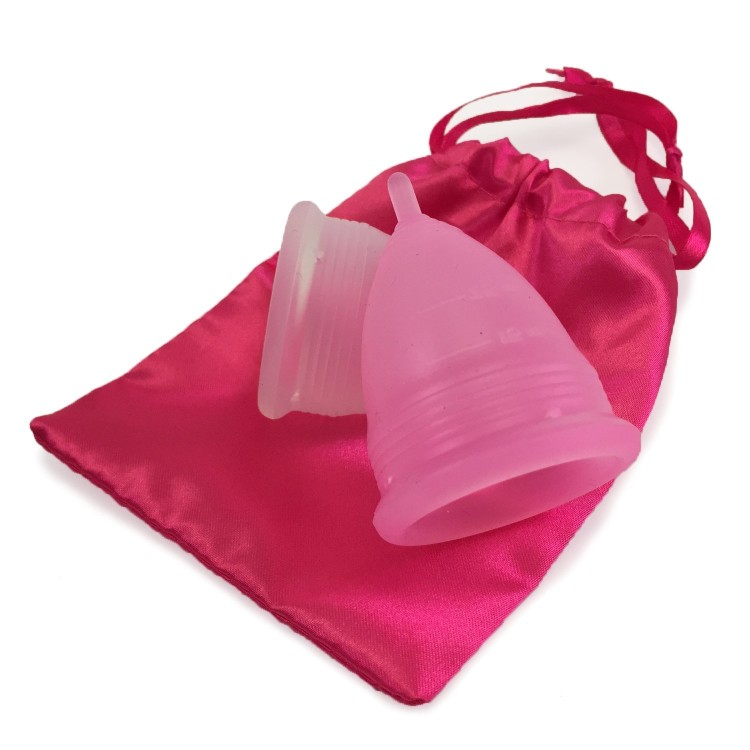 Another item I couldn't imagine doing without in places like Southeast Asia. Yes, there's a bit of a learning curve, but when placed properly this cup ensures hours (in my experience, up to 10) of leak-free (and earth-friendly!) protection.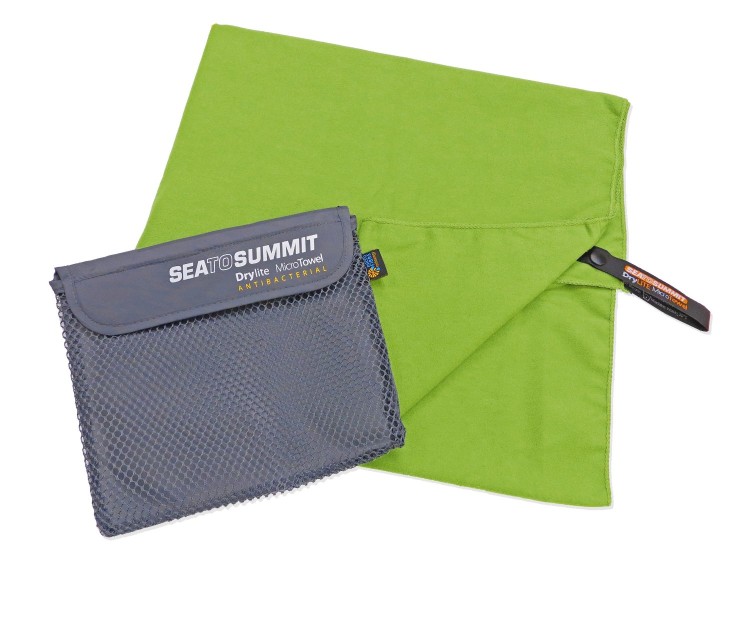 While it's true that most hostels, guesthouses and hotels will give you a bath towel, there are exceptions to that rule (and, in most cases, if you want an extra towel for the beach, you'll need to provide your own). The Sea to Summit travel towel is small enough that you won't feel inconvenienced carrying it "just in case" but when needed, it's more than up to the task. Made of a lightweight, microfiber, antibacterial material, this towel will dry quickly and won't stink up your bag. Pro tip: when drying off with this towel blot the water from your skin/ hair rather than rubbing.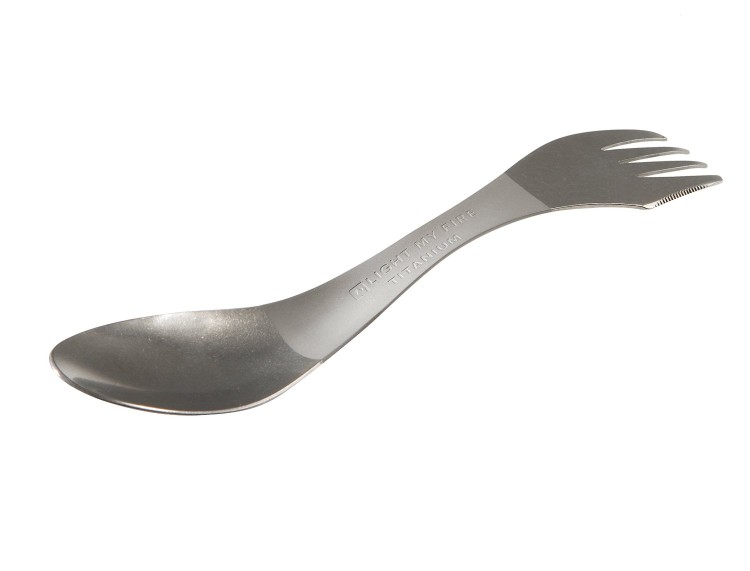 A must for the street food-loving traveler! We've also found it useful in situation where a hostel or apartment rental has limited utensils.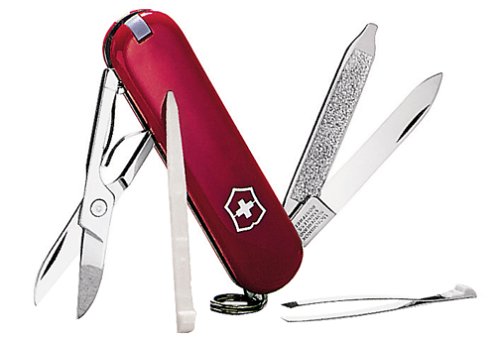 Perfect for little emergencies…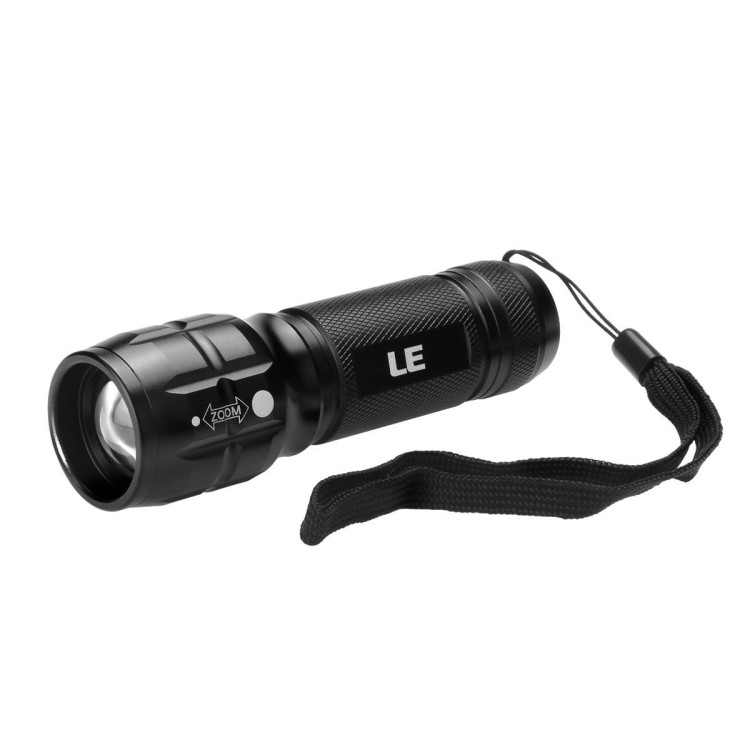 Many locales around the world have only minimal street lighting, and long stretches of dark road are a hazard when you're traveling on foot (in some places, even sidewalks aren't safe from traffic: they're used by bikes, scooters, etc. too!)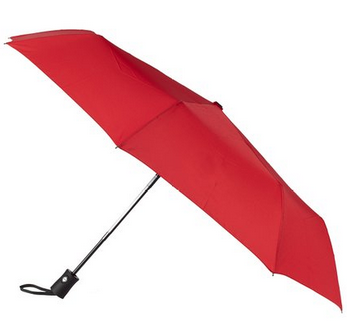 Small enough to fit into my Pacsafe purse…who can ask for anything more?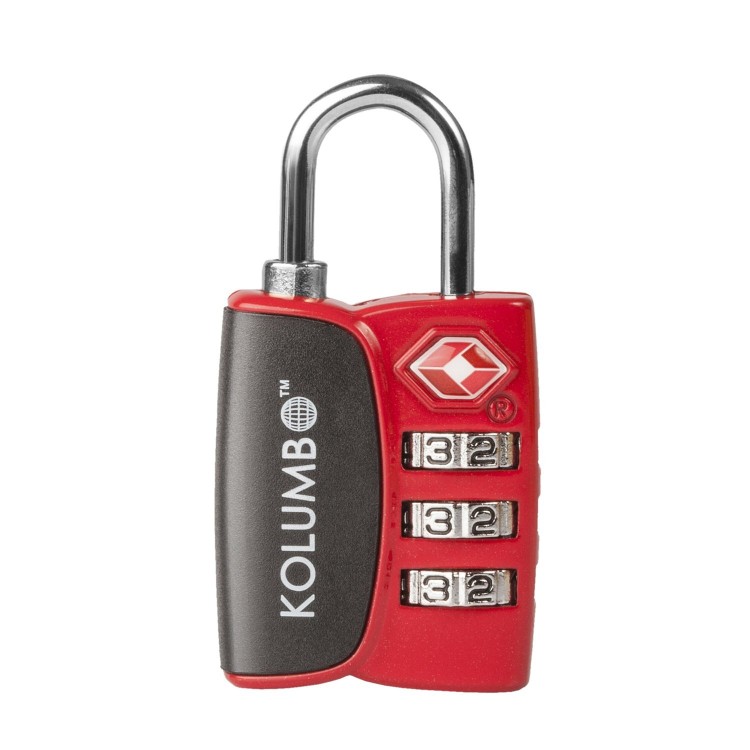 Don't mess around with cheap plastic-bodied locks when you're traveling the world. Make sure the lock you buy to protect your things has a metal body, a nice thick u-loop, and is TSA friendly.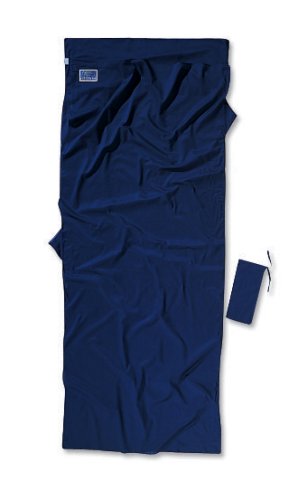 As discussed in our article about what to pack for a trip to Southeast Asia, the Cocoon Sleep Sheet may not be an absolute necessity, but it sure is nice to have in instances where sketchy-looking sheets or scratchy blankets might otherwise ruin your night's sleep!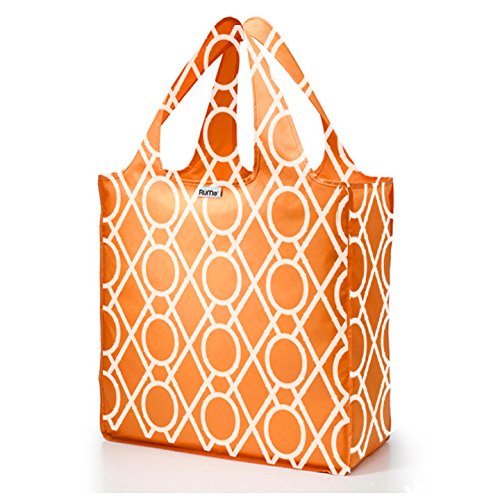 Light as a feather, machine-washable and virtually indestructible, this colorful tote is put to work as my laundry bag, grocery bag and even as purse-alternatives.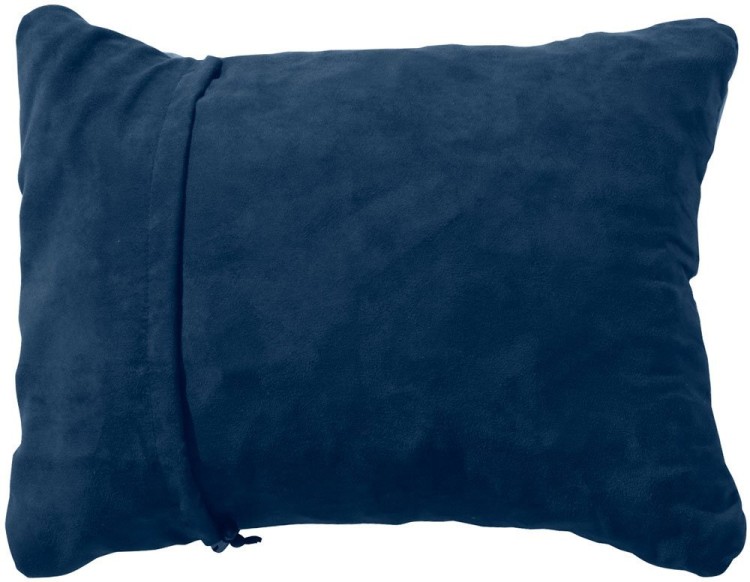 Again, not a necessity, but very nice to have when dealing with hard-as-rocks hotel pillows or when doing long trips by train or plane. Packs down to a reasonably small size and has a drawstring loop that can be hooked, via carabiner, onto your backpack or daypack. 
Other Gear: In addition to the items above, I also travel with…
Ziplock bags (4 gallon, 3 quart)

A small quality of duct tape (not on a roll–I wrapped it around an old membership card)

A couple of lightweight carabiners (like these)
---
Travel Clothing
---
My Patagonia pants are my number one "can't live without" travel clothing item. While Patagonia makes a wide range of pants, for a variety of needs, unless you're headed for heavy winter weather, the pants pictured above are, in my opinion, their most versatile. They ultra lightweight, water-resistant and offer UV protection, but they don't look like "jungle gear." They also can transform from pants to capris with the snap of a button! 
If you're planning to hike, whitewater raft, or do any other sporty adventuring, having a quick-drying, UV-protecting T-Shirt is a must.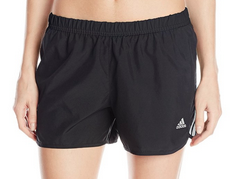 In general, shorts aren't the most useful travel item, but I always carry at least one pair of "sports" shorts which I use for outdoorsy adventures, for jogging and for sleeping.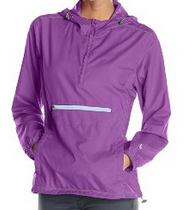 Tips for rain jackets: make sure they're actually waterproof not just water resistant, and keep it as lightweight as possible!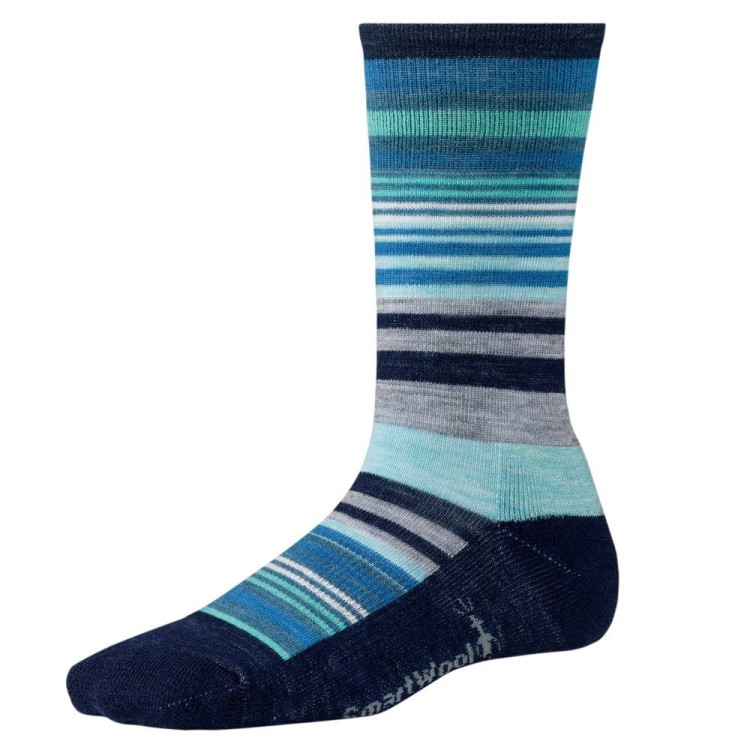 Depending on where you're traveling, taking a pair of merino wool socks might seem completely nuts. But I'm telling you true: I can't imagine traveling anywhere without at least one pair of Smartwool hiking socks. These babies have what can only be described as a kind of magical ability to keep my tootsies warm when it's cold and cool when it's not–and as for that typical wool-induced itchiness? Totally nonexistent. 
Other Clothing: In addition to the clothing items above, I also travel with…
2-3 cotton t-shirts or long-sleeved shirts, depending on our planned destinations (these get changed out every few months for new ones)

1 long-sleeved button-up shirt (doubles as a cover-up when visiting temples, churches, etc.)

1 nicer blouse (I buy these as needed on the road)

1-2 cotton jersey dresses (jersey = no wrinkles) 

1 swim suit 

1 pair 3/4 length cotton leggings (like these)
7-10 pairs of odor-inhibiting, 

quick-dry underwear

1 regular bra, 1 bralette (like this one here) and 1 sports bra

2 pairs of ankle socks

1 lightweight fleece zip-up jacket (like this one)

1 pair of jeans
With the exception of the fleece (which I carry in the Osprey Farpoint's detachable daypack), and the jeans (which I wear on travel days) all of the clothing listed above fits into one large-sized Eagle Creek packing cube (shown above).
---
Travel Shoes & Accessories
---
Pacsafe CitySafe Travel Handbag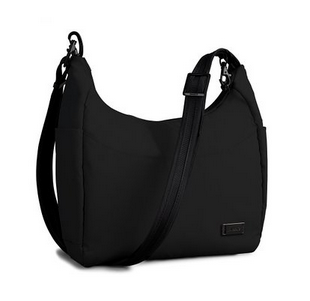 This is my "peace of mind" purse. With its durable, water-repellent fabric, RFID-proof pocket, hook-lock zipper and "exomesh" slash-proof guards and strap, I can carry this bag anywhere and everywhere without fear. At 7.5″ high by 9.8″ wide this bag isn't huge, but it fits everything that I need for a day of sightseeing!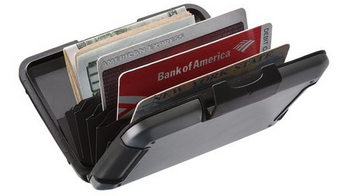 When you travel, you don't need ALL of the things you'd normally carry in your wallet (leave those membership cards and foreign transaction-fee credit cards at home!) A clam-style travel wallet like this one is not only more compact and lightweight than a typical wallet, its snap-shut closure will ensure nothing slips out and its RFID-repelling technology will protect you from credit card scanning thieves.
Merrell Women's Bare Access Arc 4 Trail Running Shoe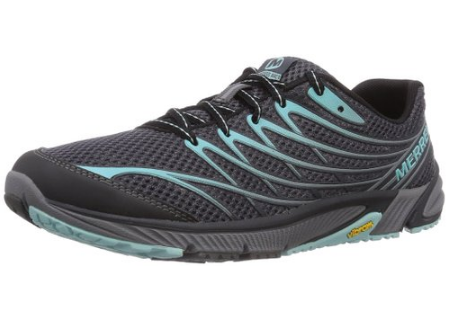 A good, closed-toe walking shoe is vital for the active traveler, but the last thing you want in your bag is a pair of big and bulky sneakers. My solution? Merrells. Merrell's minimalist shoes are seriously lightweight, but also tough enough to deal with whatever adventures Justin and I undertake.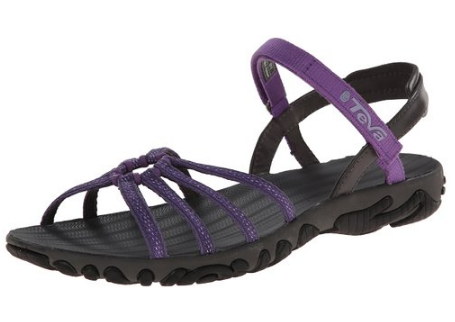 These Tevas are my other go-to walking shoe. I'll confess, I'd long thought that finding an attractive "sport sandal" was an oxymoronic impossibility…but, lo and behold, brands like Teva are really stepping up to the plate in terms of offering more fashion-friendly options for travelers. I've worn the sandals in the pouring rain and the baking sun–and no complaints yet!
Other Accessories: In addition to the accessories above, I also travel with…
A hat (basic ball-cap style)

A cotton scarf (doubles as a short sarong for beach days)
---
Tech
---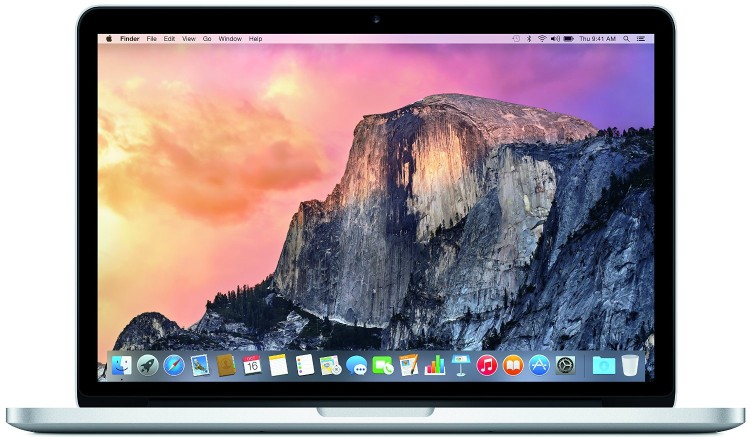 How the magic happens ?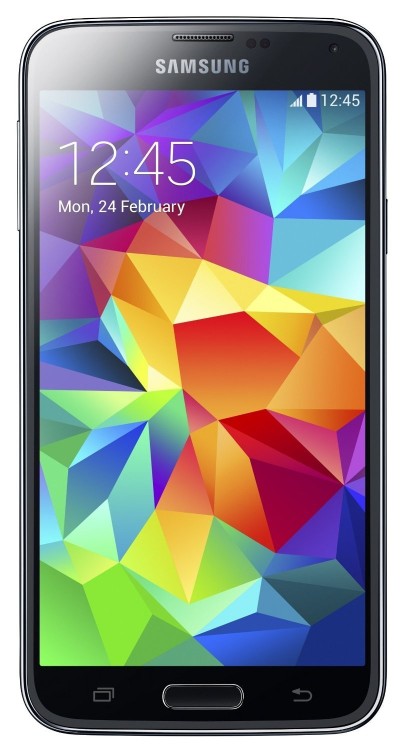 I've been incredibly pleased with this phone's photo-taking abilities and having an android phone has been a plus while in certain countries (like South Korea, for example) where getting support and repairs for Apple products can be hit or miss. Note: be sure to read all the tech info. before purchasing a phone from a reseller–you'll want to be sure the phone you buy will work on your network (we're T-Mobile users–free data and texting in 120 countries, baby!)
Nook Simple Touch with Glowlight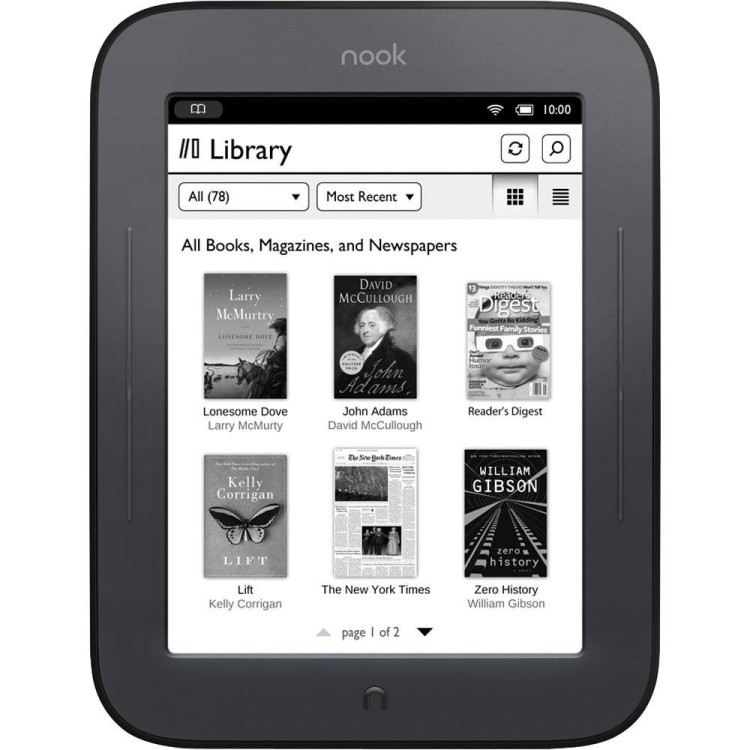 The Nook e-reader, like Justin's Amazon's Kindle are the answer to the question of how we can fit hundreds of books into our Osprey backpacks. I chose the Nook for the simple reason that it gives me more flexibility in terms of where I buy my e-books (as long as it's epub or PDF format, it can be read on a Nook!)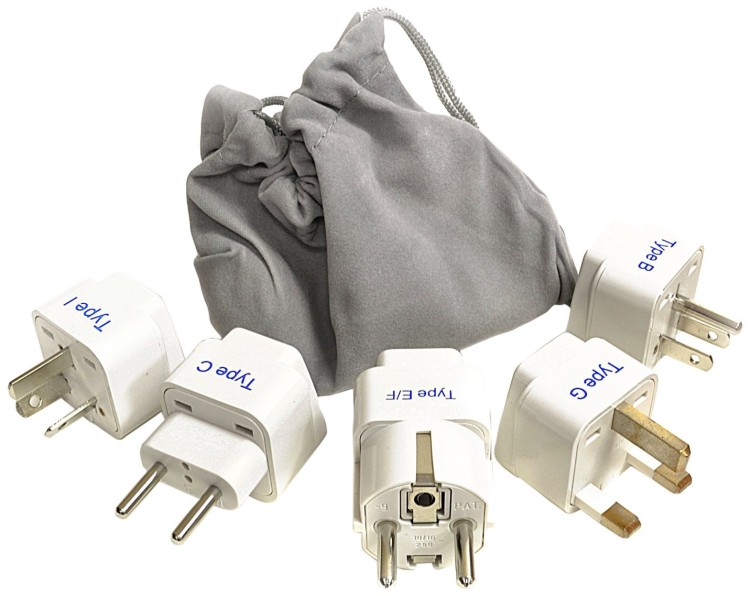 ---
Interested in more info. about what to pack?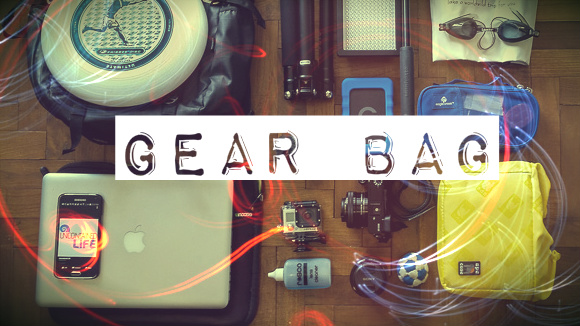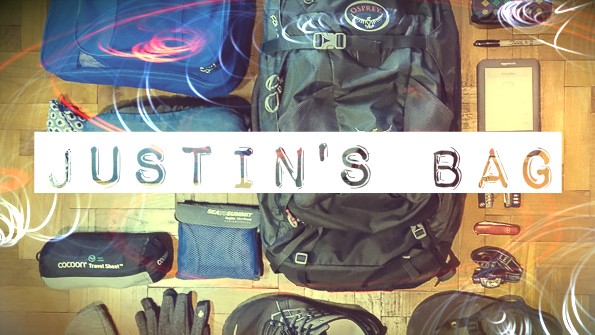 * Some of the links on this page are affiliates, meaning that Uncontained Life receives a small commission if you choose to purchase through these links (at no additional cost to you!) We ONLY post links to products and services that we have used personally, and which we believe will be of value to our readers. Affiliate commissions allow us continue to create the content you enjoy on our site and we thank you for your support!
** Product images that appear on this page, unless otherwise noted, are the property of Amazon.com.