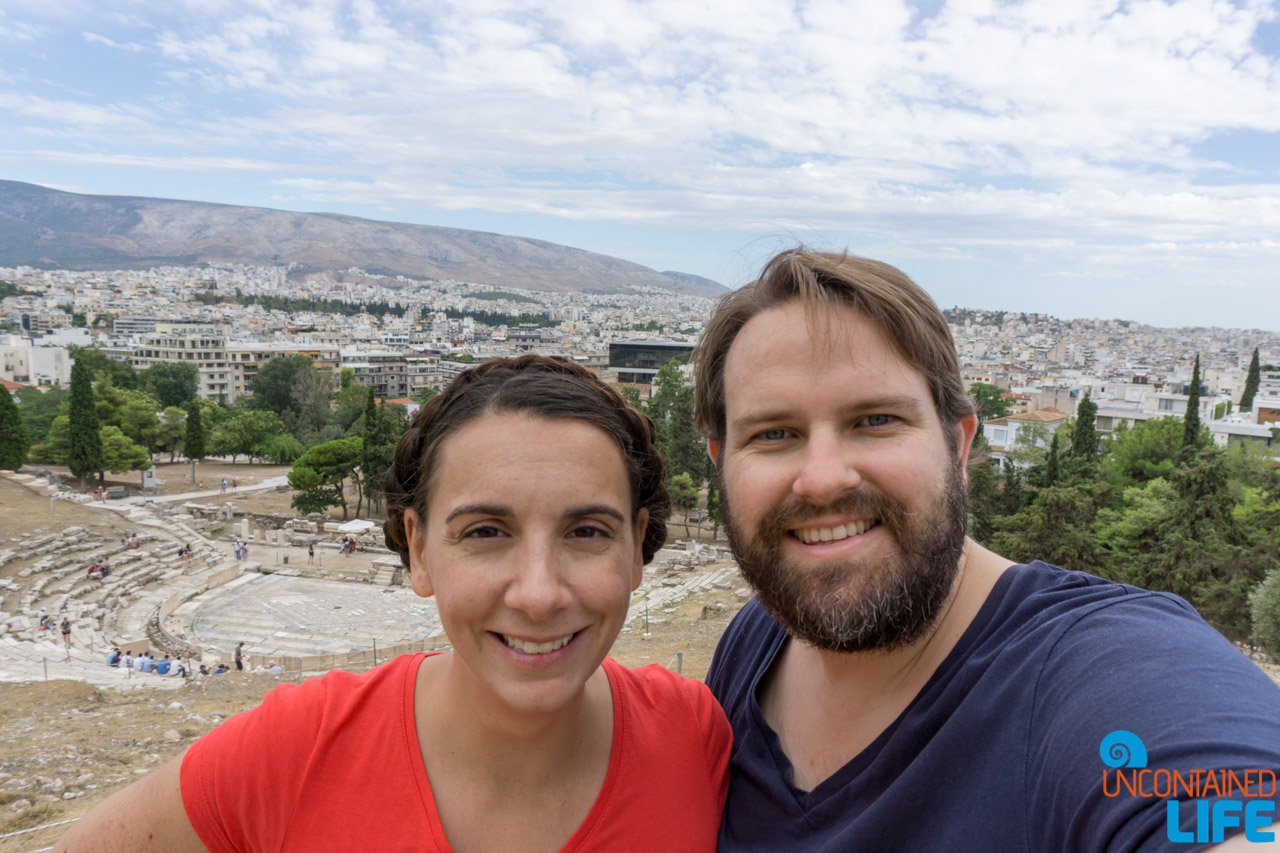 Happy New Year! 2017 has been another landmark year of travel for us. The more we travel, the more we appreciate the world in all its diversity ,and the more we understand how fortunate we are to be able to have the adventures that we have. This past year was full of the most unexpected and pleasant surprises in all of our travels to date. We were reminded that traveling can (and does) bring new experiences, new perspectives, new "favorites," and new friends. Here are the highlights from the 10 countries we got to know a little better this year.
Mexico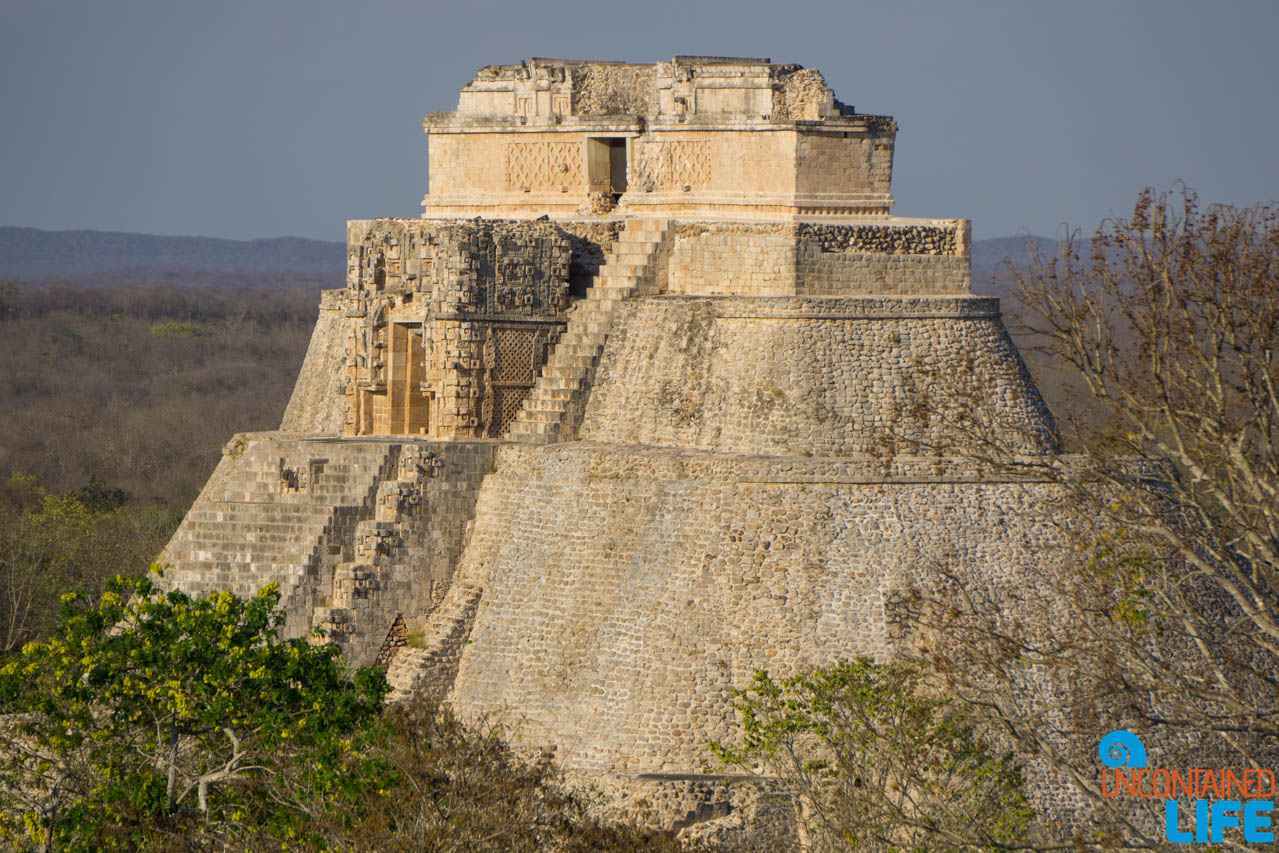 We started this year of travel off in Merida, Mexico. Merida has a special place in our life now because our incredible Airbnb hosts not only provided us with a welcoming house in the heart of the city, but, also became our good friends. If it wasn't for their warmth and hospitality, we would never have encountered some of the amazing sights, arts, and culinary delights they showed us. Of course, we had some highs and lows in Mexico. Our high was the top of the Mayan pyramids. And our low, was underground, swimming in the clear-as-glass cenotes.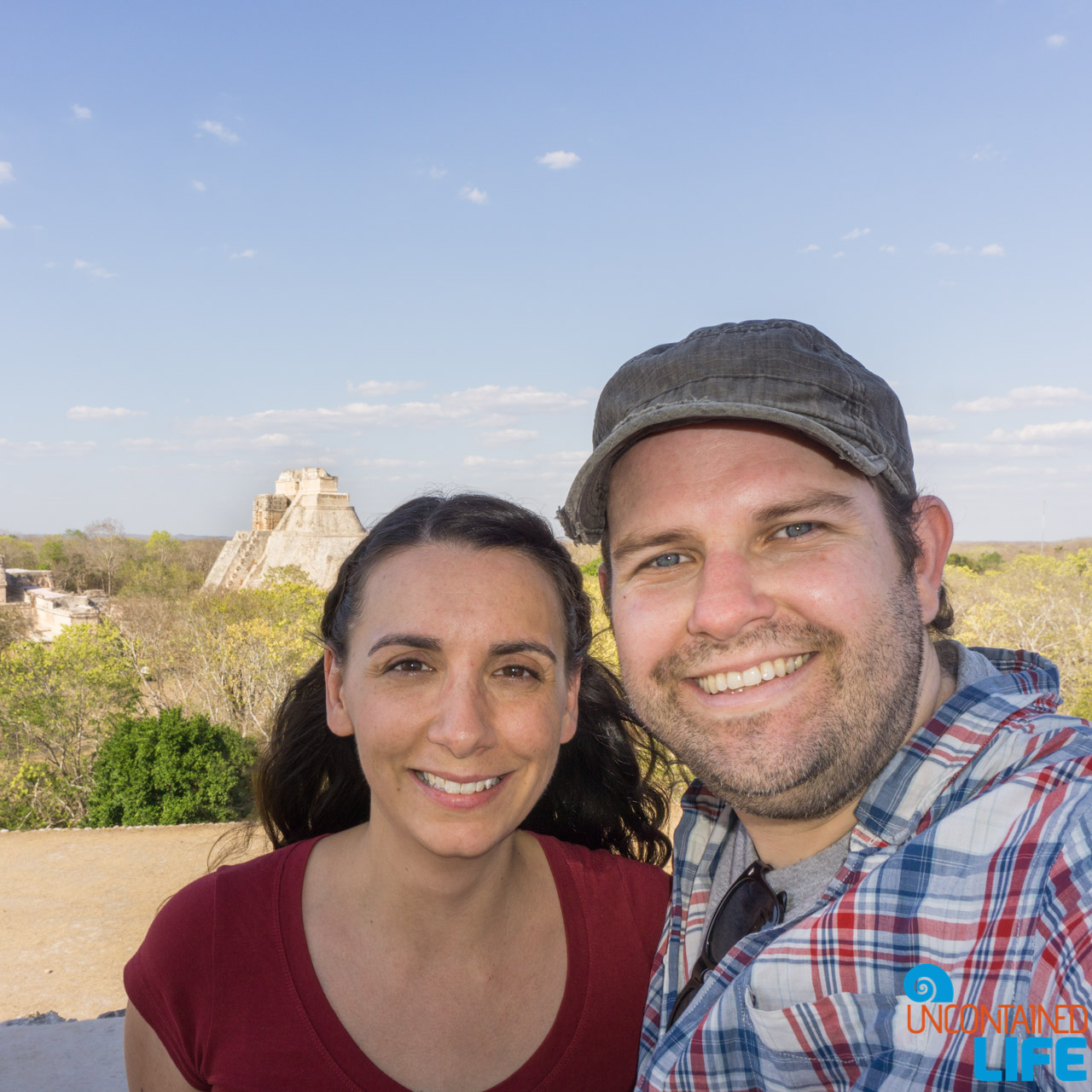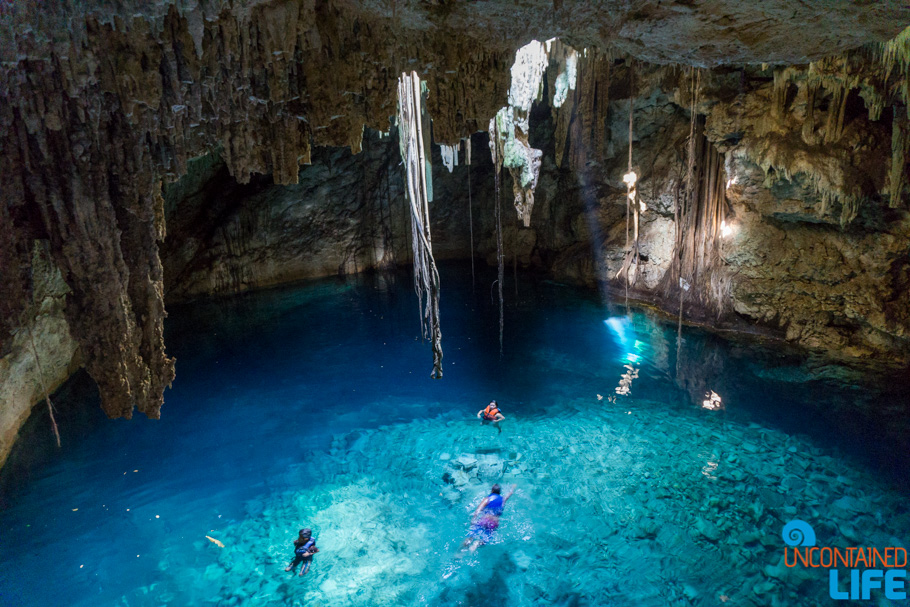 Brussels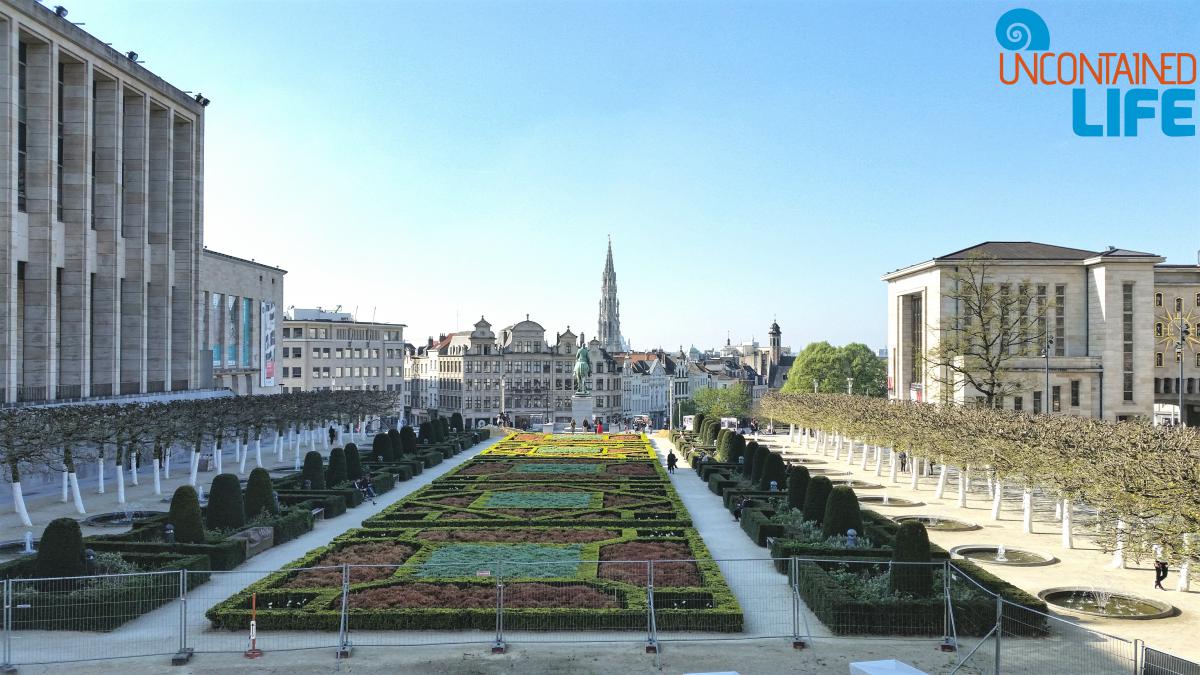 We kicked off our return to Europe in April by revisiting Brussels for a few days. In all honesty, we just wanted to relax and let our jet lag-addled minds adjust to the new time zone. Luckily, Brussels is the perfect place to do that. Sunny park bench afternoon naps, meandering walks, and of course, waffles, chocolate, fries, beer, and more waffles made our "to do" list here.
France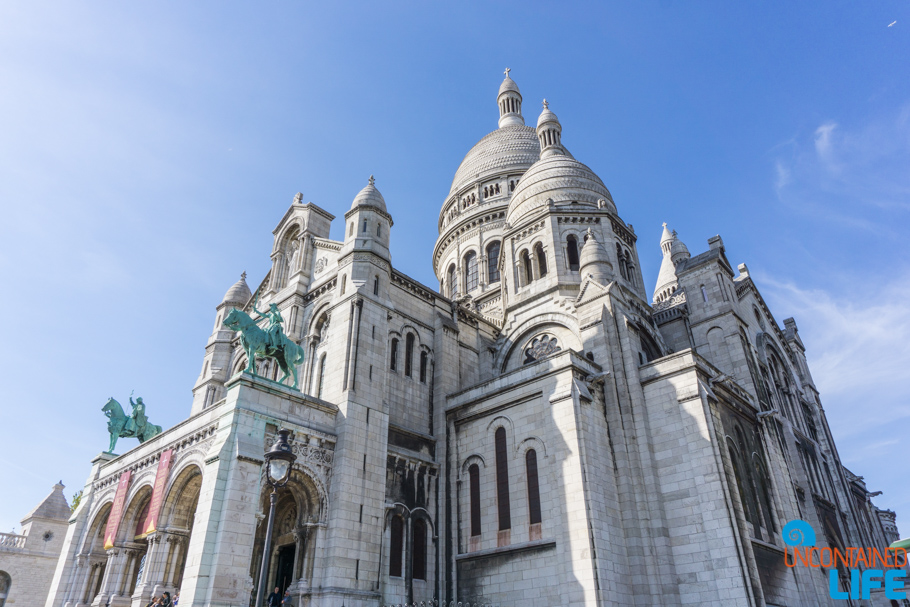 France was one of our mostly highly anticipated countries during this year of travel. I had lived in Paris years ago for Study Abroad and wanted Justin to experience the heart, energy, and beauty of one of my favorite countries. But I was a tad bit worried that Justin (the extrovert) might get rubbed the wrong way by the often très réservé (reserved) French. My fears were assuaged, however, as I watched Justin's enthusiastic Frenglish win over the local boulangerie workers during our daily visits for baguettes, croissants, and other delicious French pastries.
Our time exploring the various Paris districts took us around bohemian Montmartre, inside the incredible museums, to the top of  the Eiffel Tower, through eclectic markets, and around magnificent public parks. The second half of our stay in France consisted of a road trip through Southern France with stops along the way to paddle-boat into a gorge, go wine tasting, climb ancient Roman aqueducts, and visit seaside hotspots, and quaint artists' villages.
Hungary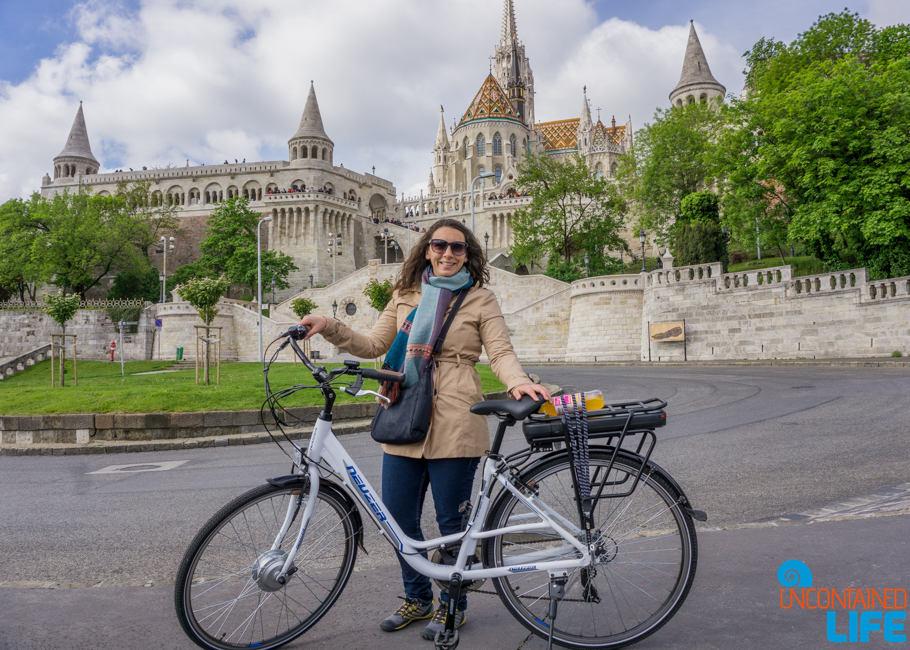 It was great that this year of travel included a visit another former Eastern block country. We had been told over and over that the natural baths in Budapest were not to be missed. Truer words could not be spoken. Amidst the May festivities, we teamed up with Best Bike Tours Budapest for a not-so-strenuous Electric Bike ride throughout both the Buda and the Pest sides of the city. The spires and rooftop tiles on many of the historical buildings reminded us of Prague, but, with their own Hungarian flavor.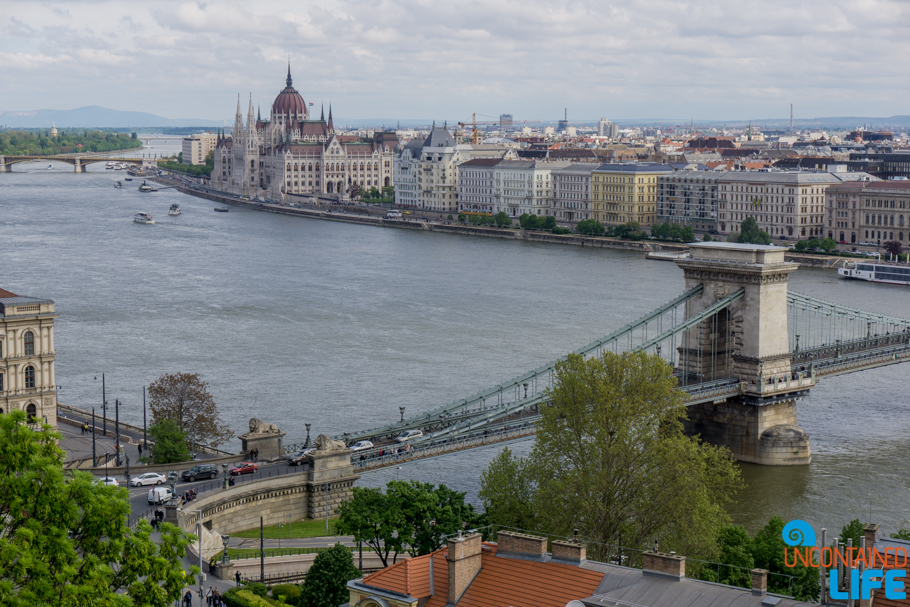 Romania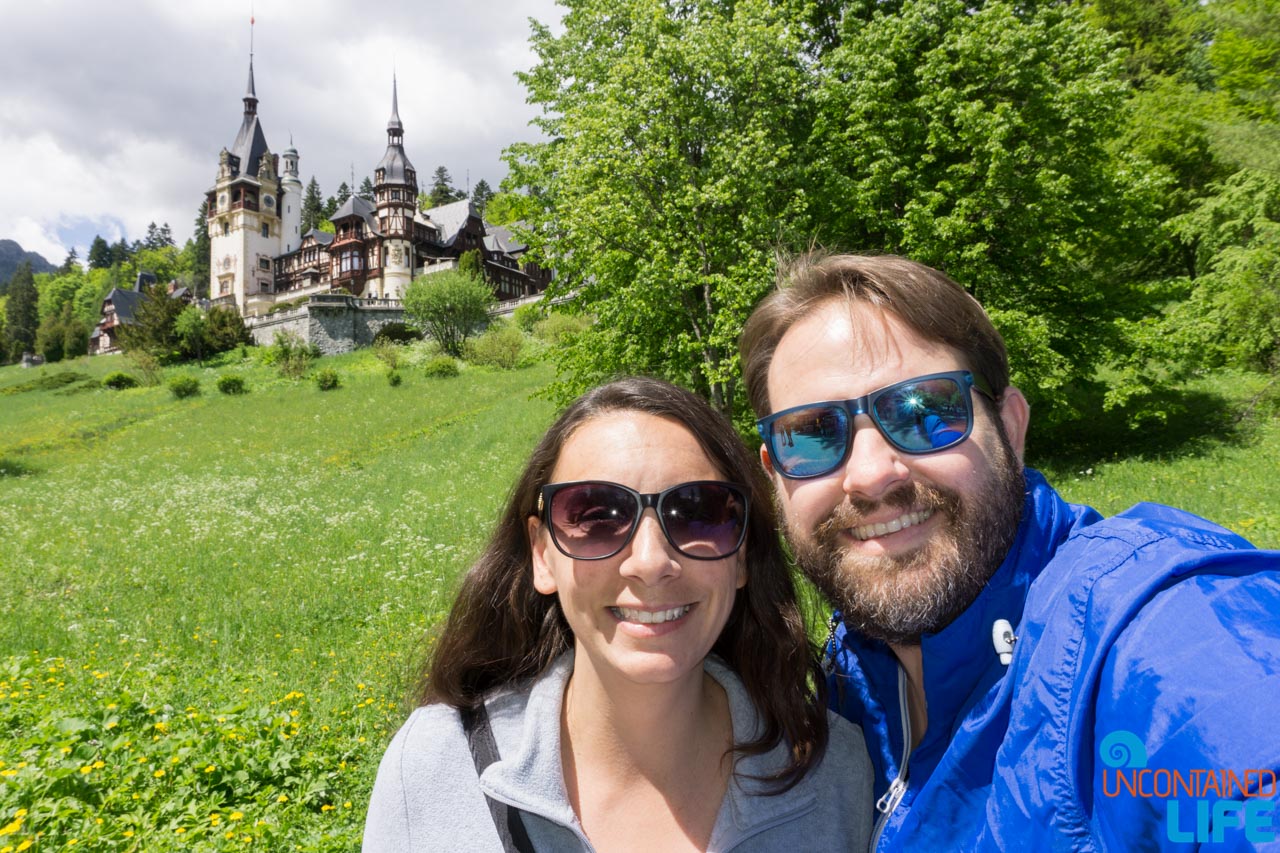 Recognize that castle above? Peles Castle in Transylvania has been featured on many a Hallmark-esque TV movie — including the Netflix runaway-feel-good-but-oh-so-bad holiday-success, The Christmas Prince. While most of our time in Romania was spent in Bucharest, our road trip through the Transylvania region was a definite highlight. The Dracula legend (Vlad the Impaler) was alive at Bram Castle near Brasov and the lush green forests and imposing mountains were nothing less than perfection.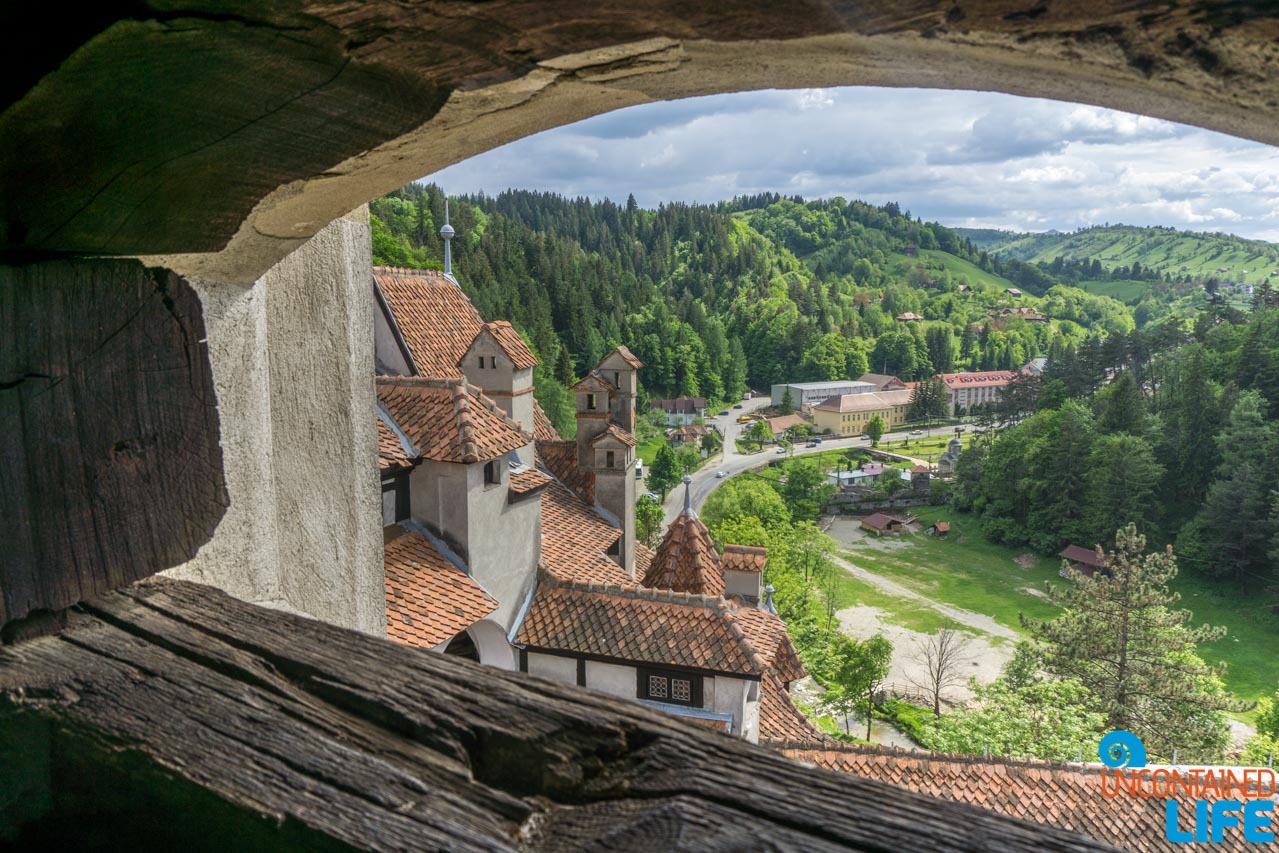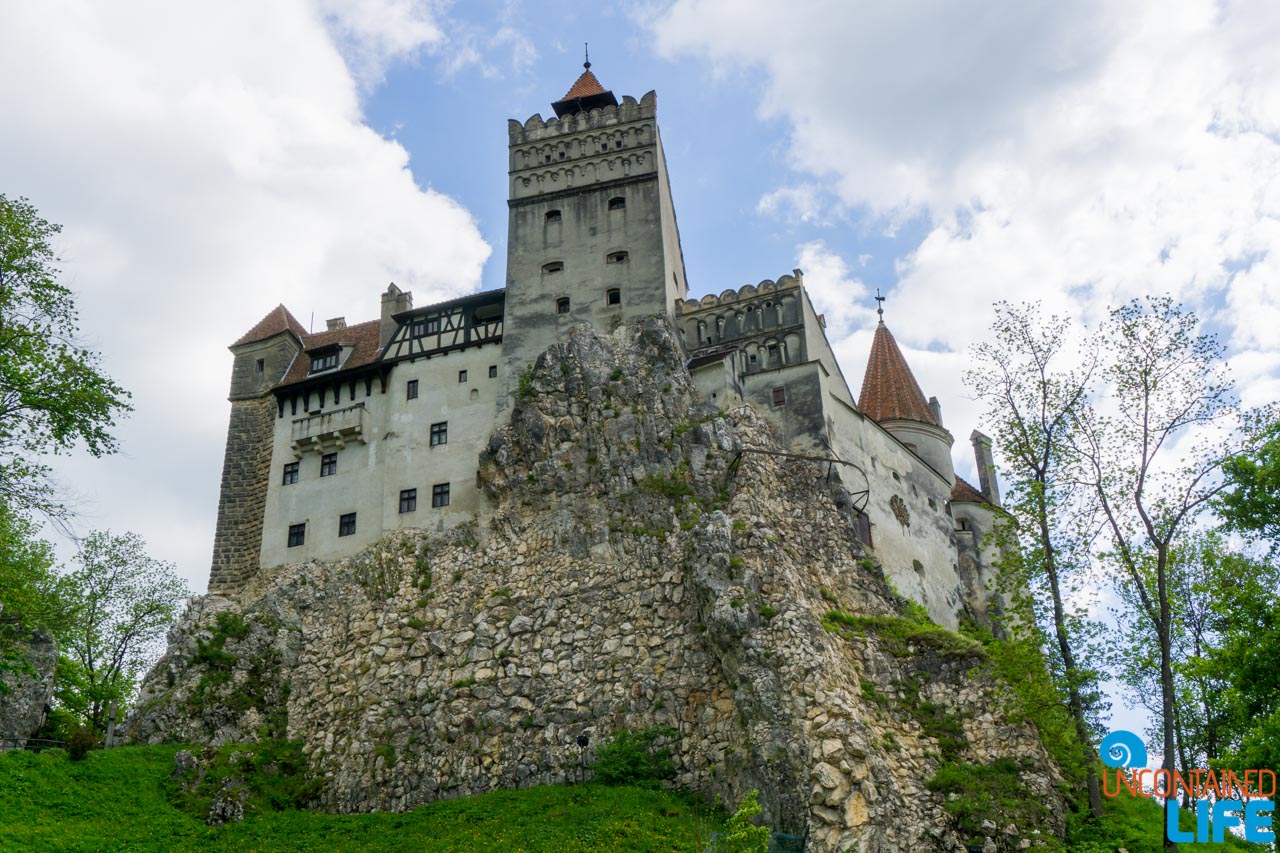 Bulgaria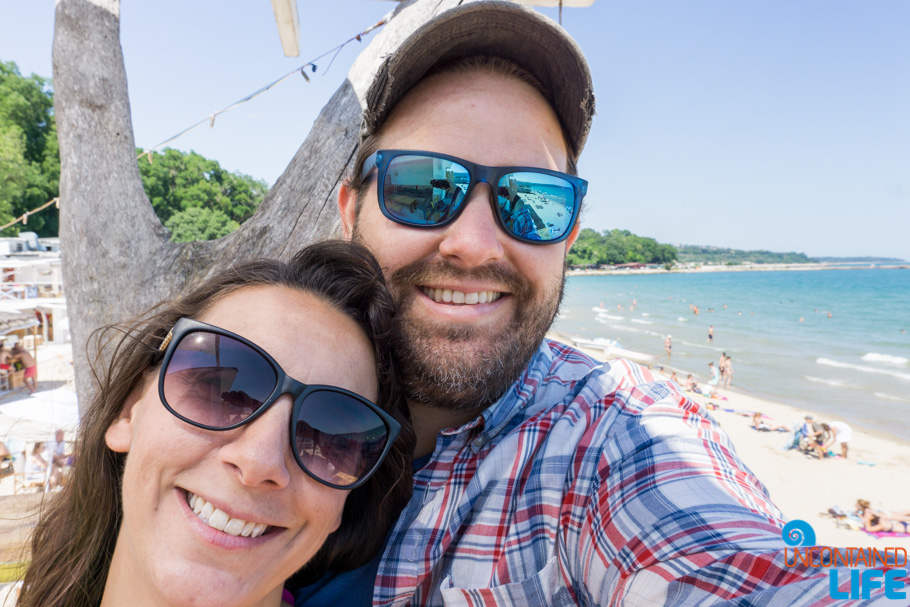 Shhh. Don't tell anyone about our new favorite secret spot, Varna, Bulgaria. By June of our 2017 year of travel, we needed a vacation from cold weather. Varna (on the Black Sea) was the perfect place to relax, enjoy the beach and drink cocktails. When we weren't hanging out on the sand, we attended a theatre festival (including a performance of Othello that Justin described as "Shakespeare in a Kiddie Pool"), came in last place in a sailing regatta, and ate some of the best BBQ ribs we've had outside of the USA.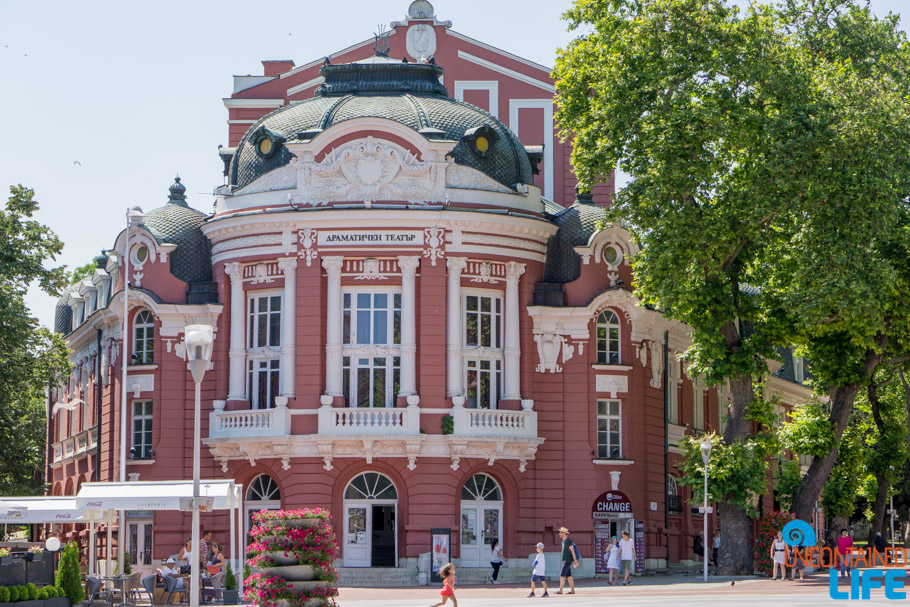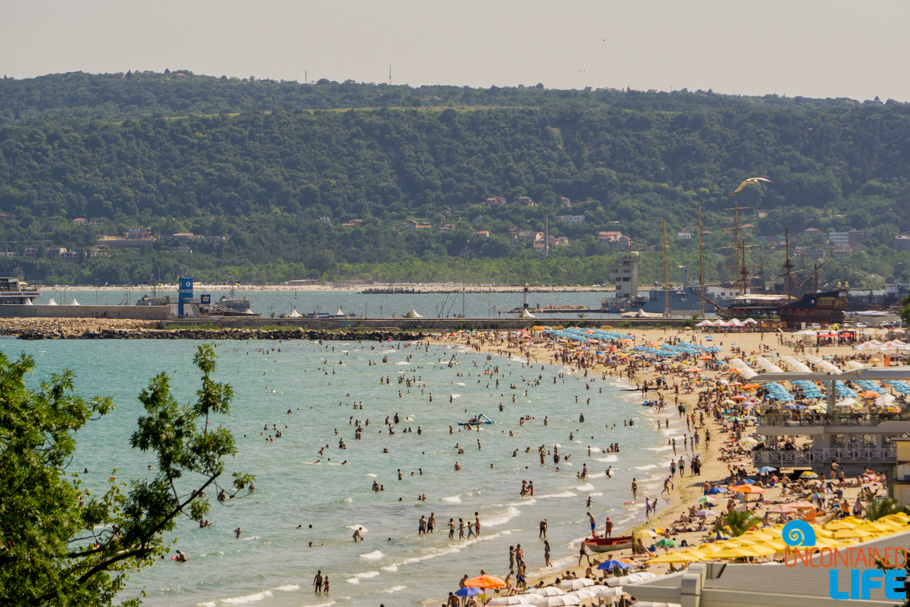 Georgia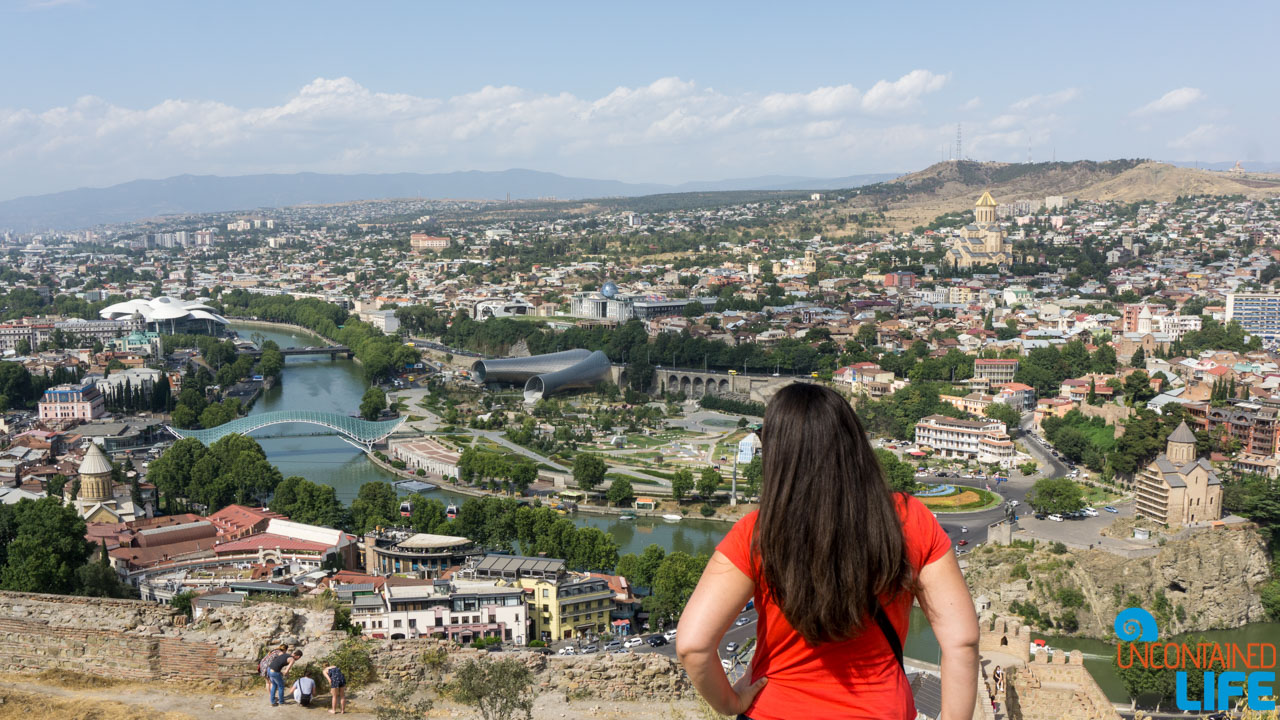 Georgia was an unanticipated and wonderful mixture of cultures. Tbilisi boasts a meandering emerald green river, a cable car ride to the top of Narikala Fortress, intricate architecture, and unique (but delicious) food options. Georgia also has some significance for us this year of travel because we launched the Kickstarter campaign for Justin's new product the FLTRgo Travel Coffee Filter while we were in Tbilisi. Since the success of the campaign, the FLTRgo has been getting ready for manufacturing and will be available for purchase in February 2018!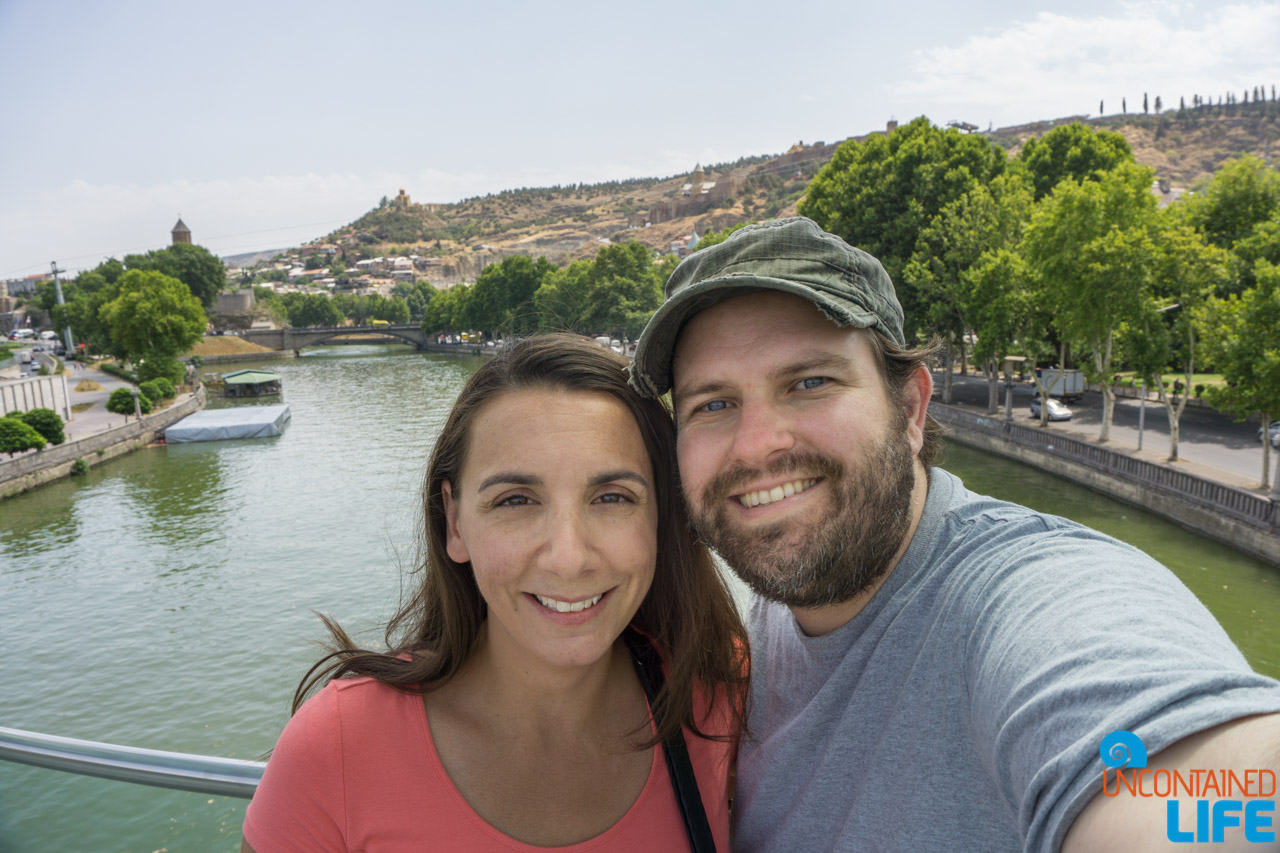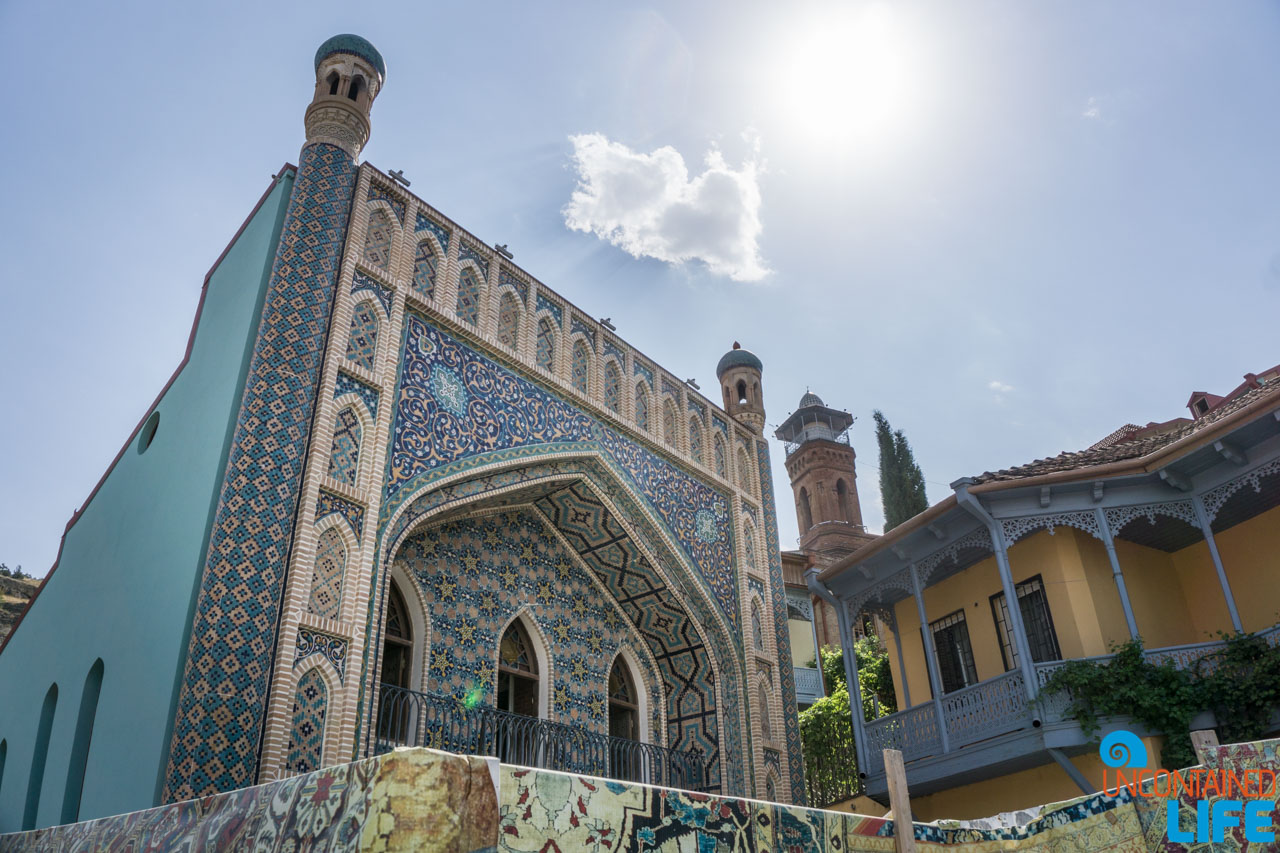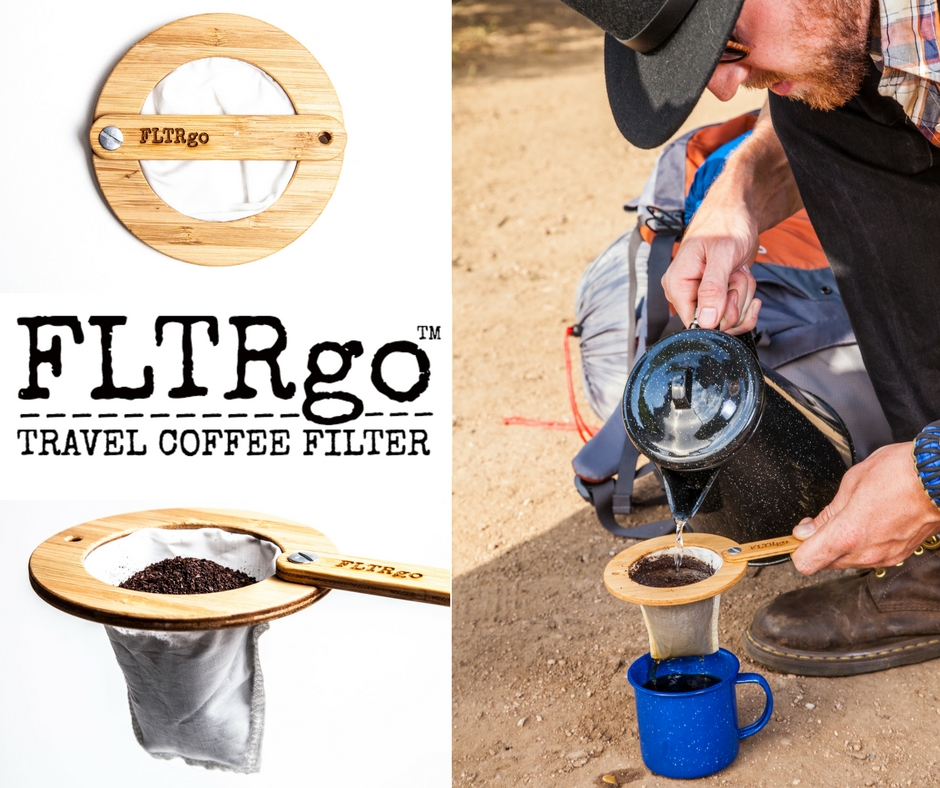 Greece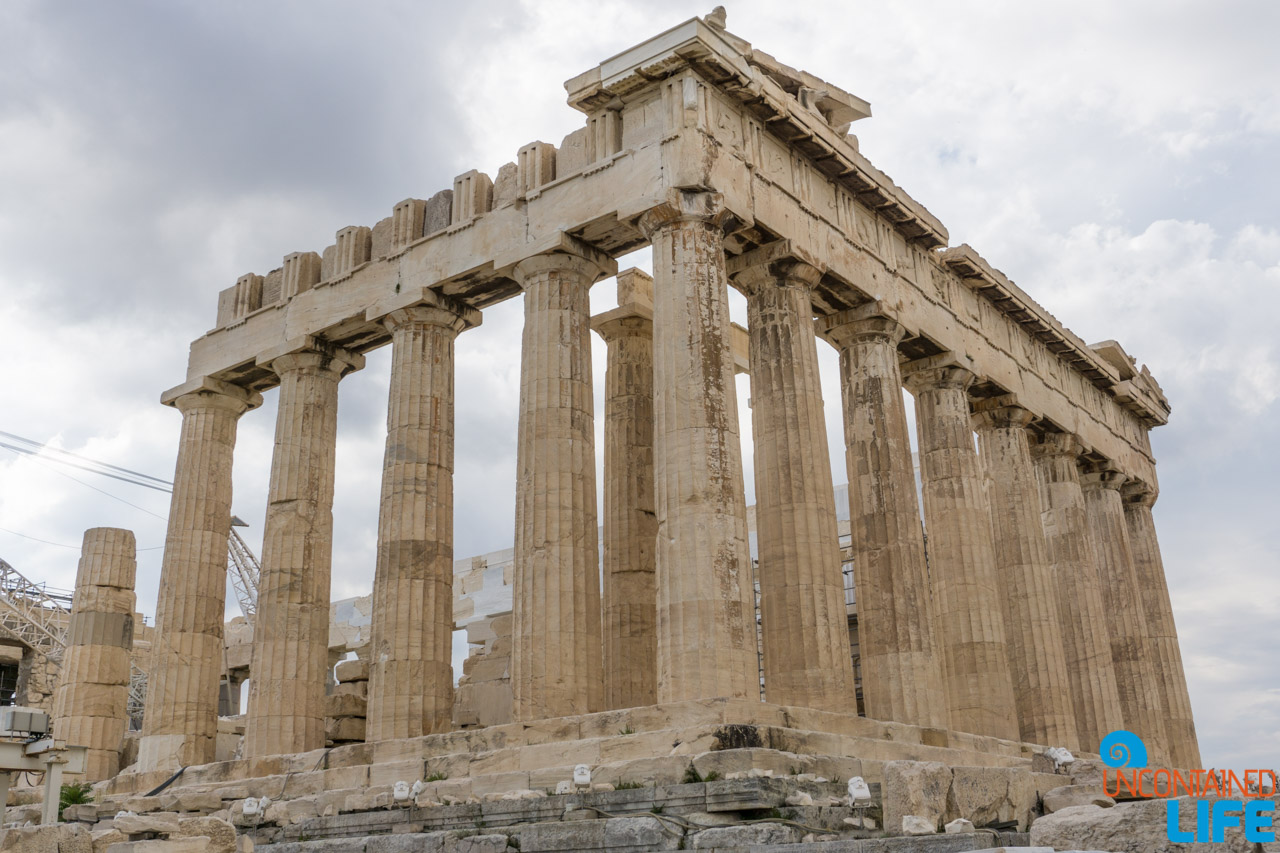 This place had so much more than a salad, yogurt, and togas. Don't get me wrong, the salad in Athens is really good, but we loved the museums, the ruins, the gyros, the music and the people. It was amazing connecting destinations with the literature and philosophy I know and love. If that wasn't enough, our excursion to the island of Agistri gave us delicious fresh seafood, a beautiful hike along the coast, and the best swimming "pool" ever (I.E. the island's crystal clear waters). As a matter of fact, we loved Greece so much, we returned (this time to Thessaloniki) to ring in 2018.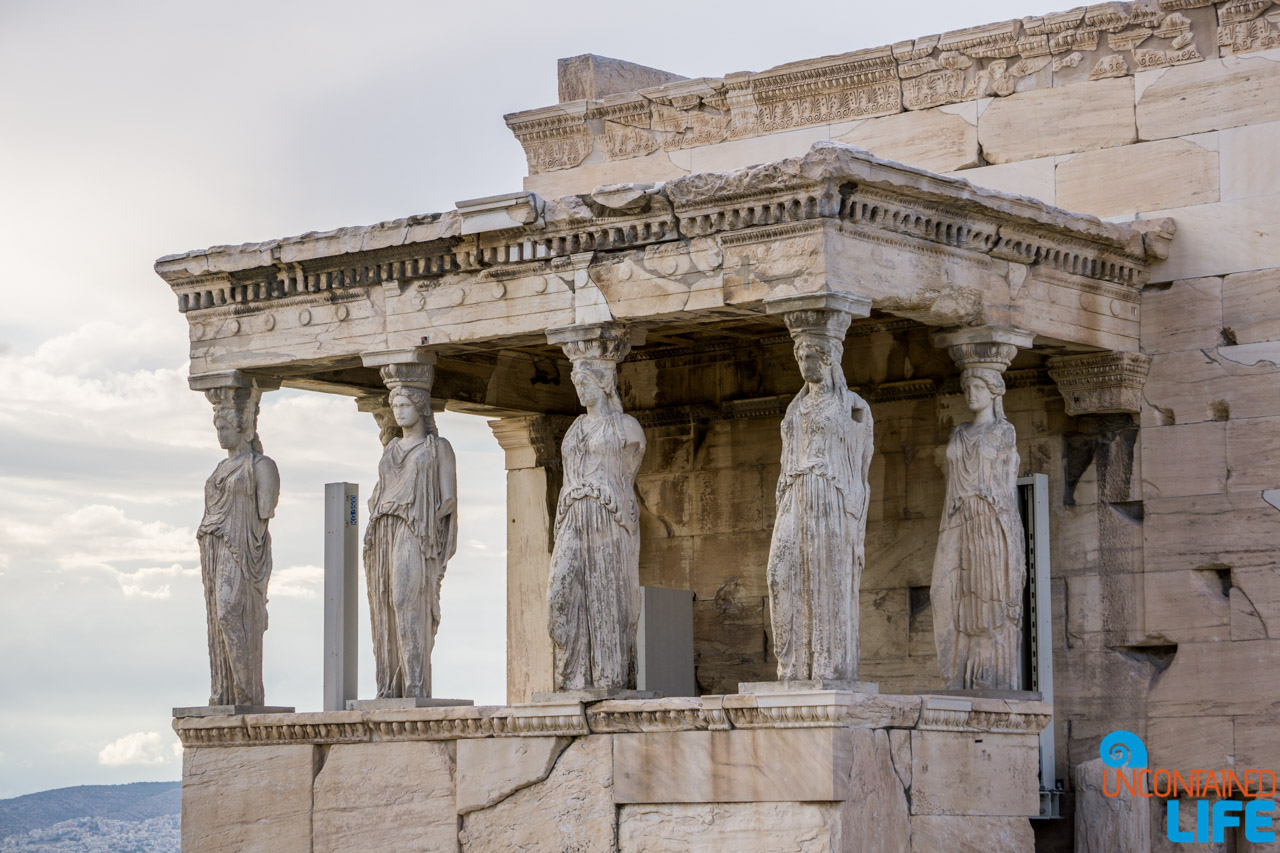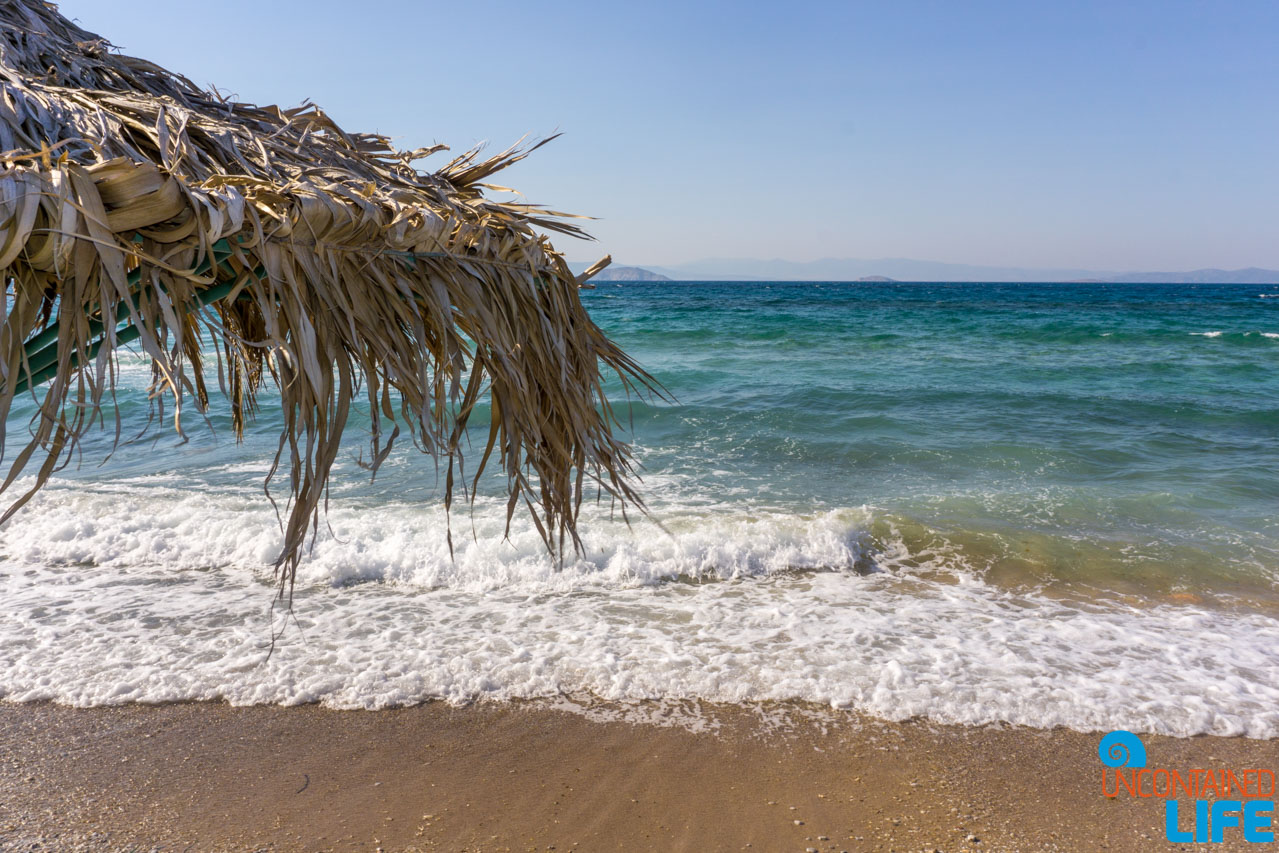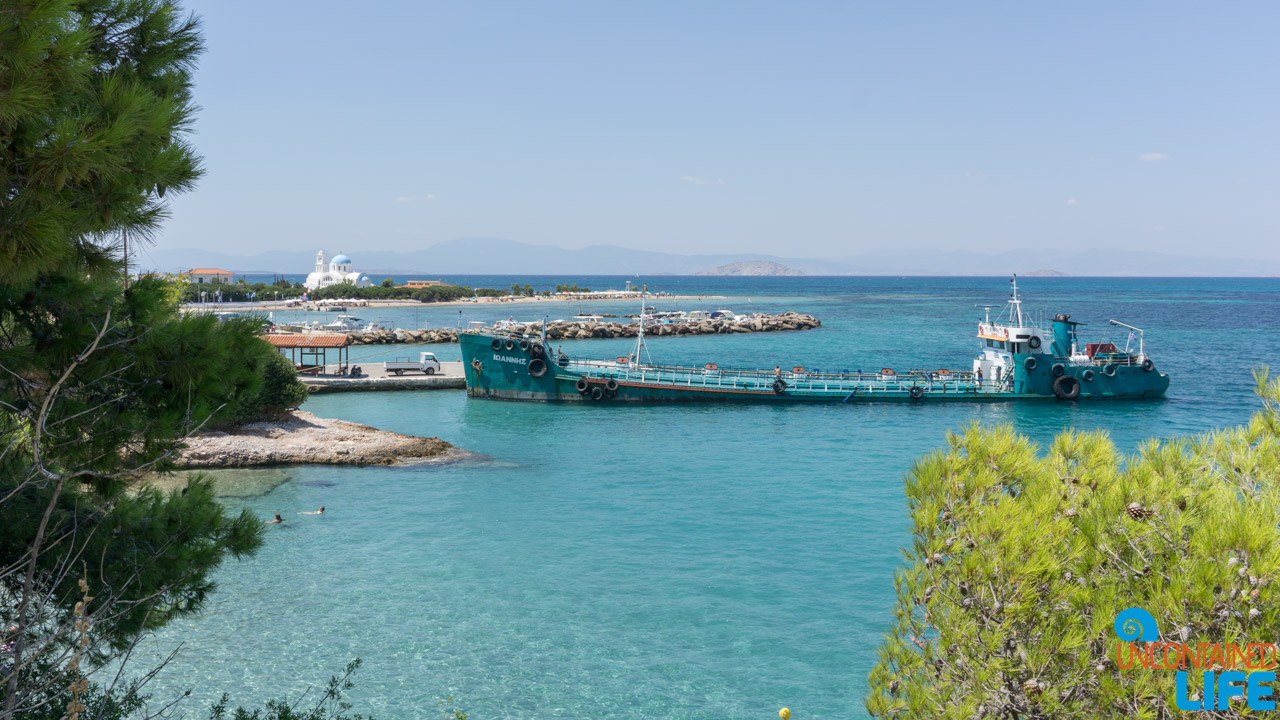 Ukraine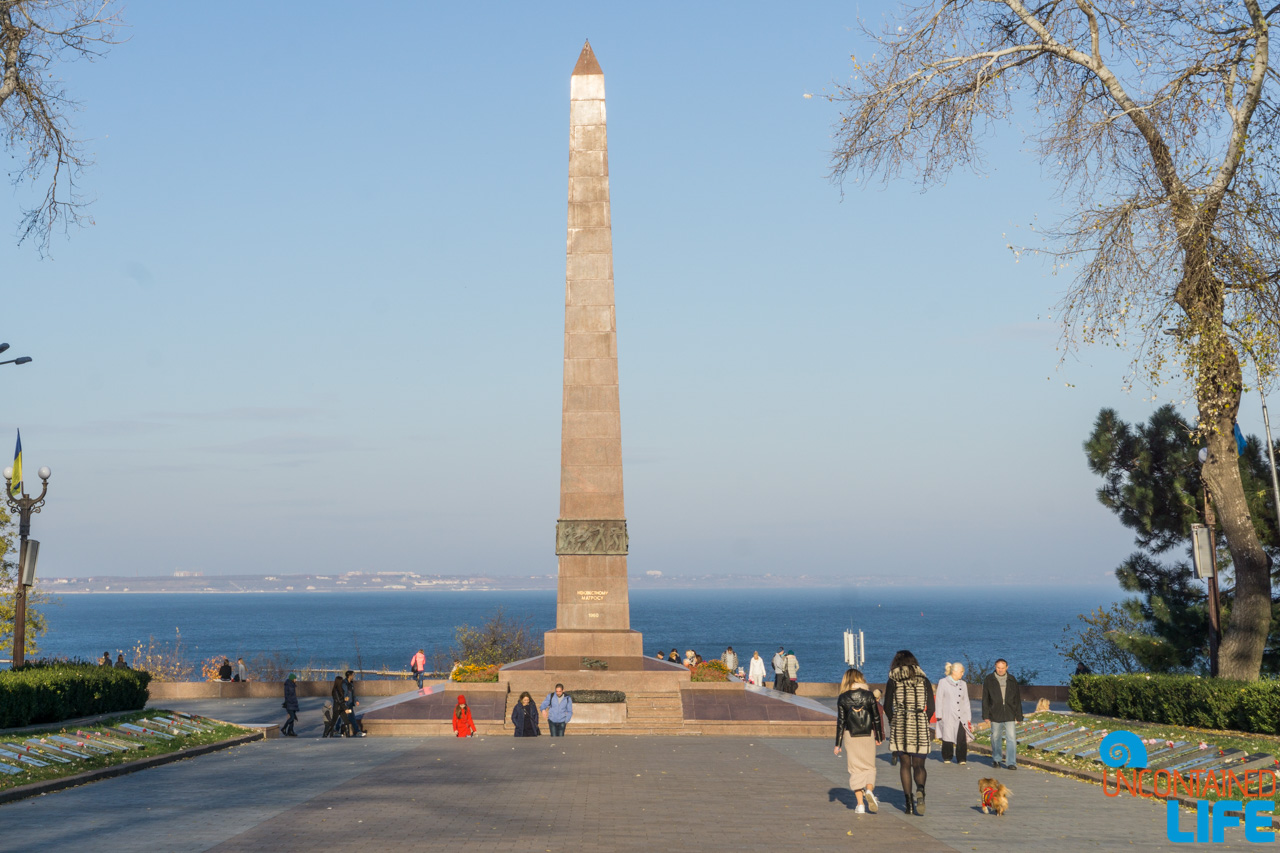 Do like metal sculpture work? Specialty coffee? Intense holiday/festival decoration? If so, go to Odessa! We had no expectations when we first arrived and ended up staying for nearly three months. In that time, we were fortunate enough to participate in a light festival, harvest and Halloween festivities, rock, jazz, folk, and classical musical concerts. We also began to notice the passion and detail Ukrainians put into every aspect of their life. This is not just another seaside city. Odessa's got heart.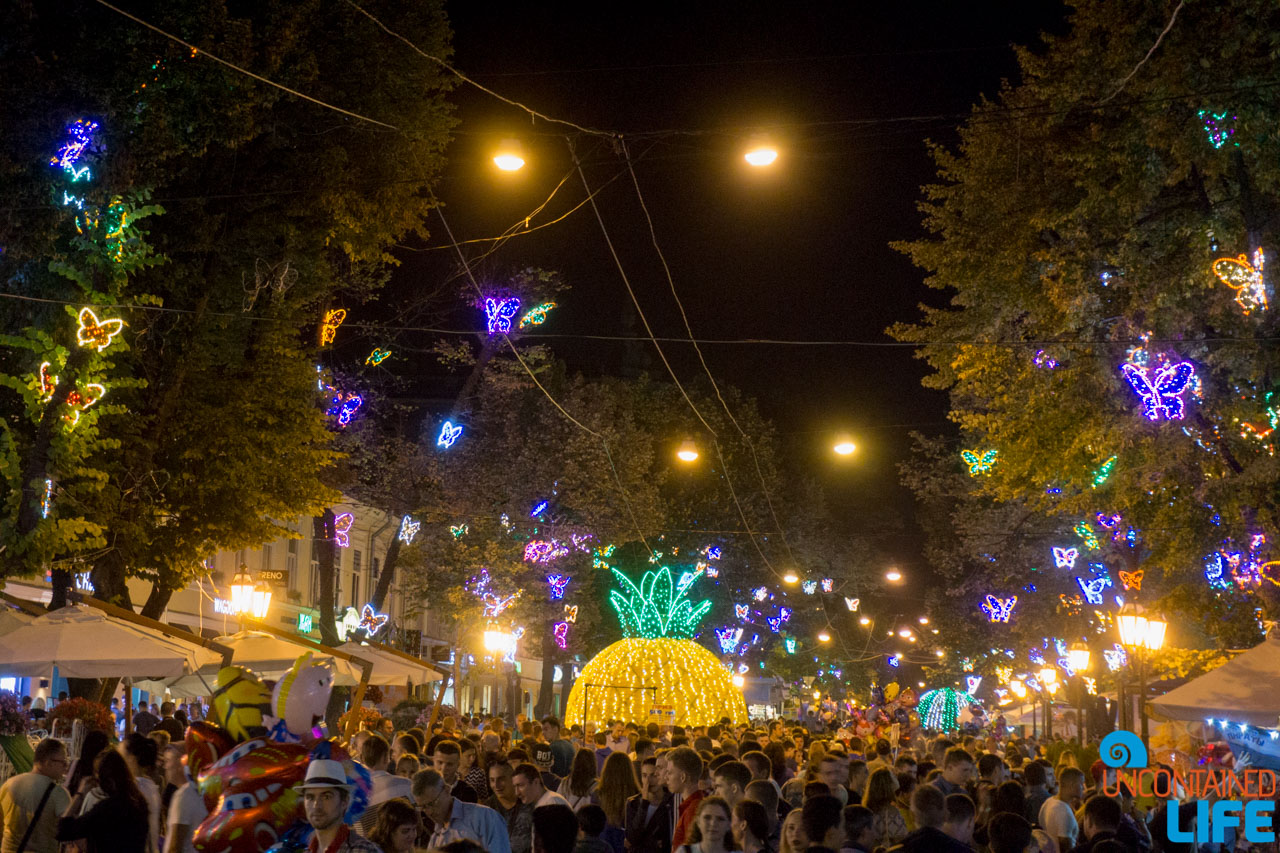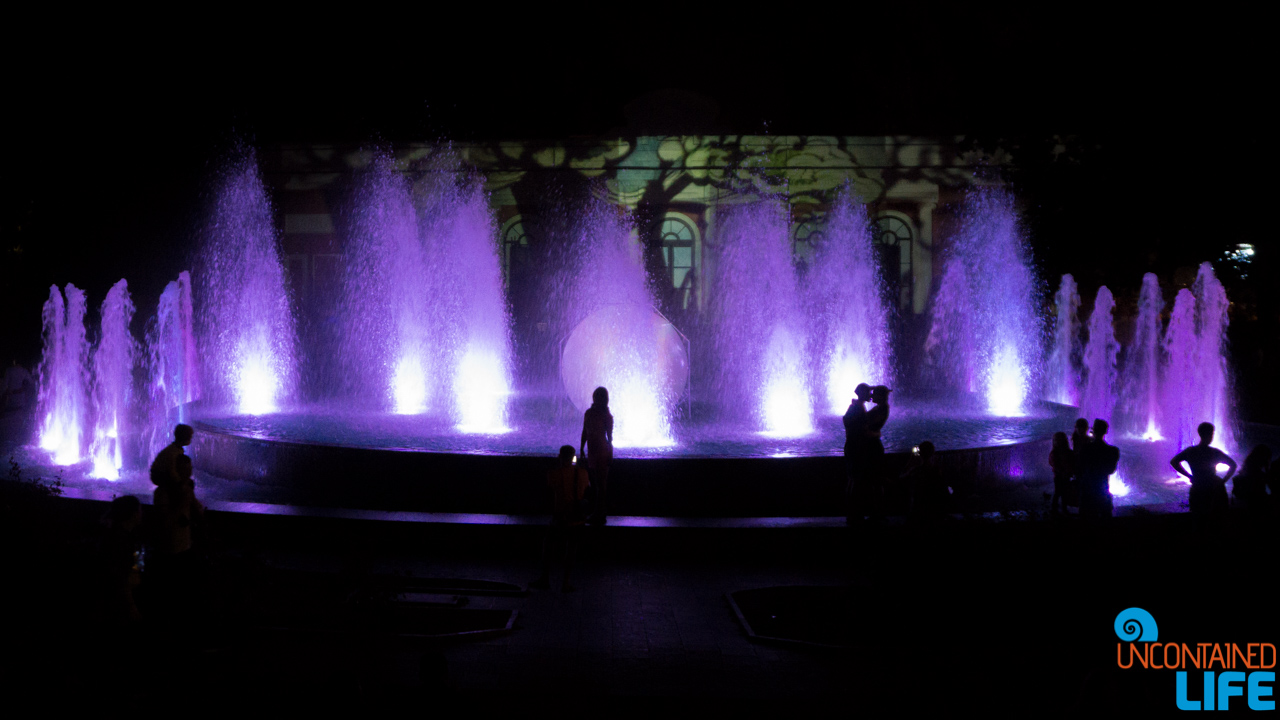 Cyprus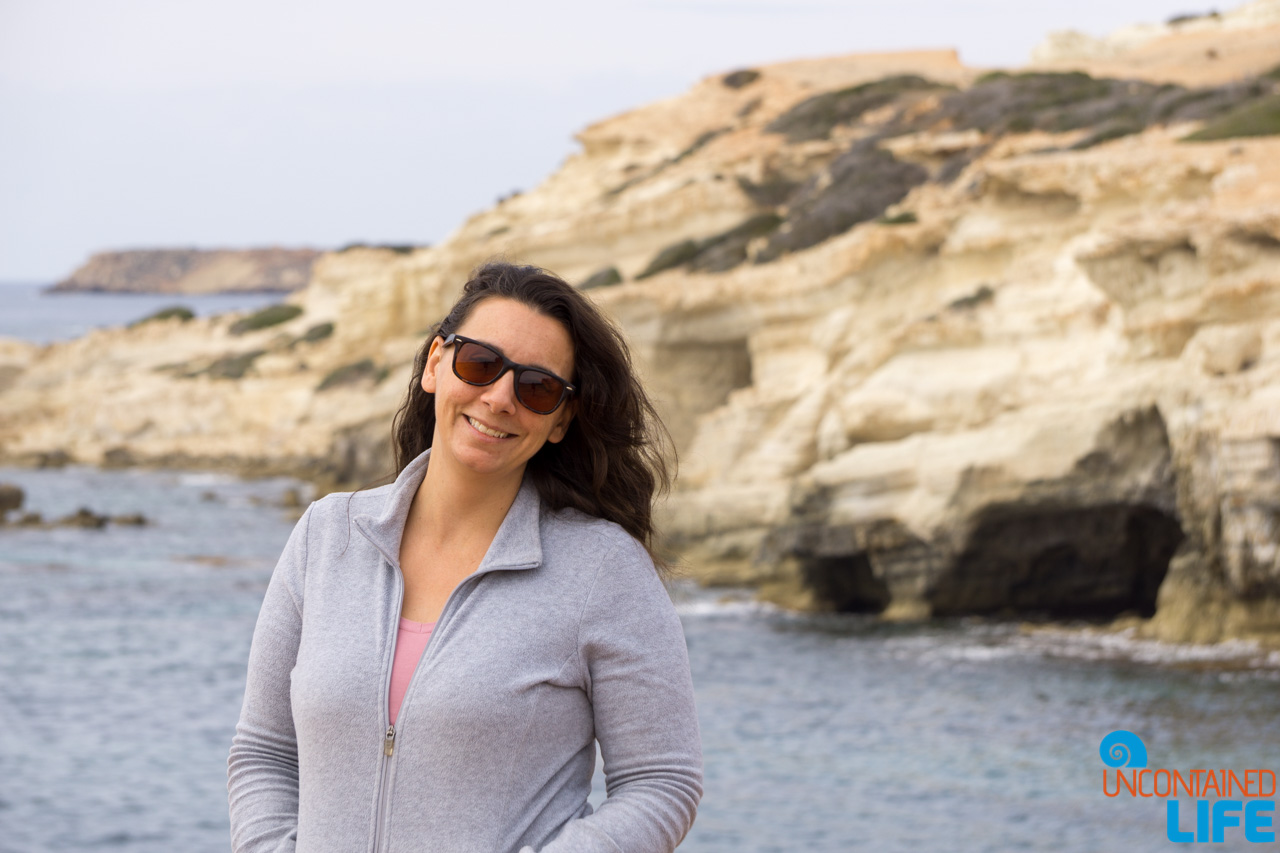 This was home away from home for us. The warm weather (even in December), general friendliness and hospitality of the people, and island-life pace put Cyprus to the top of our 2017 year of travel list. And let's not forget the beauty and rich cultural history of every coastal town and mountain village. Here, we created many new friendships, celebrated Christmas, and Justin, after 39 countries, said goodbye to his beloved Luna Sandals. Of course, there were adventures involving sea caves, shipwrecks, mud runs, and torn pants on this paradise, but, we'll have to tell you those stories another time.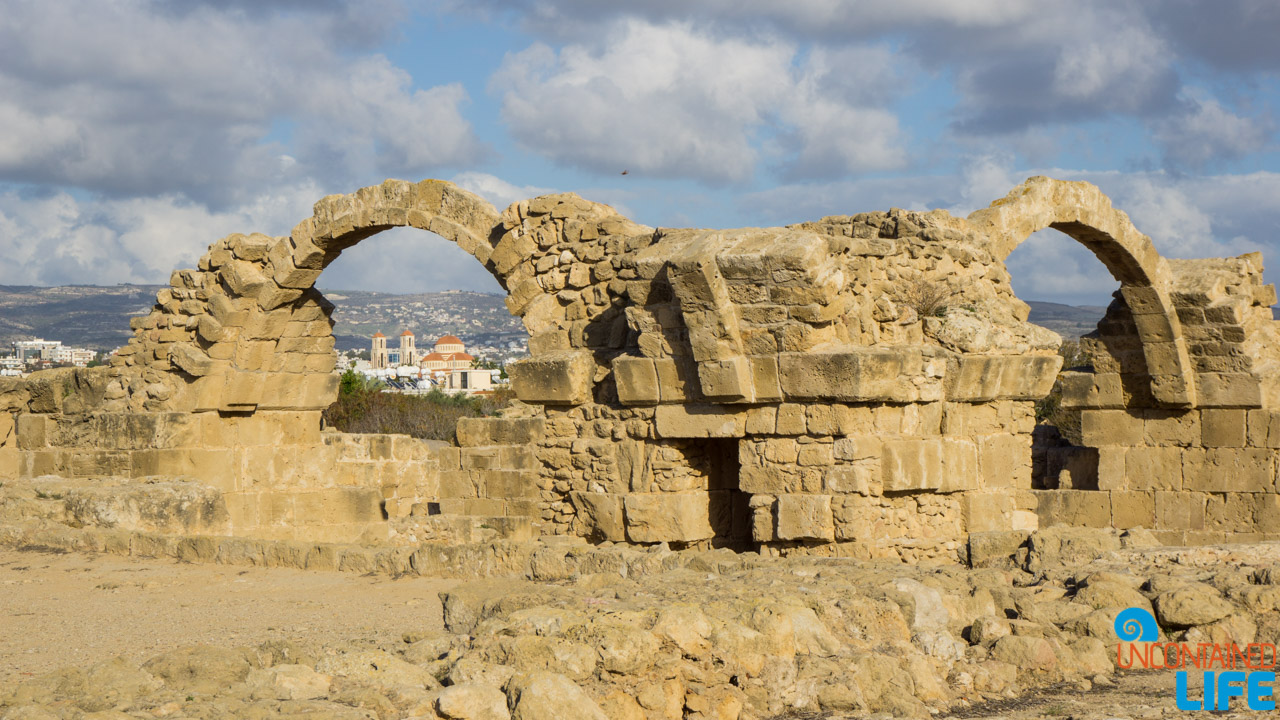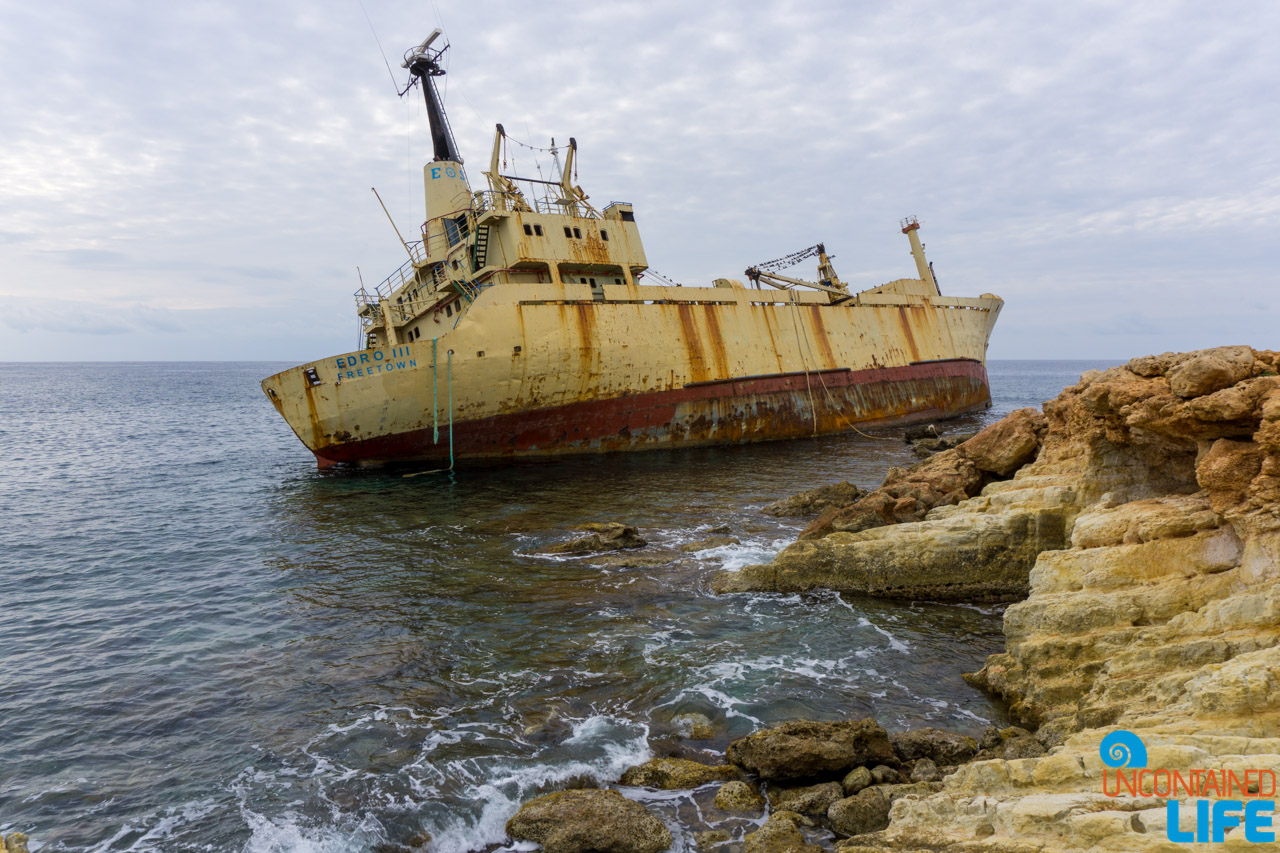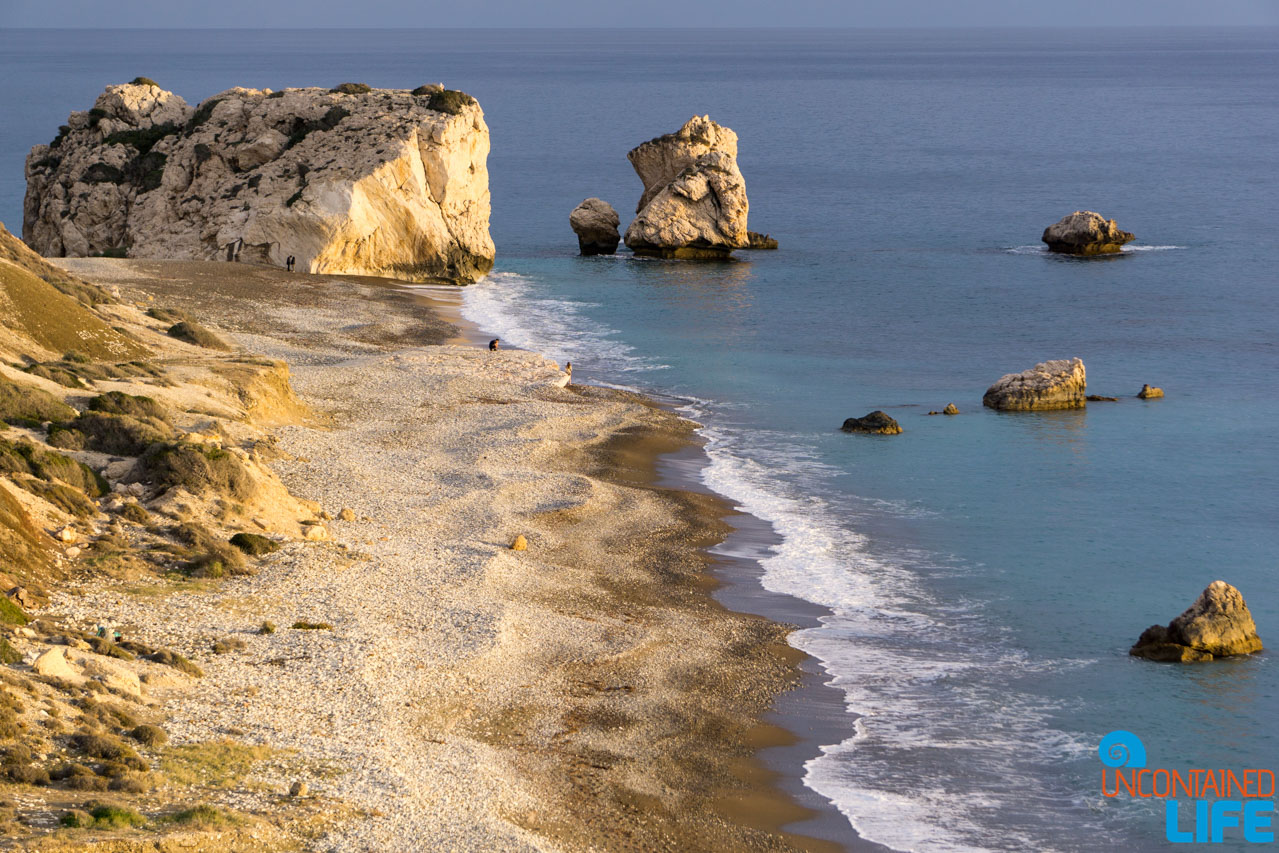 All in all, 2017 has been an incredible year of travel. In March, we will celebrate our third year of traveling and will have reached 40 countries! Justin and I have a lot in store for 2018 so stay tuned.We hope our journey inspires you to go one step further in your travel plans this year and the years to come.